Gwen Stefani Gives Blake Shelton Sweet Kiss after He Wins Single of the Year at The 2019 CMA Awards
Gwen Stefani smothered her man Blake Shelton with a sweet kiss after he took home the award for Single of the Year at the CMA Awards.
Gwen Stefani, no doubt,  knows how to congratulate her man on a big win.
Yesterday, Gwen went as Blake's date for the 2019 CMA Awards and the world couldn't get enough of their love.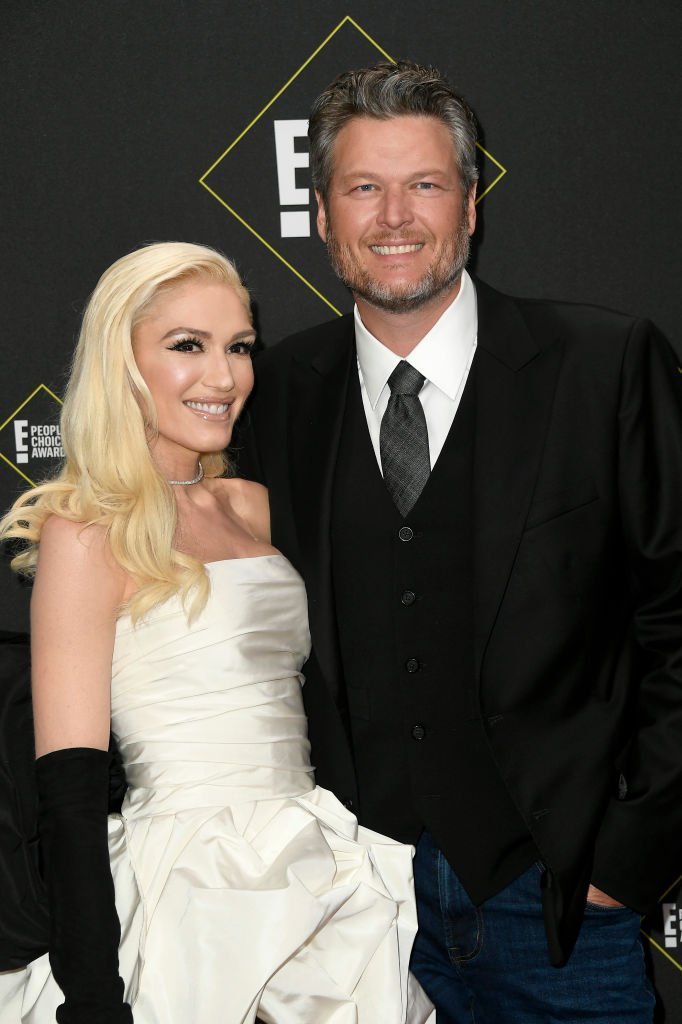 The moment happened after Blake took home the first award for the night, Single of the Year, for his song, "God's Country."
As seen in a video of the award ceremony shared on YouTube, upon hearing the announcement, Gwen stood not only to applaud her man but also to give him a big hug in celebration.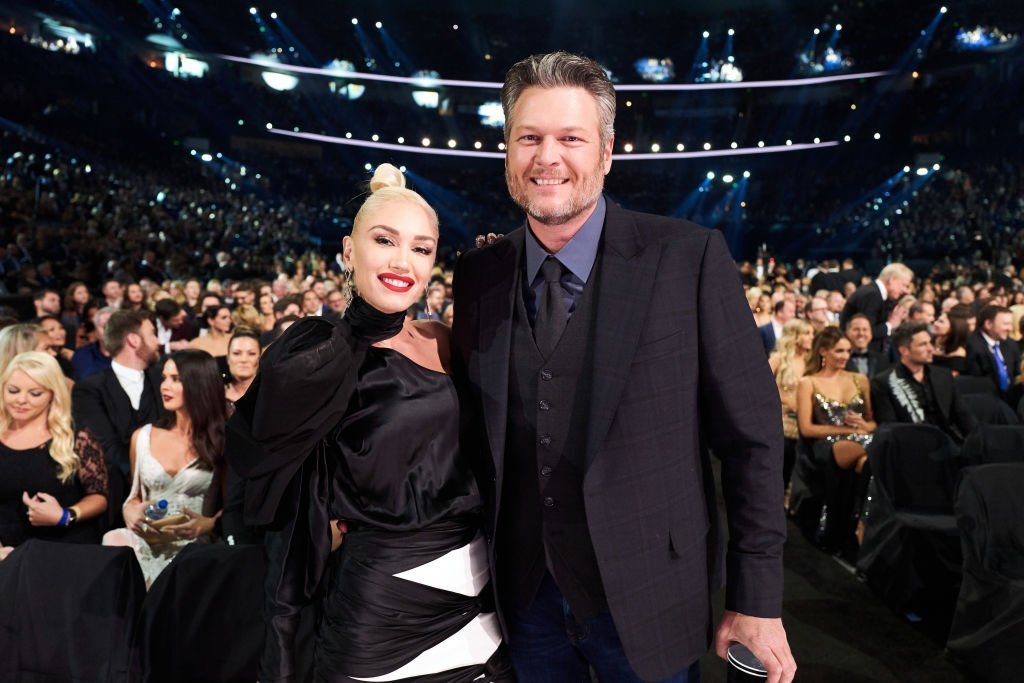 However, she didn't stop at just that. As revealed by Hollywood Life, after Blake received his award, which he dedicated to the late Busbee and Earl Thomas Conley, his woman smothered him with kisses to congratulate him.
The "Sweet Escape" crooner took to her Instagram story to share a black and white video of her and Blake enjoying some intense lip locking.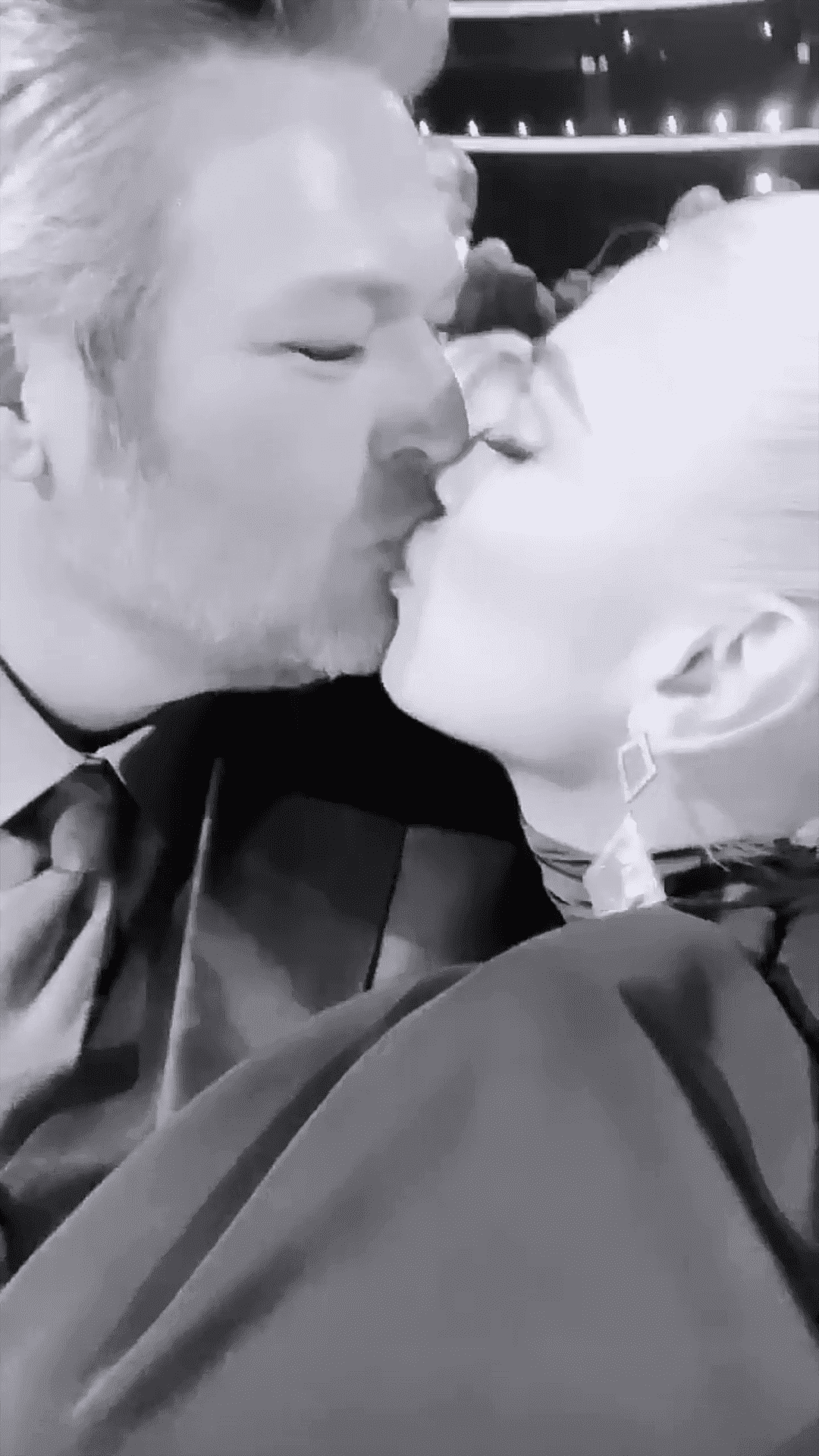 Hollywood Life goes on to point out that while this was Blake's first time attending the CMAs since 2015, it was Gwen's first time being at the show.
The "Hollaback Girl" singer also took to her Instagram page to share a photo of her and her man smiling at the cameras.
Days before the big night, PEOPLE recalls that the couple had both given sweet shout-outs to each other during their People's Choice Awards acceptance speeches.
Gwen had called her boyfriend a "babe" while letting him know how much she still loved him very much, four years after they began their relationship.
US Magazine notes that Blake and Gwen started dating soon after his marriage to singer Miranda Lambert ended.
The duo, whose divorce made headlines during their split in 2015, has managed to steer clear of each other while attending the same public events.
Fortunately, Miranda seems to have also moved on as she is now married to New York City police officer, Brendan McLoughlin. In fact, Miranda and her husband attended the just concluded CMAs together.
Amid all the highlights from the CMAs, US Magazine recounts the engagement rumors that trailed Gwen and Blake earlier this month. That speculation was, however, been debunked by Gwen at the 2019 People's Choice Awards.
The "Rich Girl" crooner, who had shown up on the Red Carpet with her beau on her arms and a blinding diamond ring on her finger, said to E! News:
"It might be a real ring — a real diamond — but it's not a wedding ring, no. It actually doesn't fit over the glove on [the right] hand, so I put it on this hand. But it looks good, right?"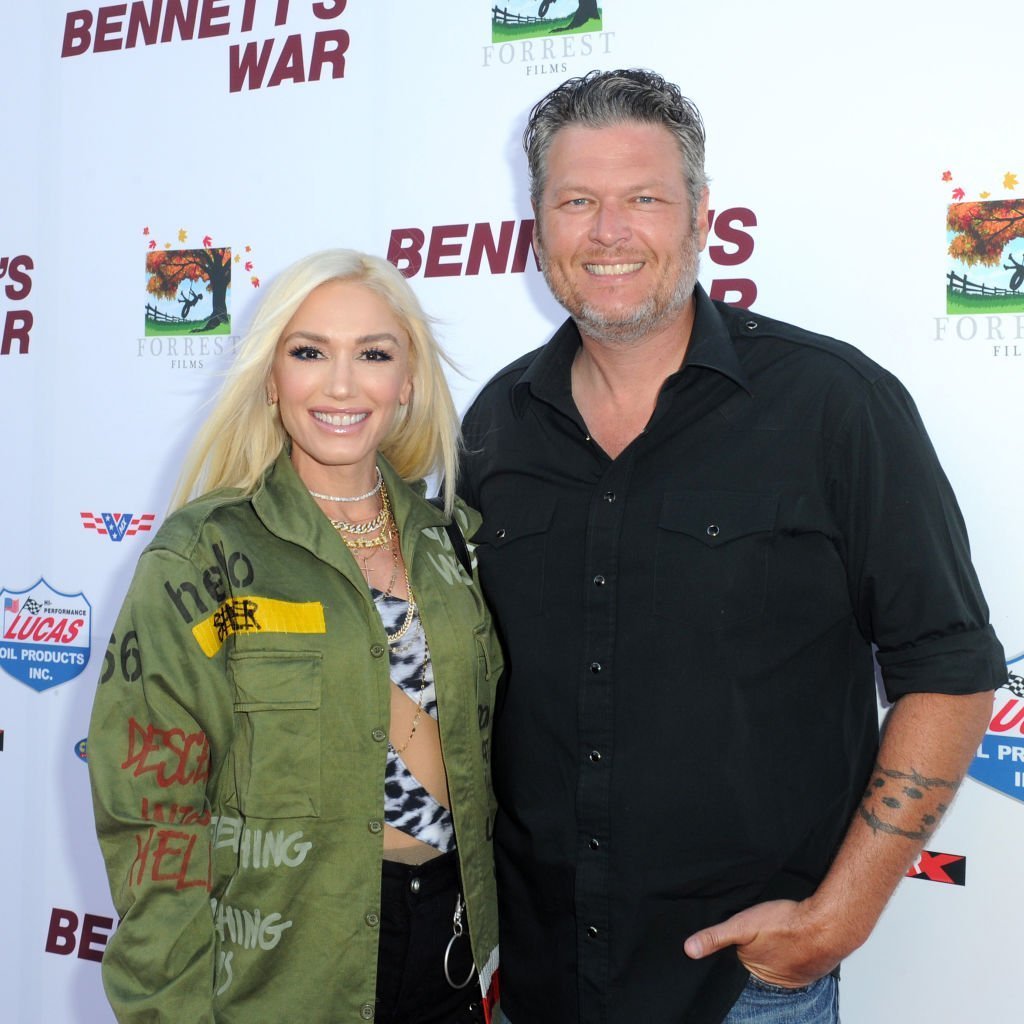 The 50-year-old added that when there was news to share about her marital status, she would be the first to share it with her fans.