Bossip: Mary J Blige Gets Reprieve in $60K Lawsuit Filed by Former Landlord
African American singer Mary J. Blige's current court verdict over rent evasion buys her more time to prepare for the charges levied on her.
The "No More Drama" crooner received the judgment following the accusations levied on her by her Beverly Hills mansion landlord.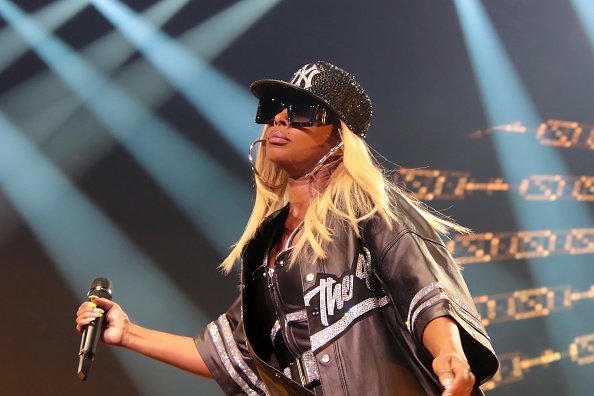 MARY J. BLIGE'S COURT BREAKTHROUGH FOLLOWING RENT EVASION ACCUSATIONS
A Los Angeles judge didn't pass his judgment on the entertainer's case. His reasons were due to the inappropriateness of the documents which was presented by the plaintiff.
According to the information garnered from the court's documents, Mary and her former husband were charged about $60,000 because they failed to pay their rent when due, and that they have damaged some equipment in the mansion.
However, after the judge looked into the case and discovered that Golden Venus LLC, didn't compute the documents correctly, as he left out the phone number of the individual who charged the singer to court, he dismissed the case for a later date.
The Los Angeles court also concluded that Mary was not served the legal suit in the right manner.
This verdict leaves the star and her former husband, Kendu Martin Isaac, to prepare appropriately to combat their previous landlord's case next year.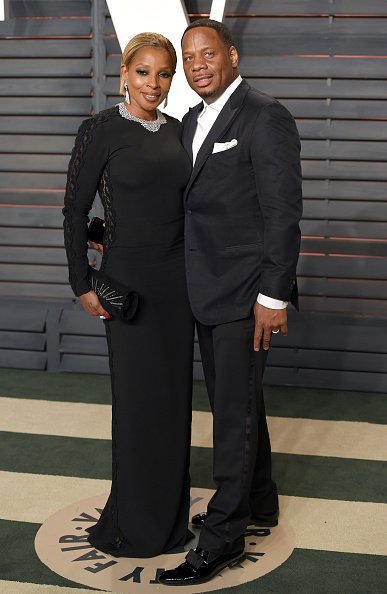 ACCUSATIONS LEVIED ON MARY J BLIGE 
The songstress was accused of causing damage to the house she lived in with her husband. The landlord of the mansion levied a $16,000 fine for damages, which included misuse of the freezer, water heater, and garage door. 
Golden Venus LLC went on to explain in the court papers that the "No More Drama" star avoided paying any rent for the place.
That was not all; in the papers served, it was stated that an a\v equipment was missing in the luxury West Coast Estate. 
The artist's former landlord's case included the star not adhering to their promise of paying up a $27,000 rent, which was evaded for over three months leading the plaintiff to issue Mary and her ex-husband a notice to produce the $85,050 they owed or leave the residence.
Although the defence was nowhere to be found during the court episode, Douglas Richardson, an attorney for the plaintiff, mentioned that they intend to give her more time before moving on to a default hearing.
The singer and her husband, who resided in the luxurious mansion, are no longer together, as they have separated after a rigorous divorce saga. 
Mary J. Blige has been granted more than enough time to confront her legal case, as the judge adjourned the case for a latter date.