Jon Bon Jovi Is a Proud Dad of 4 Beautiful Kids - Meet All of Them
Jon Bon Jovi is one of the world's biggest rock 'n' roll icons, but there is more to him than good music. The rocker is a proud father to his four children with wife Dorothea Hurley. 
The Bon Jovi frontman has been married only once in his life to Dorothea. The couple tied the knot in April 1989 at the Graceland Wedding Chapel.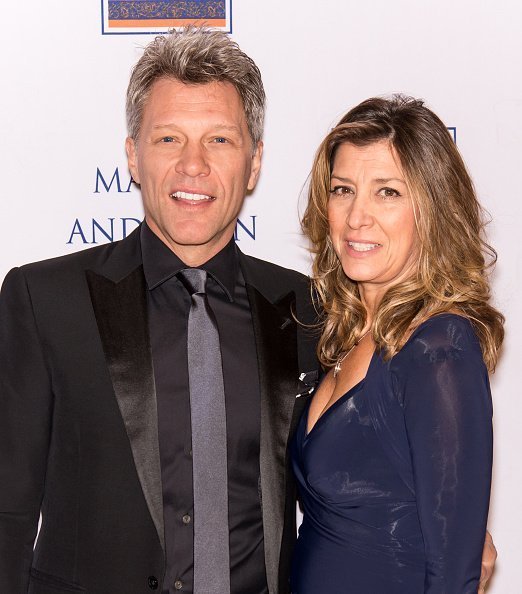 They have four children: a daughter, Stephanie, and three sons, Jesse, Jacob, and Romeo, as reported by PEOPLE.
Here is everything we know about Bon Jovi's children:
STEPHANIE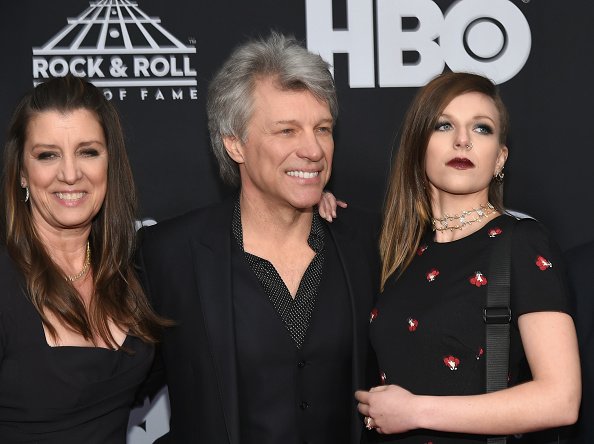 Stephanie was born on May 31, 1993. She is the only daughter of Bon Jovi and Dorothea.
She shares a special bond with her dad, who once wrote a song for her and included it in one of his albums.
In 2012, Stephanie was arrested for possessing drugs. She was found unconscious in her hostel room. She was close to death as she had overdosed on heroin.
Stephanie was released soon after, and her charges were reduced according to New York State's 'Good Samaritan' law. She has stayed away from drugs since then.
JESSE
Jesse was born on February 19, 1995. He is the second child and the first son of legendary musician Bon Jovi and Dorothea.
Jesse was an active child. He was part of his school's lacrosse and football programs. He enrolled at the University of Notre Dame, pursuing degrees in political science and business economics after graduating.
Jesse decided to create a wine brand in his senior year. In February 2018, he introduced Hampton Water rosé wine to the market.
JACOB
Jacob was born on May 7, 2002. He is the second son and third child of Bon Jovi, together with wife Dorothea. A lot of people noticed that Jacob is the spitting image of his famous dad.
Jacob is a high school graduate from the Pennington School, New Jersey. He is all sporty and adventurous.
ROMEO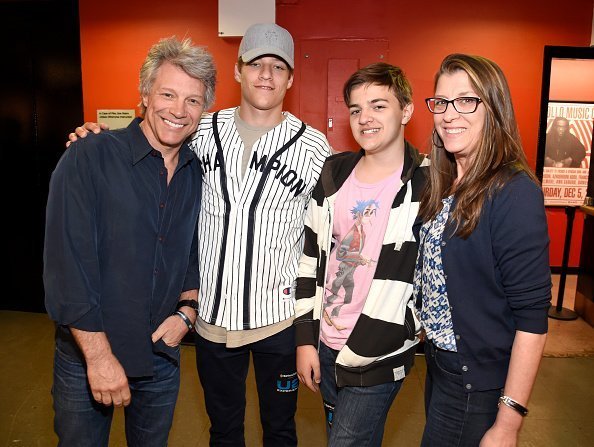 Romeo was born on March 29, 2004. He is the youngest of the four children of singer-songwriter Bon Jovi and his wife, Dorothea.
Romeo keeps his profile low from social media, and the only time we get to know about him is through his father. He has attended several awards with his family, including Grammy Awards.