Daily Mail: Hillary Clinton Allegedly Met Meghan Markle in Secret at Frogmore Cottage
Duchess Meghan, 38, allegedly had a secret meeting with former US First Lady Hillary Clinton, 72, on Tuesday afternoon. Clinton got the chance to visit the Royal at her home Frogmore Cottage in Windsor.
Meghan is currently on a six-week "sabbatical" from her royal duties to get a chance to spend time with her family. It's been reported that she won't be seen in public until the New Year.
Daily Mail source revealed how the Duchess and Clinton hugged when they met for the first time. The moment was described as a "fangirl" meeting.
Clinton met baby Archie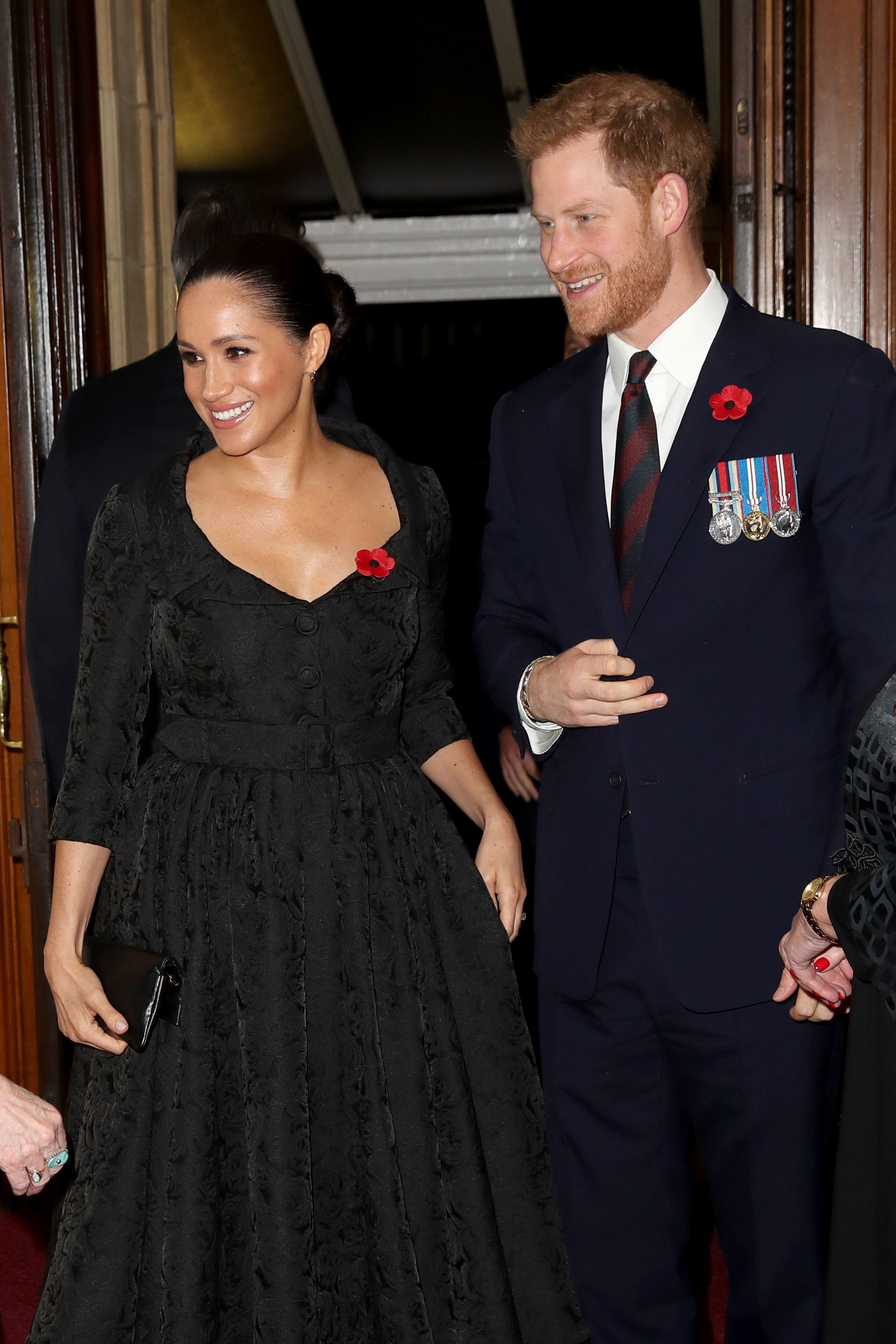 The former first lady also had the pleasure of meeting baby Archie, 6-months-old, and Prince Harry was also available. Sources shared how Clinton was given the opportunity to cuddle the Royal baby.
She also shared with Meghan about her daughter, Chelsea's new baby son, Jasper, who is her third grandchild. An insider revealed how "Both women have a lot of admiration for each other and it was a very sweet, warm meeting."
The source also added how the women were "mutual fangirls!"
What Meghan and Hillary talked about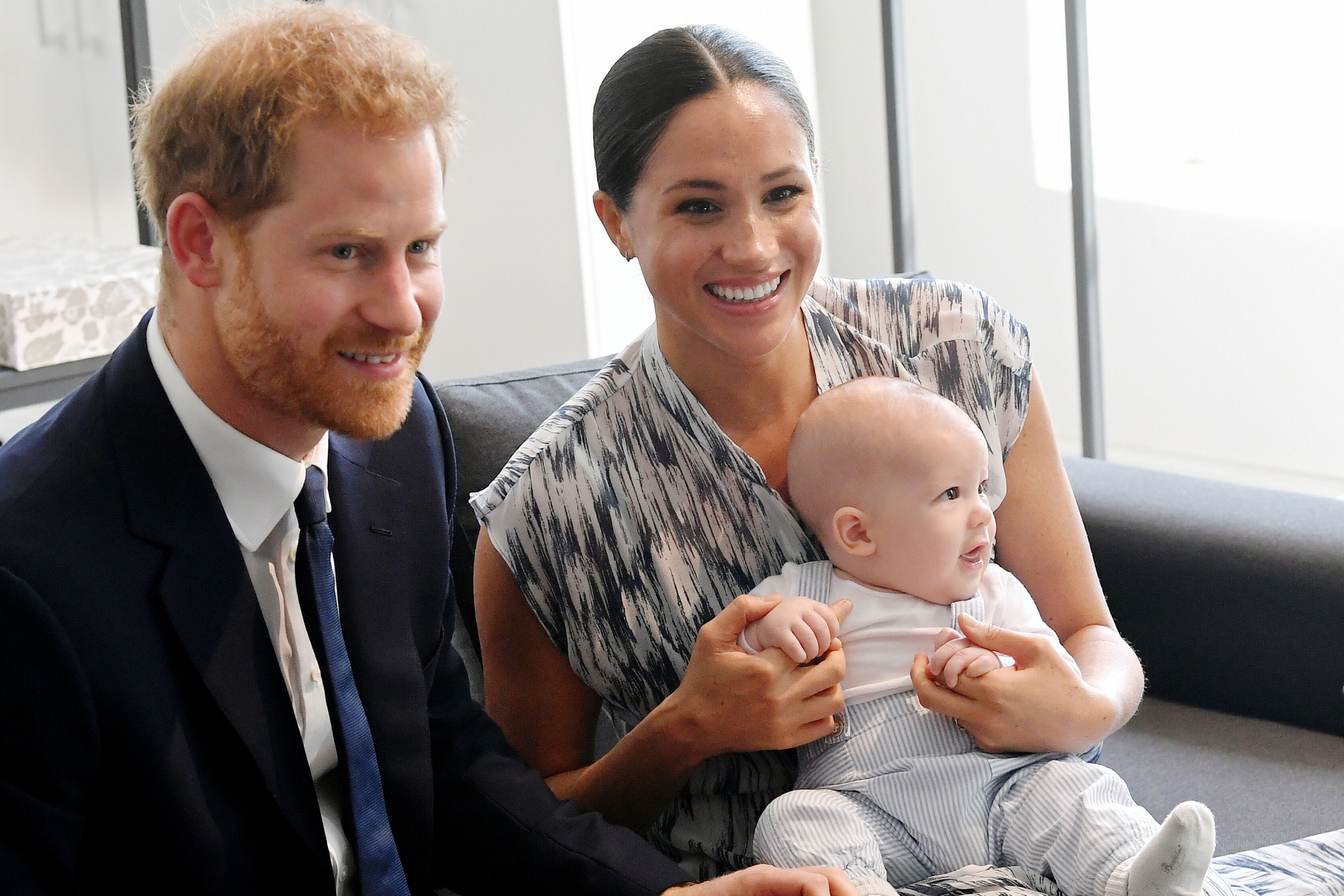 One of the things that were allegedly discussed during the meeting was a letter that the Duchess wrote to Clinton's husband, Bill when he was president.
Meghan wrote the letter when she was just 11 years old. In it, she demanded the Clintons help her in getting a "sexist" advertisement for dishwasher soap removed from television.
It isn't clear if a young Meghan ever received a reply but the advert was changed to be more diverse. Another topic that probably came up was Meghan and Harry's recent television documentary.
In the interview, the Duchess complained about the difficulty she endured when she joined the Royal Family and the "unfair" media criticism.
According to Daily Mail, the meeting may have been arranged with the help of the couple's head of communications, Sara Latham. She had worked for Clinton on her 2016 campaign.
Clinton shows support to Meghan
🗣️"Oh my God, I want to hug her!"

Former Presidential candidate and First Lady @HillaryClinton tells @EmmaBarnett she believes the treatment of Meghan has been "heart-breaking and wrong"

📲Read more: https://t.co/xYk0QchAUV
🎧Listen via @BBCSounds pic.twitter.com/ziBbWAGGQU

— BBC Radio 5 Live (@bbc5live) November 12, 2019
On Tuesday morning, Clinton had an interview with Emma Barnett on BBC Radio 5 Live. She addressed how Meghan had "absolutely" faced a racially fuelled backlash after her relationship Harry became public news in 2016.
The former first lady said:
"I think even if you go back and look at social media from the time the engagement was announced, race was clearly an element in it."
Clinton continued:
"And to think that some of your - what we would call mainstream - media actually allowed that to be printed in their pages, or amplified, was heart-breaking and wrong."
Former first lady offers the Duchess advice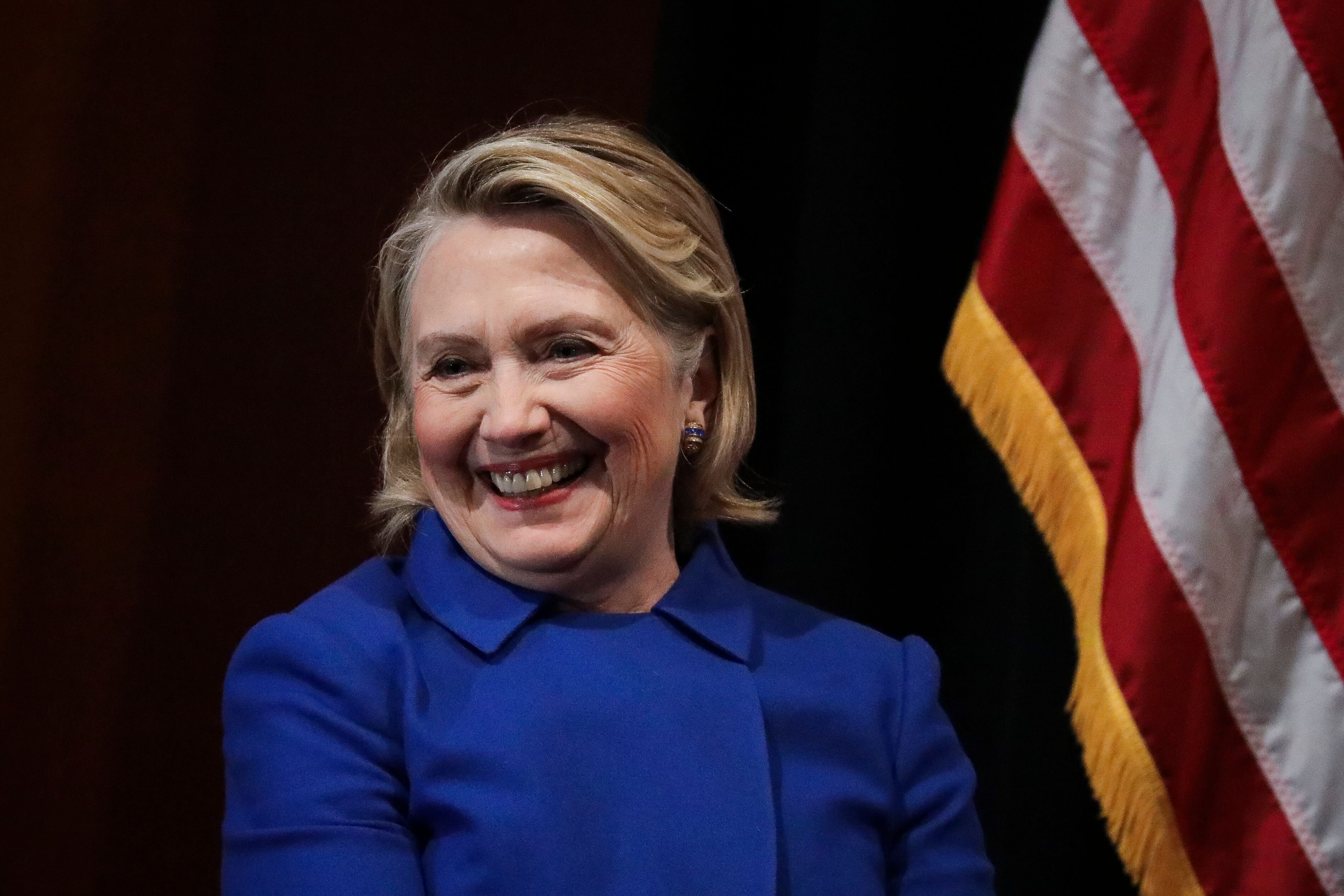 She also shared that she felt compelled to give advice and support to the Duchess following the relentless media backlash and criticism she'd endured in recent years.
Clinton added:
"I feel as a mother I just want to put my arms around her. Oh my God, I want to hug her! I want to tell her to hang in there, don't let those bad guys get you down. Keep going, do what you think is right."