Kevin Hart Recalls Humbling Experience from His Recovery Process after Car Crash Left Him Fully Dependent on Others for Some Time
Comedian and actor Kevin Hart is recalling his experience while recovering from the harrowing car crash he suffered in September. The 40-year-old is back to his show on SiriusXM and narrated a humbling situation he had in the bathroom during his recovery.
Kevin Hart survived a death scare on September 1, when he was involved in a car crash which saw his 1970 Plymouth Barracuda go off of Mulholland Highway, and land in an embankment.
The actor suffered three spinal fractures and underwent surgery, after which he went through a recovery process.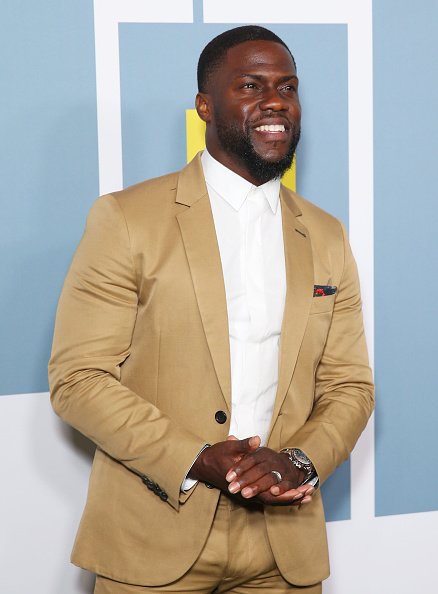 "It was humbling how it happened. You really are helpless. There was nothing I could do – there was nothing I could do to stop that"
The recovery period is now over, and Kevin Hart is back to his feet, but with a changed perspective on life. The accident and experiences during his recovery have humbled him so much, as he was dependent on other people during that period.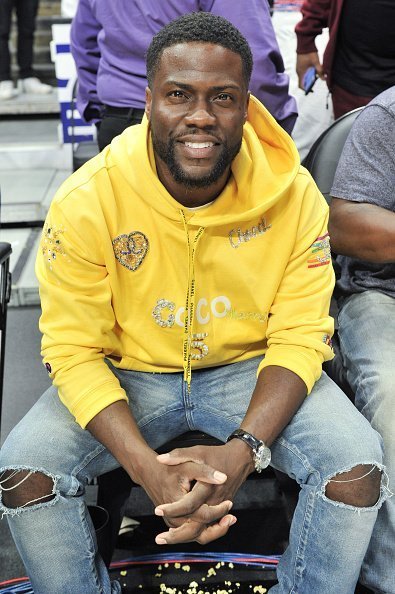 Speaking on his show on SiriusXM, "Straight From The Hart," he said:
"It is the most humbling thing in the world. You really are helpless."
Kevin went on to describe how he found it hard to move while his spine was healing and narrated an experience he had when he needed to empty his bowel. 
He ended up releasing the bowel movement on himself, after which a nurse, called Jose, came and cleaned him up without a second thought.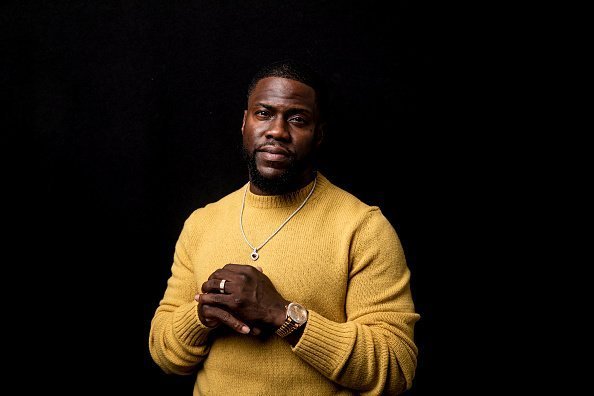 The actor also added that his wife, Eniko, didn't have to get her hands dirty in cleaning him up. The actor said:
"Here's the most humbling thing in the world: Eniko is sitting on the godd—n couch; Jose was my nurse, he's like, 60 years old, Mexican dude. Jose comes in and don't ask me no questions."
He continued by describing how Jose cleaned him up, professionally, and told him it was okay, as he (Jose) had been doing it for 40 years, a situation Kevin Hart found humbling:
"It was humbling how it happened. You really are helpless. There was nothing I could do – there was nothing I could do to stop that."
Kevin's return to his radio show comes after a 2-month absence following the car crash. On his return, he was joined by comedians, Plastic Cup Boyz-Joey Wells, Will "Spank" Horton, and Na'im Lynn, who were co-hosts on the day.
Hart took the opportunity to share some of his hospital experiences. Another experience Kevin shared was the fact that he received flowers from Oprah Winfrey. In classic Kevin Hart style, he joked about the flowers:
"Oprah sent me flowers that are still alive. Orchids, right. They're orchids, but they're still alive… It's been two months and some change, and them flowers ain't budged. That's a different type of money when you can find the flower that stays alive."
It is good to have Kevin Hart back! The world missed him.