Reba McEntire and Cast of 'Reba' Then and Now
The comedy-drama series challenged the notions of what a nuclear family is and how to endure the imponderable aspects of life without making it a tragedy.
It's been 18 years since "Reba" first aired in the WB TV network and 12 since the series wrapped after a final season on The CB, but thanks to syndication, the family show is still watched by thousands.
Then-and-Now Pics of the 'Reba' Cast https://t.co/umMmSZ6DbU pic.twitter.com/WZN6J8coo2

— J-14 Magazine (@J14Magazine) February 28, 2016
While the older members of the cast haven't changed all that much since they played their roles in the sitcom, the younger stars of "Reba" have developed into full adults and naturally undergone impressive transformations.
Let's take a look at what the ensemble cast of the popular series has been up to since the show was canceled.
REBA MCENTIRE
The 64-year-old actress played Reba Nell Hart, the divorced mother who deals with the transformation of her family after her husband leaves her for a younger and pregnant woman and her high school senior daughter also gets pregnant.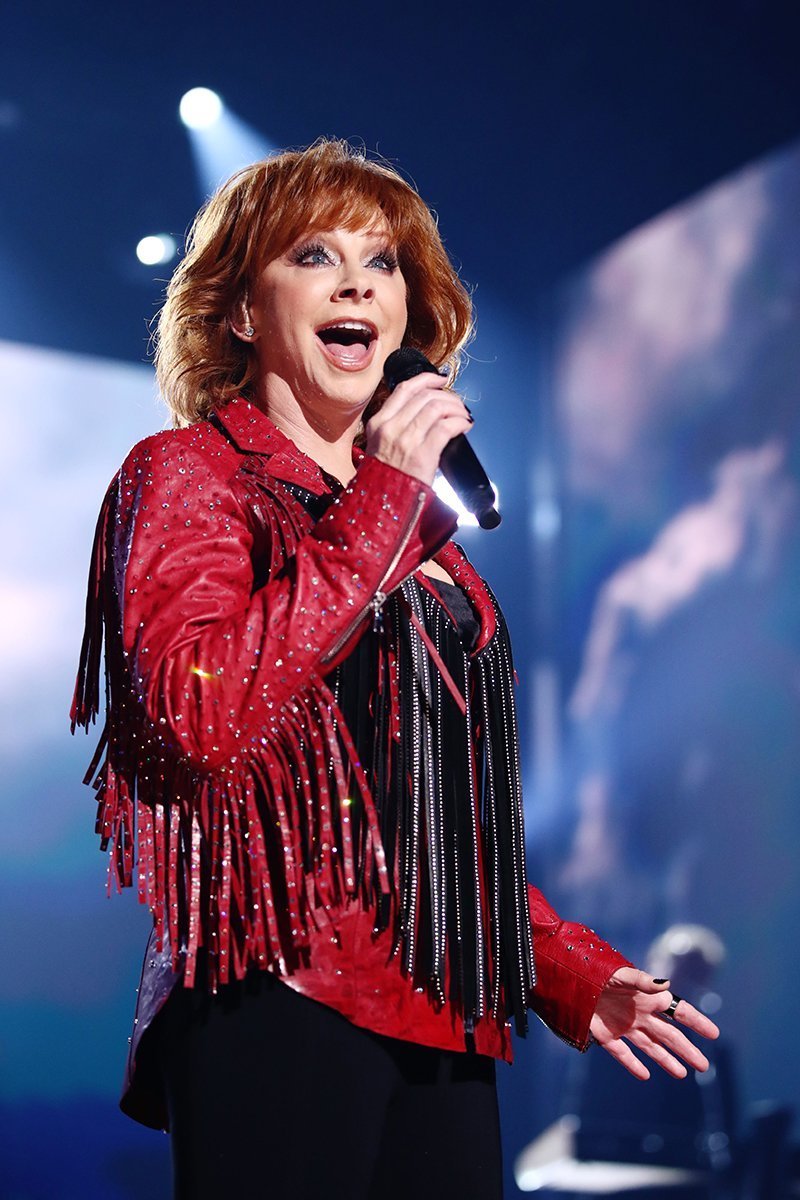 After her first major role on TV, McEntire played a character of her same first name once again in "Malibu Country" (2012-2013), and she has stayed busy with her music career, releasing records and regularly hosting/performing at different country music awards.
MELISSA PETERMAN
The 48-year-old actress played dental hygienist Barbra Jean, Reba's ex-husband new wife and the mother of his child. Known as "B.J." she is very fond of Reba and considers her to be her only friend. Reba eventually grows to like her.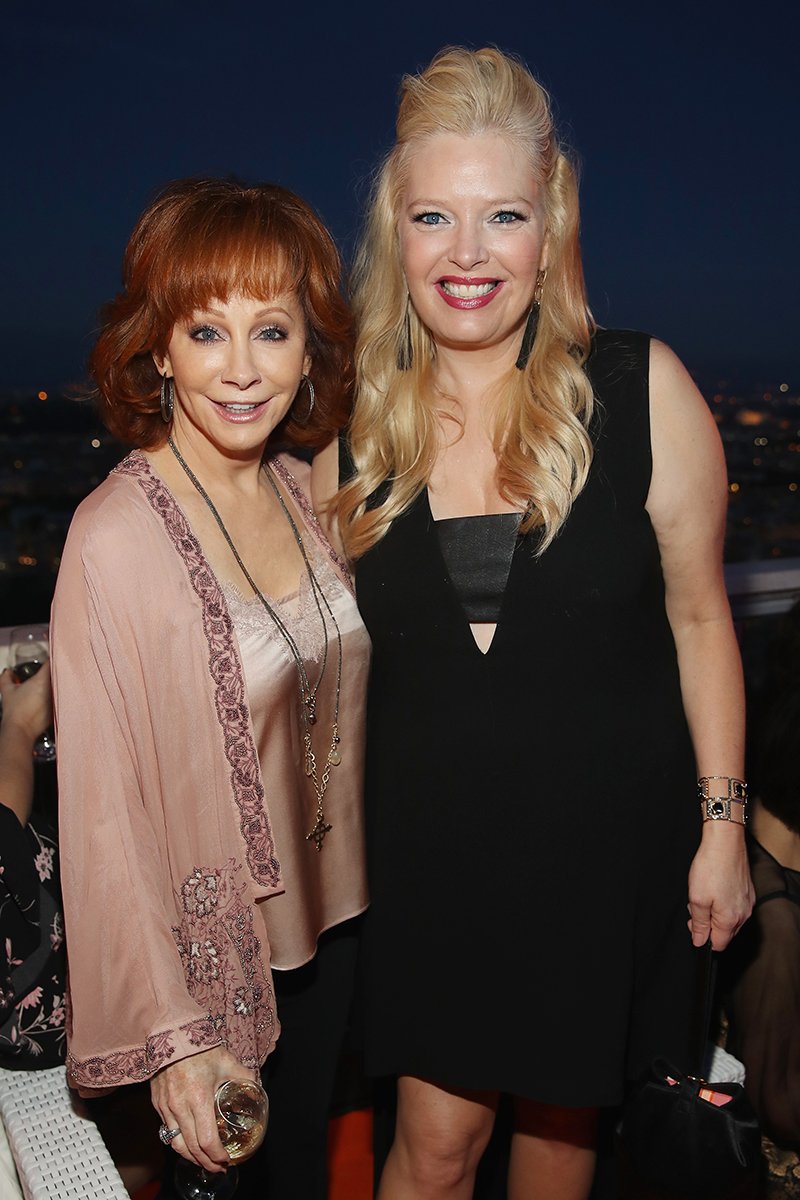 Since portraying "the other woman" in "Reba" so dearly, Peterman made a series of small appearances on TV before starring in "Baby Daddy" (2012-2017) and most recently "Young Sheldon" (2018-2019).
CHRISTOPHER RICH
The 66-year-old actor played Brock Enroll Hart, Reba's ex-husband and father of her three children. He divorces Reba to marry his dental hygienist after she gets pregnant with his child, which sets the story in motion.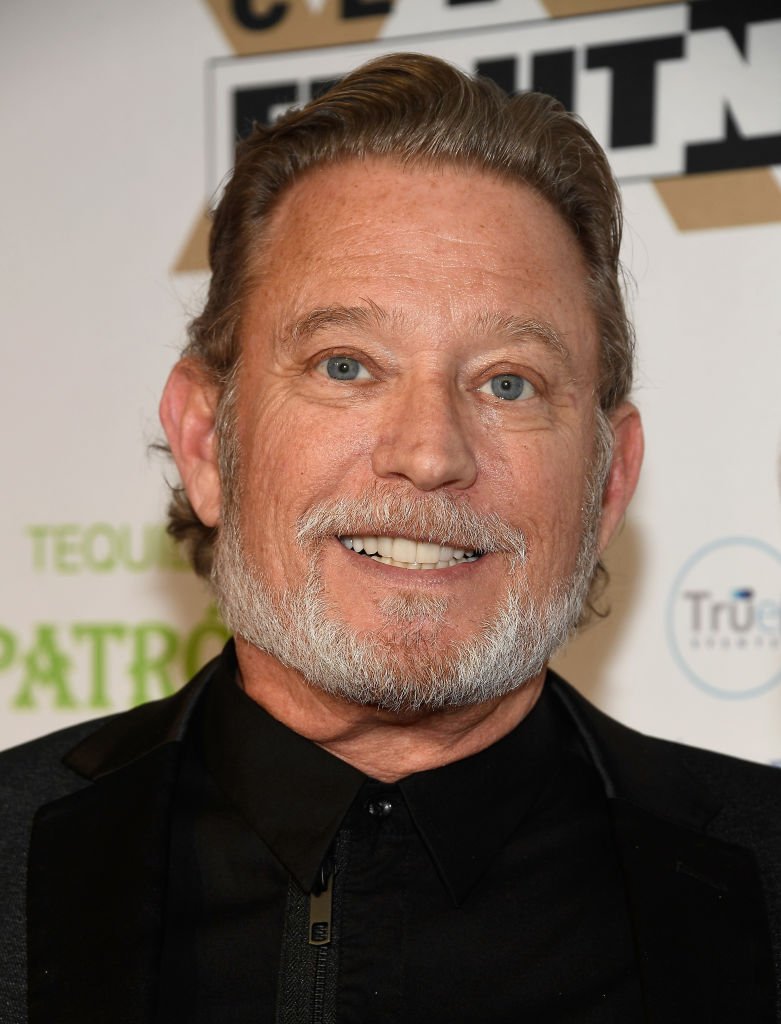 Following the end of the series, Rich has continued to enjoy regular work on TV. He was in "Boston Legal" (2005-2008), and "Melissa & Joy" (2010-2015). His last role to date was in the 2017 film "Anabolic Life."
JOANNA GARCIA-SWISHER
The 40-year-old actress played Cheyenne Montgomery, Reba's oldest daughter, who gets pregnant from her high school boyfriend Van, whom she goes on to marry. She gives birth to her daughter Elizabeth on her graduation day.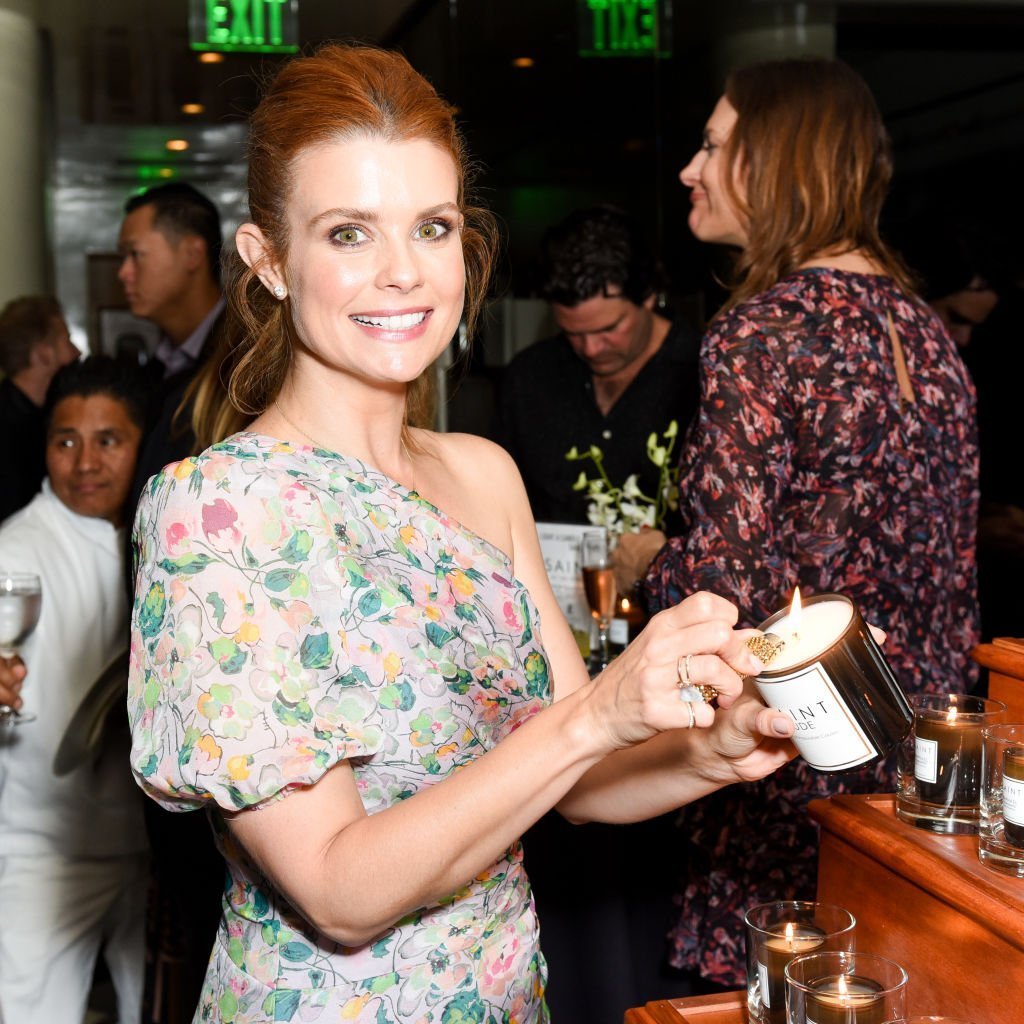 García has had one of the most active careers in front of the screen since "Reba," with roles in "Privileged" (2008-2009), "Gossip Girl" (2009), "The Astronaut Wives Club" (2015) and most recently "Once Upon a Time" (2013-2018).
SCARLETT POMERS
The 30-year-old actress played Kyra Eleanor Hart, Reba's daughter, and middle child, with a witty and sarcastic personality that resembles her mother much. She wants to grow up to become a musician.
After struggling with anorexia in the last seasons of the show, Pomers retired from acting to venture into music, releasing an album with her namesake band in 2010. Since then, she has made a living as a jewelry designer and photographer.
MITCH HOLLEMAN
The 25-year-old actor played Jake Hart, the youngest child that Reba shares with Brock. He is often the target of teasing by his older sister Kyra. He is known to speak his mind without filters.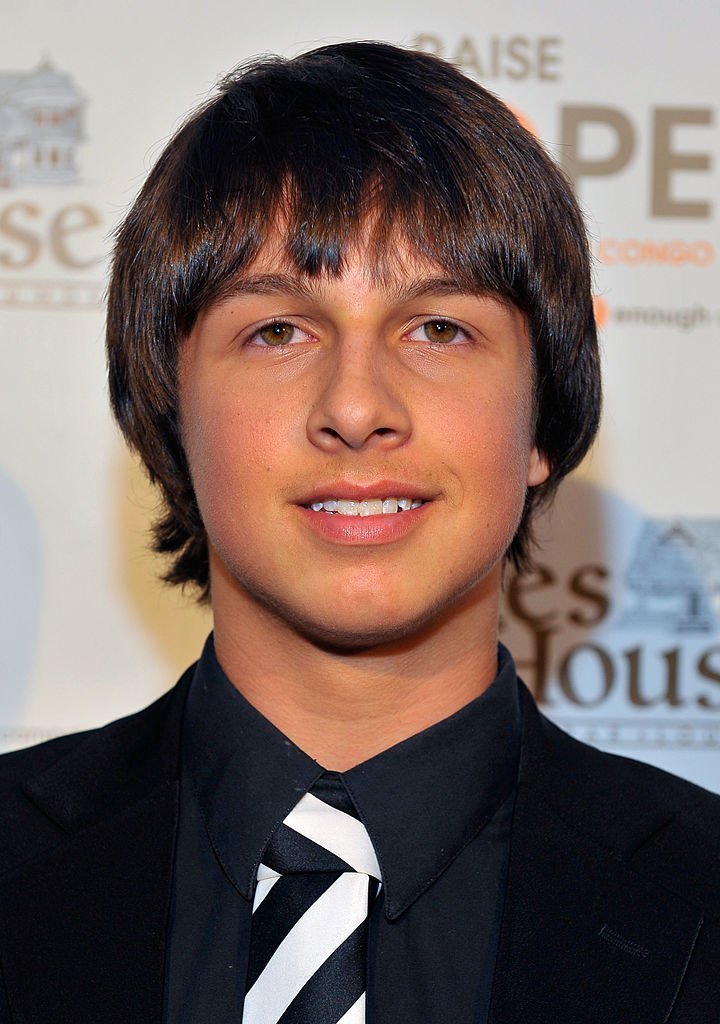 Holleman was 13 when the series ended, and for a couple of years he was on a break until he made an uncredited appearance in "The Hangover" (2009). He still acts occasionally, and his last role to date was in 2018's "Guadalajara."
STEVE HOWEY
The 42-old actor played Van Montgomery, the star of his school football team who is kicked out of his home by his parents after he decides to assume the responsibility of getting Cheyenne pregnant and marries her.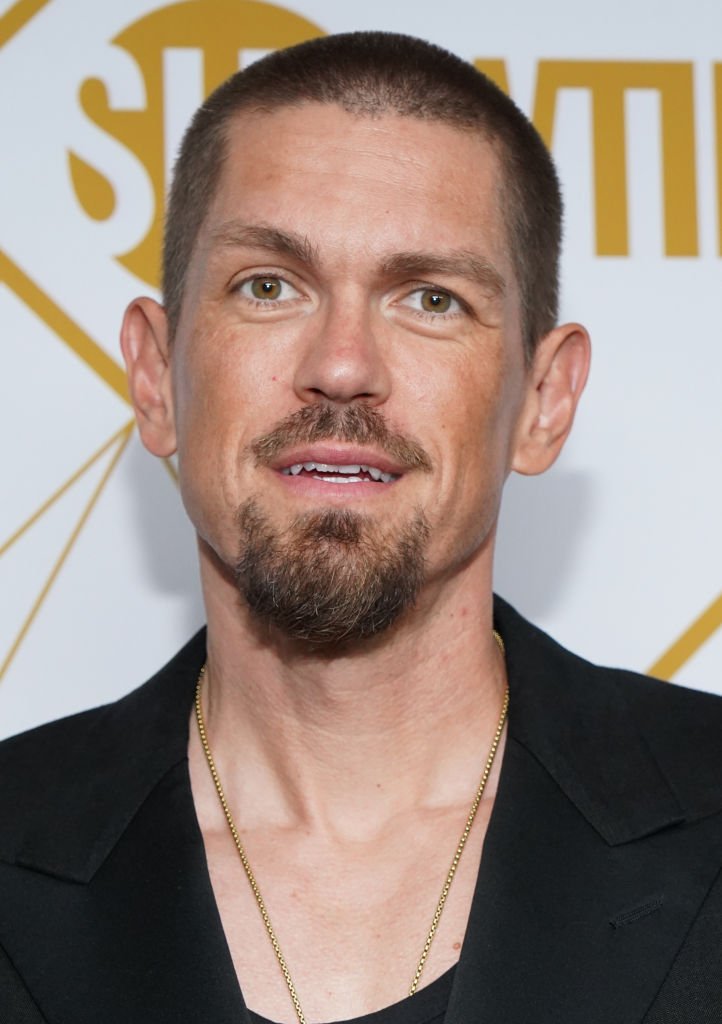 Along with García, Howey has led the most prolific career since the end of the series. He had roles in "Sons of Anarchy" (2013) and "Law & Order: SUV." Lately, he is mostly known for having starred in "Shameless" since 2011.