'Law & Order: SVU' Facts Fans Might Not Know
"Law & Order: SVU" made history as the longest-running live-action prime-time series on television, overtaking the original "Law & Order" and "Gunsmoke," which both ran for 20 seasons.
For nearly two decades, "Law & Order: SVU" has been airing with no signs of coming to a halt. It's loyal viewers and fans are fascinated by the sometimes-uncomfortable storyline that touches on societal issues.
Some episodes may be heavy on the heart, but the show's stellar cast have made it worthwhile with their incredible acting skills that made viewers know their character inside-out.
However, there is more to the show that some fans may not know about. Here are some behind-the-scene facts of SVU.
MARISKA HARGITAY'S BASIC TRAINING 
Star of the show Detective Olivia Benson is an expert when it comes to special cases, including assaults. However, the actress behind the character, Mariska Hargitay, ended up being a trained crisis counselor as well. 
Hargitay was moved by the letters from assault victims that she chose to have professional training as a sexual assault counselor. 
The SVU star didn't stop there as she founded an organization, Joyful Heart Foundation, to aid victims of violence, abuse, and sexual assault through different means.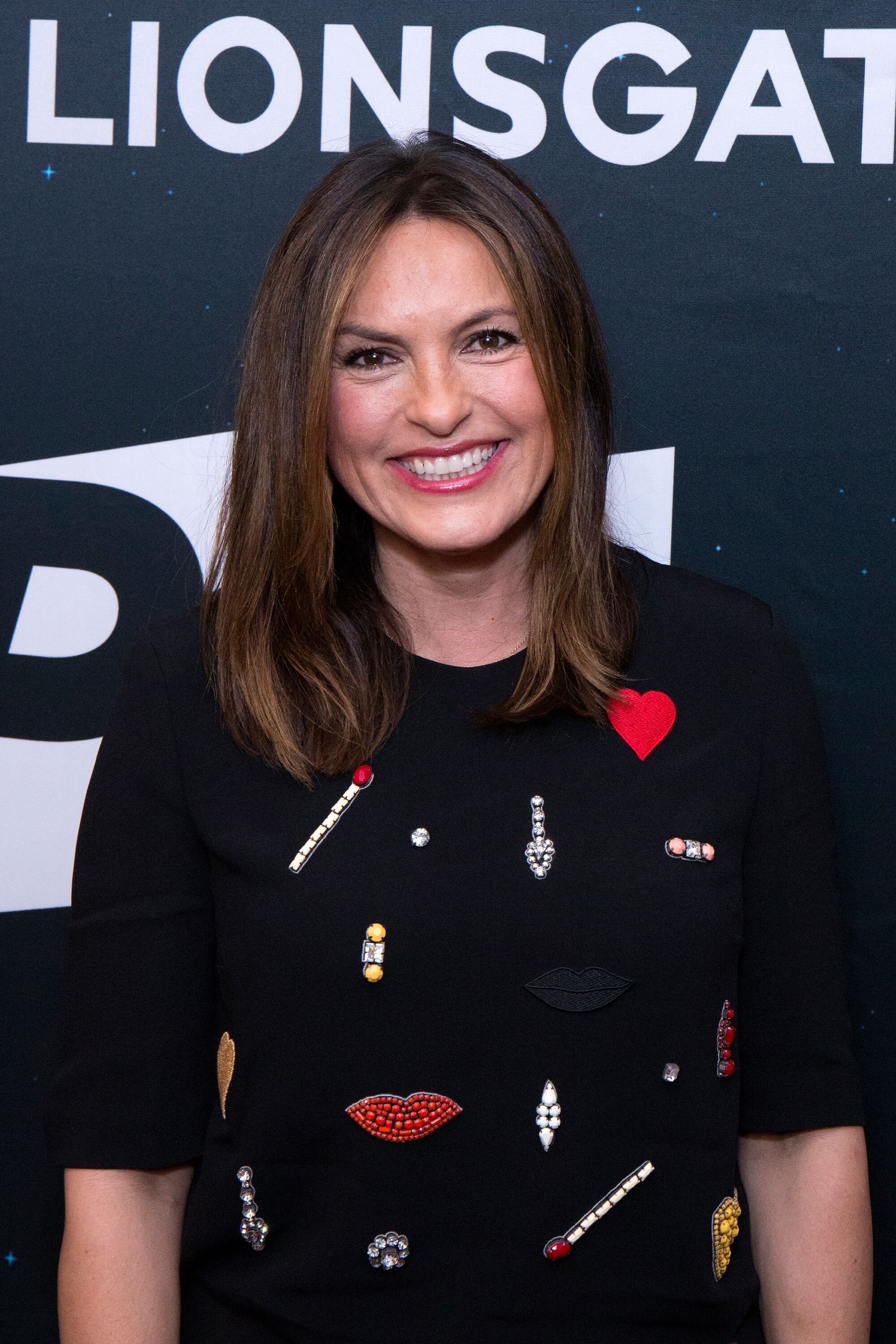 CAST MEMBERS GO RECOGNIZED 
More often than not, members of the SVU cast are commended by sexual abuse victims for accurately portraying their harsh reality on-screen and raising awareness to others.
COMING FROM TWO TALES 
The show is proud of being the only prime-time drama to have come from two different shows of the same genre: "Law & Order" and "Homicide: Life on the Street."
BECOMING A REGULAR 
Before Peter Scanavino played junior detective Dominick, a regular on the show, he debuted as janitor Johnny Dubeck.
OPPOSING CHARACTERS
Christopher Meloni had a somewhat difficult time being cast as both an inmate on HBO's "Oz" and NYPD detective on SVU.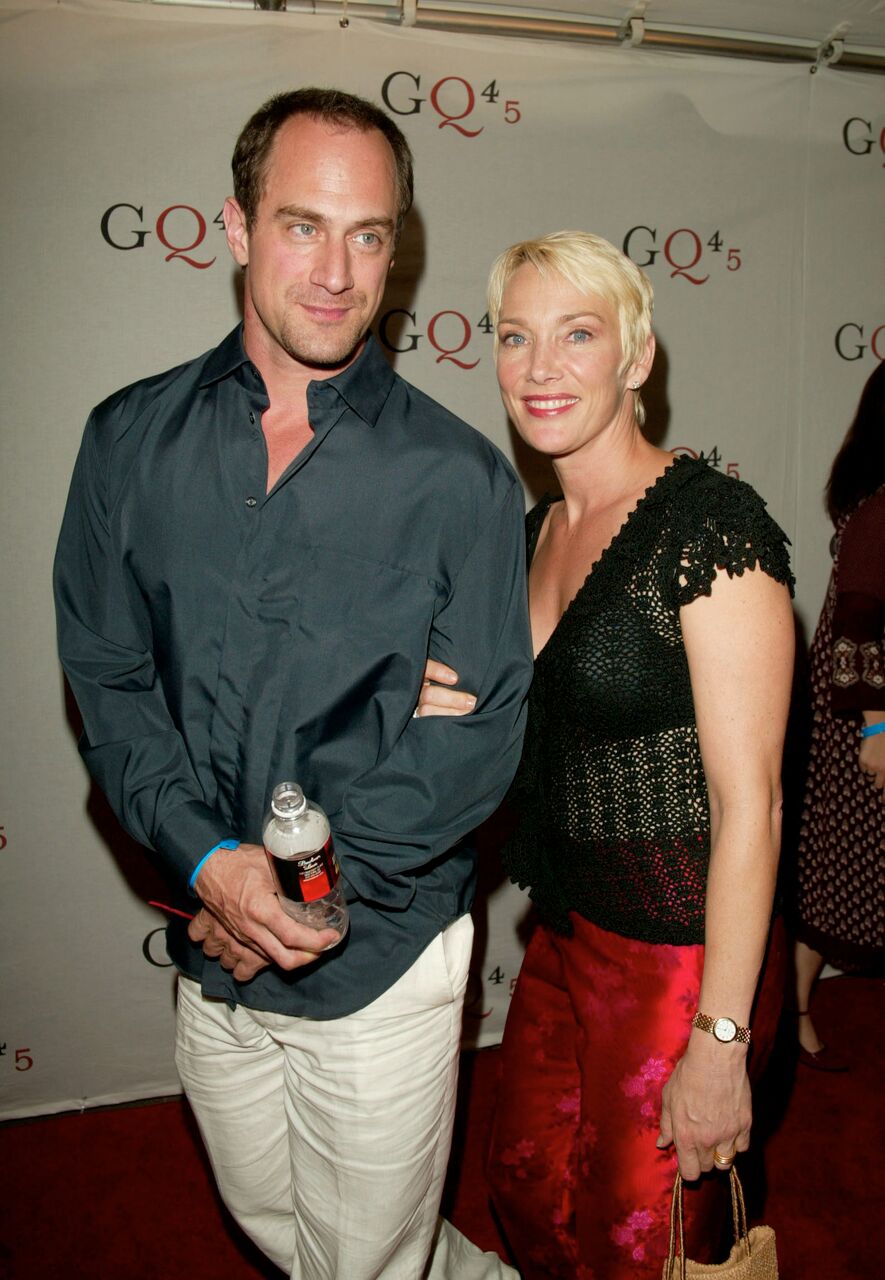 COINCIDENTALLY COLLEAGUES 
Kathy Griffin, who guest-starred on an SVU episode, used to have Margitay as her student at the Groundlings theater company in Los Angeles.
A BIG FAN 
While it is obvious that show has a huge fan base, one of SVU's biggest fans is Taylor Swift, and to prove it, she named her cat Olivia Benson.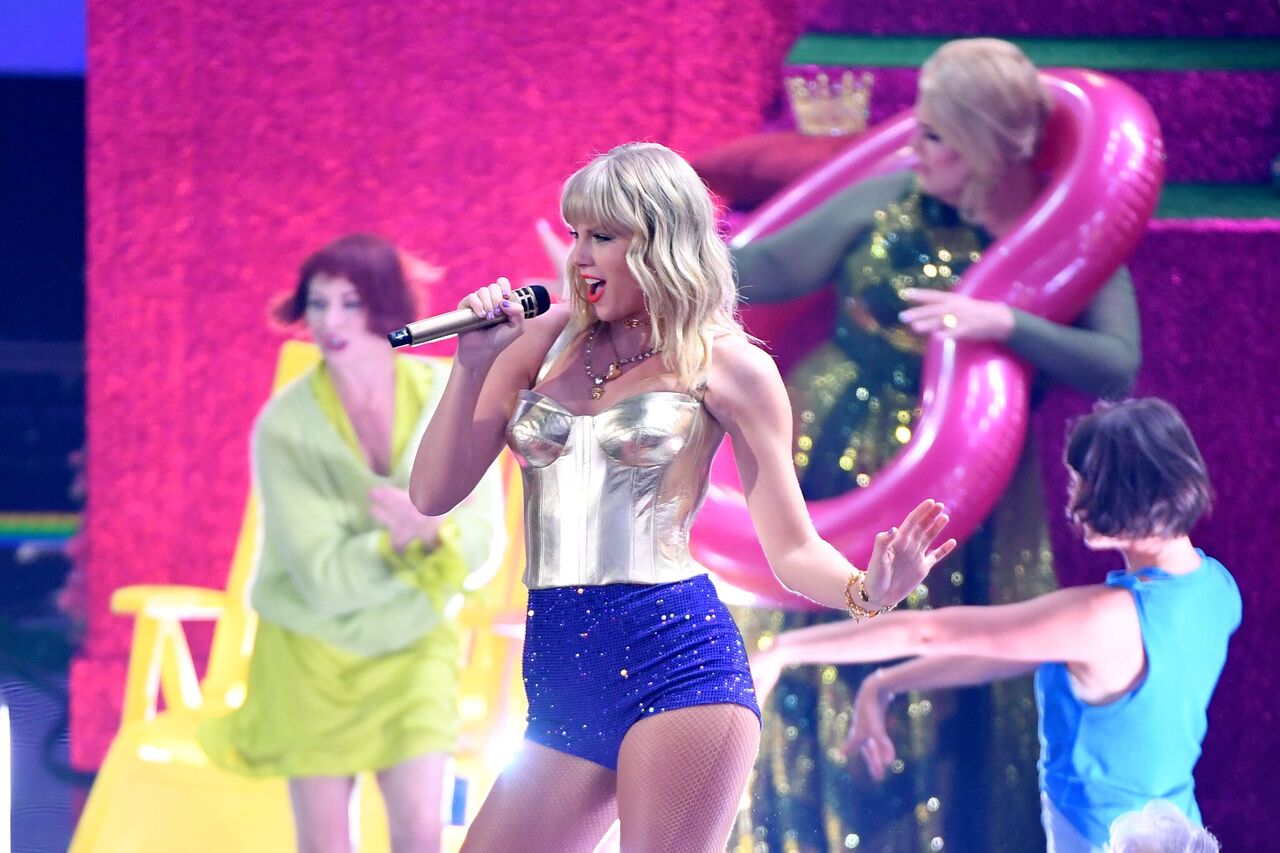 A FAMILY THING 
Chris Orbach played Ken Briscoe on SVU, while his father Jerry Orback played Lennie Briscoe on the original "Law & Order." Ken and Lennie are related to each other as well.
RICHARD BELZER'S CHARACTER
Richard Belzer is the great actor behind the character Detective John Munch, who played that role in other shows, including "Life on the Street," "The X-Files," "Law & Order," "The Beat," "Arrested Development," "The Wire," and "Law & Order: Trial by Jury."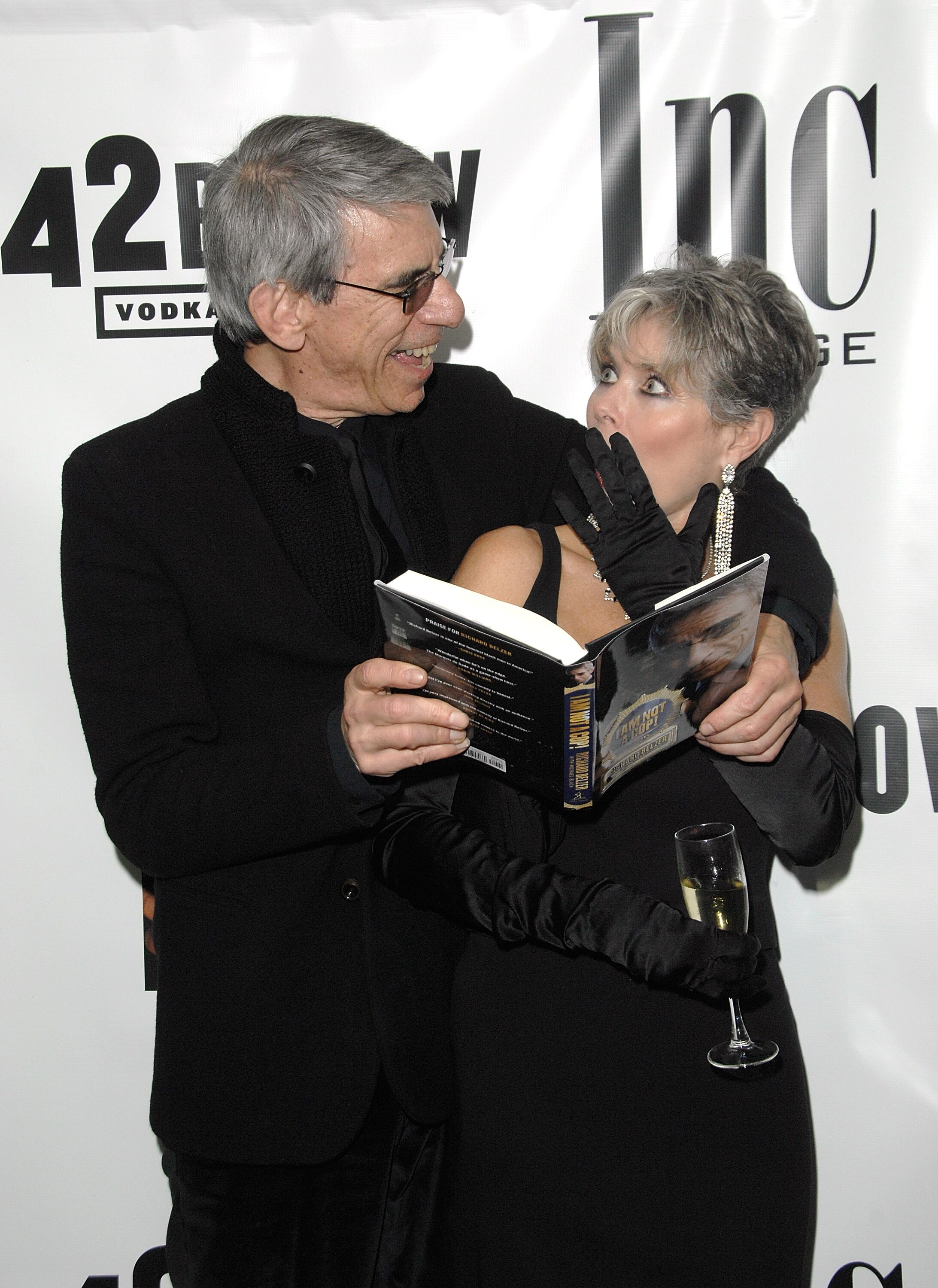 PAYING TRIBUTE 
The show paid tribute to the original "Law & Order" franchise by shooting some parts at the studio that was formerly used. 
DESTINY FOR HARGITAY 
Hargitay did not only find success in the show but also met her husband while filming. Her now-spouse became a guest as defense attorney Trevor Langan on the series.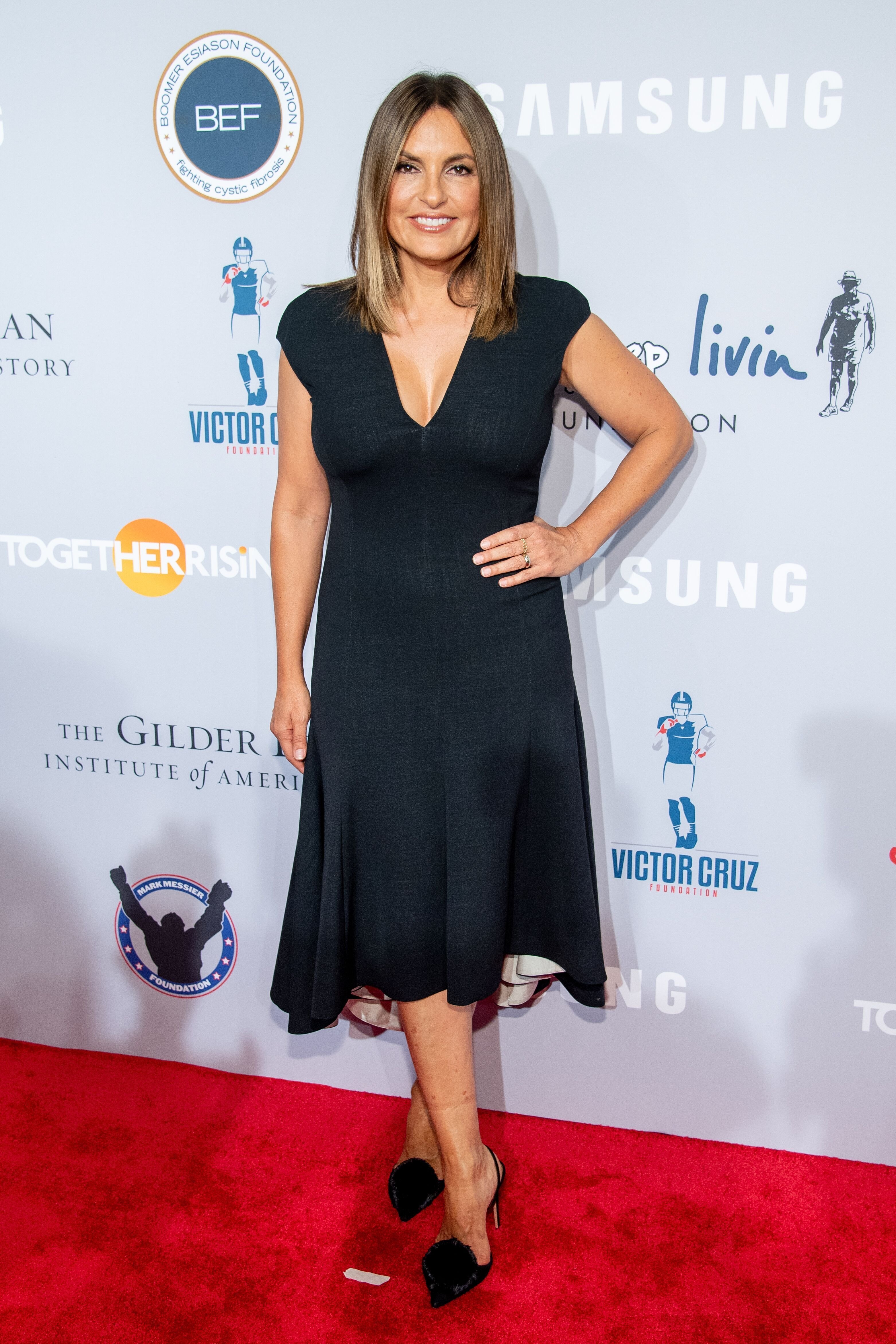 A PIECE OF HOME 
Hargitay keeps a photo of her real mother displayed on her character's desk to remember the piece of home she has when at work and investing in violent crimes.
ICE-T'S CHARACTER 
Ice-T was initially cast as Fin for four episodes before deciding that he liked acting the part of a cop more than rapping about it. He was also cast as a pimp in the television movie "Law & Order."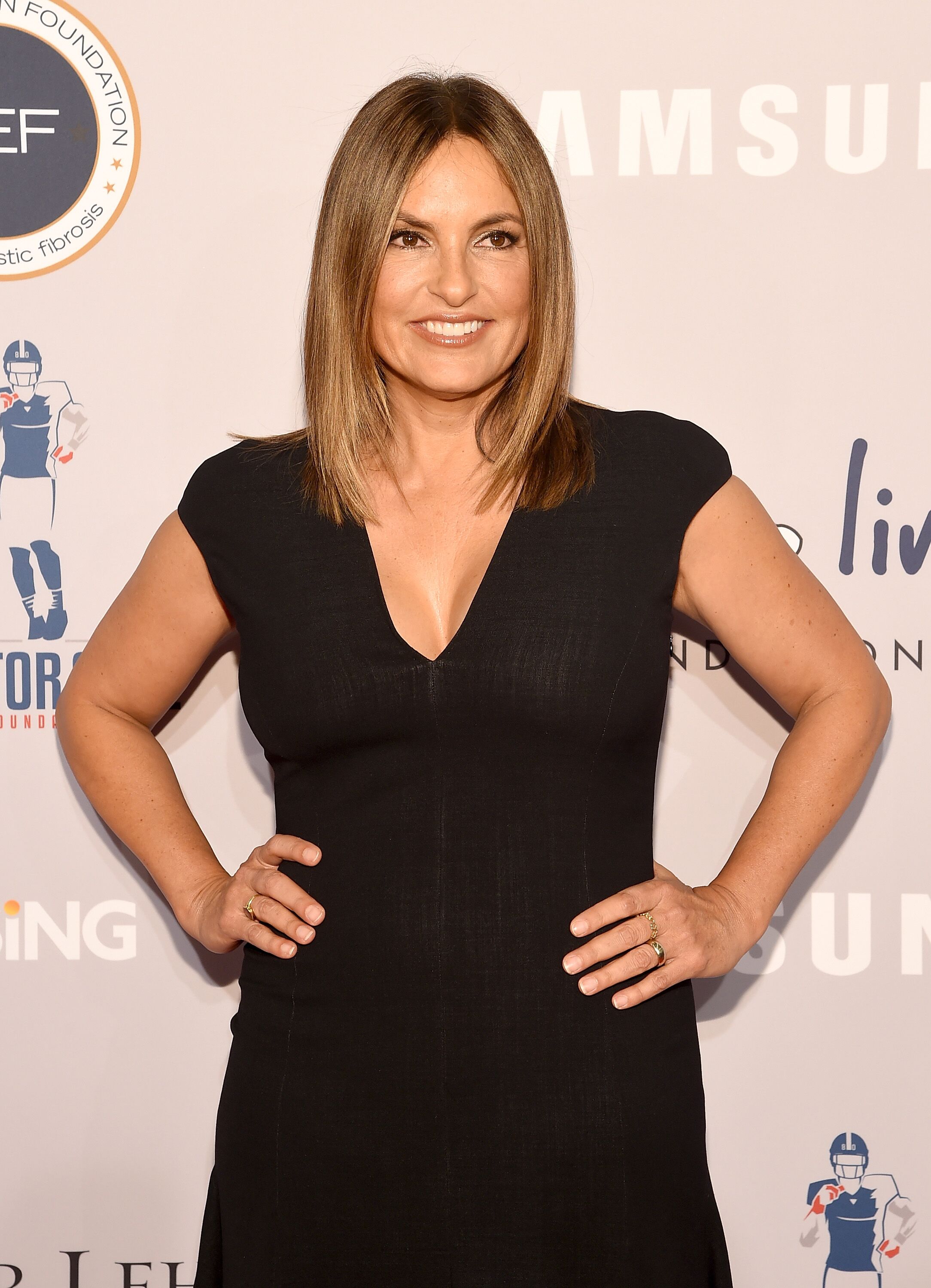 CELEBRITY GUESTS 
The show has seen numerous celebrity guests, including Hilary Duff, Robin Williams, Amanda Seyfried, Hayden Panneetierre, Bradley Cooper, Elizabeth Banks, and Rooney Mara.
HIDDEN AGENDA
Although not many viewers noticed, all episodes in seasons 13, 14, 15, 16, and 17, had 13, 14, 15, 16, and 17 letters in their titles, respectively. 
RAUL ESPARZA 
Raul Esparza didn't want to take the role of ADA Rafael Barba but decided to do it anyway after his Broadway production didn't become much of a hit.
MAN BEHIND THE CREDITS
The actor who voiceovers the opening credits, Steve Zirnkilton, once worked in the Maine House of Representatives, making him knowledgeable about the criminal justice system.
INITIAL TITLE 
SVU was initially entitled "Sex Crimes" but didn't sound as great. Additionally, Dick Wolf wanted the show to be a part of the "Law & Order" franchise.
LETTING GO OF A GREAT ACTOR 
Christopher Meloni was one of the veteran characters since the show's premiere in 1999, playing detective Stabler.
However, he and the management could not meet the eye to eye on his new contract, so he left after 200 episodes and an incredible season 12 finale.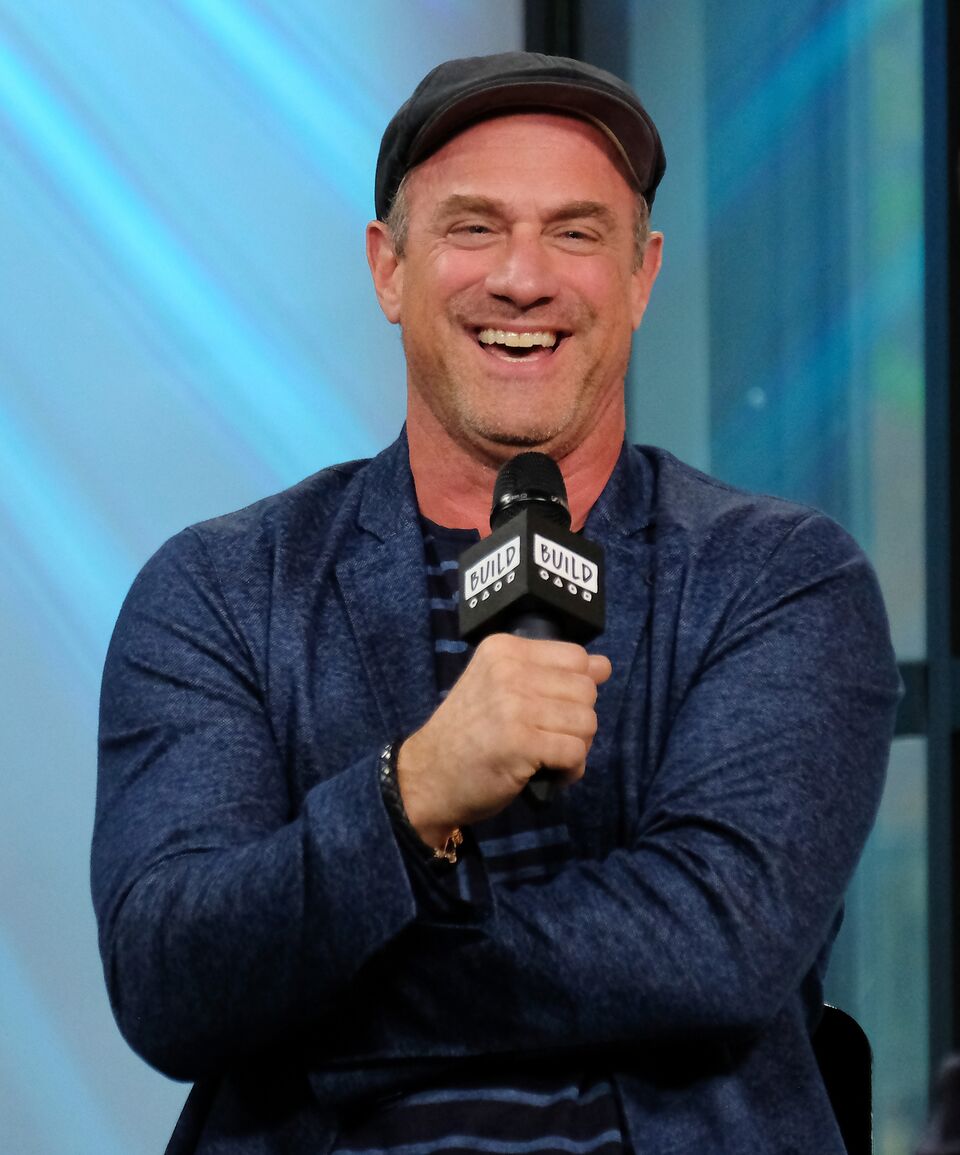 CHEMISTRY FOR THE CO-STARS 
Meloni and Hargitay auditioned for their respective roles at the same time and had an instant on-screen spark, which both the producers and actors saw.
FLUENT IN SEVERAL LANGUAGES 
Hargitay is not only a knowledgeable assault consultant but also a fluent speaker of different languages, including Hungarian, French, Italian, English, and Spanish. 
THE START OF MELONI'S CAREER 
Before Meloni became an actor, he was a student taking up history, a personal trainer, construction worker, and bouncer.
His career in the industry started with commercial ads for McDonald's, among many others. He once told an Irish newspaper:
"You name it bro, I advertised it. Some of it was totally cheesy. I did this commercial in Germany for a washing machine repair guy."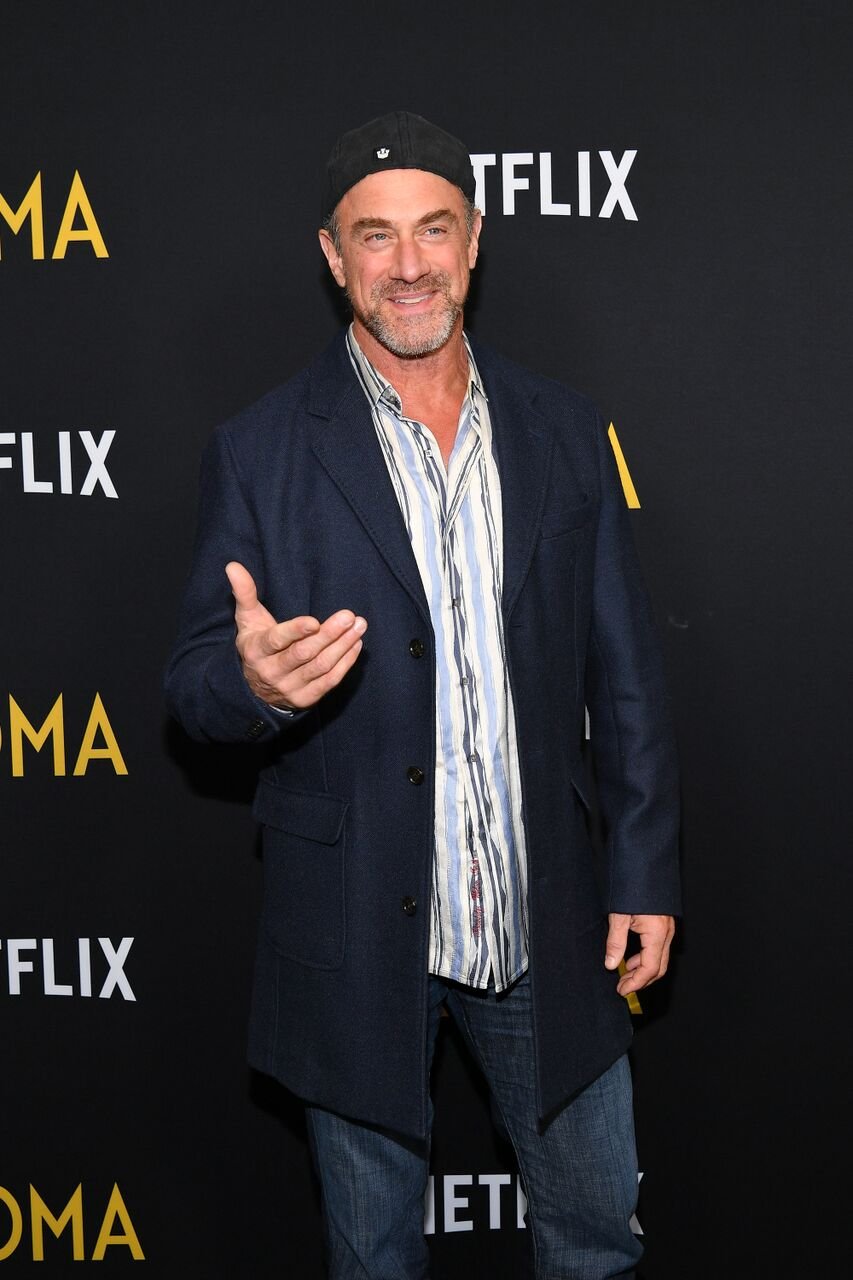 OPPOSING SVU 
Because SVU shows pressing and sensitive issues, some influential organizations have gone against their show's content, including the Catholic Church. 
HARGITAY'S INJURY ON SET 
Hargitay used to prefer doing her own stunts until suffering a collapsed lung accident on set in 2008. She said:
"I'd always insisted on doing the stunts my own way, although I don't feel so strongly about that anymore."
POPULAR IN ALBANY 
According to a New York Times study, SVU is most popular in Albany, NY, and rural areas as compared to the eastern part of the country where it is restricted.