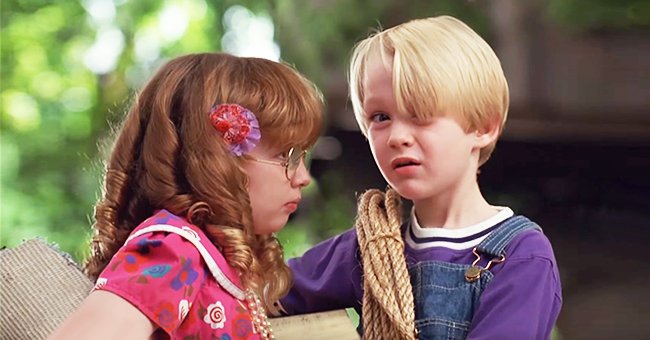 youtube.com/Movieclips
Mason Gamble and Cast of 'Dennis the Menace' 26 Years after the Movie Was Released

A '90s kid would definitely remember the naughty and troublesome kid named Dennis, who became a big part of their childhood.
"Dennis the Menace" was a hit '90s film that took both kids and parents on an adventure with a naughty boy named Dennis Mitchell.
To set things straight, the kid was downright annoying that even his kidnapper could not tolerate being around him.
Nearly three decades later, many wonder what the menace has been up to along with the rest of the cast has been up to.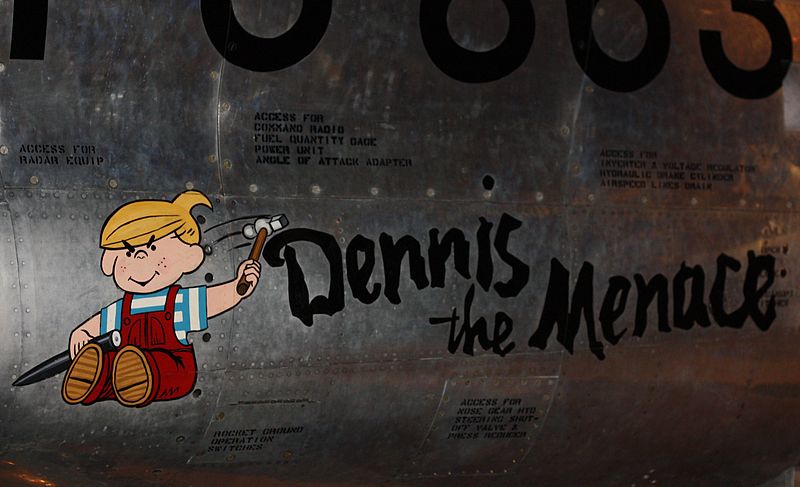 Dennis the Menace nose art at the United States Airforce museum. | Source: Wikimedia Commons
MASON GAMBLE
Mason Gamble was the perfect boy to cast Dennis in 1993, given his suspicious grin that seemed to have a mischievous meaning behind it.
He terrorized Mr. Wilson on the daily despite just wanting to be friends with the grumpy old man. Dennis was also a smart-aleck who defeated a robber singlehandedly.
Gamble became a child star shortly after with films including "Gattaca," "Rushmore," and "Spy Hard." The actor also appeared in "Close to Home," "CSI: Miami," and "ER."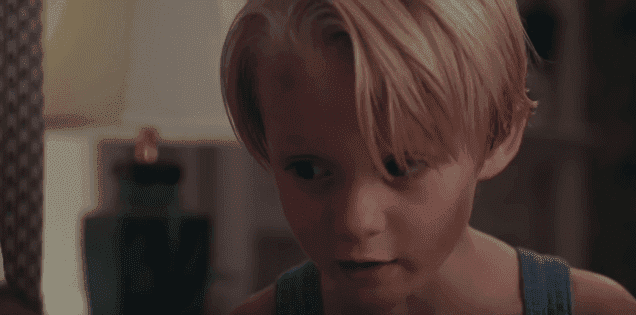 Screenshot from "Dennis the Menace" film. | Source: Youtube.com/Movieclips
However, unlike most child actors, Gamble didn't continue his career in the industry and focused on his studies instead.
He attended UCLA and planned to take additional studies in Evolutionary Biology and Ecology after majoring in Marine Biology, according to an interview with "Movie Mikes."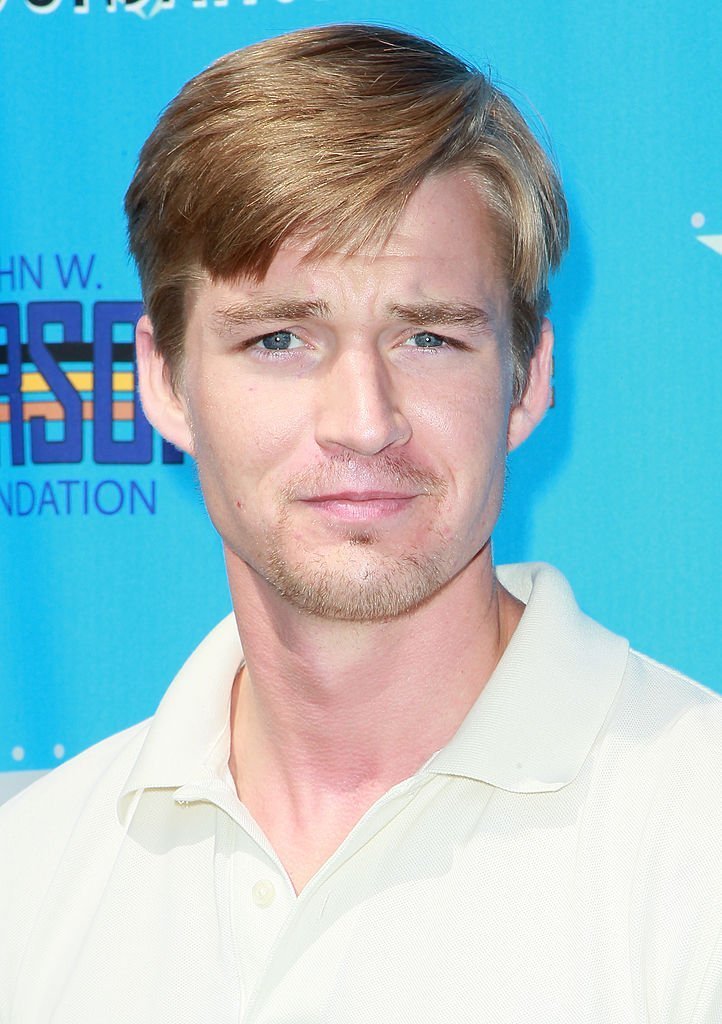 Mason Gamble attends the 2nd Annual SAG Foundation Golf Classic at El Caballero Country Club. | Source: Getty Images
JOAN PLOWRIGHT
Joan Plowright played the lovely Mrs. Wilson, who simply adored Dennis, unlike her husband. Perhaps a big reason is that the kid never terrorized her by firing an aspirin to her mouth with a slingshot.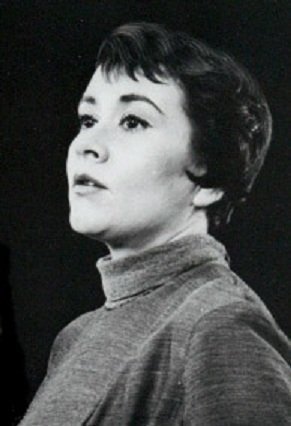 Joan Plowright in 1958. | Source: Wikimedia Commons
The actress became a veteran in the industry with two Golden Globes, an Academy, Tony, and Emmy Award, among many other recognitions.
Plowright retired from show business in 2014, but by then she has appeared in over 30 movies, including "A Pyromaniac's Love Story," "101 Dalmatians," "Tea with Mussolini," and "Curious George."
The actress's vision slowly declined through the years until her retirement, where she was almost blind. She gave a public message then and received a standing ovation from the crowd.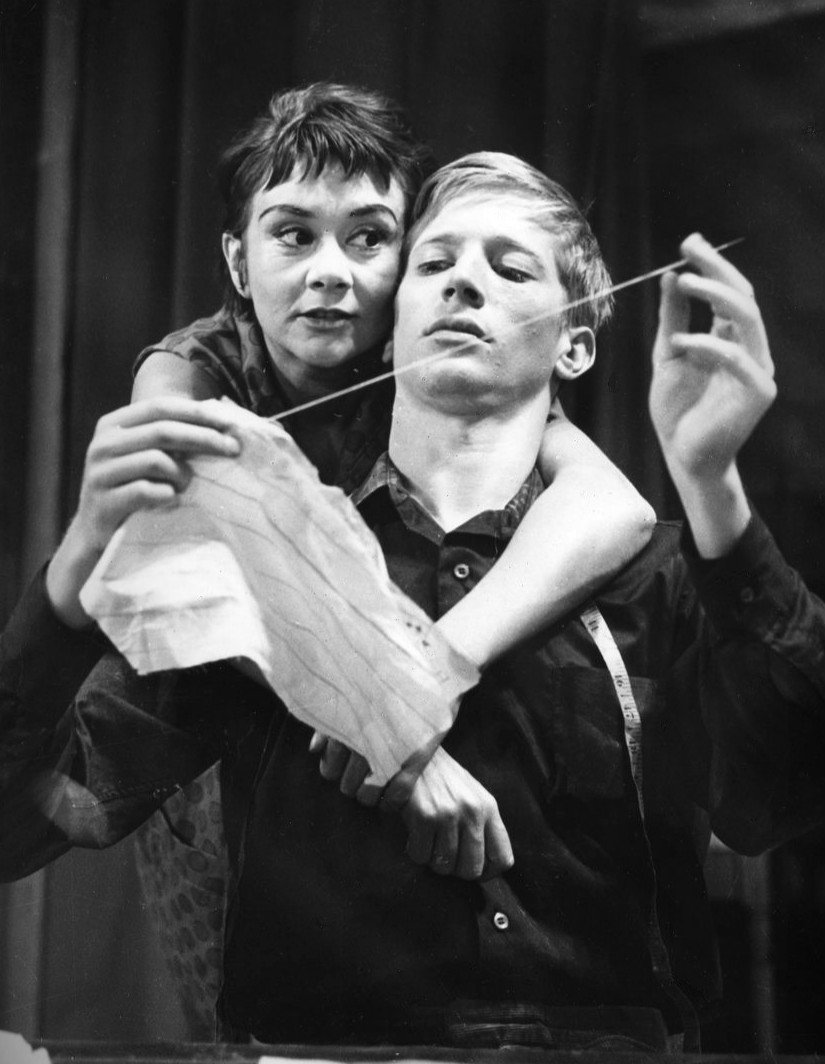 Joan Plowright as Jo and Andrew Ray as Geoff from the 1960 Broadway production of "A Taste of Honey." | Source: Wikimedia Commons
WALTER MATTHAU
Mr. Wilson was played by Walter Matthau, a veteran actor who has been in the film and television industry since the '50s.
As he got older, Matthau took on less challenging roles and focused on family comedies. He has since appeared in "IQ" as Einstein and "Grumpy Old Men."
Matthau died at the age of 79 after suffering from a fatal heart attack. He also battled colon cancer by the time of his death.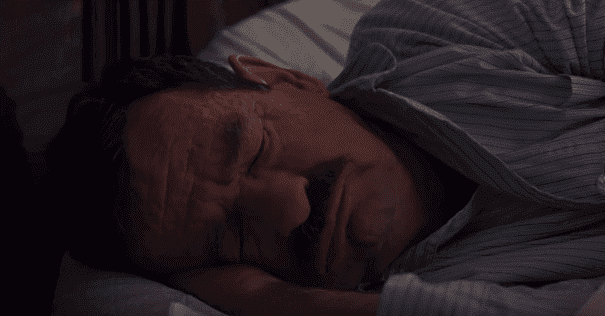 Screenshot from "Dennis the Menace" film. | Source: Youtube.com/Movieclips
CHRISTOPHER LLOYD
The film's antagonist, Switchblade Sam, was well-played by Christopher Lloyd, who also starred in "Back To The Future," "Who Framed Roger Rabbit?" and "Clue."
In "Dennis the Menace" Lloyd acted as a burglar who kidnapped Dennis and deals with his annoying character.
He took on comedic roles in movies for kids, including "Baby Geniuses" and "Santa Buddies," but also had thrillers like "I Am Not a Serial Killer," "88," and "Donald Trump's The Art of the Deal: The Movie."
LEA THOMPSON
Lea Thompson was most known as the mother of Marty McFly in "Back to the Future," and as Caroline in "Caroline in the City," but in "Dennis the Menace" she was the desperate mom looking for a babysitter for Dennis.
After the film, Thompson focused on her career as an actress, with films including "Beverly Hillbillies" and "Little Rascals," which were both trilogies.
She recently appeared in the series "Switch at Birth" and "Penn Zero: Part-Time Hero," where she voiced over a character.
ROBERT STANTON
Robert Stanton played Denis' busy father, who was trained as a stage actor since the mid-'80s, appearing on stage.
He also appeared in movies, including "Stepford Wives," "Confessions of a Shopaholic," "Mercury Rising," and "Jason Bourne."
The actor also appeared in television shows like "Law and Order," "Orange Is the New Black," "Frasier," and "Mr. Mercedes."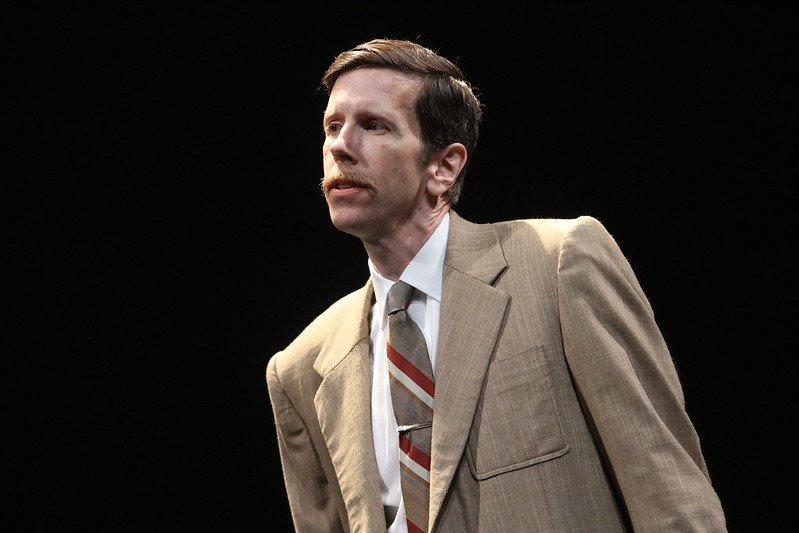 Robert Stanton speaking in a theater. | Source: Flickr.com
NATASHA LYONNE
One of Dennis' babysitters was Polly, played by Natasha Lyonne, who was victimized by the child's vicious pranks.
Lyonne was a child actress at seven-years-old but only grew to fame after the 1996 film "Everyone Says I Love You."
She has since appeared in several films, including "American Pie," "Yoga Hosers," and "Blade: Trinity." She also appears in the series "Orange Is The New Black" as Nicky.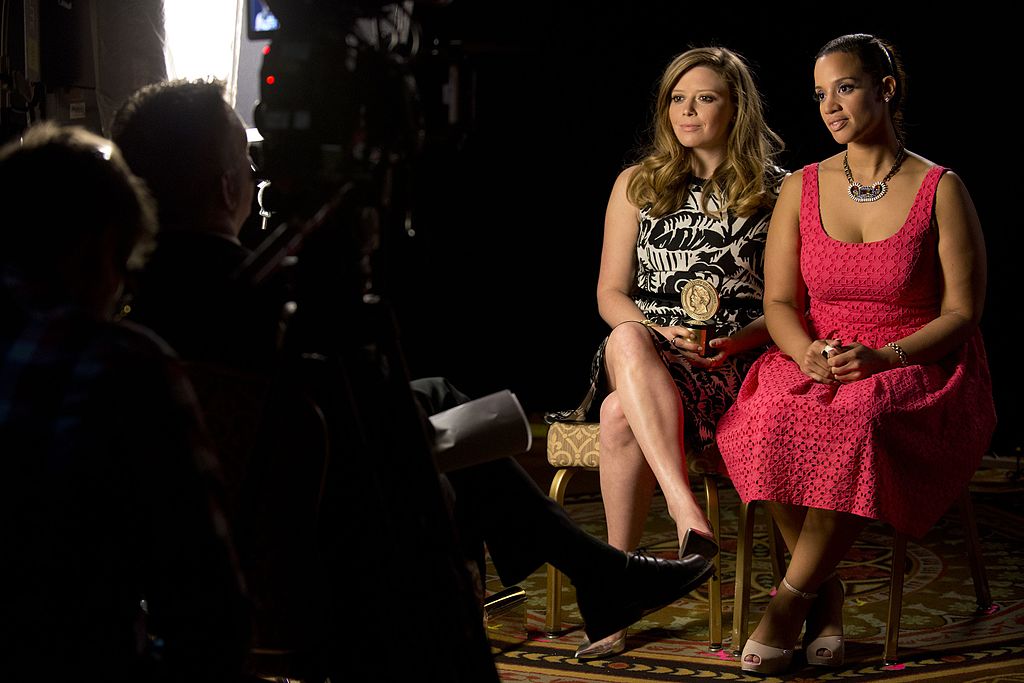 Natasha Lyonne and Dascha Polanco during a Peabody interview for "Orange is the New Black." | Source: Wikimedia Commons
DEVIN RATRAY
Dennis' babysitter number two was Mickey, played by Devin Ratray, who is familiar with working with a notorious character as he was in "Home Alone" and "Home Alone 2."
Although Ratray didn't become one of the more famous actors, he grew better and developed his skills in the industry.
He appeared in "The Good Wife," "RIPD," "The Prince and Me," "Courting Condi," and more. Perhaps there's more of him on the big screen soon.
Please fill in your e-mail so we can share with you our top stories!