Kevin Hart Shares Video of Himself Working out and Talks about Rebuilding Himself Months after Near-Fatal Car Accident
Comedian Kevin Hart wants to be inspirational and motivate others to challenge themselves while recuperating after his near-fatal car crash in September.
On November 17, Kevin posted a workout video and an update on his state of mind wherein he declared himself ready for new personal heights.
"Rebuilding people....I'm not trying to get back to where I was...I'm trying to reach new levels of greatness....not for you guys tho...I'm trying to reach these new levels for MYSELF. I want to inspire & motivate people to challenge themselves to be great," Kevin captioned the clip.
The comedian wants others to realize that everyone has "greatness" and that it's up to the individual to "tap into it" their uniqueness by setting the example.
"Nobody knows what you are capable of more than YOU. I can't wait to show ME the new levels that we are about to reach!!!! A positive mindset & positive outlook on life are all you need.......you just have to look for it. It's a lifestyle," Kevin added.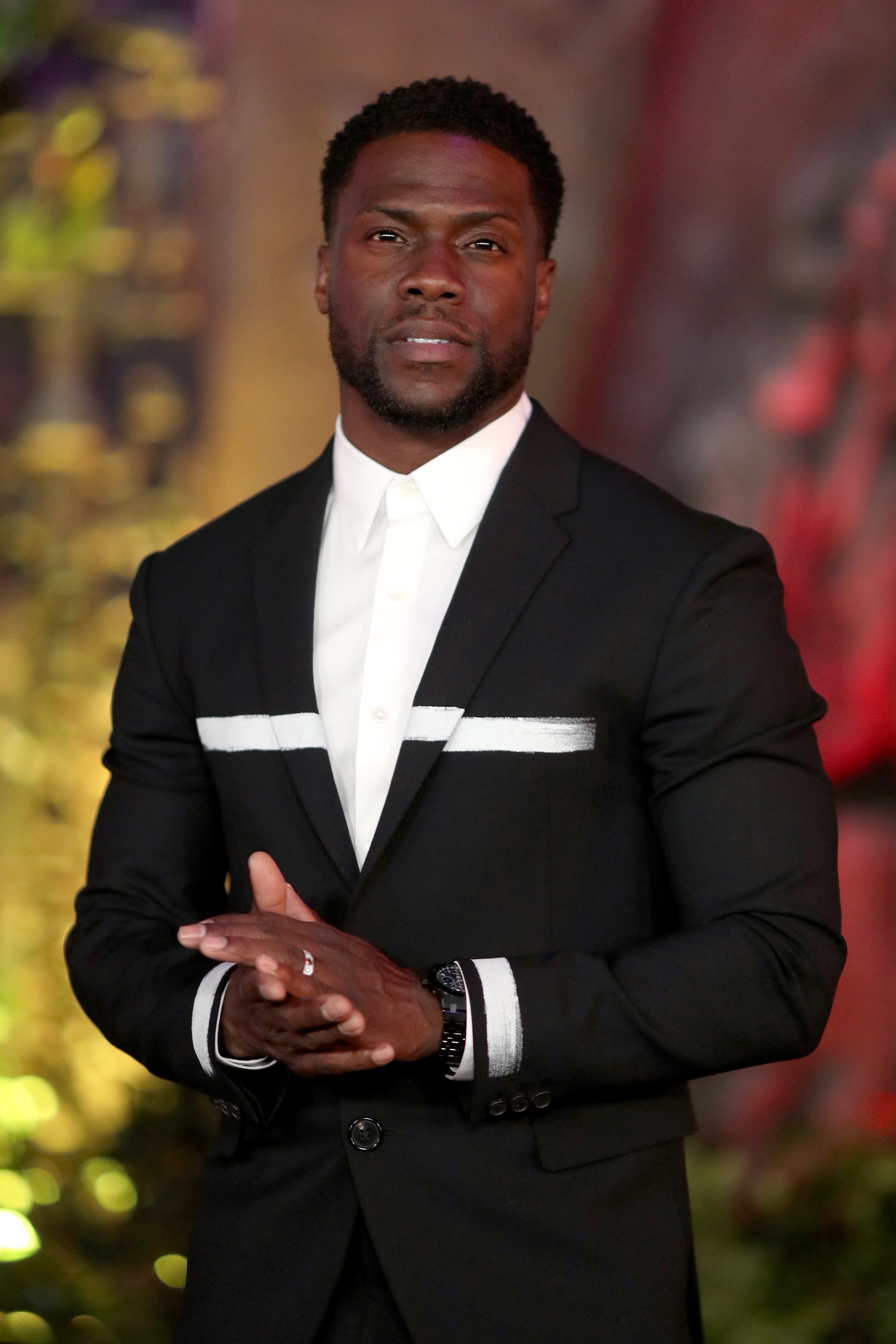 Earlier on in November, Kevin made his first public appearance at the E! People's Choice Awards since the accident that left him hospitalized with major back injuries.
After Robert Downey Jr. presented Kevin with the Comedy Act of 2019 award, he launched into a heartfelt speech wherein he shared his newly-found appreciation for life.
"First and foremost, thank God because I definitely don't have to be here," Kevin said. "Being that I am, it makes me appreciate life even more. It makes me appreciate the things that really matter. Family. I want to thank my wife and my kids, who really stepped up to the plate for me."
The comedian didn't neglect to thank his fans for the "energy" and support he received from them through his "difficult time" as it means the world to him.
Following the accident, Kevin required surgery due to the injuries to his back, and he spent ten days in the hospital after to recover in a rehabilitation facility.
"Basically, what you realize is that you're not in control. No matter how much you think you're in control, you're not in control. At the end of the day, it can all be over, man," Kevin shared his new perspective in an emotional video in October.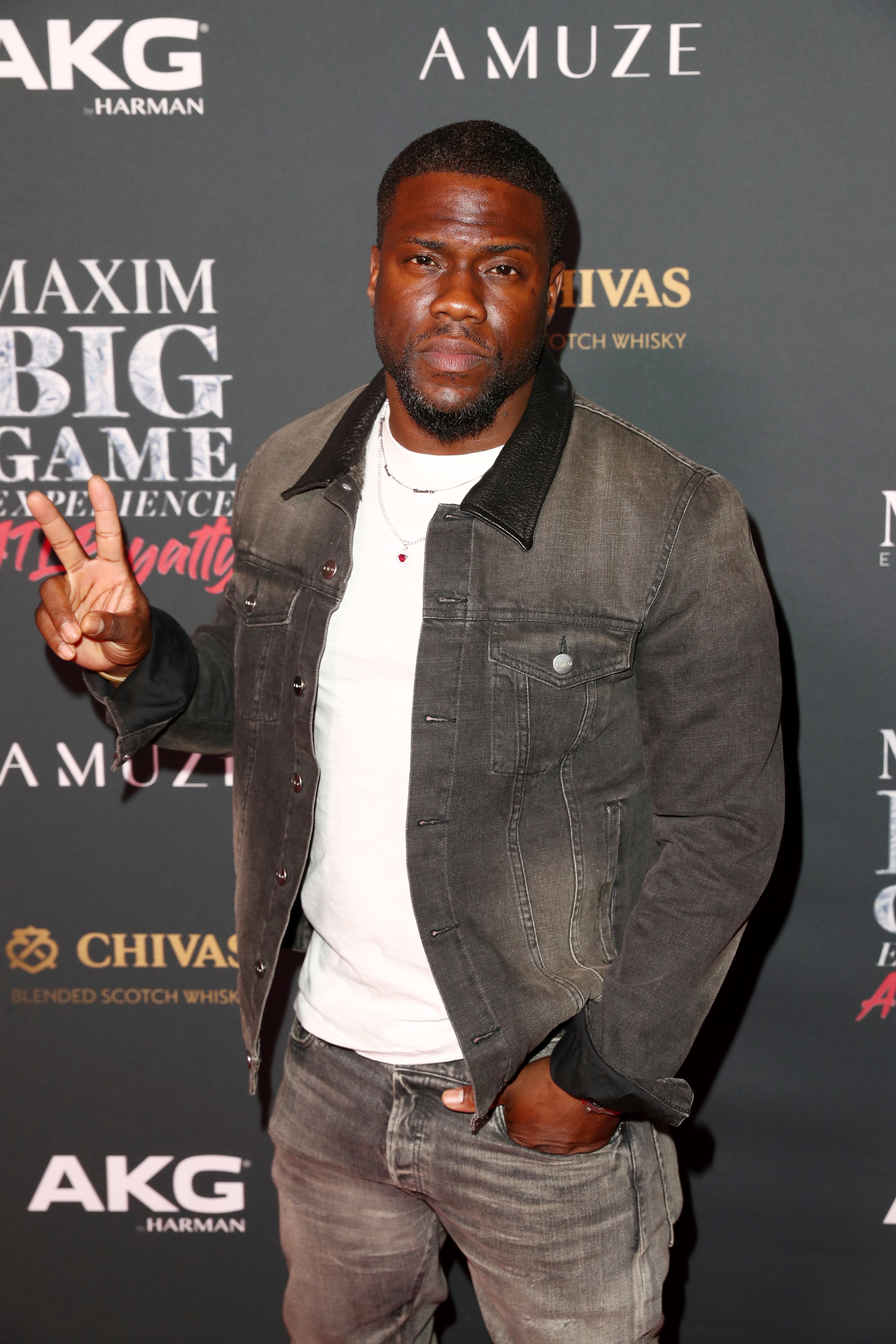 However, earlier in November, Kevin slid back behind the wheel of one of his beloved classic cars, a 1970 Plymouth Barracuda with no seatbelts.
While his brush with death changed his perspective regarding the way he lives life, the fact that he didn't wear a seatbelt at the time of his September accident, did little to keep the comedian away from enjoying a ride in his favorite classics.