Kim Kardashian from KUWTK Showcases Her Prominent Curves in SKIMS Shapewear While Doing a Handstand
Kim Kardashian of "KUWTK" shared a photo of herself, making jawdropping flexible yoga moves on Instagram while rocking black SKIMS shapewear.
The "Keeping Up With The Kardashians" star, Kim Kardashian might be a mother of four, but her body leaves no telltale of her taste of motherhood. The reality star showcased her prominent curves in a handstand pose as she modeled her Skims shapewear.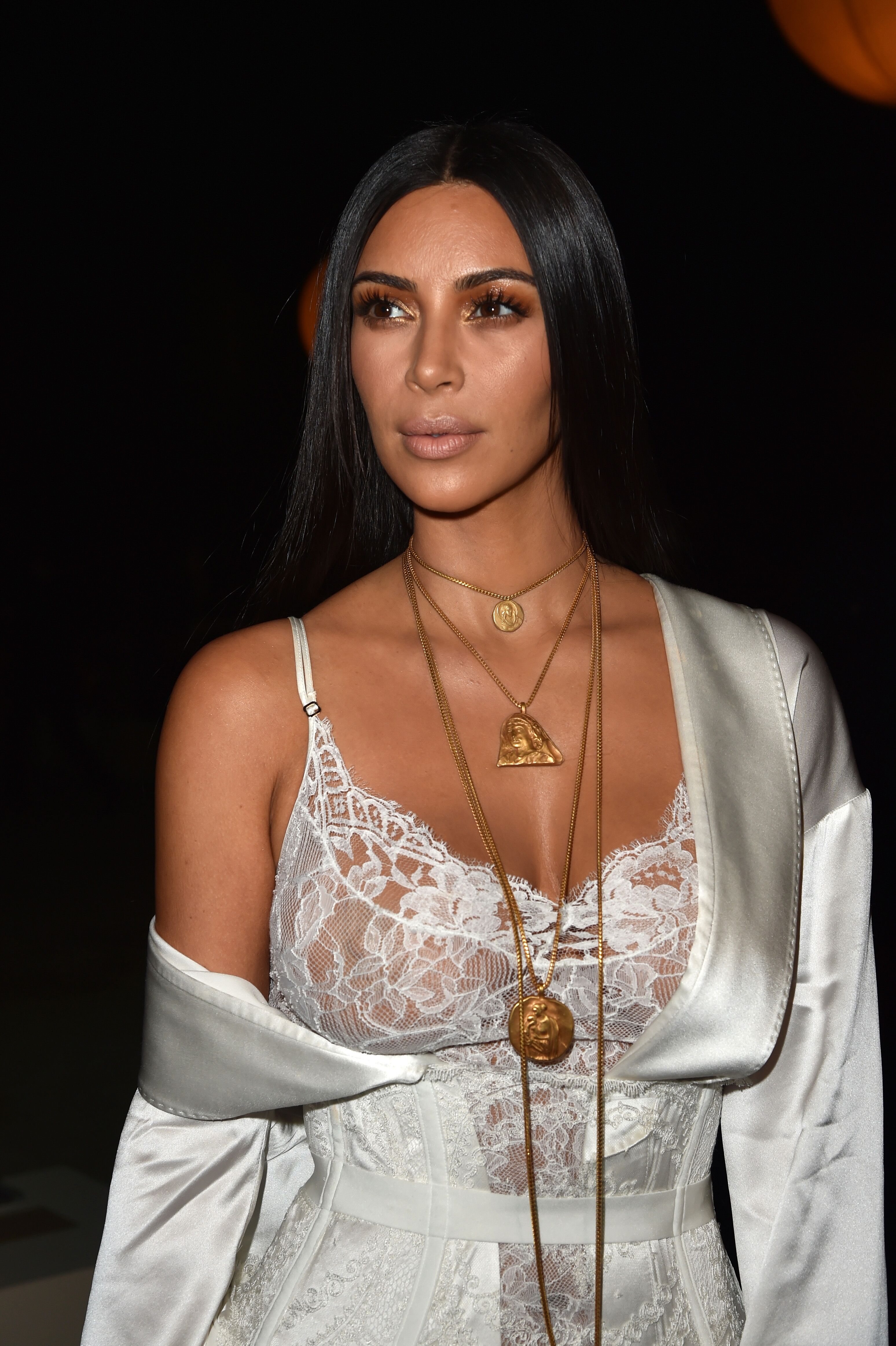 In a photo shared by the SKIMS official Instagram page, the 39-year-old showed off her flexibility and curves in a handstand, with her legs anchored to a settee as she struck the inverted pose.
The caption called on prospective clients to place their orders for the limited edition, 62 dollar bodysuit, also announcing the date of restocking,
"@KimKardashian wears the sculpting Bodysuit ($62) in Onyx, restocking November 20 at 9 am PST/12 pm EST exclusively at SKIMS.COM. Join the waitlist now via the link in our bio to be the first to shop."
The star also shared another picture on social media, where she struck a different pose in the black skims outfit; this time, her hair was held back as she did a yoga pose.
She took to the caption to announce the unveiling of a new batch of the skims solution wear, which ran out of stock shortly after its launch in October. 
Kim also used the medium to apologize to fans while explaining the reason for the delay. She wrote:
"After the name change, we wanted to make sure we didn't waste any of the original product, so we tried and tested hundreds of different approaches to remove the old branding to ensure we saved it all."
The television personality first launched her shapewear collection with the name, Kimono, a word twist from her name, but critics were soon to express their disapproval of the name choice, implying it was a mockery of the Japanese word, Kimonos.
Following the revelation of her shapewear line, and before its launch, the mother of four recruited a unique model for the limited edition bodysuit.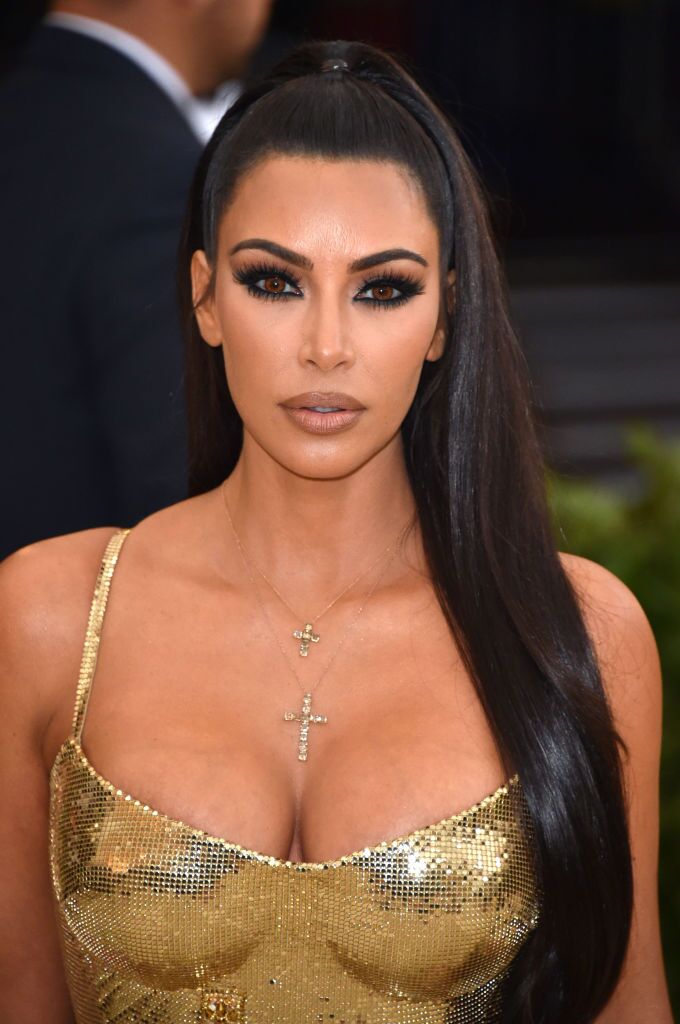 In a Skims publicity video released three months ago, former inmate, Alice Marie Johnson, showed off the wonders and effectiveness of the shapewear as she the product for the line.
The 64-year-old, who got her freedom thanks to Kim's activism after enduring two decades jail time for nonviolent drug use stunned in the video as she noted that the Skims shapewear made her feel free.
Indeed, this new batch Skims bodysuit line is something to look forward to, come November 20.