Jonathan Scott from 'Property Brothers' Gets Kiss from Girlfriend Zooey Deschanel in Selfie Taken in Las Vegas
Jonathan Scott, 41, and Zooey Deschanel, 39, went on a date to Las Vegas recently. The couple shared the same image on their Instagram account where they appeared to be quite close.
In the black-and-white photo, shared on Sunday, Deschanel was seen kissing Scott's cheek as he smiled while capturing the selfie. The "Property Brothers" star captioned the picture writing:
"Simply a perfect date night. From the @timburton exhibit at @theneonmuseumlasvegas to @jerryseinfeld at @caesarspalace. Such a wonderful time…"
Scott and Deschanel go on a Las Vegas date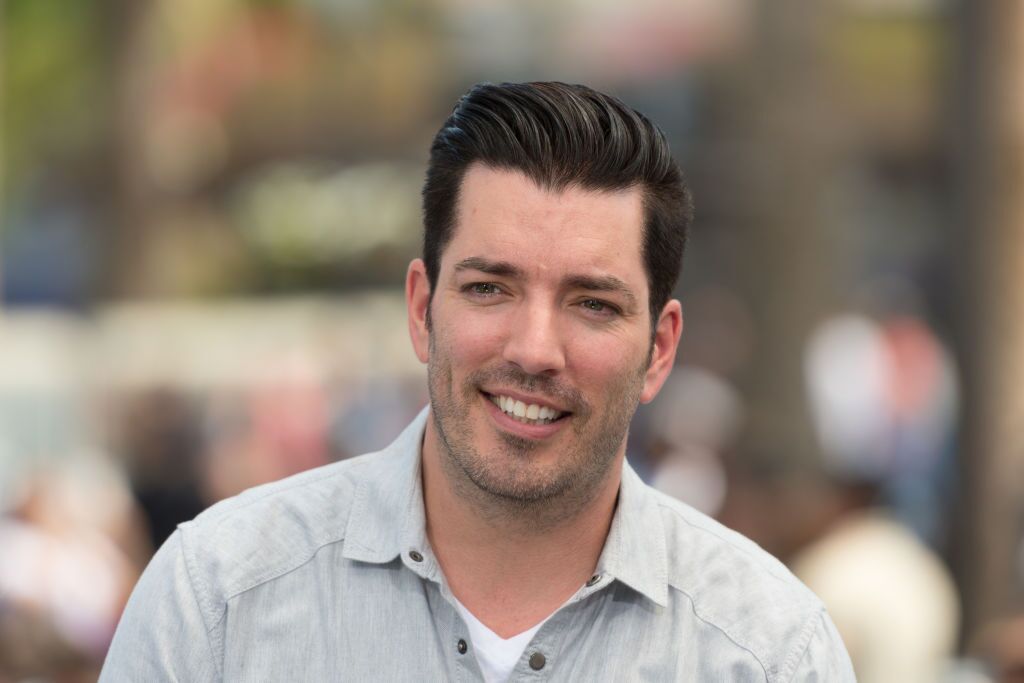 For her post, the "New Girl" actress captioned it: "Cutie…" and tagged Scott. According to People, a source revealed that the couple was spotted at Mama Rabbit Bar at Park MGM.
The insider added how the stars had chips and guacamole. Afterward, they went to the bar after seeing Jerry Seinfeld's performance.
How and when the couple met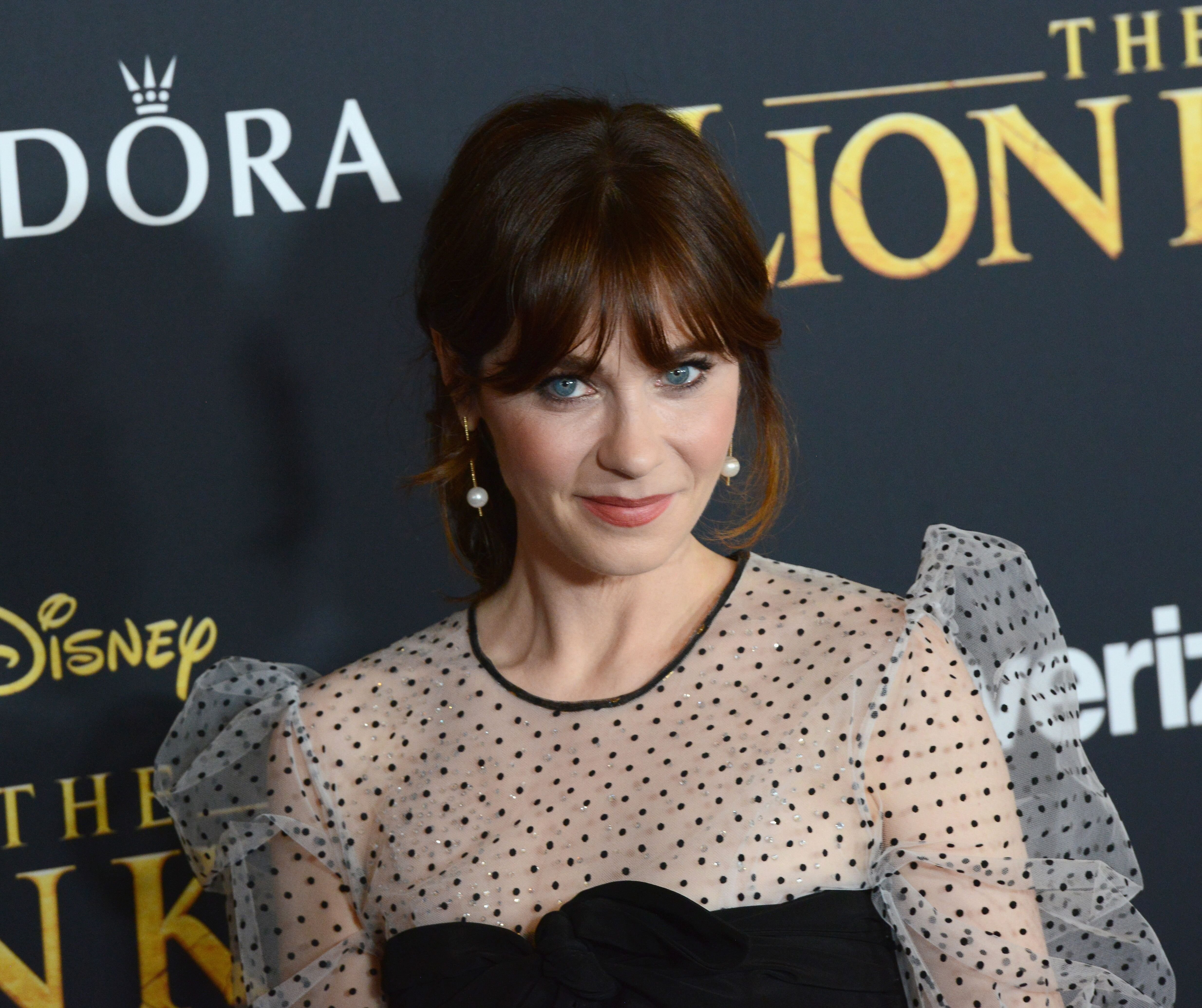 Deschanel and Scott made their relationship Instagram official after sharing a photo of themselves from their date night during Halloween Horror Night. The pair was at Universal Studios in Los Angeles at the time.
The stars met while filming James Corden's "Carpool Karaoke" series. The pair first confirmed their growing romance in September when they were spotted holding hands.
Source claims Deschanel is "excited" about Scott
A source close to the actress shared at the time:
"They like each other a lot. They are still in the getting to know each other phase. She seems excited about him and that it's new and fun. They have a lot in common and it has surprised her that they have so many things to talk about."
"Property Brothers" star takes girlfriend to brother's wedding
The "Property Brothers" reality star appears to be very serious about Deschanel. In October, he also took the actress as his date to his brother J.D. Scott's Las Vegas nuptials.
Scott and his date went dressed as Batman and Catwoman for the vintage-movie-themed event.
Scott flirts with his girlfriend
For Sunday's post, the couple also took to their comments sections to flirt a bit. The reality star wrote on his girlfriend's post: "You're my favorite person."
He also included a heart-eyes emoji for his girl. Scott's twin brother and costar on "Property Brothers," Drew Scott, also commented.
He wrote: "Totes adorbs."