Meet 'Leave It to Beaver' Star Jerry Mathers' Three Grown-Up Children
Jerry Mathers, better known for his role as Theodore "Beaver" Cleaver on the '50s sitcom "Leave It to Beaver," is now the proud father of three grown-up children who have their own families and successful careers. 
Mathers is one of the few child stars that didn't go down the wrong path and managed to build a successful career in and outside of the entertainment industry.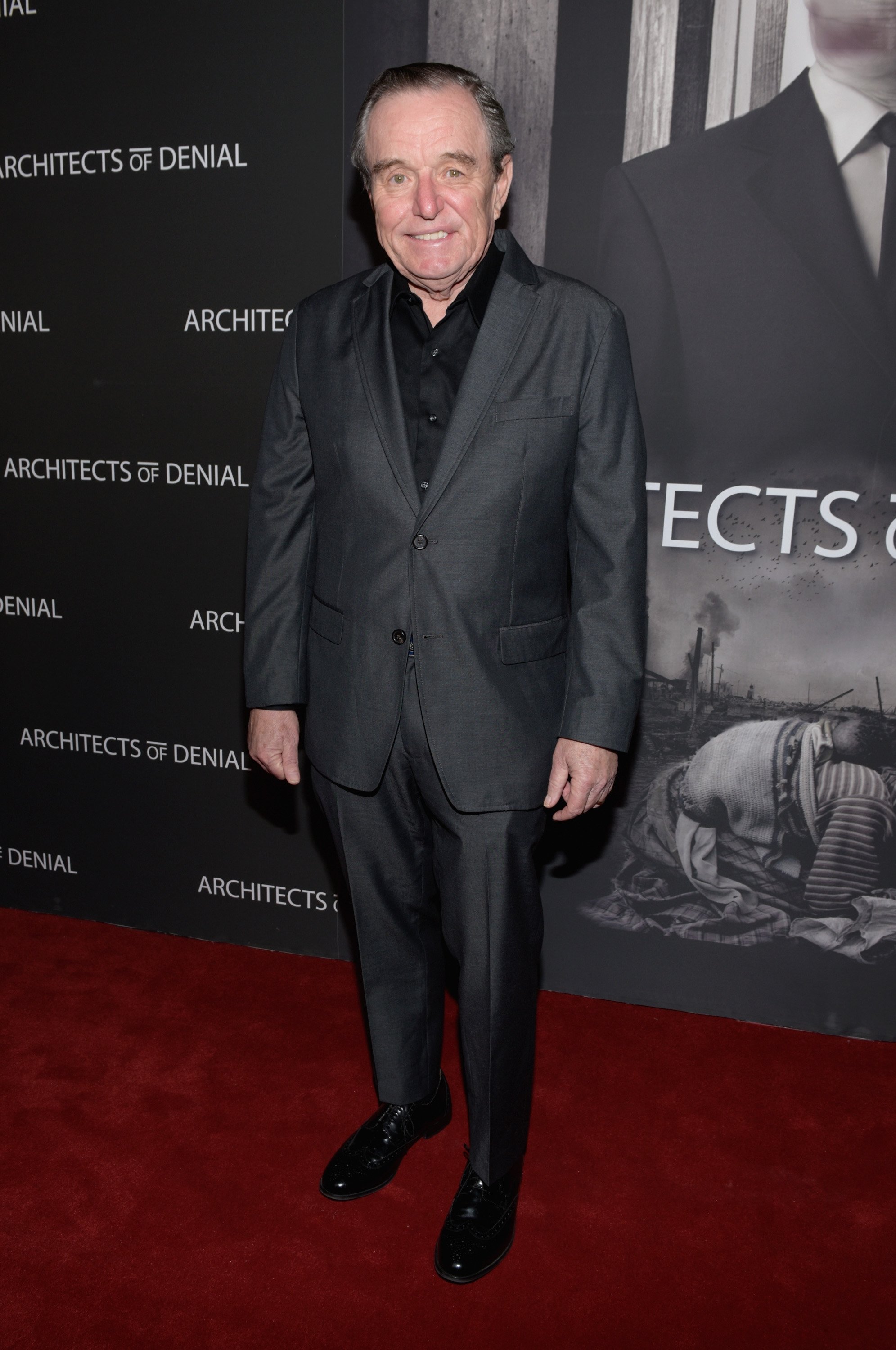 At 71, he's still glad to stop for fans who, somehow, recognize him for his run on shows from more than five decades ago.
And whenever he's not attending events, doing cruises with fellow child stars actors, and other commitments, he enjoys spending time with his family, especially now that he's a grandfather of four.
It's been a long road for Mathers, here's a look back into his career and personal life.
The Beaver Fever
Mathers was just 2 when he made his debut on a TV commercial and continued to work in the early '50s in films like "This Is My Love" and "The Trouble with Harry," starring John Forsythe and Shirley MacLaine.
He also appeared on "The Seven Little Foys" and "That Certain Feeling," with Bob Hope; and Two "The Deep Six" and "Men of the Fighting Lad" with Alan Ladd.
However, his big break came in 1957 when he was cast on the role of the naïve and curious Theodore "Beaver" Cleaver in the sitcom "Leave It to Beaver."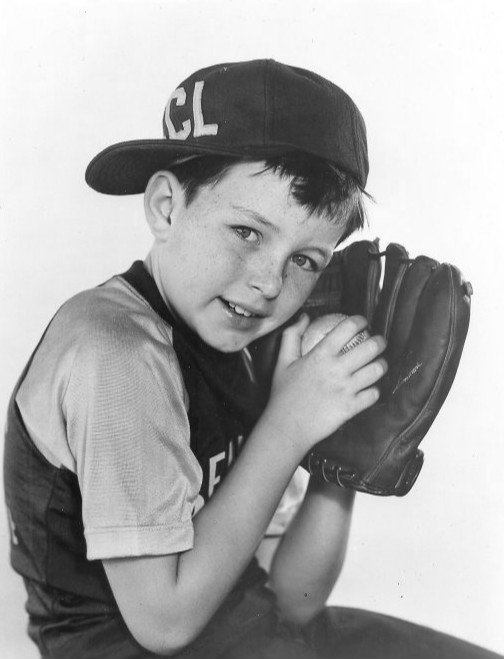 Mathers gave life to the beloved character for six years, making a total of 234 episodes.
"I loved doing 'Beaver' and will never forget those times; it was a great way to grow up," Mathers recently told The Coast News.
A "normal" upbringing
The star also recalled in an interview with Closer Weekly that his parents and the other adults that surrounded him on the show made sure he kept receiving and education and enjoying his childhood despite the work.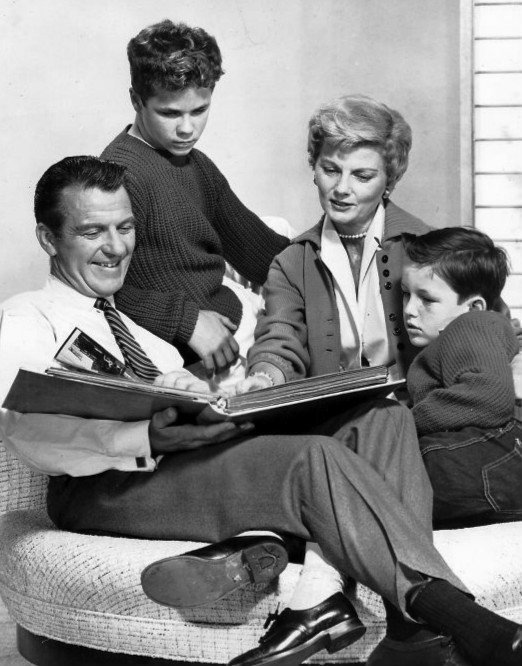 "On 'Leave It to Beaver,' basically I had a hundred or so adults who were, in a lot of ways, like parents, and I was with them for eight hours a day," he explained, adding that the crew made everything in their power to keep him happy:
"We did all sorts of interesting things; they put up a basketball court, and I played basketball with the sound man, the makeup man and the wardrobe man on one team, and the grips and the lighting people on the other."
And whenever he wasn't playing around or filming, there was a teacher on the set tutoring him.
"I had a great education," he said. "I wasn't good at math, but I was good at English and literature."
Moving forward
After the show's finale in 1963, Mathers went on to take a break to focus on finishing high school, where he formed a musical band called Beaver and the Trappers.
He joined the United States Air Force Reserve in 1966, served six years, and then went on to graduate from the University of California, Berkeley, with a Bachelor of Arts degree in philosophy.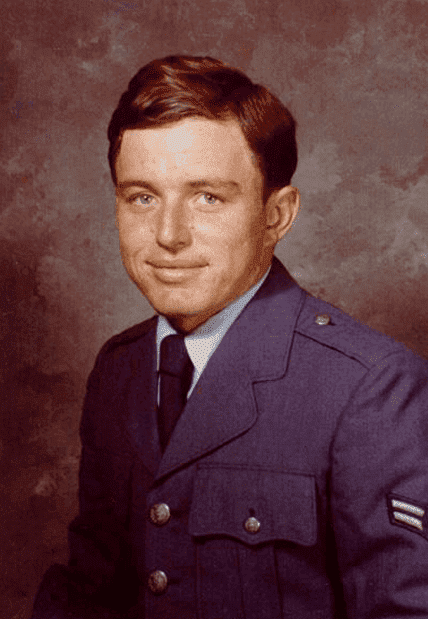 Mathers worked as a commercial loan officer at a bank, and then as a real estate agent, where the money was better. In 1978, he returned to acting after teaming up with his on-screen brother, Tony Dow, in a stage production of the comedy "Boeing, Boeing."
Five years later, Mathers reprised his role as The Beaver in the television reunion film "Still the Beaver," which led to the production of a new series titled "The New Leave It To Beaver," which aired from 1983 to 1989.
He continued his acting career through the '90s with guest appearances in several TV shows.
Mathers has also worked with different organizations to raise awareness about diabetes after being diagnosed with it in the mid-'90s.
Personal life
The actor has been married three times. His first wife was his college sweetheart, Diana Platt, from 1974 to 1981.
He later married to Rhonda Gehring, with whom he shares three kids, son Noah, and daughters Mercedes and Gretchen.
Gehring and Mathers divorced in 1997 after she cheated on him.
Mathers married Teresa Modnick, a woman he met through his sister, in 2011. They have been together since then.
Meet the kids
The Mathers children are all grown-up now, and the ladies even have their own families.
Noah, 41, is a veteran from the U.S Navy and has been working as a production sound mixer in film and broadcast television for more than two decades.
He has worked for networks like NBC, ABC, Discovery, History Channel, A&E, Spike, ESPN, and SyFy networks.
His credits include series like "The Great Adventure,"  "The U.S. vs. John Lennon," "Bordertown: Laredo," "Coast Guard Search and Rescue: Alaska," and "The Ultimate Fighter."
Mercedes, 37, also works in the entertainment industry but far away from film sets.
She's currently a Human resources manager at Netflix and is married to Frank Favre, with whom she shares two boys, a 2-year-old and a 7-month-old.
Gretchen, 34, is also happily married and the mother of two adorable baby girls, a 4-year-old and a 1-year-old.
Jerry seems to enjoy being a grandfather so far, and he's constantly gushing about the new additions to his family on Instagram.
He joked, saying that all his grandkids are "just as spunky as 'The Beaver' was."