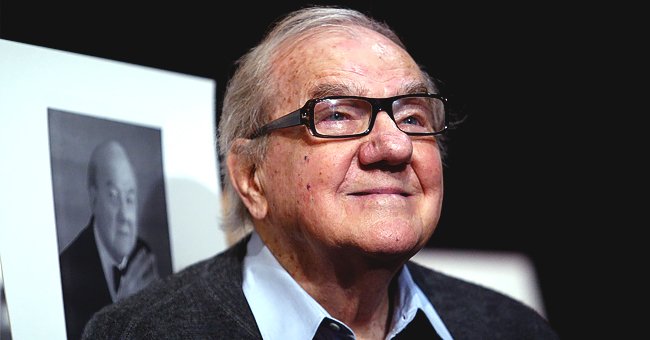 Getty Images
Karl Malden's Daughters Carla and Mila Fondly Remember Their Oscar-Winning Dad and His Love for Family in a Candid Interview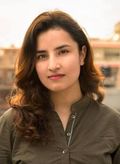 Karl Malden was one of Hollywood's most precious gems. Not only was he a gifted actor, but he was also a loving husband to his wife, Mona Greenberg, and a caring father to his daughters, Carla and Malden.
Born on March 22, 1912, Karl Malden was one of the greatest actors in Hollywood. He was born and raised in Chicago.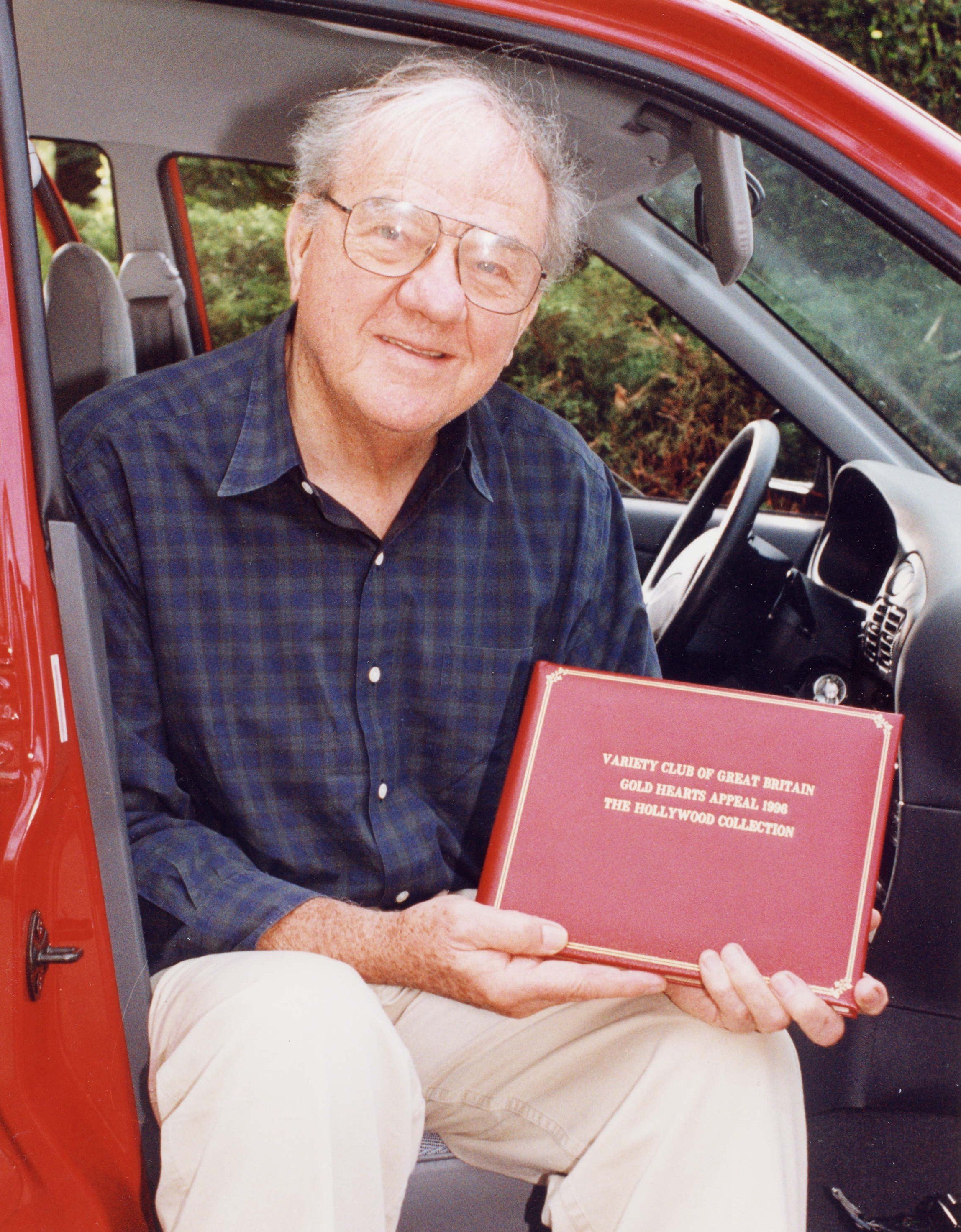 A photo of Karl Malden from 2009. | Source: Wikimedia Commons
Malden graduated from a high school in the steel town of Gary, Indiana. After graduation, he did industrial work for around three years.
In 1934, Malden decided that it was time for him to change the course of his life. He was tired of doing manual labor by then. So he went on to attend the Arkansas State Teacher's College.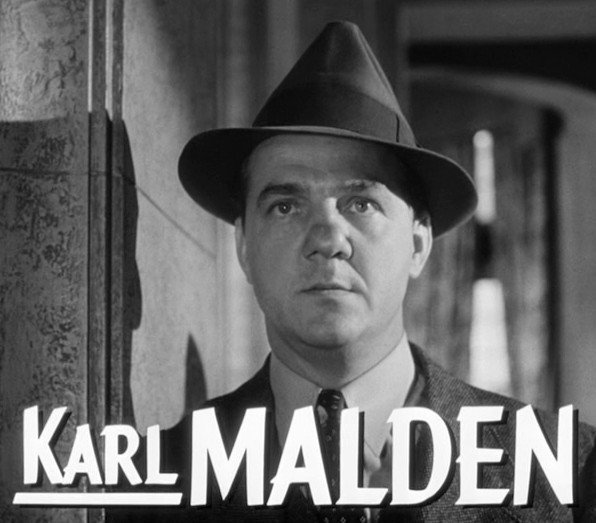 Karl Malden from the trailer of "I Confess." | Source: Wikimedia Commons
A PURSUIT OF FAME
Later, Malden enrolled in the Goodman Theater Dramatic School. That was when he caught the acting bug and decided to go to New York City to try his luck in acting.
In New York, the aspiring actor got involved with the Group Theater. There, he caught the eyes of director Elia Kazan.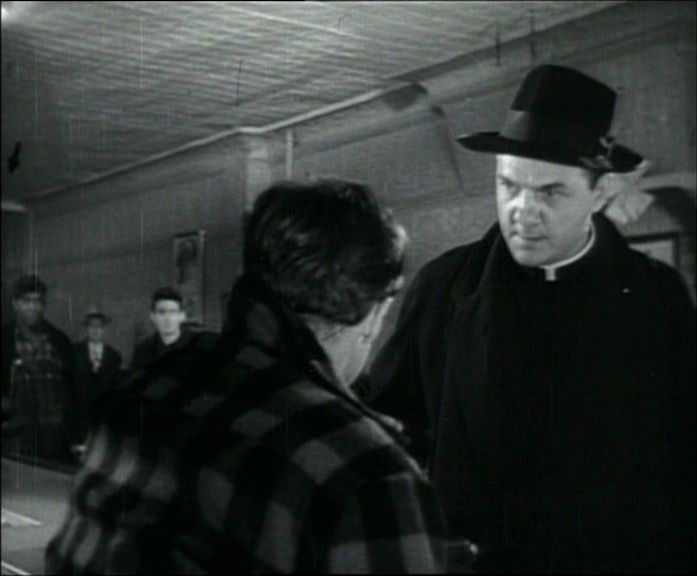 Karl Malden in the movie "On the Waterfront." | Sources: Wikimedia Commons
Malden went on to star in plays directed by Kazan including "All My Sons," and "A Streetcar Named Desire."
Meanwhile, Malden thought his bulbous nose would prove to be his Achilles heel that could prevent him from being cast in lead roles, he went on to become a sought after actor in the industry.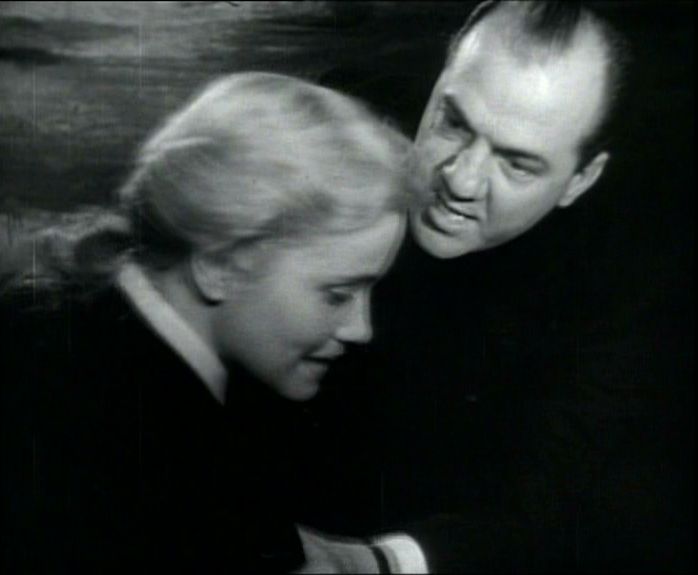 Karl Malden from the movie "On the Waterfront." | Source: Wikimedia Commons
AN IMPRESSIVE CAREER
After his career as an actor kicked-off, Malden went on to star in one of his most notable roles "One-Eyed Jacks," "Bird Man of Alcatraz," and "Patton."
In 1972, his career took a greater leap towards stardom when he was cast as the lead detective in the TV show "The Streets of Francisco" alongside Michael Douglas.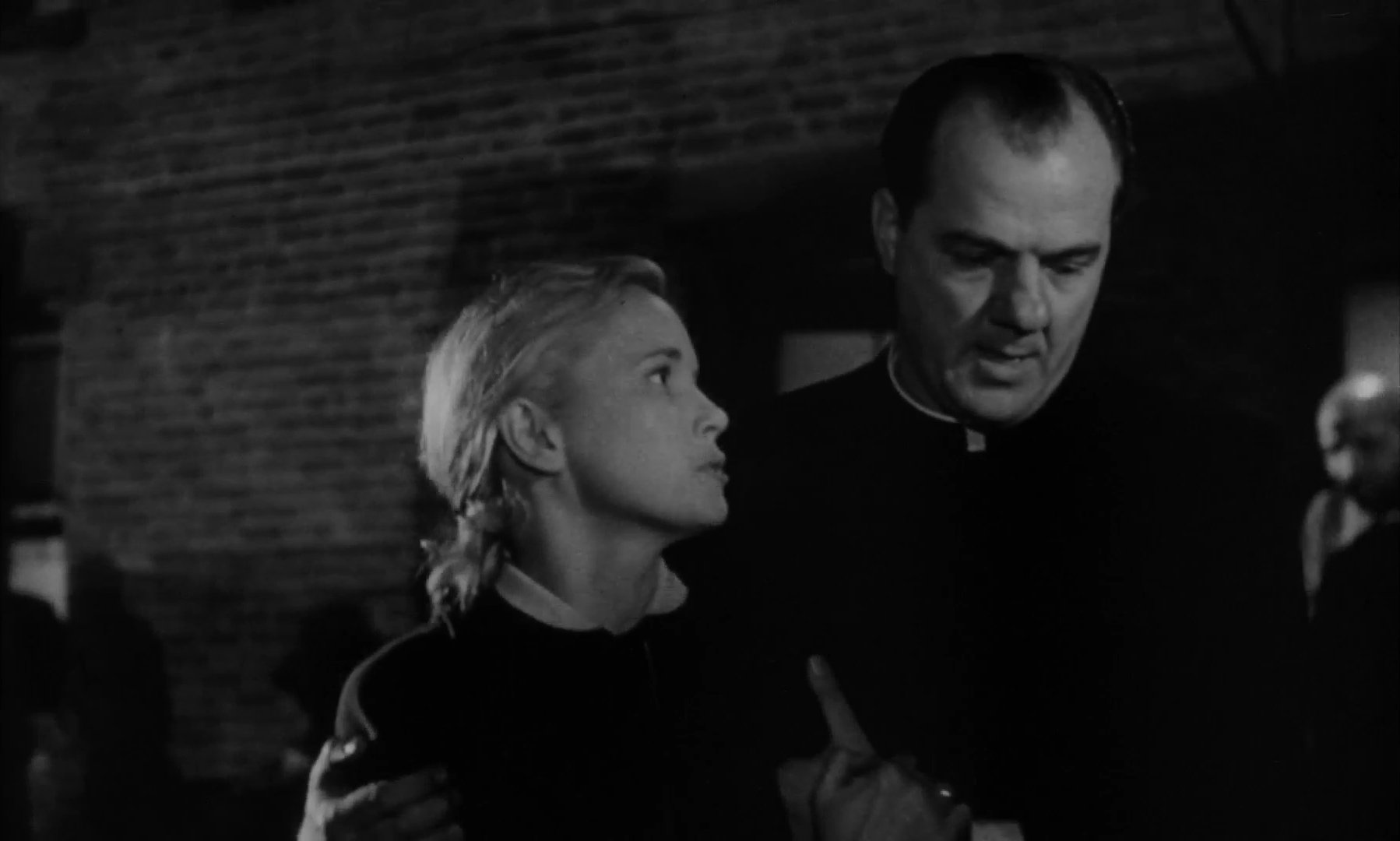 Karl Malden from the movie "On the Waterfront." | Source: Wikimedia Commons
The actor served as the president of the Academy of Motion Pictures and Arts and Sciences from 1989 to 1992.
By the time he was 91, Malden had built an impressive resume that would secure his name in Hollywood's history for years to come. In 2003, he was awarded Screen Actors Guild's Life Achievement Award.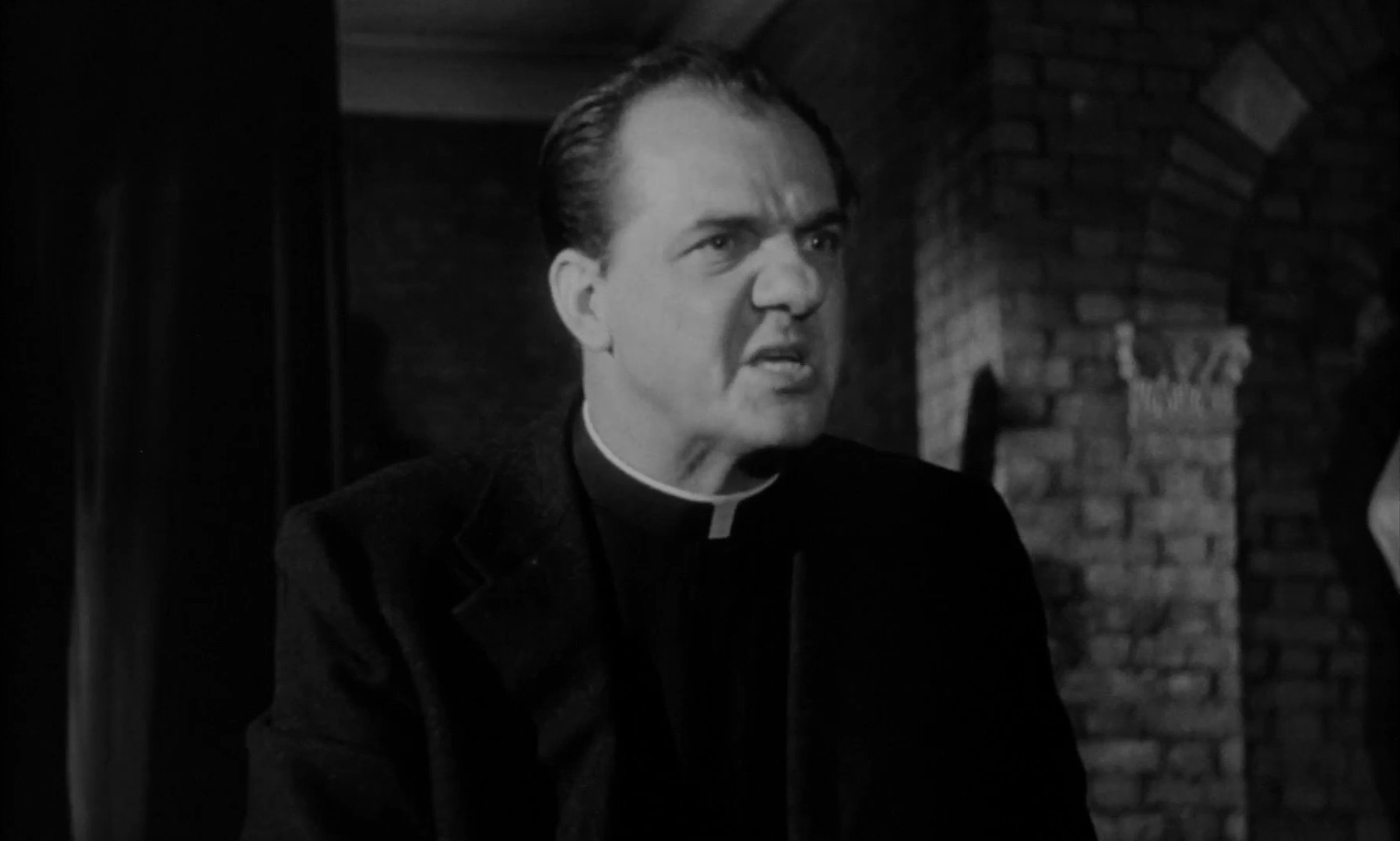 Karl Malden from the movie "On the Waterfront." | Source: Wikimedia Commons
HIS DAUGHTER FONDLY REMEMBER HIM AS A LOVING FATHER
Becoming an actor in Hollywood is as glamorous as it sounds, but it is no easy feat. But amid all the business, Malden continued to honor his marriage and was always there for his family.
In a recent interview with Closer Weekly, the actor's daughter Carla reminisced how amazing he was as a father.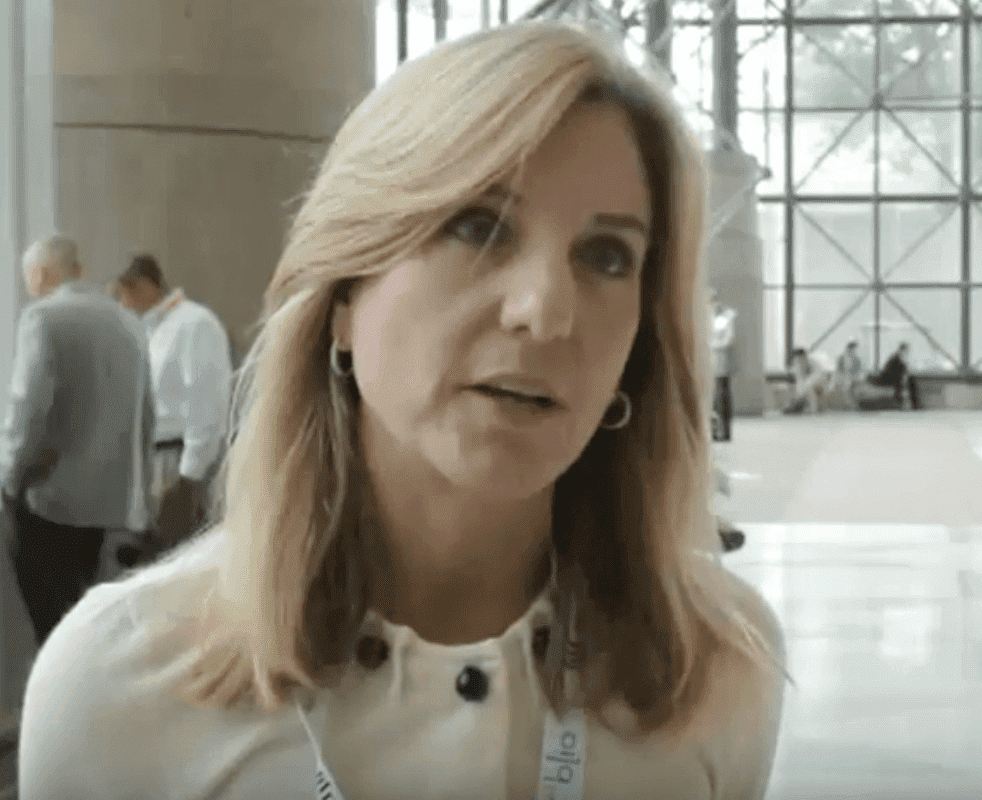 Carla Malden talking about the ways a memoir can be structured. | Source: YouTube/AuthorLearningCenter
"He was a magnificent, fantastic father. He was funny and caring and in a lot of ways he was like a big child himself."
Malden's daughters Carla and Mila agree that he was a family guy above anything else. However, he also took his work seriously. "He always threw himself into whatever he was doing 150 percent," said Mila.
According to Carla, Malden was surrounded by a loving family and he considered himself fortunate because of that.
"He was never cantankerous — he was always loving and grateful," Carla said. Malden passed away on July 1, 2009, at his home in Los Angeles due to natural causes.
Please fill in your e-mail so we can share with you our top stories!