'Bewitched' Agnes Moorehead on Her Minister Father Who Died during Sunday Sermon
Agnes Moorehead is an actress best remembered for her portrayal of Endora in the television series, "Bewitched," but throughout her life on earth, she lived by principles she learned from her parents as a child, becoming one of the most respected figures in the film industry. 
Agnes Moorehead was born on December 6, 1900, to John Henderson Moorehead and Mary McCauley. While her father was a Presbyterian minister, her mother was a former singer.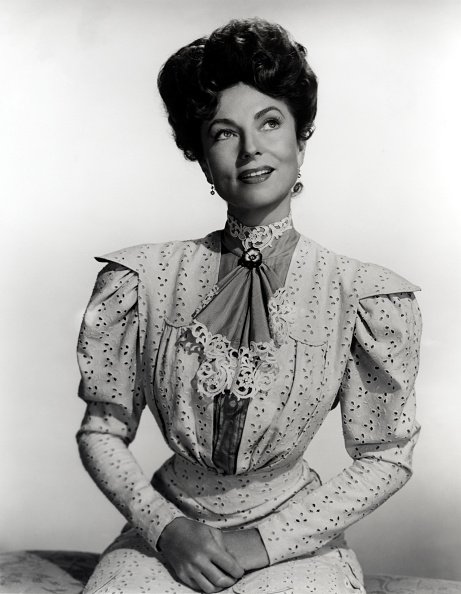 Agnes Moorehead made her first public appearance at the age of three when she had to recite the Lord's Prayer in her father's church. 
Following her family's move to St. Louisa, Missouri, Agnes's passion for acting grew stronger. Her mother also used to indulge her into active imagination, while she and her younger sister, Peggy, who died in 1929, usually mimicked their father's parishioners at the dinner table.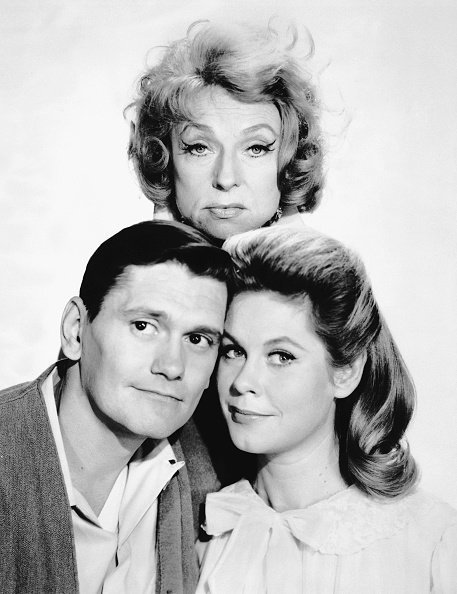 AGNES MOOREHEAD'S EDUCATION 
When Agnes made it known that she wanted to be an actress, her father didn't dissuade her. He only told her that she should obtain a formal education, which she did. 
She attended Muskingum College in New Concord, Ohio, where she bagged a bachelor's degree in Biology. She also received an honorary degree in Literature from the College in 1947. 
Agnes would also later get to teach a public school for five years in Soldiers Grove, Wisconsin, as well as bagging a master's degree in English and Public Speaking from the then University of Wisconsin.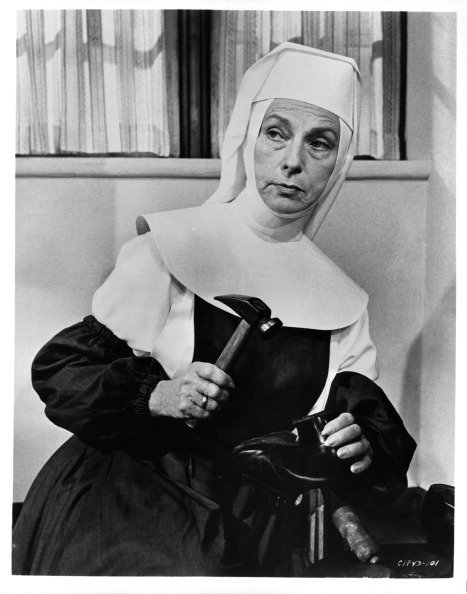 She later graduated with honors from the American Academy of Dramatic Arts in 1929 and was a recipient of an honorary degree doctoral degree from Bradley University in Illinois. 
AGNES'S ACTING CAREER AT A GLANCE
The Beginning of Moorehead's acting career was tough, but those tough years, which included going four days without food, taught her many values that helped her to forge her career.
She would later join Orson Welle's Mercury Players and became one of his top performers. She had many memorable performances on Mercury Theatre, and when Orson moved the theatre to Hollywood, it allowed her to bag a role in her first film, in "Citizen Kate."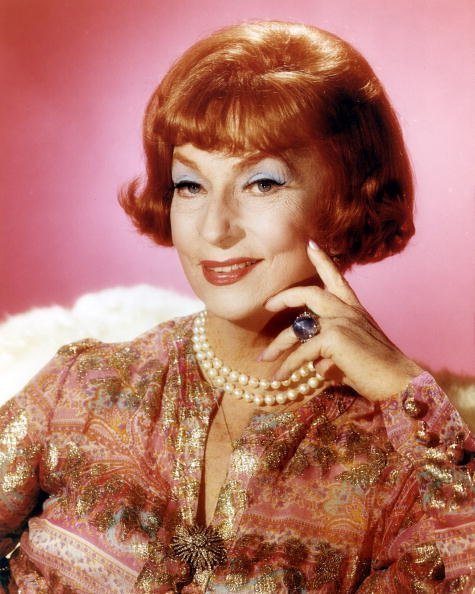 That was the beginning of many more film appearances for Agnes Moorehead. She also enjoyed stints in radio drama series such as "The Gumps," "Suspense," and "The Amazing Mrs. Danberry."
Perhaps the biggest show of which Moorehead was associated with was "Bewitched," in which she played the character of Endora, witch-mother to Samantha (played by Elizabeth Montgomery) in the series.
Though the series was successful, Moorehead felt trapped by its success, and always stated that she didn't want to be known as a witch.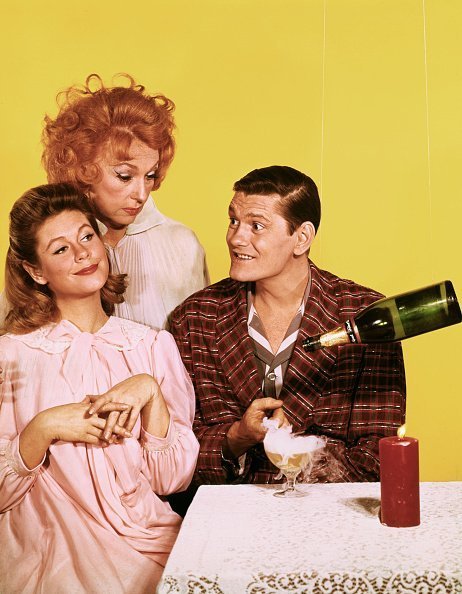 Agnes enjoyed a great working relationship with the cast of the series and expressed a fondness for Elizabeth Montgomery.
One of the stars of the show, Erin Murphy, had fond memories of Agnes Moorehead saying about her in a Fox News interview:
"She was probably my favorite. I had a really, really wonderful and close relationship with her. I didn't have grandparents who lived in California. My grandparents were far away. But she was like my grandma and I saw her every day. She didn't have grandchildren, so she called me her granddaughter. I called her grandma when we weren't filming. She was amazing."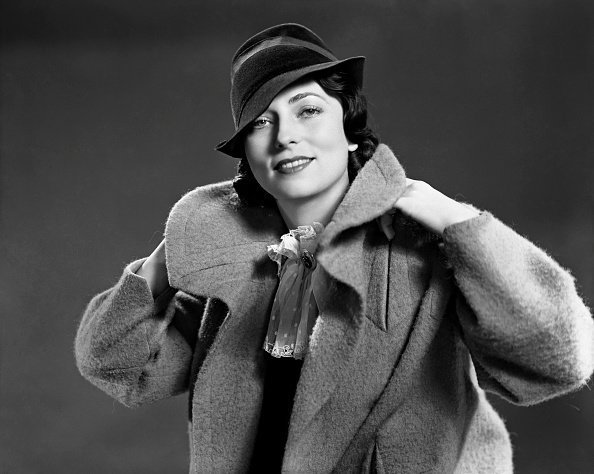 MARRIAGES, DIVORCES, AND A RUNAWAY ADOPTED SON
Agnes Moorehead was married twice in her lifetime. First with actor John Griffith Lee in 1930, but they divorced in 1952. They didn't have any children, but reportedly adopted a son, Sean, in 1949, though it is uncertain if the adoption was legal. 
Moorehead raised the boy, but he ended up running away from home. She married another actor, Robert Gist, in 1954, and just like her former marriage, it ended in divorce four years later.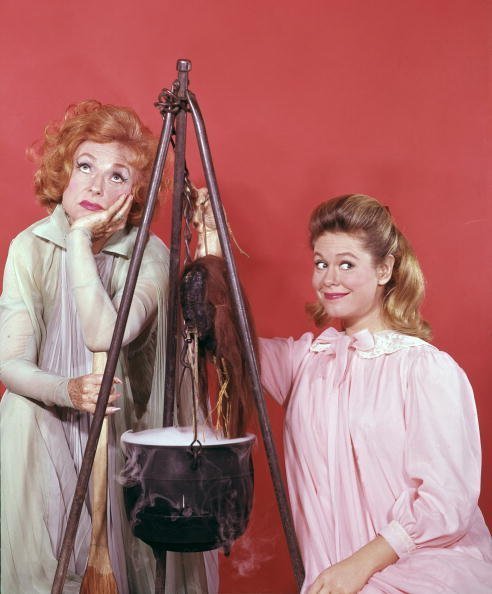 FAITH AND SPIRITUALITY
Agnes Moorehead believed her faith in God and the Bible played a huge role in her life and career success. In an article she wrote on "Guideposts" in 1965, the actress narrated her story and how much importance she placed on the Bible. 
She described how her mother called her early in the morning to ask her a Bible Quiz and how the Bible was a daily newspaper for her.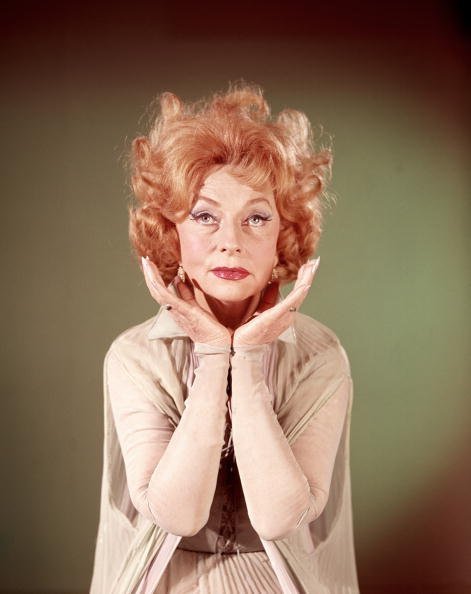 Her Bible Reading was a daily activity as she narrated, saying:
"The Bible is the first thing I read every morning of my life and the last thing at night. Most mornings now I have to leave the house at 5.30 for a six o'clock call at the TV studio. This means that my Bible reading time comes at 4.45 am, but I would no more skip it than I would skip dressing."
"Again, at night, when I've read the next day's script, I open the Bible. There I find rest for my weariness, strength for the job ahead, a pillar of fire to guide me through the night."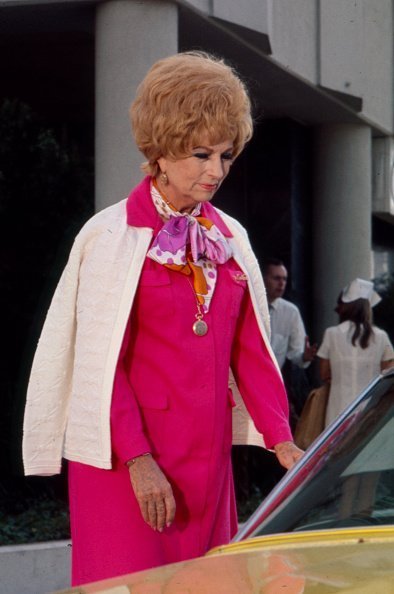 THE INFLUENCE OF HER FATHER AND MOTHER ON HER LIFE
In an interview with Tony Thomas, Agnes Moorehead explained that the most crucial facet of her professional life was discipline, which she said began at a very early age. 
The actress explained how she learned to conform to laid-down rules and regulations of her parents right from when she was a baby.
About her parents, she said that her mom and dad had time for her, as her father always had the time to play with, talk to, and read to her.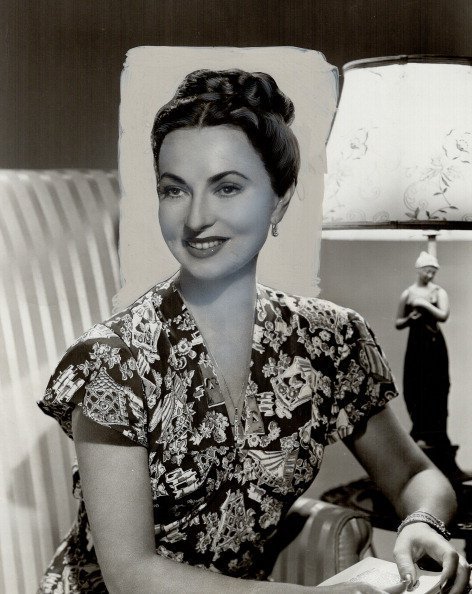 Her father also gave her the freedom to do what she wanted, even though he was a disciplinarian. On her father's reaction to her becoming an actress, she said:
"He asked me that I would promise him to be educated, of which I did. And then, he said to me: 'You have, you know principles, you know right and wrong, you know values, you know quality.' He said, 'Now you are on your own, you are free to do as you please. You must try your wings yourself.' And that was that."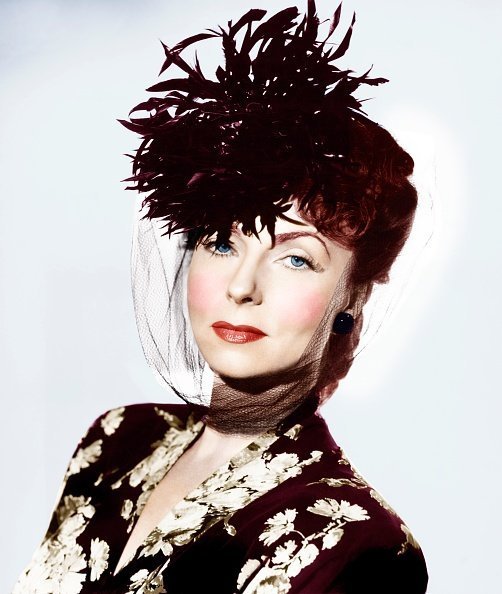 DEATH
Agnes Moorehead died on April 30, 1974, at the age of 73. She was survived by her mother, who she had made provisions for, for the rest of her life. 
Her mother died in 1990, at the age of 106. Agnes Moorehead was one of the unsung heroines of Hollywood and remained one of its respected icons.