Sarah Palin Becomes Grandma Again after Daughter Willow Gives Birth to Twin Girls Banks and Blaise
Its double trouble for Willow Palin and her husband Ricky Bailey, who just welcomed their two healthy and gorgeous girls, Blaise and Banks, to the world. 
The couple is head over heels for their newborns, and Willow shared the happy news with an adorable picture of the girls wearing matching onesies. "Banks and Blaise... we are so in love with you girls," Willow captioned the image.
Mom Sarah is now a proud grandmother of seven children, and she celebrated the special moment with a slideshow of beautiful pictures of the girls being adored by various members of the family.
"Banks&Blaise!! ??BlessingX2 ??Congratulations Willow & Ricky = and then there were four??," Sarah captioned the images.
Willow announced her pregnancy late in May this year when she posted a nature-themed picture featuring a sonogram picture, two tiny short-sleeved tops, and a picture frame with a note inside that read, "And then there were four. Baby Baileys arriving December 2019."
Ricky and Willow tied the knot on September 30, 2018, after more than five years together. For the big day, the couple chose to go back to their native Alaska and held their wedding at the Talkeetna Alaskan Lodge.
Mom Sarah Palin posted picture updates of the family getting ready for the "happiest day. Ever," and soon followed it up with various pictures taken before and after the wedding ceremony, including beautiful images of Willow.
When Ricky and Willow became engaged in December 2017 at Rockefeller Center in New York City, Sarah also didn't hesitate to share the news.
The proud new grandmother took to social media with a slideshow depicting Ricky dropping down on one knee and proposing to the then-23-year-old Willow, much to her surprise. "My happiest baby girl Willow❤️and Ricky, last night at Rockefeller Center!!! So, so happy," Sarah gushed.
Sarah and her husband Todd, have five children in total. With Willow being in the middle, she has an older sister Bristol, two older brothers Trig Paxson and Track, a younger sister Piper, and the youngest of the children is 11-year-old Trig, who prenatally got diagnosed with Down syndrome.
However, after being married for 31 years, Todd reportedly filed for divorce from Sarah in the Anchorage Superior Court in September.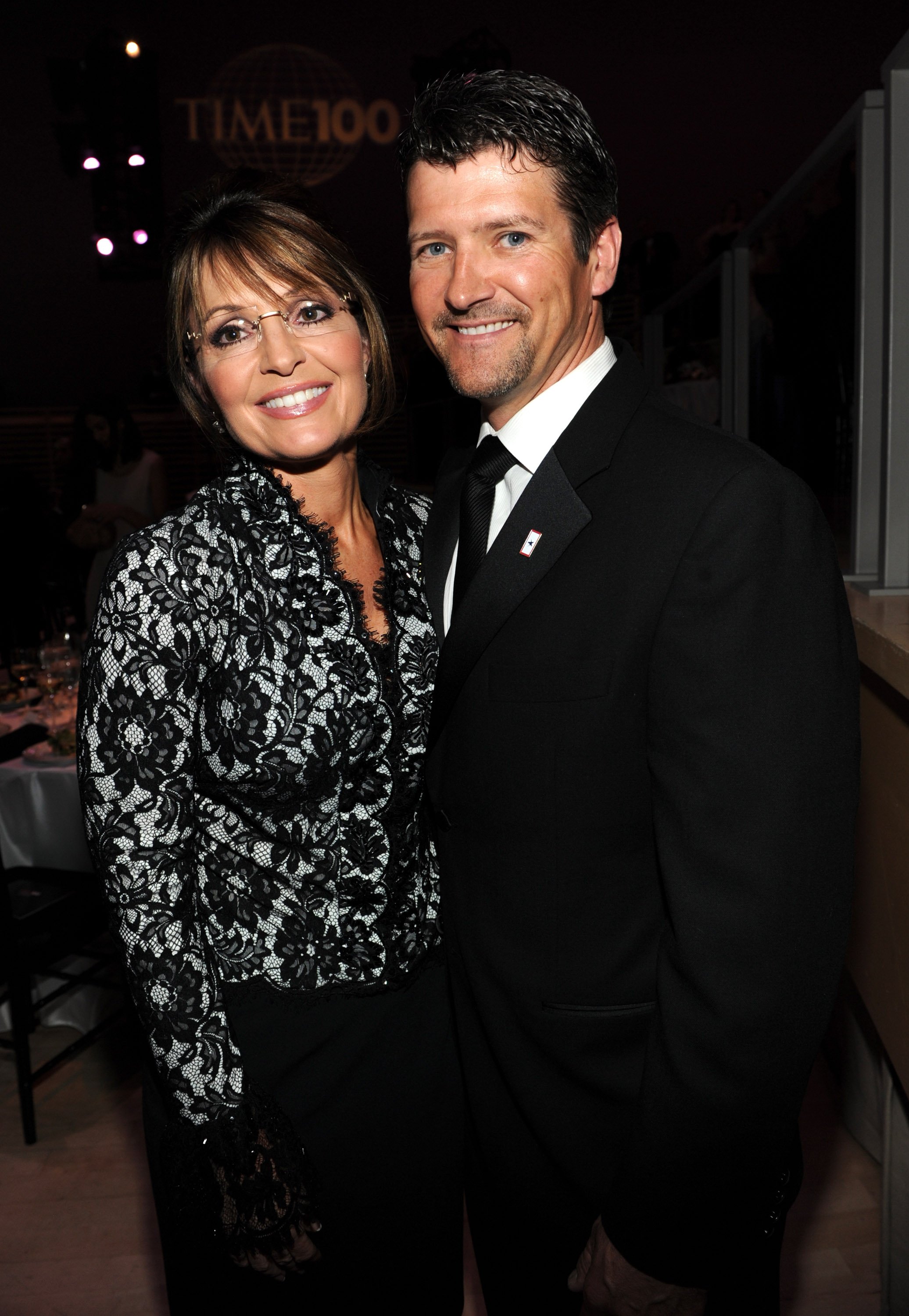 According to the filing, Sarah and Todd have incompatible temperaments, and Todd requests joint legal custody of their youngest son, Trig.
Todd's Anchorage attorney, Kimberlee Colbo, had since requested that the couple's divorce proceedings be kept confidential from now on.