Alec Baldwin Shares Touching Tribute to Wife Hilaria after She Recently Suffered a Miscarriage
After his wife and best friend, Hilaria Baldwin, suffered a miscarriage, actor Alec Baldwin shared a touching tribute to her via a post on his Instagram page.
Social media and the internet was recently hit with the news that Hilaria Baldwin had a miscarriage. Since the announcement, there has been an outpouring of support from family, friends, and fans alike for Hilaria.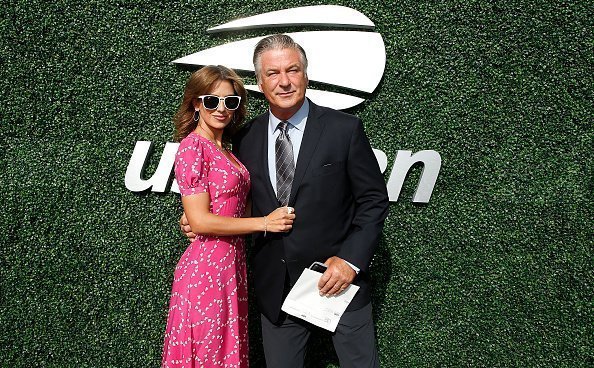 Her husband, Alec, also paid a loving tribute to his wife on Instagram. In the post, the famous actor shared a photo of himself and his wife, followed by the tributary caption, which read:
"This woman is my best friend. I don't know what my world would be like if I had not met her and made my life with her. Follow her on Instagram @hilariabaldwin."
Many followers of Alec Baldwin commented on his post, with some telling him how lucky he was to have a wife like Hilaria, while others expressed the sadness of their loss.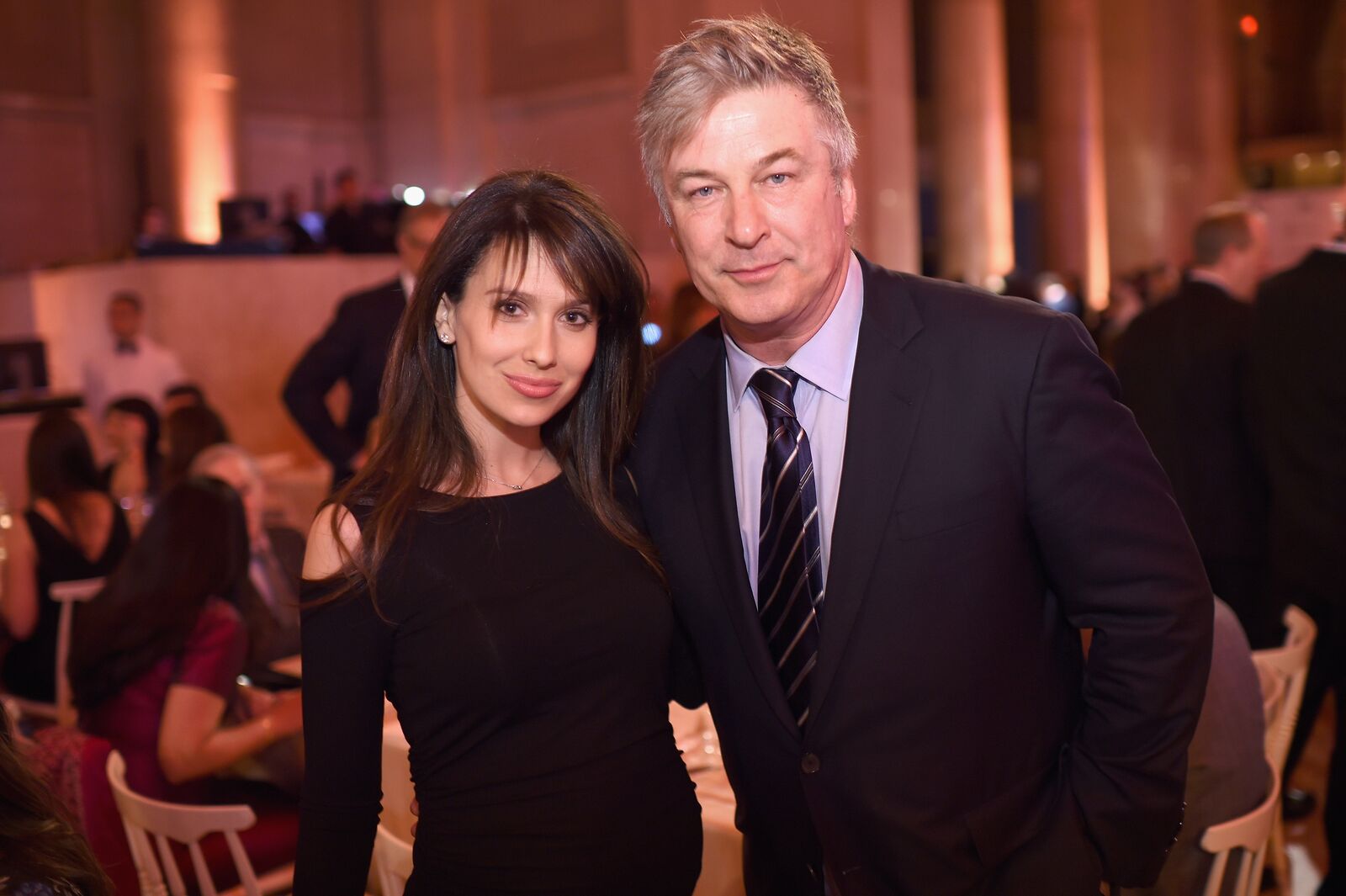 One follower said:
"Also, you have built a beautiful life together and I admire the dedication you two have to each other and maintaining the relationship."
A second fan said:
"So sorry for your loss."
Alec Baldwin's post follows that of his wife last week after she underwent a dilation and curettage (D & C) surgery. Before then, she revealed that she had miscarried her four-month pregnancy, which would have been a baby girl. 
In that post, Hilaria shared a selfie of herself after the operation and captioned it thus:
"Eyes swollen from crying, groggy from anesthesia, crampy from surgery…but I made it and I want you to know that I am physically ok. I'm grateful for my family, friends, doctors, and nurses, and all of you who have held my hand through this difficult time. You have no idea how much this means to me. One foot in front of the other…now I begin the healing journey."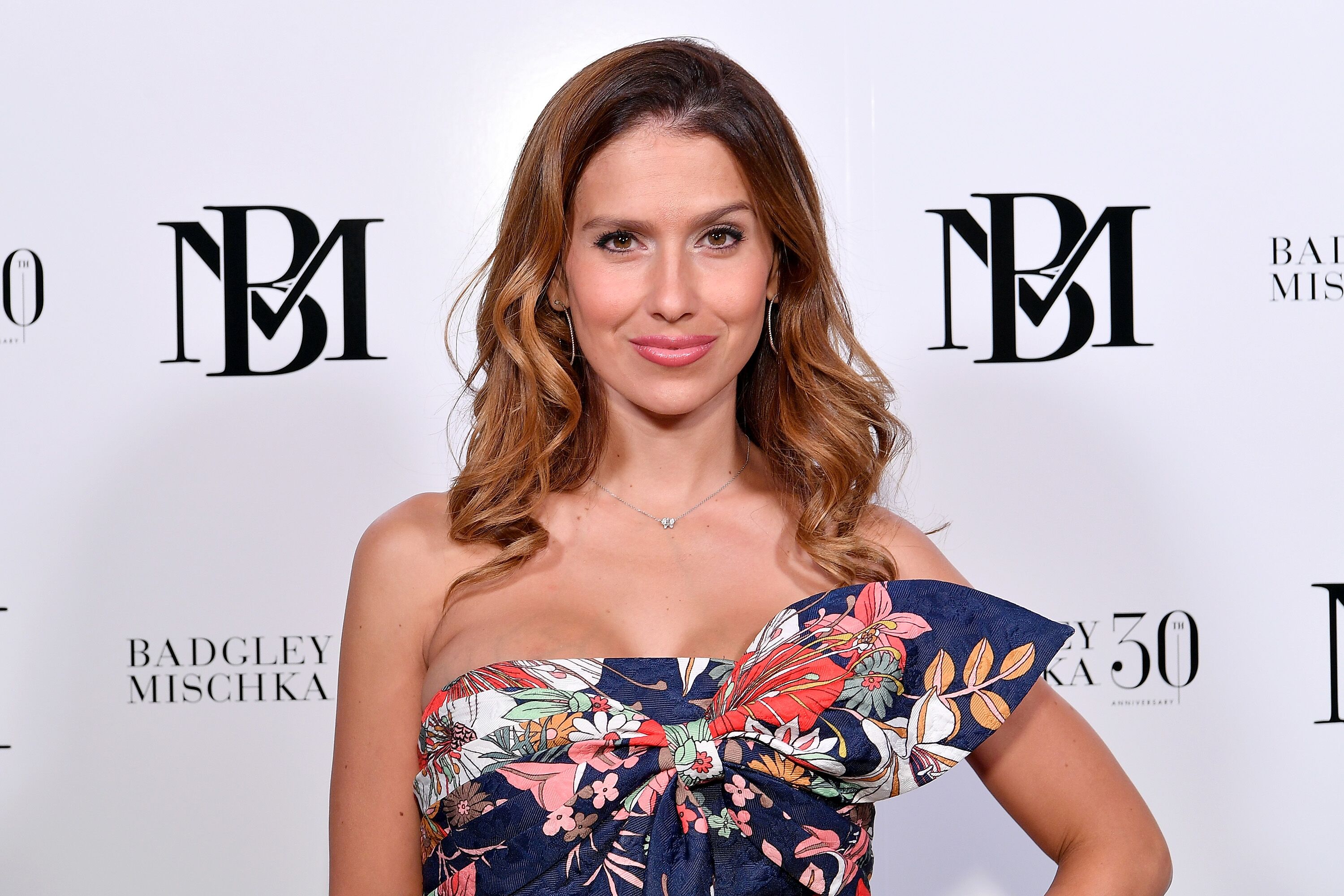 Many of Hilaria's friends and fans commented on her post, showing her much-needed support. One fan said:
"Lost a baby at four months! You are not alone and we all love you! Prayers mama."
Gretta Monahan also commented on the post, saying:
"Hilaria you are so strong positive and present I wish you peace and healing."
This would be the second time Hilaria would be miscarrying after she also suffered a miscarriage last April.