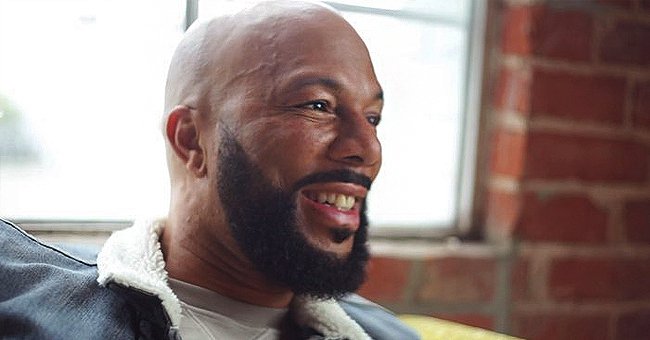 Instagram/Common
Common and Students from His Common Ground Foundation Join Burlington Coat Drive to Give Back to the Chicago Community
Artist Common and students from the common ground foundation partnered with the Burlington store and Delivering Good to spread warmth and give back to the community.
It is yet another winter season and temperatures are dropping steadily. Hundreds of families cannot afford to buy coats to shield them from the impending cold.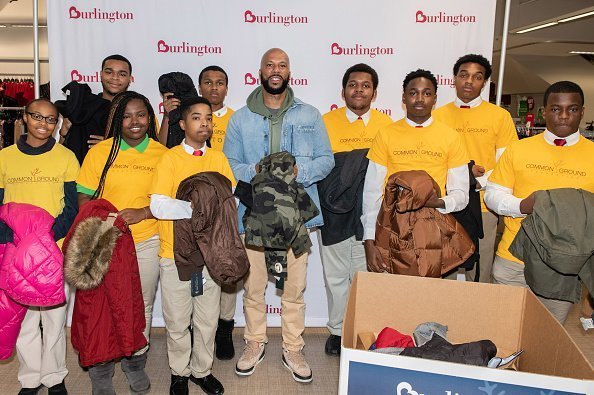 Common and kids from the Common Ground Foundation on November 13, 2019 | Photo: Getty Images
Actor, music artist, and activist Common with a group of students from the common foundation joined The Burlington coat store to kick off this year's coat drive in Chicago, Common's home town.
Chicago is home to over eighty-nine thousand homeless persons, some of whom cannot afford to own coats in the winter.
"As I talk to you right now, it's 24 degrees in Chicago, and it feels even colder, and there are people out there who don't have coats," the musician tells PEOPLE.
Common continued that,
"In Burlington, along with other products they have, they were initially known for coats, so that's why the coat drive is the mission. Because you don't think about it because we, you and I have coats, but some people literally don't."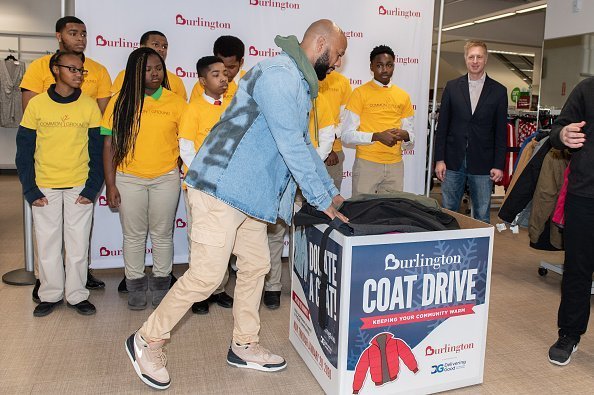 Common at the 13th Annual Burlington Coat Drive on November 13, 2019 | Photo: Getty Images
The rapper took to Instagram to encourage individuals in the locality to walk into any Burlington store and donate their fairly used coats to the course.
The Burlington coat drive, which is in its 13th year and has amassed over 2.2million coats since inception, is set to continue in its mission of spreading warmth to the less privileged until January 20, 2020.
The retailer offers a 10% incentive of total purchases to individuals in appreciation of their donations.
"Today, I and students from my @commongroundfnd kicked off the 13th annual Burlington Coat Drive in partnership with @burlingtonstyle. Join us to help your neighbors in need stay warm during this holiday season by donating a gently worn coat at any Burlington store now through January 20, 2020," Common wrote.
Common also informed those that donate that to thank them for their good deed, Burlington will be offering them a 10% discount off any of their purchases. He also revealed that the offer would be valid till January 20, 2020.
The musician who released his 12th studio album and published his second memoir is in the habit of giving back to his community.
He established the Common Ground Foundation more than a decade ago to empower high school students from underserved communities and guide them through their career path.
Please fill in your e-mail so we can share with you our top stories!