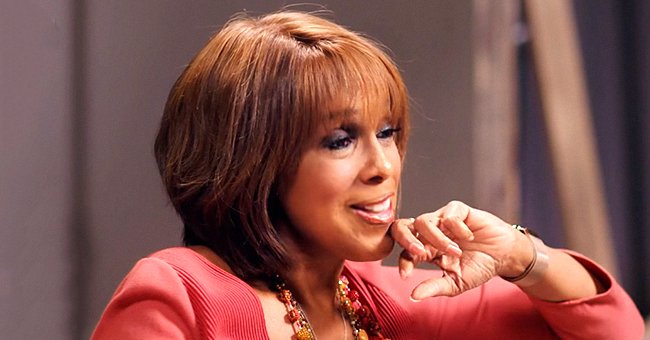 Youtube/Ashley Graham
Gayle King Reveals She Had Photographer Boyfriend When She Was in College and Once Posed for Risqué Photo Shoot

"I was nude...I was wearing rollers," Gayle King admitted speaking of the sexy photoshoot she had during her younger years. She also compares this to today's climate involving "sexting" and why she will never understand it.
There was a time when Gayle King willingly became the subject of a nude photoshoot. She was young and dating the guy who took the photos, but she was in control.
"This was back in the day where you wear pink, foam rollers," the 64-year-old explained.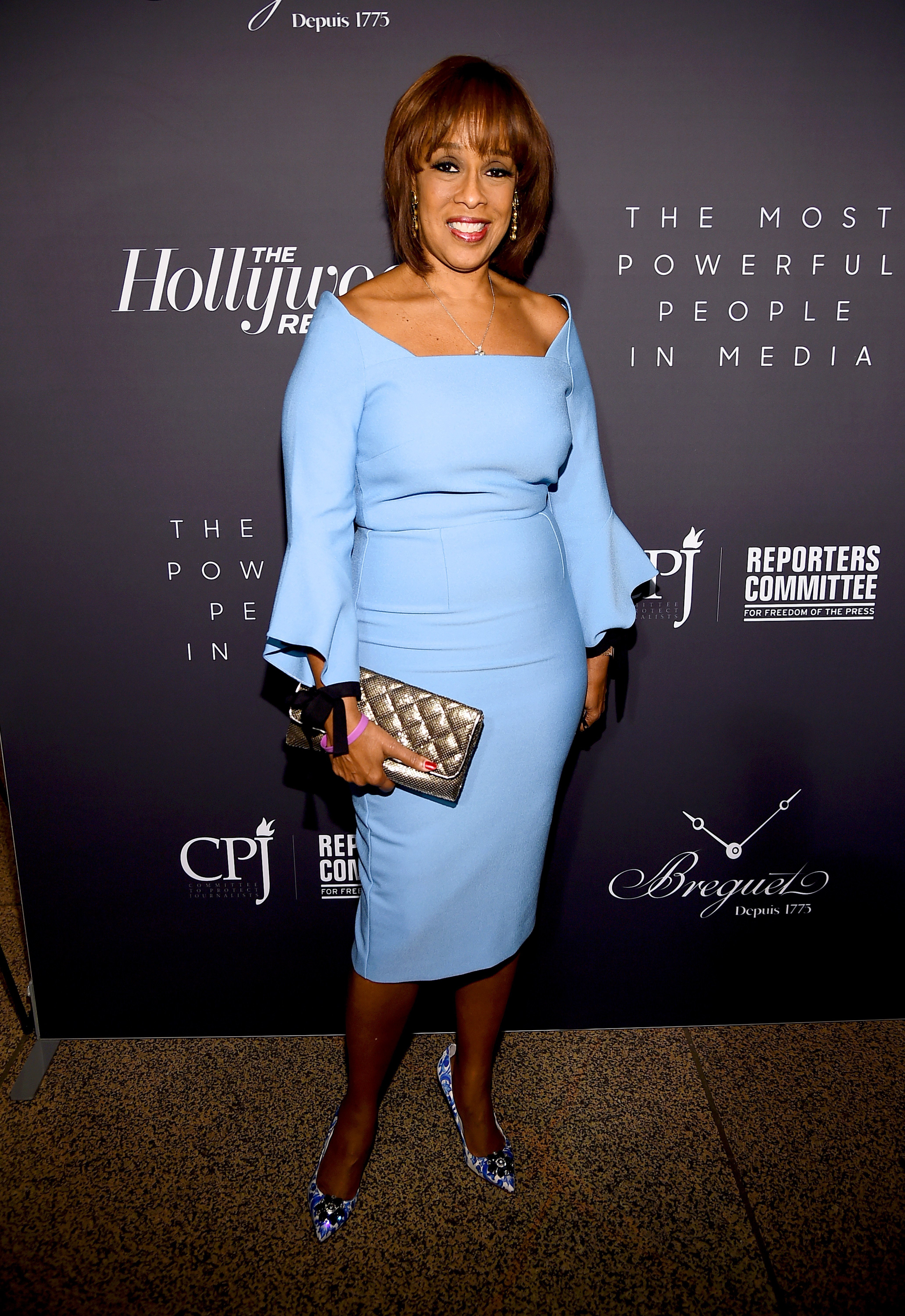 Gayle King attending The Hollywood Reporter's 9th Annual Most Powerful People in Media in April 2019. | Photo: Getty Images
King opened up about that period in her life during a recent interview on the podcast, "Pretty Big Deal with Ashley Graham."
The CBS anchor revealed she was dating a photographer when she broached to him the subject of having her own "sexy photoshoot." King clarified, though, that her idea of a sexy photoshoot was far from what many may think of it today.
"I was nude, but…I was wearing rollers," she said. "This was back in the day where you wear pink, foam rollers," the 64-year-old explained.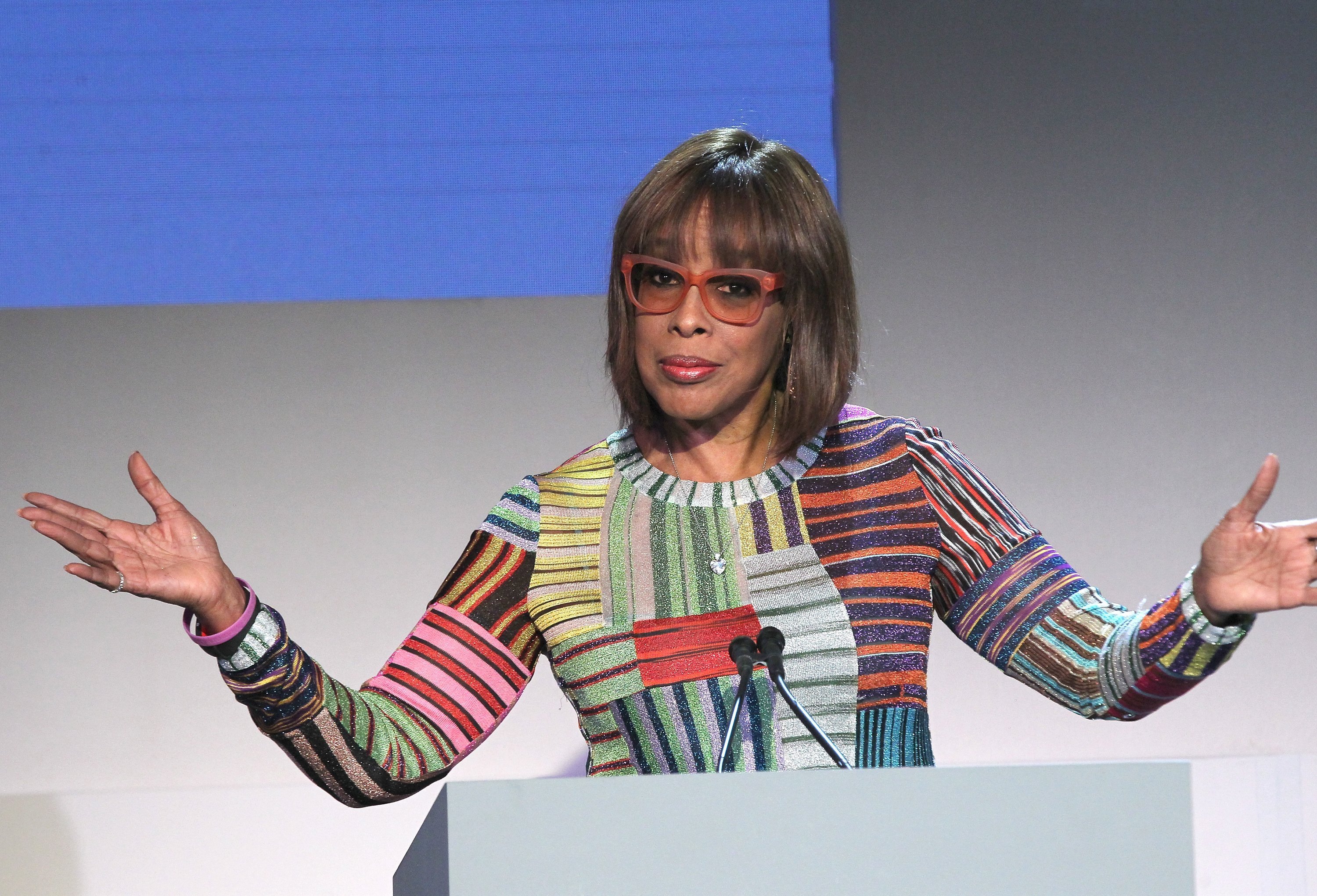 Gayle King at a speaking engagement in November 2018. | Photo: Getty Images
Though King admitted the shoot required her to "stick your butt out," and "stick your boobs out," she was wise enough to take precautionary measures to make sure no one else got hold of her photos. She revealed,
"He's a photographer, I went with him to the dark room to develop them, and then when they were done, I got all the negatives. I know that they will never see the light of day."
Gayle King at the 2019 Vanity Fair Oscars party. | Photo: Getty Images
King compared her experience to its modern day counterpart where nude photos are easily uploaded online. She's perplexed thinking how others would risk sexting with the dangers of being publicly exposed.
"I don't get it, because once it's out there, it takes [on] a life of its own, I honestly don't get that, without sounding like the old lady in the room."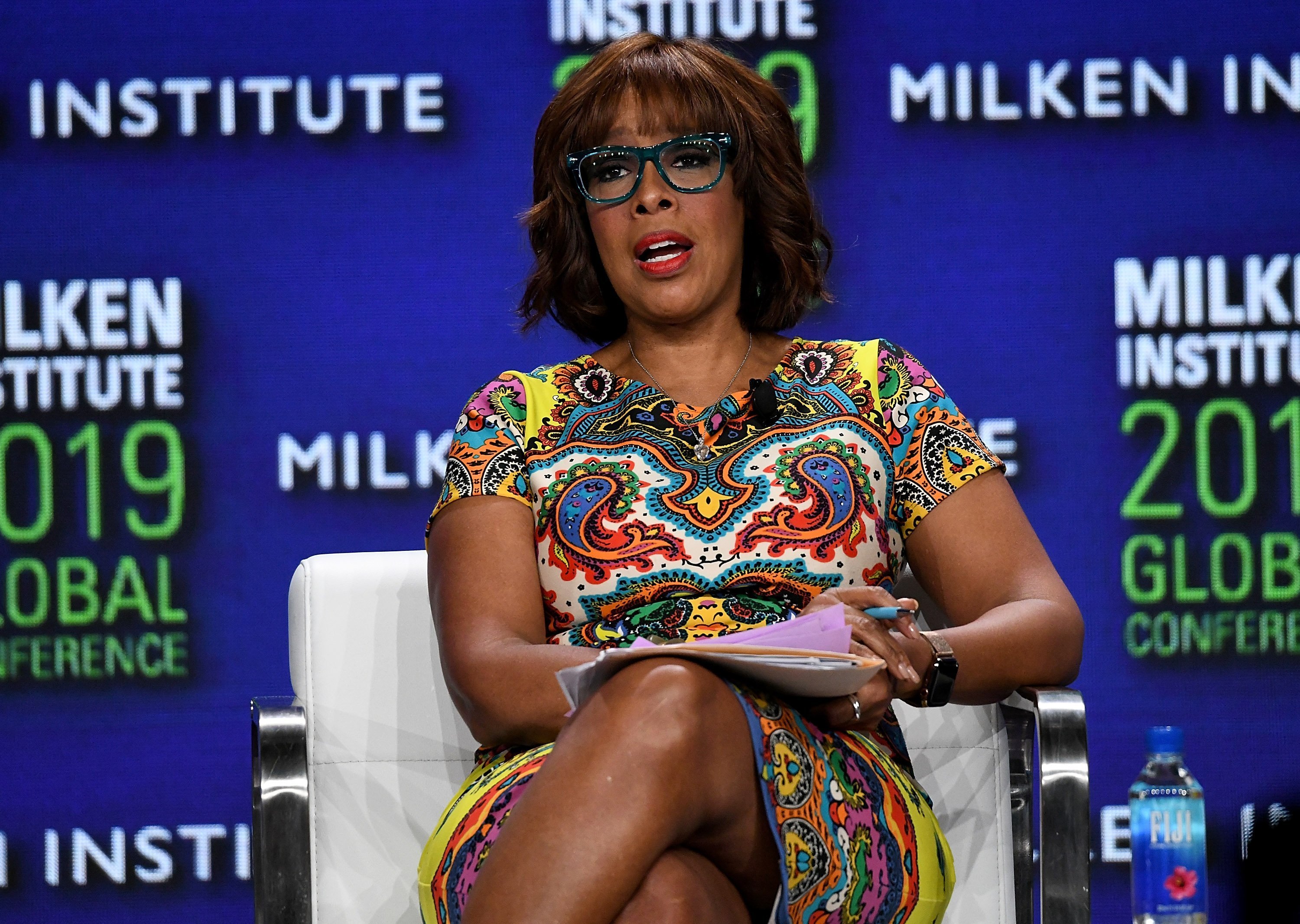 Gayle King at the Milken Institute Global Conference in April 2019. | Photo: Getty Images
ABOUT SEXTING
Sexting is defined by Planned Parenthood as the use of the cellphone to send sexual pictures, videos, or text without restraint. In a research report by JAMA Pediatrics published in June 2019, findings revealed one out of four teens receive sexually explicit texts and emails while one in seven teens send sexts.
These figures are alarming considering the dangerous consequences of sexting to these teens. One extreme example is the case of Cincinnati teen Jessie Logan who in 2008 ended her life after discovering her nude photo sent to her boyfriend circulated in her high school.
In an article by Huffington Post, parents are advised to be vigilant about their teen's cellphone communications and to talk to them about the dangers of sending sexual images. they should also advise them to delete such photos when appearing on their inbox.
Please fill in your e-mail so we can share with you our top stories!