The Jasmine Brand: Keshia Knight Pulliam's Ex Ed Hartwell Denied Appeal after Actress Was Granted Primary Custody of Daughter Ella
Keshia Knight Pulliam's ex-husband Ed Hartwell has reportedly being denied his request to appeal the existing child custody ruling involving their daughter, Ella Grace.
According to The Jasmine Brand, the Court of Appeals of the State of Georgia denied Hartwell's application for a discretionary appeal earlier this month.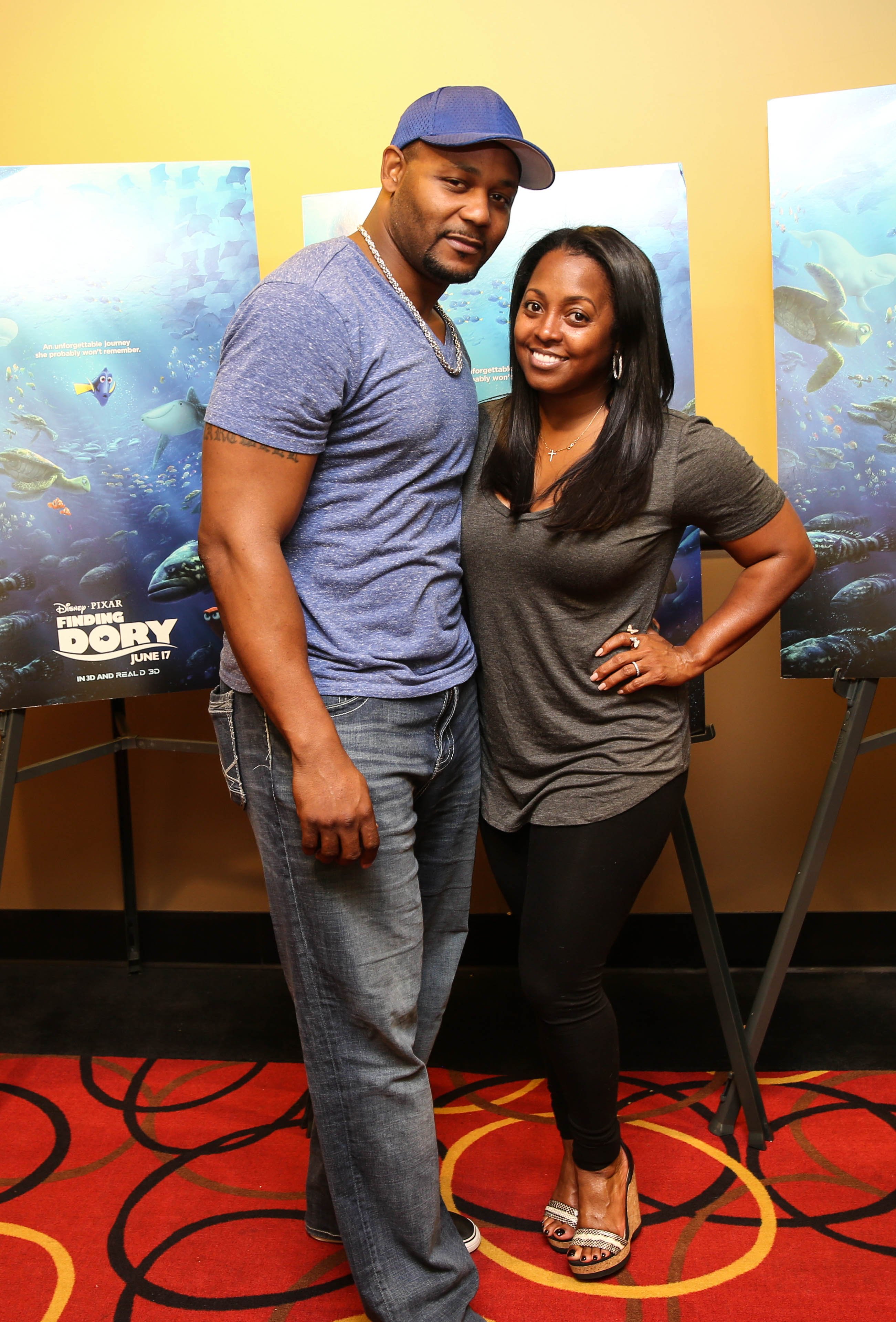 The former NFL player put in his request earlier this year to appeal the initial ruling that granted Knight Pulliam primary custody of Ella and a stipulated child support payment.
Ever since then, Hartwell, who reportedly has a new wife and daughter, has been trying to get those terms revisited.
According to the outlet, Hartwell also appealed to a previous court order, which denied him a new trial. In his appeal request, the former athlete reportedly made some claims against his ex.
Hartwell reportedly accused Knight Pulliam of taking their daughter out of the state when he was supposed to be visiting with her. He claimed that one of those trips the actress made was to support her former co-star Bill Cosby during his sexual assault trial.
Another accusation Hartwell brought against Knight Pulliam was that she kept Ella away from him while she went off to film Celebrity Big Brother last year.
Despite his claims, Hartwell's request to appeal the custody terms of his and Knight Pulliam's daughter will not be going forward.
This is the second time Hartwell will be denied a new trial at fighting for custody of Ella. The former linebacker first initiated a move to appeal custody terms in 2018, and in March 2019, a Georgia judge denied his application.
Back in 2017, before their divorce was made final, Hartwell also filed court documents accusing Knight Pulliam of disregarding an agreed-upon visitation and keeping Ella away from him.
The "Cosby" alum responded at the time, calling Hartwell's move "yet another fabricated and falsified motion for contempt." Hartwell and Knight Pulliam's messy relationship has been playing out in public long before their daughter was born.
The exes tied the knot on New Year's Day 2016, and six months later, Hartwell was filing for divorce and requesting a paternity test from the then-pregnant actress.
Knight Pulliam gave birth to Ella in January 2017 amid an ongoing divorce battle that was finalized in April 2018. As part of the terms, Knight Pulliam was granted primary custody of Ella, and Hartwell was ordered to pay $3,007 in monthly child support.
Ever since then, Hartwell, who reportedly has a new wife and daughter, has been trying to get those terms revisited. With the recent denial, there's no telling if Hartwell will let the matter rest or just put in another application in the nearest future. ,