Diana Ross to Perform in North Charleston and Other Locations around the US before Starting Her UK 'Top of the World' Tour
South Carolina will welcome Diana Ross twice early next year, as her performance at the North Charleston Performing Arts Center is confirmed, with tickets available on presale.
Ahead of her "Top of the World" UK 2020 tour, the legendary Mowtown star will kick off next year with a string of appearances starting in Louisville, Kentucky, in February next year.
Post and Courier recently reported Diana's performance in North Charleston, which is set to take place on March 3, five days after her show in Columbia.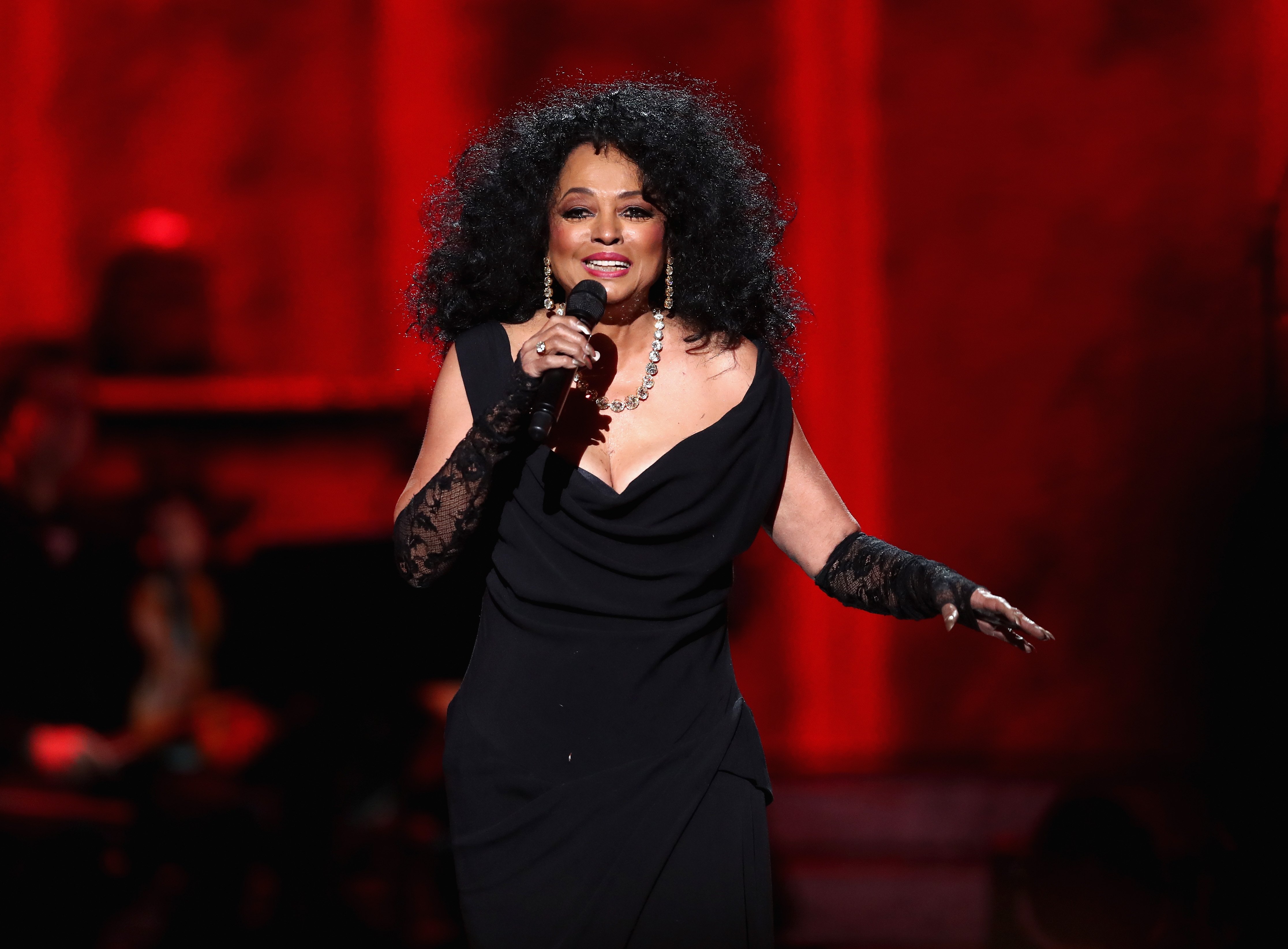 SHE WILL PERFORM ACROSS THE US
Tickets for Diana's North Charleston performance will go on sale early on November 22, while ticketmaster.com has tickets available on presale for all 12 of her shows in the US before she heads over to Dublin, Ireland in June 2020 for the beginning of her UK tour.
Songs like "I'm Coming Out," "Baby Love," "Stop! In the Name of Love," and "You Can't Hurry Love," make up some of Diana's more popular songs as part of her multi-awarding-winning career. To date, the singer raked in seven American Music Awards, a Grammy, a Golden Globe, a Tony, two Lifetime Achievement Awards, and more.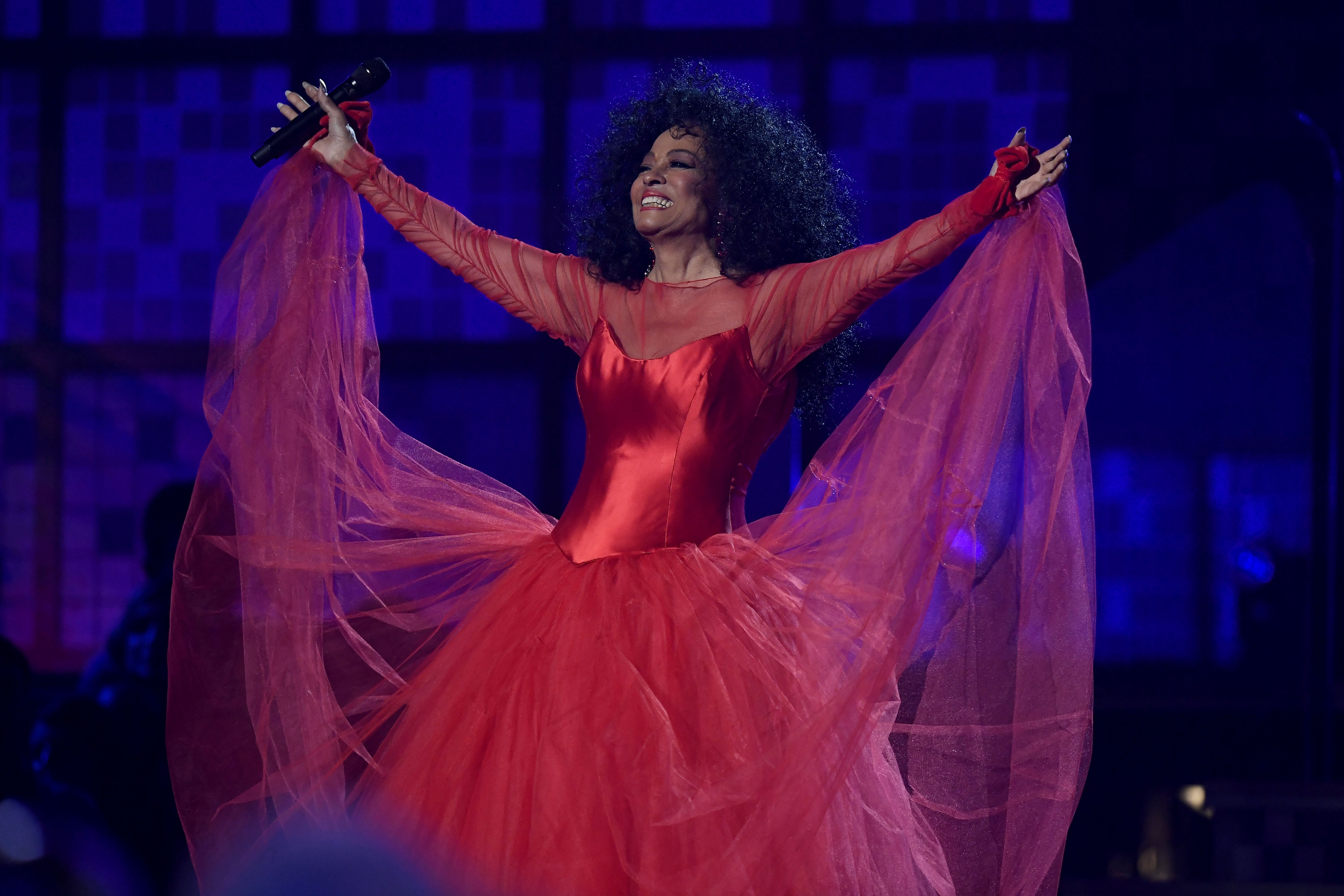 GOING TO THE TOP OF THE WORLD
Early in October, Glastonbury, the annual music festival held in England, confirmed Diana Ross as the performer for their "legendary Sunday teatime slot on the Pyramid Stage" on June 28. Diana hasn't performed in the UK since 2008, and she is thrilled to be going back next year.
"To all my fans across the world, this is my tribute to you," Diana said. "Every concert feels like a private party; I can see your eyes and feel your hearts. I'm coming to Glastonbury, with love."
I'm coming...https://t.co/kLK54Z2N53 pic.twitter.com/caZFh5J64B

— Ms. Ross (@DianaRoss) November 1, 2019
DIANA'S 2020 UK TOUR
Diana's Glastonbury performance is set to take place two days after her first show across the pond in Dublin, Ireland, at the Royal Hospital Kilmainham. 
From the festival, Diana will travel to Leeds, Liverpool, Manchester, Glasgow, and Birmingham in Great Brittian as part of her "Top of the World" 2020 tour before wrapping things up with a gig at London's O2 on July 8.
This is a dream come true. To all the fans across the world, this is my tribute to you. I'm coming to Glastonbury, with love. #Glastonbury2020 @GlastoFest pic.twitter.com/Zt0Ylt7TmK

— Ms. Ross (@DianaRoss) October 10, 2019
A SPECIAL YEAR
Earlier this year, Diana Ross celebrated her diamond birthday when she turned 75, and the legendary singer went all out with a bash at the Warwick and later, the Hollywood Palladium.
Diana enjoyed the evening with stars like Sean Combs, Beyonce, Stevie Wonder, Robin Thicke, Kourtney Kardashian, Khris Jenner, and Khloé Kardashian. But she shined while performing, "Stop! In the Name of Love," and three of her daughters joined her to dance to the song.
It's been a magical year celebrating my 75th Diamond Diana birthday. I'm filled with love and appreciation. As the holidays approach, I'm giving thanks for all. Thank you, thank you, thank you. pic.twitter.com/UpxSvlmgut

— Ms. Ross (@DianaRoss) October 31, 2019
However, the singer has five children in total, three daughters named Rhonda, Tracee Ellis, and Chudney, and two sons named Ross and Evan.
All grown up, Diana Ross is very proud of her children, who all stayed close to the "family business" once they started their careers.