'Little House on the Prairie' Facts about the Children from the Show
"Little House on the Prairie" premiered in the '70s until the early '80s, following the life of a family living on a farm in Minnesota.
The western drama television series was an adaptation of the best-selling series of "Little House" books by Laura Ingalls and revolved around the farm life of a family in Walnut Grove, Minnesota.
The show ran from 1974 to 1982 and became an instant hit, thanks to the wonderful cast who comprised of Michael Landon, Karen Grassle, Melissa Gilbert, and Melissa Sue Anderson, among many others.
While avid fans of the show may have done their research about their favorite characters, there are still some facts that may not be known about the cast. Here's a look at them!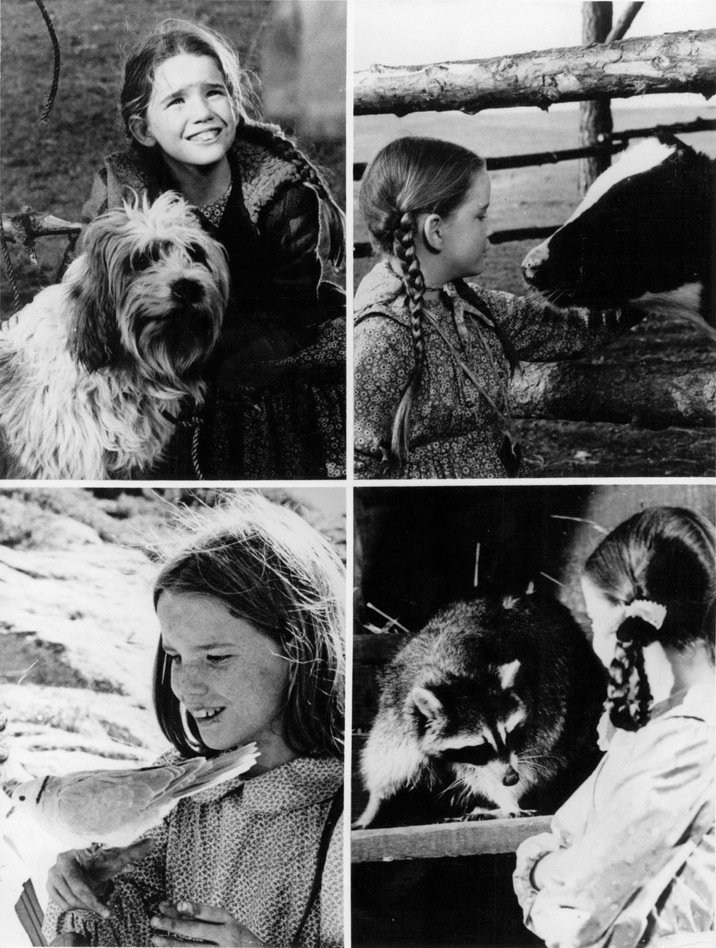 MELISSA FRANCIS
California-born Melissa Francis played Cassandra (Cooper) Ingalls, who was adopted after her biological parents were killed in a wagon accident.
She has three kids with her husband, Wray Thorn, who she married in 1999. Her first son, Thompson Thorn, was born in 2007, and her second son, Greyson Thorn, was born on April 26, 2010. Her daughter is Gemma Thorn.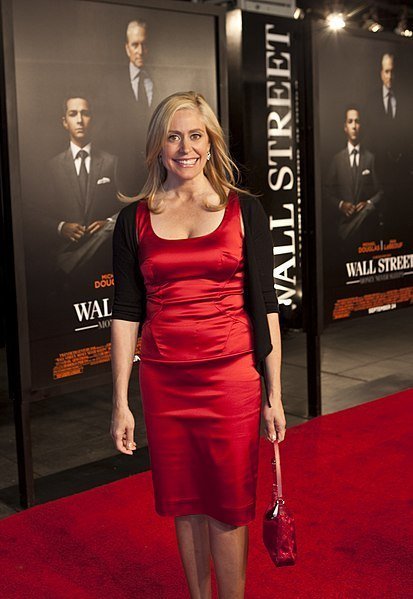 At the young age of 15, Francis was emancipated from her mother. She had to work as a waitress during her college years and became an NBC News intern before graduating. However, she was a Brownie and Girl Scout in her younger years.
The actresses debuted on television at six months old, appearing in a Johnson & Johnson shampoo commercial.
MELISSA GILBERT
Melissa Gilbert beautifully portrayed the character of Laura Ingalls Wilder, who was nicknamed "Half-pint" by her father, and later "Beth" by her husband, Almanzo.
She is the adopted half-sister of actress and host Sara Gilbert, who is the natural daughter of Barbara Cowan and Harold Abeles. Cowan and her late husband, Paul Gilbert, decided to adopt Melissa and Jonathan Gilbert, who are not biological siblings. Sara took her stepfather's surname when she began acting in 1984.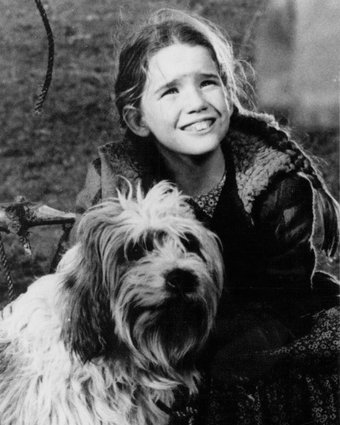 Michael Landon is the person the actress credits for her rise to fame in the industry as he influenced and introduced her to acting.
Landon is also Gilbert's surrogate father after her biological father passed away for nearly the entire fun of the 1974 show.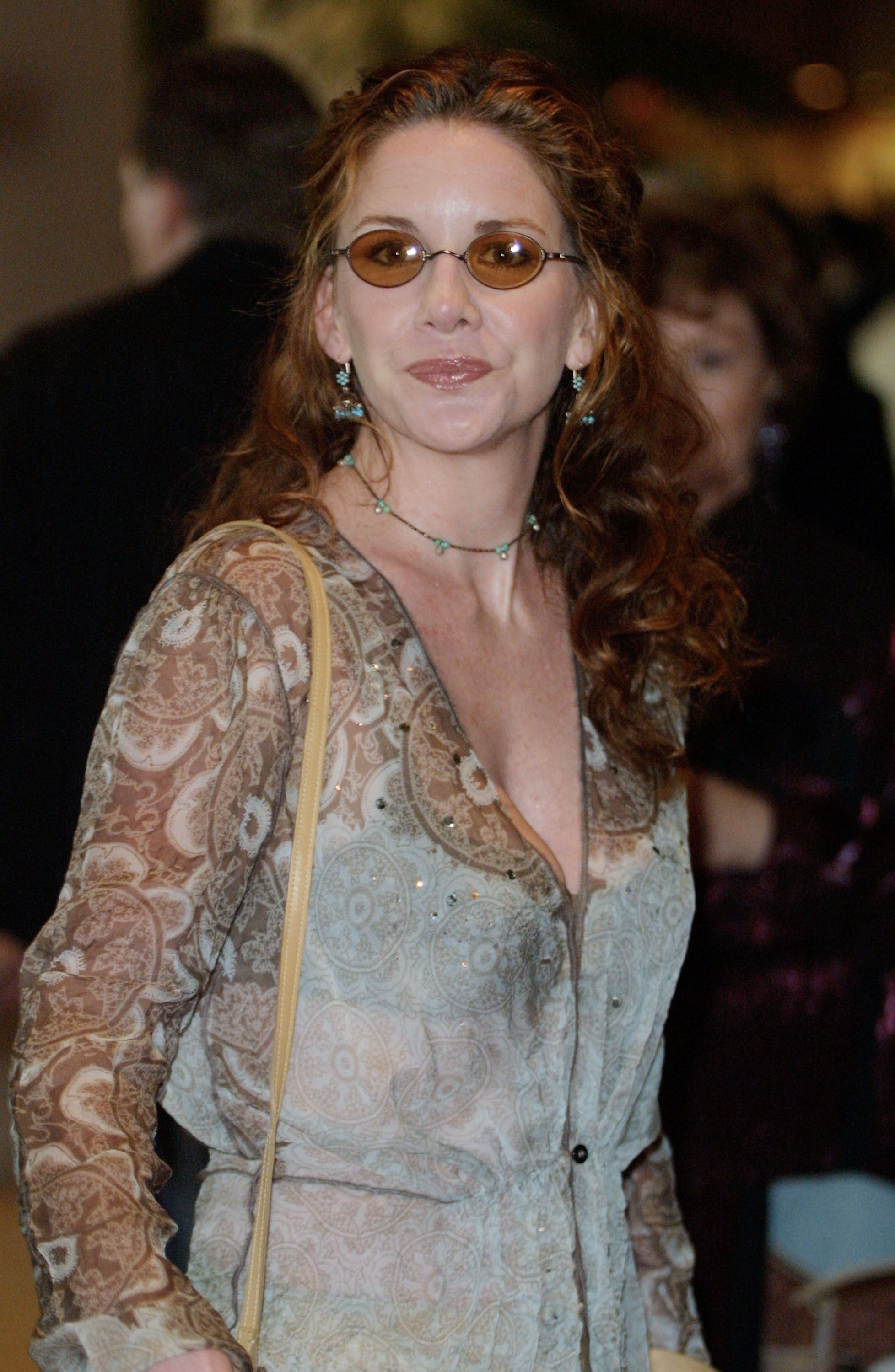 The "Little House on the Prairie" star took Michael Landon Jr. to her senior prom in 1981, making it quite memorable.
Gilbert idolized Shirley Temple as a child.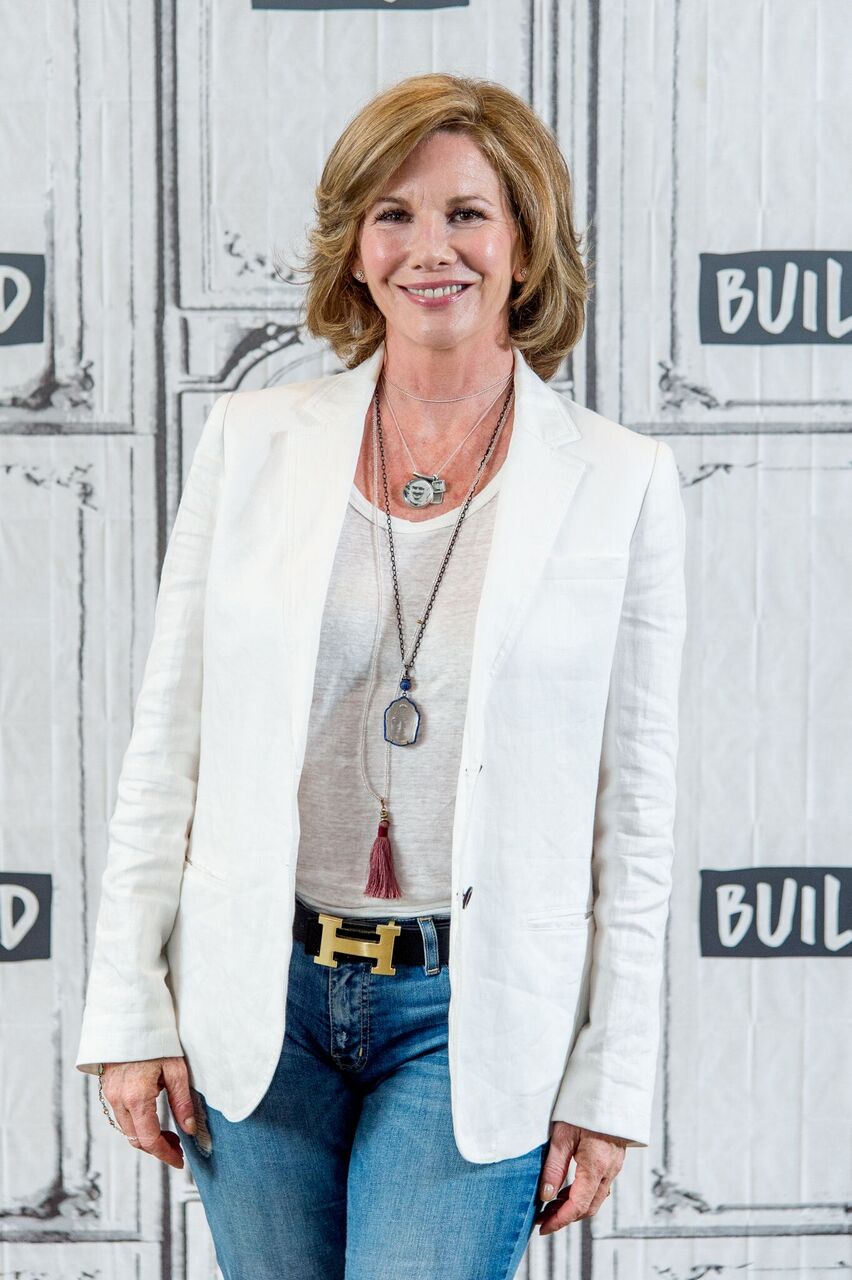 MELISSA SUE ANDERSON
Melissa Sue Anderson played Mary Ingalls on the show. She is the eldest daughter of Charles and Caroline and the biological sister of Laura, Caroline, and Grace.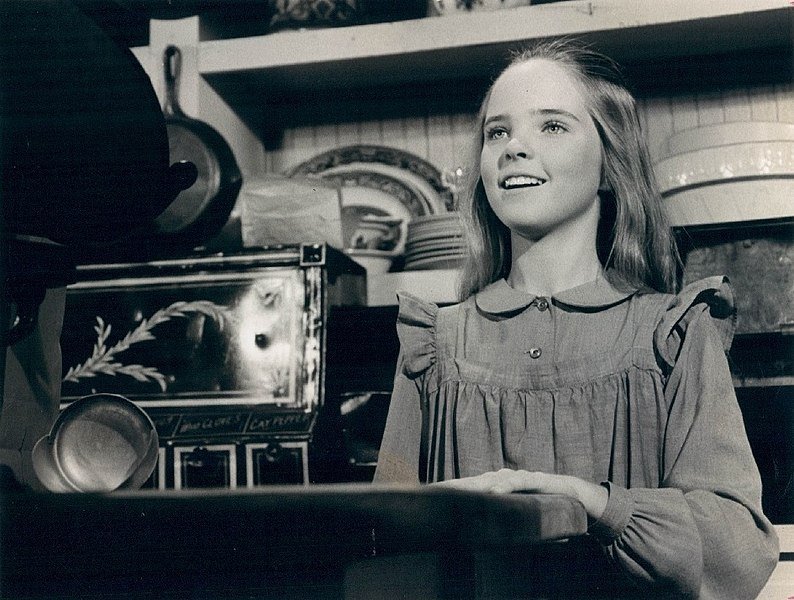 Anderson's career in the industry began after a dance instructor encouraged her parents to find an agent for her. 
Her first few appearances on television included commercials, where she flaunted her blonde hair and blue-eyed beauty. She was also a guest-actress on the television series "The Brady Bunch: Never Too Young" and theatrical movie "Shaft."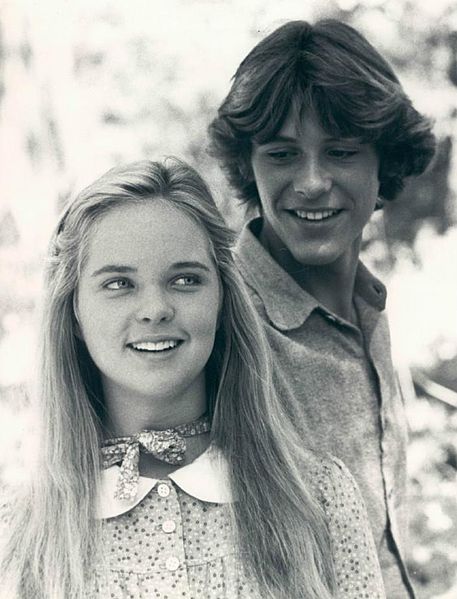 Anderson's beauty and skill made her a wanted actress, yet she chose to turn down the role of Emmelyn in the 1980s "The Blue Lagoon."
Anderson became a naturalized Canadian citizen in 2007 and later lived in Montreal, Canada, with her husband and their two kids. 
Unlike other child stars who continued to build on their career as an actress, Anderson chose to be a full-time mother instead.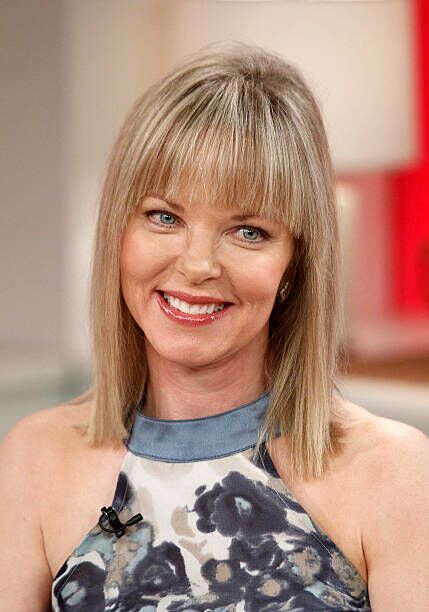 MATTHEW LABYORTEAUX
Matthew Labyorteaux played the character of Albert "Quinn" Ingalls, an adopted son, who spent years in the orphanage and wandering out in the streets.
Similar to the part he plays, Labyorteaux was adopted as well. His siblings are Jane Labyorteaux and actor Patrick Labyorteaux, who also appeared on "Little House on the Prairie" as Andrew Garvey.
Labyorteaux was born with a hole in his heart and was thought to be autistic during his first few years until he turned five.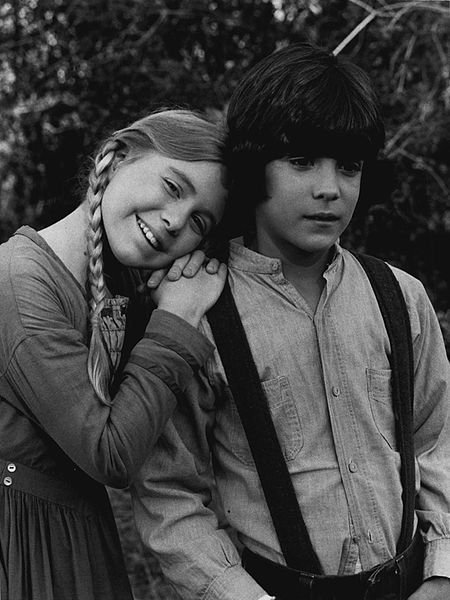 JASON BATEMAN
Another child on the show was James "Cooper" Ingalls played by Jason Bateman, who was adopted after his parents died in a wagon accident.
Bateman made his debut on national television at the age of 12 on the show. He also appeared on "Knight Rider" for the episode "Lost Knight" in season three.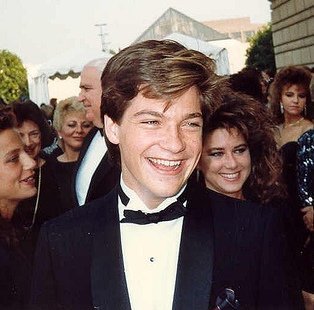 His brother, Justine Bateman, played Mallory Keaton on the '80s sitcom "Family Ties," which earned him a nomination for two Emmy Awards and a Golden Globe Award.
Bateman decided to focus on his family, including his wife Amanda Anka and their two children, in their Los Angeles, California home.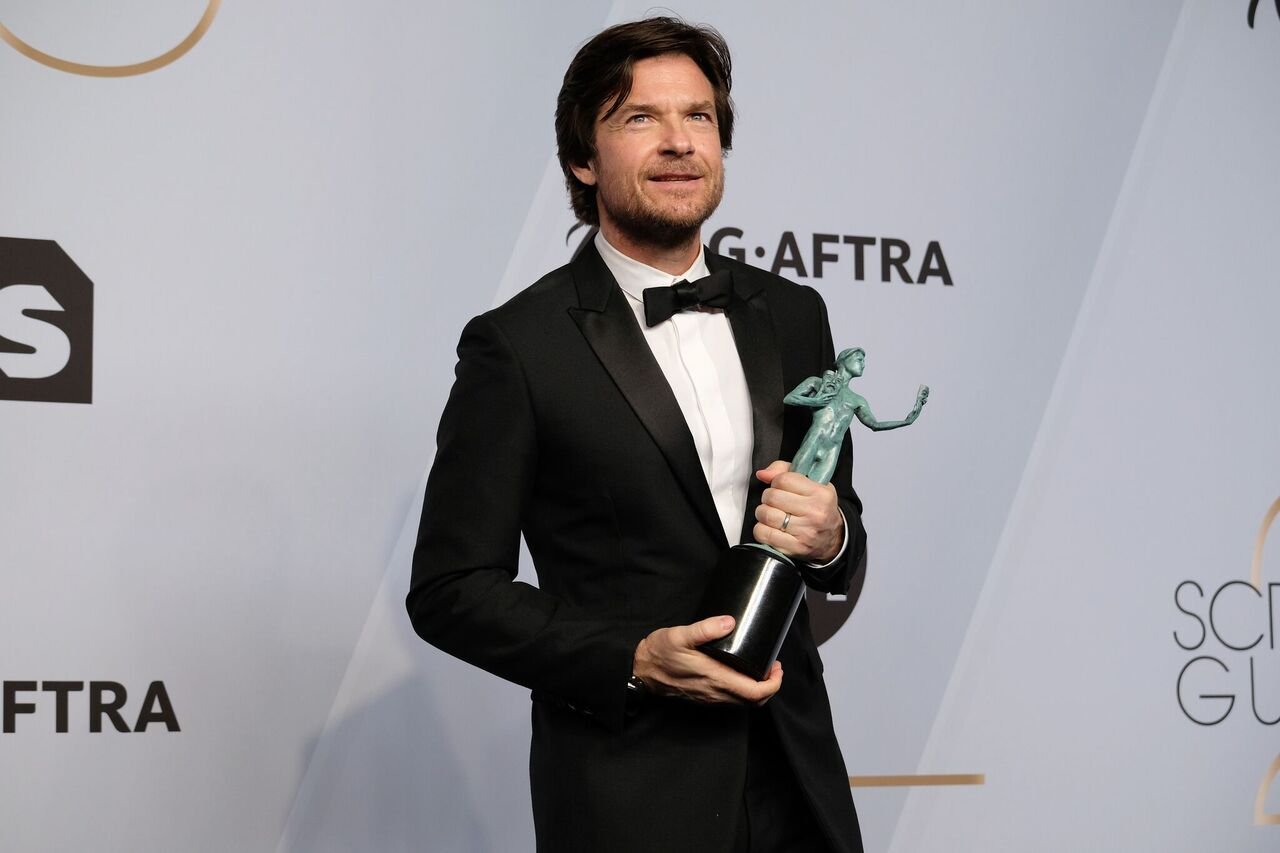 He remained good friends with Jennifer Aniston since 1995, whom he has worked with in the films "The Break-Up" in 2006, "The Switch" in 2010", "Horrible Bosses" in 2011, "Horrible Bosses 2" in 2014, and "Office Christmas Party" in 2014.