Rosie O'Donnell Talks about Her Relationship after Reported Split from Fiancée Elizabeth Rooney
Rosie O'Donnell has spoken up about her relationship with Elizabeth Rooney amid recent reports that the pair called off their wedding due to a split. 
"The View" talk show host Rosie O'Donnell spoke to Extra on Monday and the 57-year-old was surprisingly forthcoming with comments made about her status. 
She was celebrating with her younger children at the annual Rosie's Theater Kids Gala. She also spoke about her older daughter in the clip which is found below.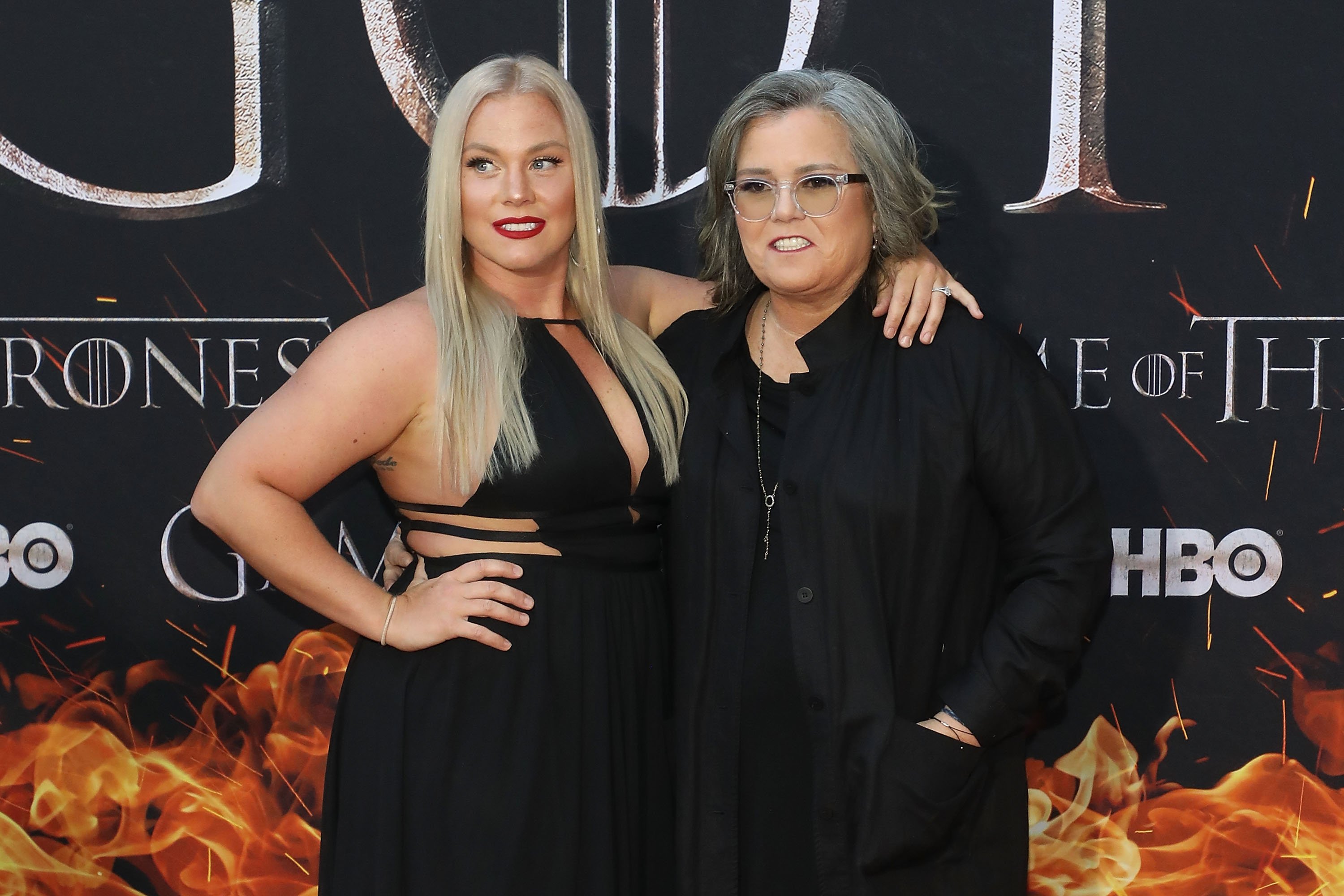 O'Donnell told Extra that she was there for daughter Chelsea's delivery of her first baby girl. Chelsea and her mom have had their differences in the past, but they seem to be on the up and up. 
The actress revealed: 
"I told her, whether she believes it or not, I am her mother and it's the mother's job to guide you into adulthood. She's really matured and I'm really proud of her and looking forward to seeing them for the holidays."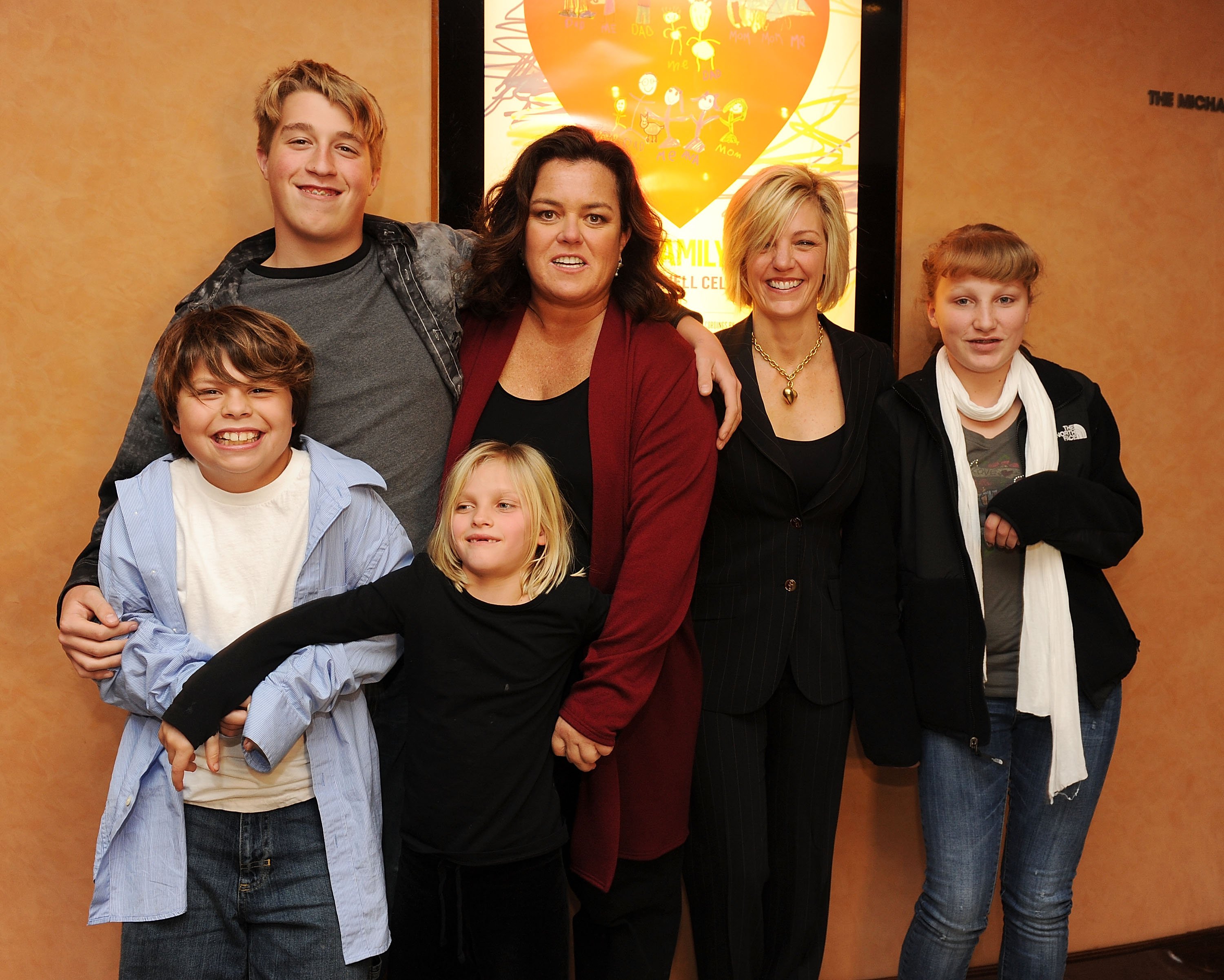 Chelsea, who is 22, was the only one missing earlier this week when O'Donnell also spoke about her situation with Rooney. For now, it sounds like its complicated between the two. 
O'Donnell said: 
"We are still figuring things out — it's hard in the public light… It's hard for a person who is a normal person in a normal job. I'm kind of used to it... We are trying to figure it out… I am a hopeful person and I am hoping for the best."
While she's hoping, reports continue from late October when Radar first claimed that O'Donnell and Rooney were split up. The outlet pointed to the pair's social media as proof in addition to some sources. 
Both women had scrubbed their posts of pictures featuring the other. In addition, Rooney removed a diamond ring emoji and an "R" that she had in her Instagram bio.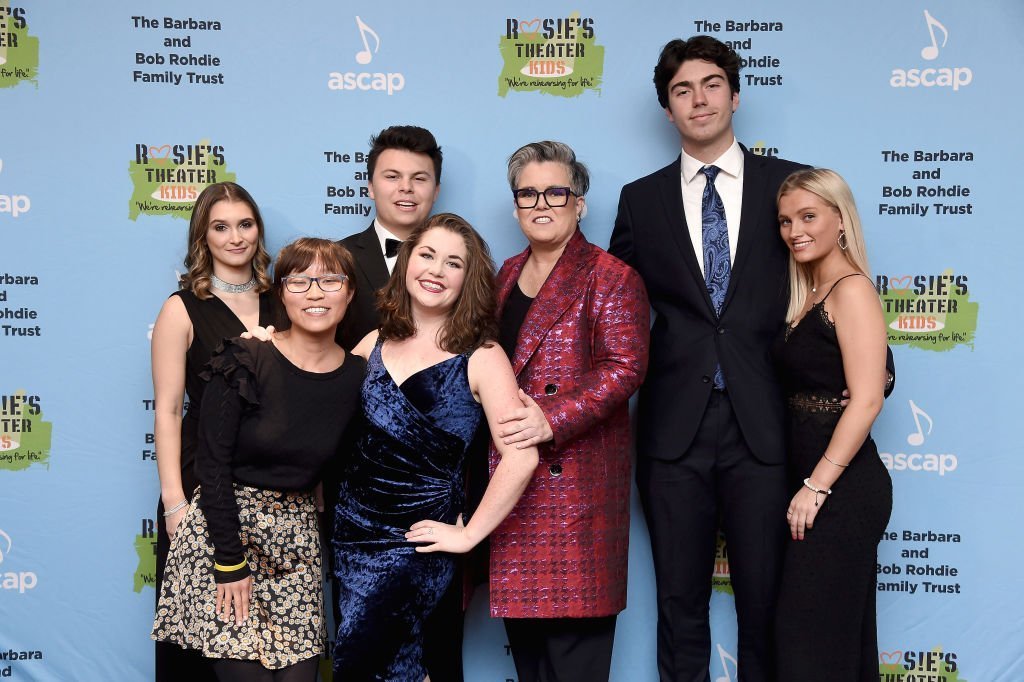 Were they to reunite, this would be O'Donnell's third marriage. She was previously married to Michelle Rounds from 2012 to 2016, and before that Kelli Carpenter from 2004 to 2007. 
She has four children from her previous relationships: Parker, 24, Chelsea, 22, Blake, 19, Vivienne, 16, and Dakota, six, Sadly, her ex-wife Rounds passed away in September 2017.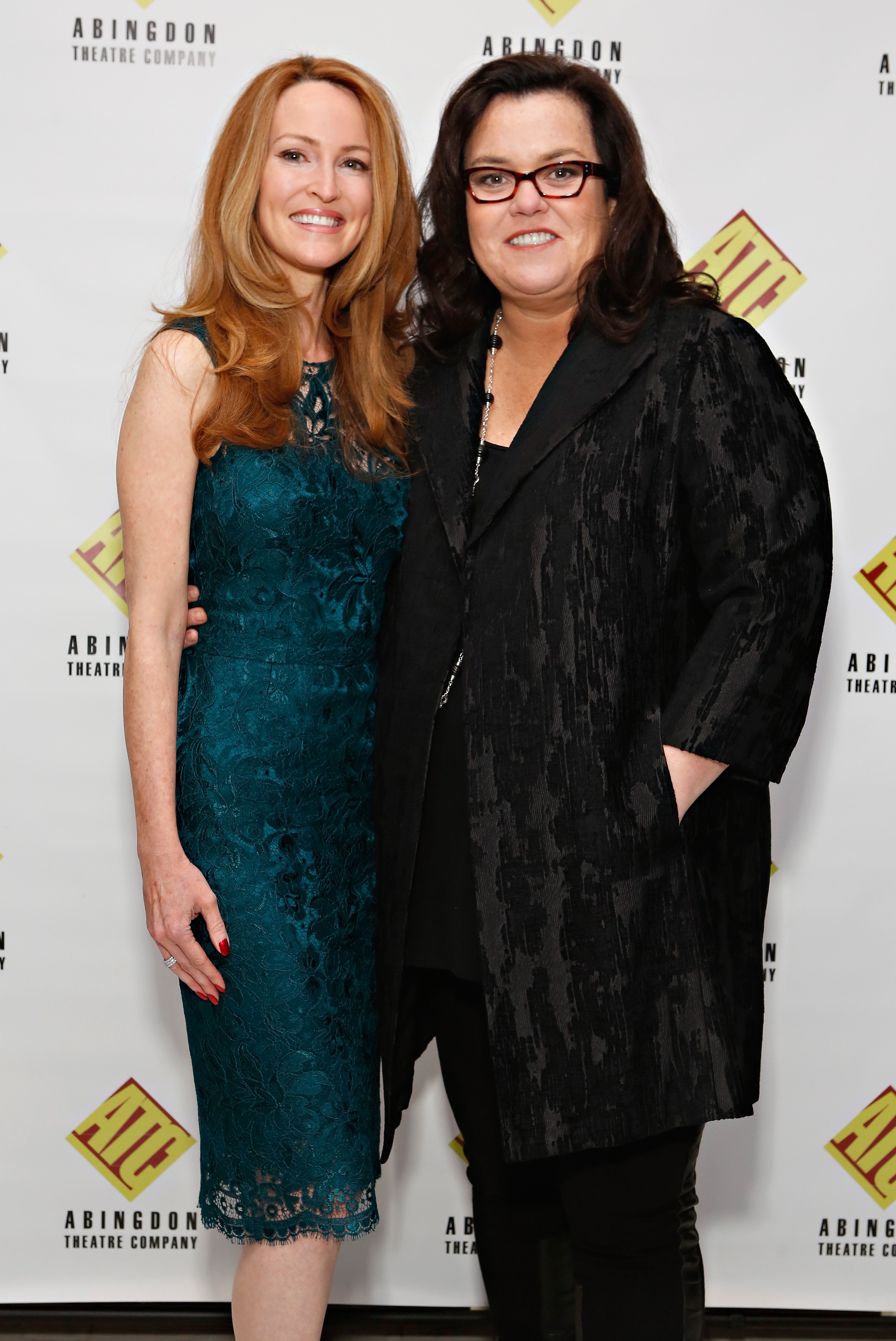 Rooney, a cop and army vet, lives in Boston so she and O'Donnell, who lives in New York, had to work on dividing their time wisely while together. Looks like they have a lot to get through to make things work.