Rosie O'Donnell and Fiancée Elizabeth Rooney Reportedly End Their Relationship after Two Years
Rosie O'Donnell and Elizabeth Rooney have ended things between them after less than a year-long engagement. 
O'Donnell, 57, and Rooney, 34, have gone their separate ways according to a report by People. One source, who claims to be close to the comedian, spoke about the matter last week. 
The couple announced their engagement in October last year when Rooney showed off her engagement ring via social media. Prior to that, O'Donnell talked about their relationship in November 2017.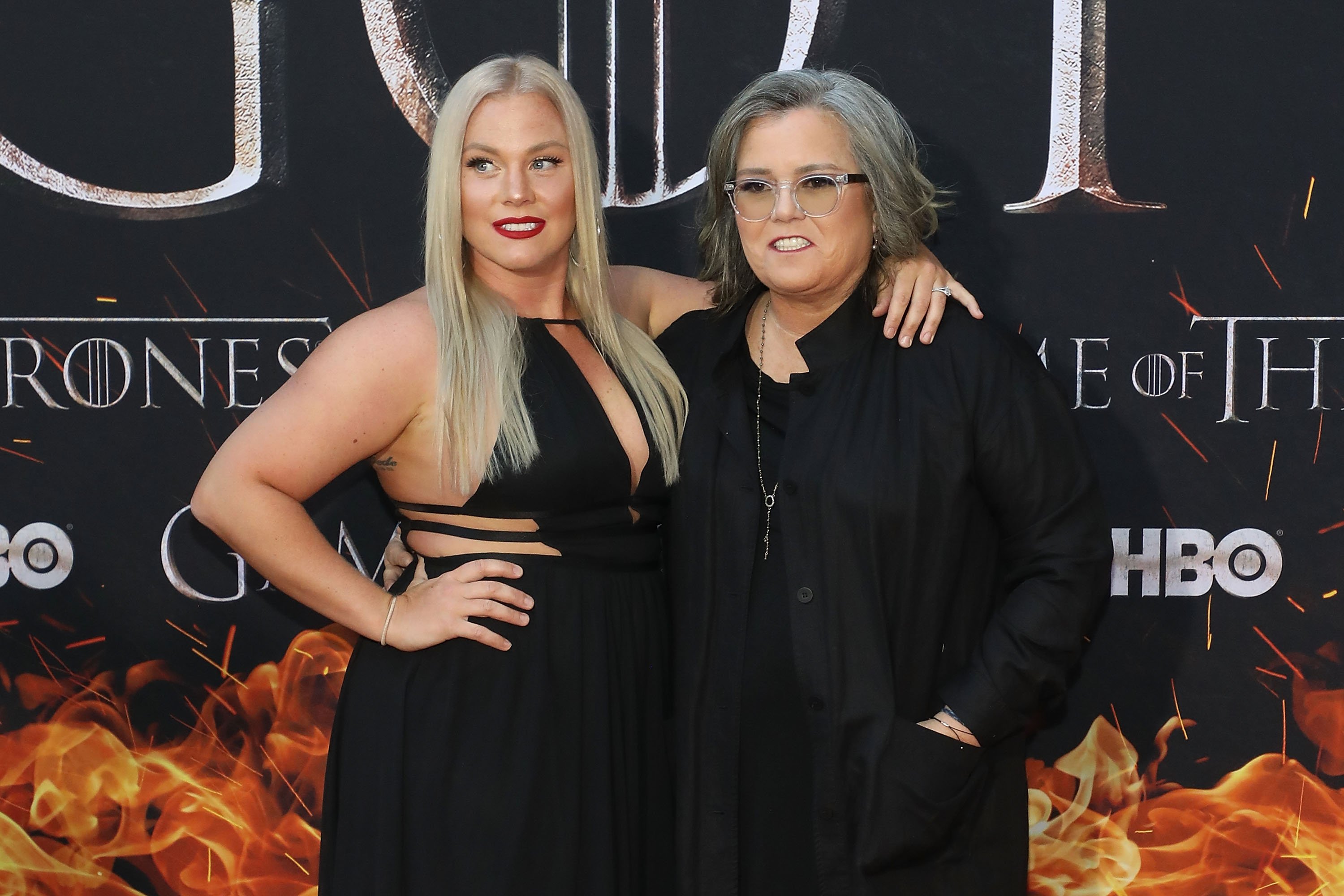 "I am in love," she told Stern at the time, also revealing that it was her first time dating someone younger than her. "It's the first time I've dated someone younger than me and it's a very trippy thing." 
Unfortunately, things didn't work out as sources said O'Donnell hasn't even spoken of Rooney "in a while." Us Weekly reported that O'Donnell said there were "No wedding plans" at an event last month.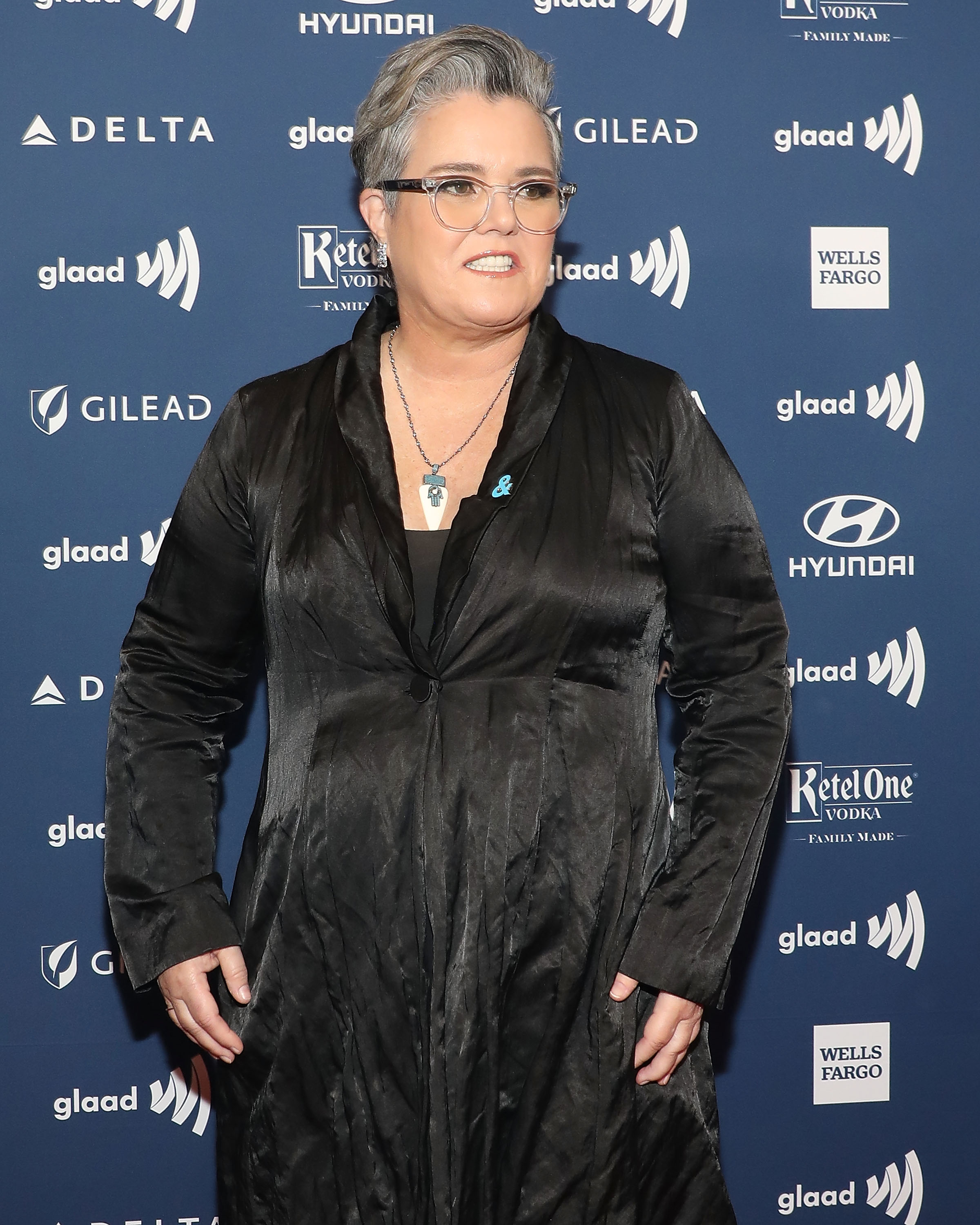 Additionally, Rooney and O'Donnell wiped their Instagrams clean from all posts featuring the other person.  Rooney also reportedly removed the "R" in her bio referring to the tv personality. 
Were they to reunite, this would be O'Donnell's third marriage. She was previously married to Michelle Rounds from 2012 to 2016, and before that Kelli Carpenter from 2004 to 2007.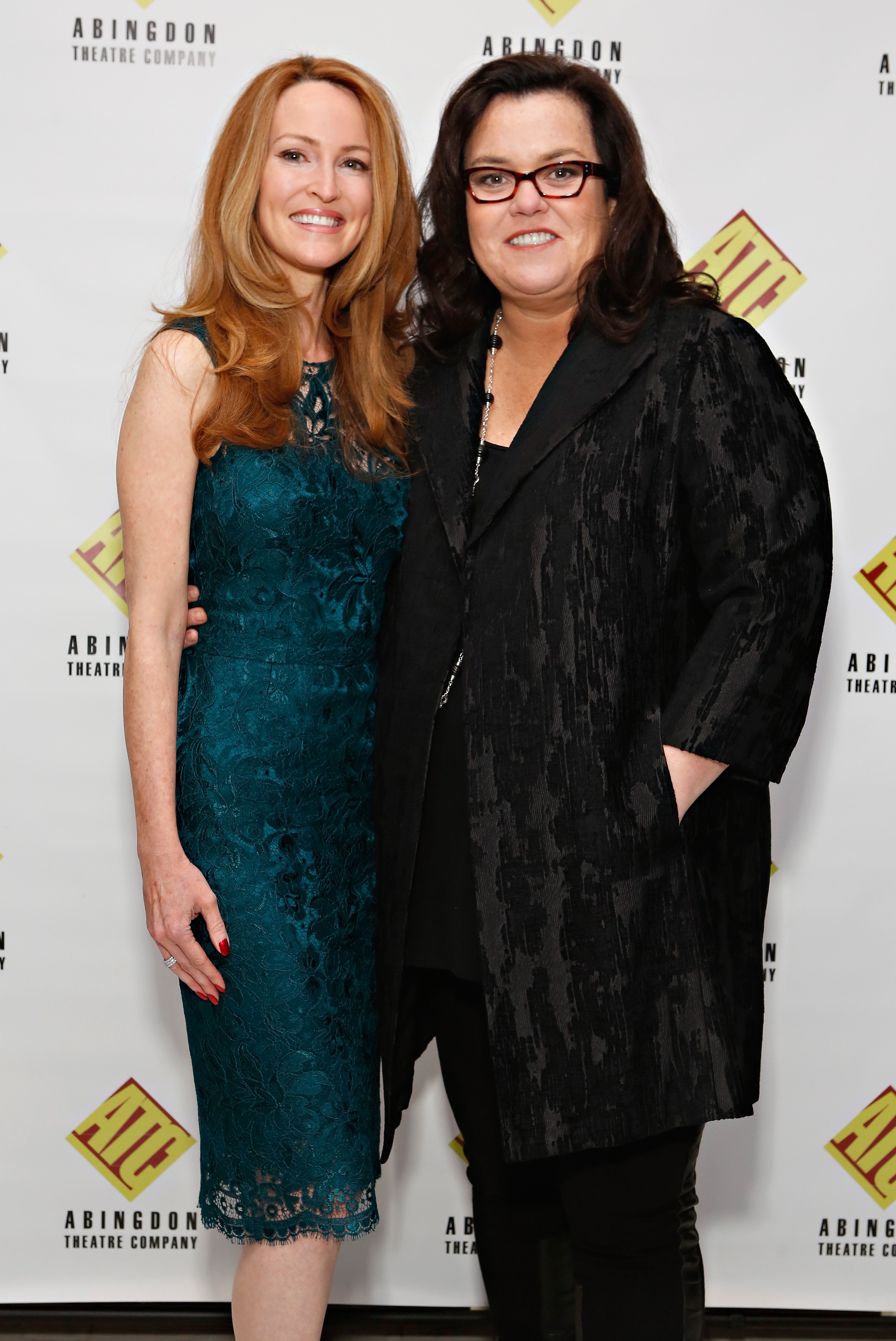 She has four children from her previous relationships: Parker, 24, Chelsea, 22, Blake, 19, Vivienne, 16, and Dakota, six, Sadly, her ex-wife Rounds passed away in September 2017. 
Following her engagement last year, O'Donnell spoke to People about her long-distance relationship. Rooney, a cop and army vet, lives in Boston while the former talk show host resides in New York.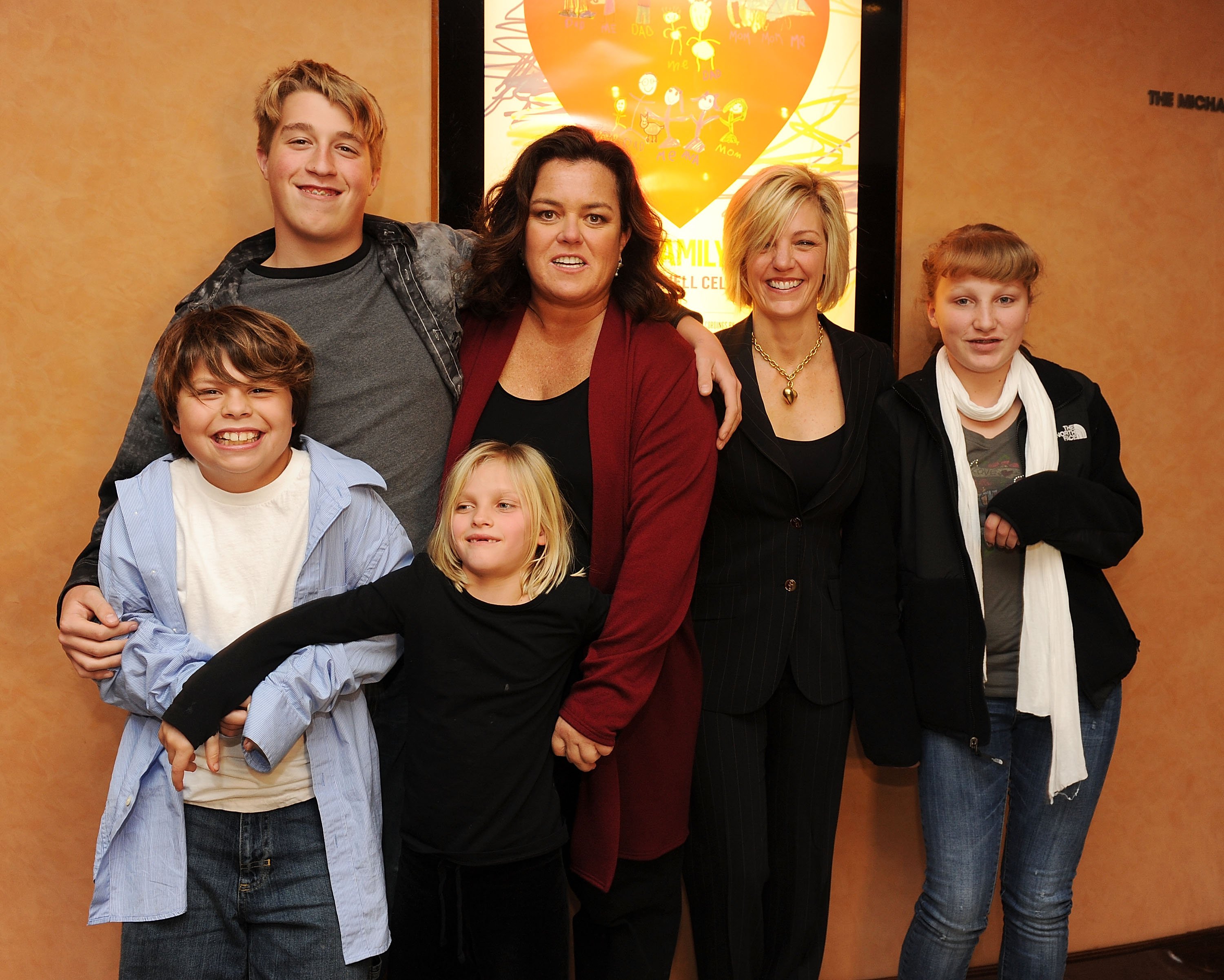 O'Donnell said the setup "great" and called Rooney "a wonderful woman" at the time. She added that her then-partner didn't mind their age gap, pointing to her time in the army as a show of her decision-making capacities.
The actress also said that a wedding was a long way off from happening because of her responsibilities to her kids. Dakota, especially, has autism and requires special care.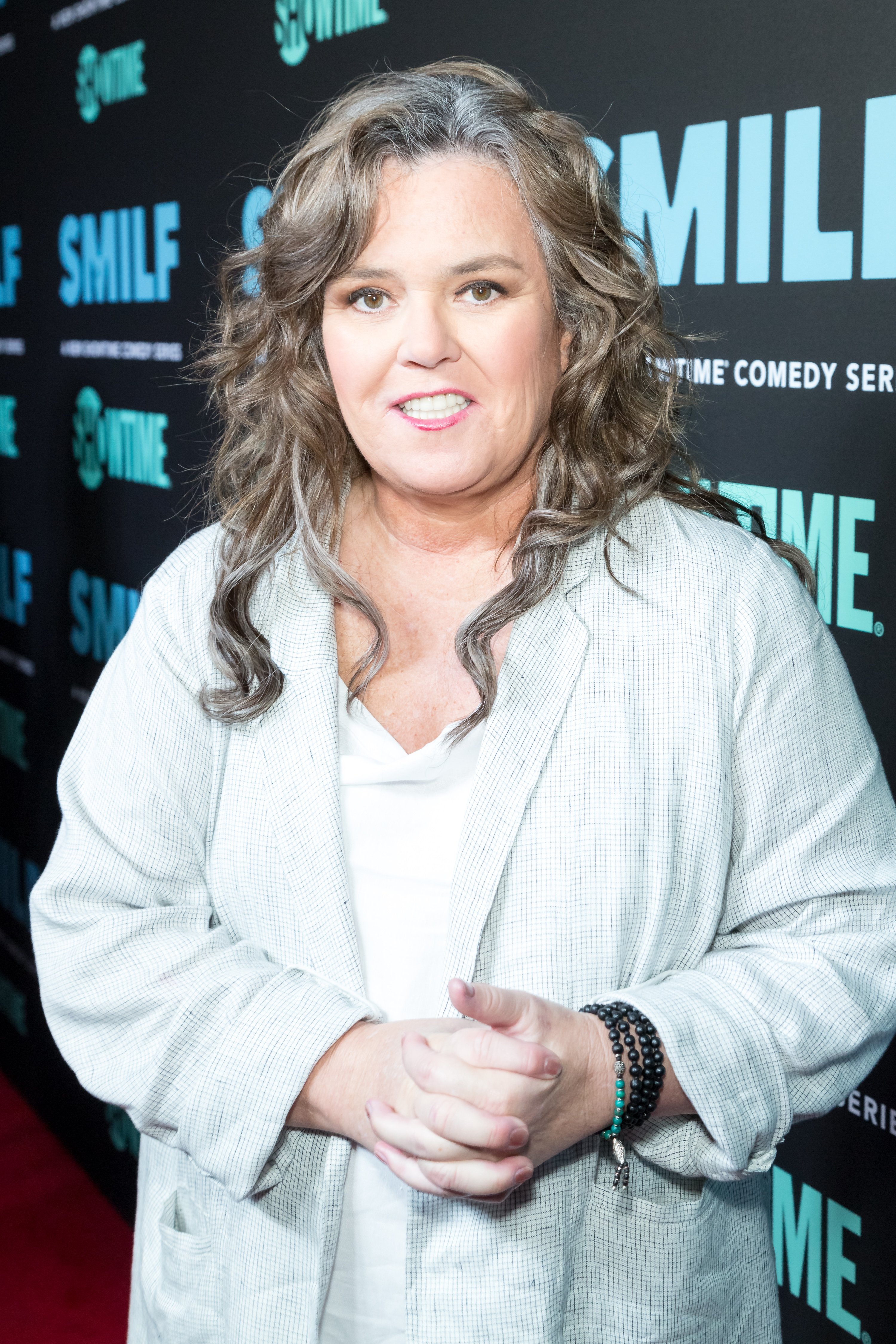 The situation left O'Donnell in a shaky state as her panic attacks went up because of feelings of helplessness. We hope both women are happy regardless of their relationship status.