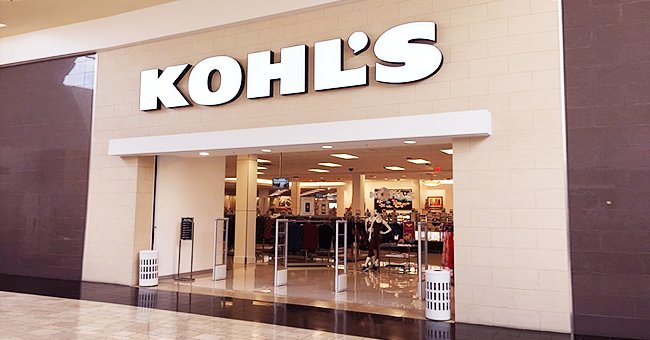 flickr.com/Phillip Pessar
Kohl's Warns Shoppers about Facebook Scam That Lures Consumers with $100 Coupons in Exchange for Answering a Few Questions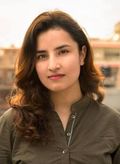 After a hoax coupon offering $100 in merchandise from Kohl's started to circulate on social media, the department store has warned shoppers not to fall for it.
Last month, a deal by Kohl's that sounded too good to be true started circulating around Facebook users' timelines.
The coupon promised a reward of $100 in exchange for a survey. Shoppers would have to answer a few questions regarding their shopping habits to be eligible for the enticing reward.
The viral coupon purported to offer merchandise worth $100 from Kohl's department store as a giveaway celebrating the chain's 57th anniversary.
SHOPPERS LURED THROUGH SURVEY
The fake survey was intended to extract the personal information of users including phone numbers, email addresses, age, and sometimes credit card numbers.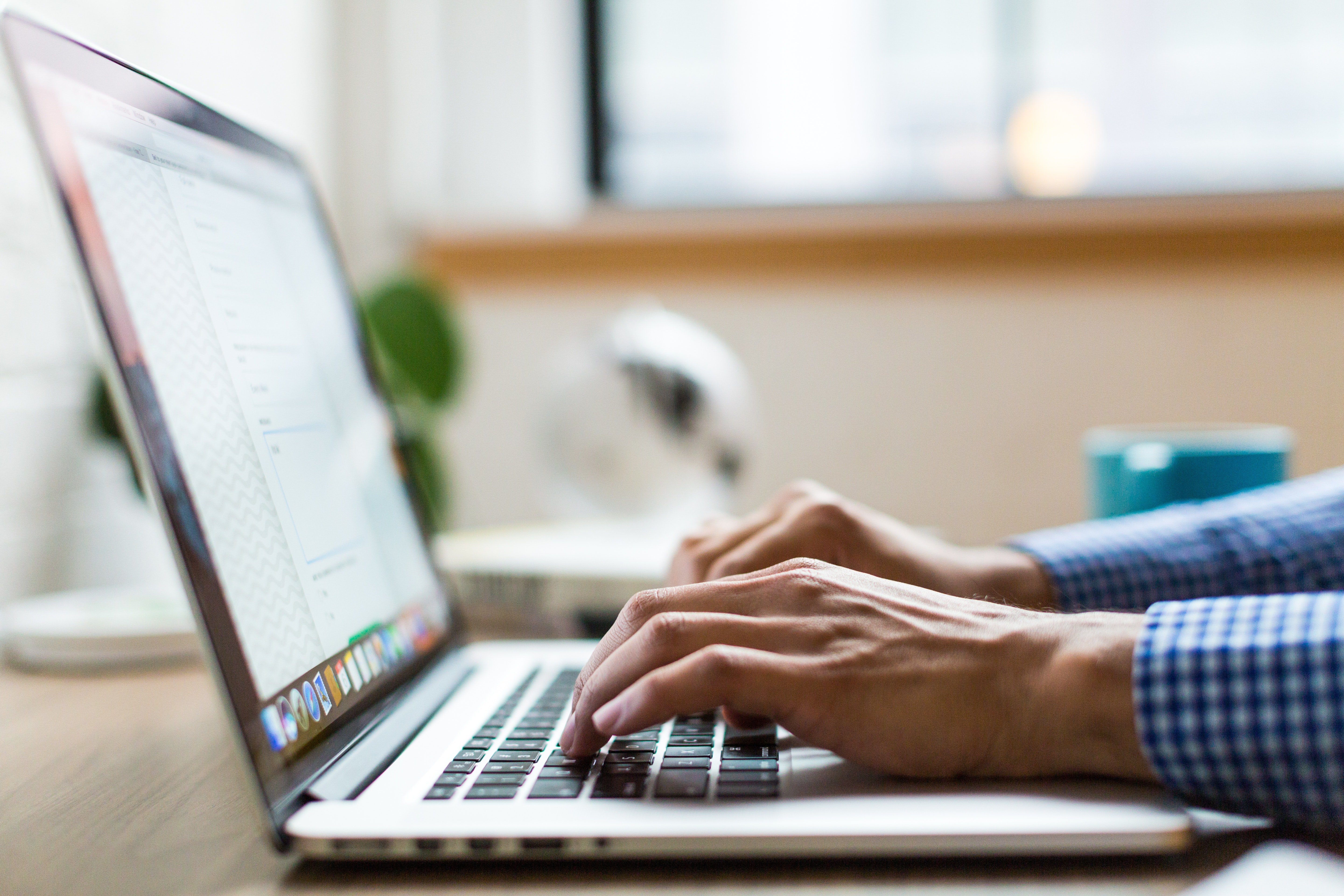 A user participates in an online survey. | Source: Pexels
"This offer did not come from Kohl's or any of our authorized partners," a spokesperson from Kohl's shared with TODAY.
The department store chain also tweeted a notice to spread awareness about the scam.
Regardless of the scam, Kohl's did celebrate its 57th anniversary as a department store. It is not the only retailer targeted by scammers to trick shoppers.
KOHL'S IS NOT THE ONLY SCAMMERS-TARGETED STORE
Previously, Costco warned its customers about a scam that offered $75 coupons in exchange for a survey. The coupons, visible under various URLs, were not officially affiliated with the company.
The company spread the message that it was not offering any coupons for purchases at its store through a Facebook post.
As was the case with Kohl's, the scammers struck at an ideal time to release the fake coupons--graphics of the fake coupons started circulating on Facebook while the company's 50th anniversary was approaching.
It was not the first time that scammers used Costco's name to lure users to take their survey. Last year, the same scam coupons promising $75 in merchandise was circulated through Facebook around the same time.
HOW TO SPOT A SCAM OFFER
The Better Business Bureau offered some general tips to avoid being a victim of scams and online frauds.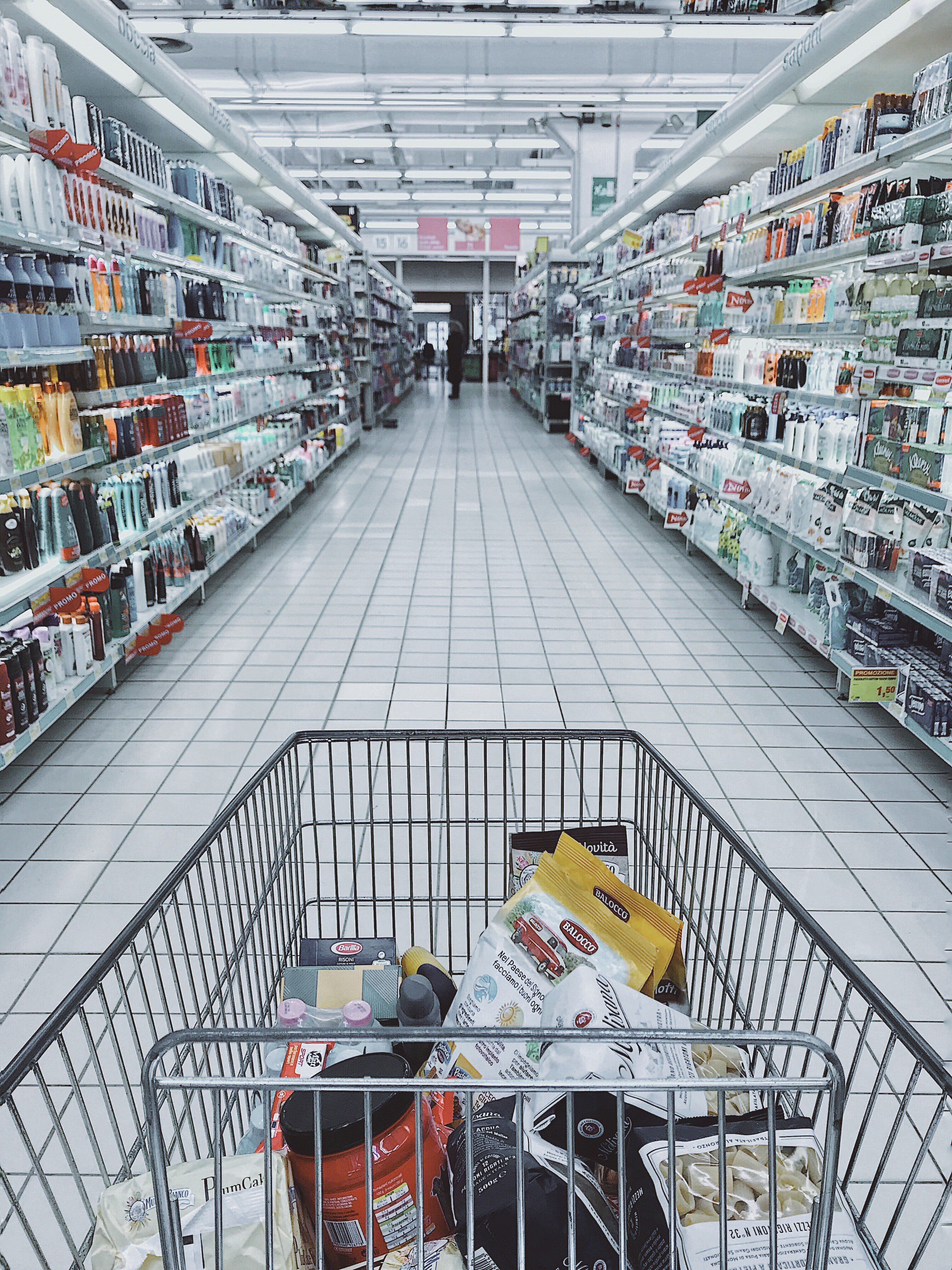 A department store. | Source: Pexels
According to the website, there are several ways to verify if an online offer is genuine. Users must be careful about the offers they come across online and always make sure that those offers have an affiliation with the brand.
Another red flag to look out for is the credit card number. Real companies don't ask for credit card numbers or bank details of users for giveaways or coupons.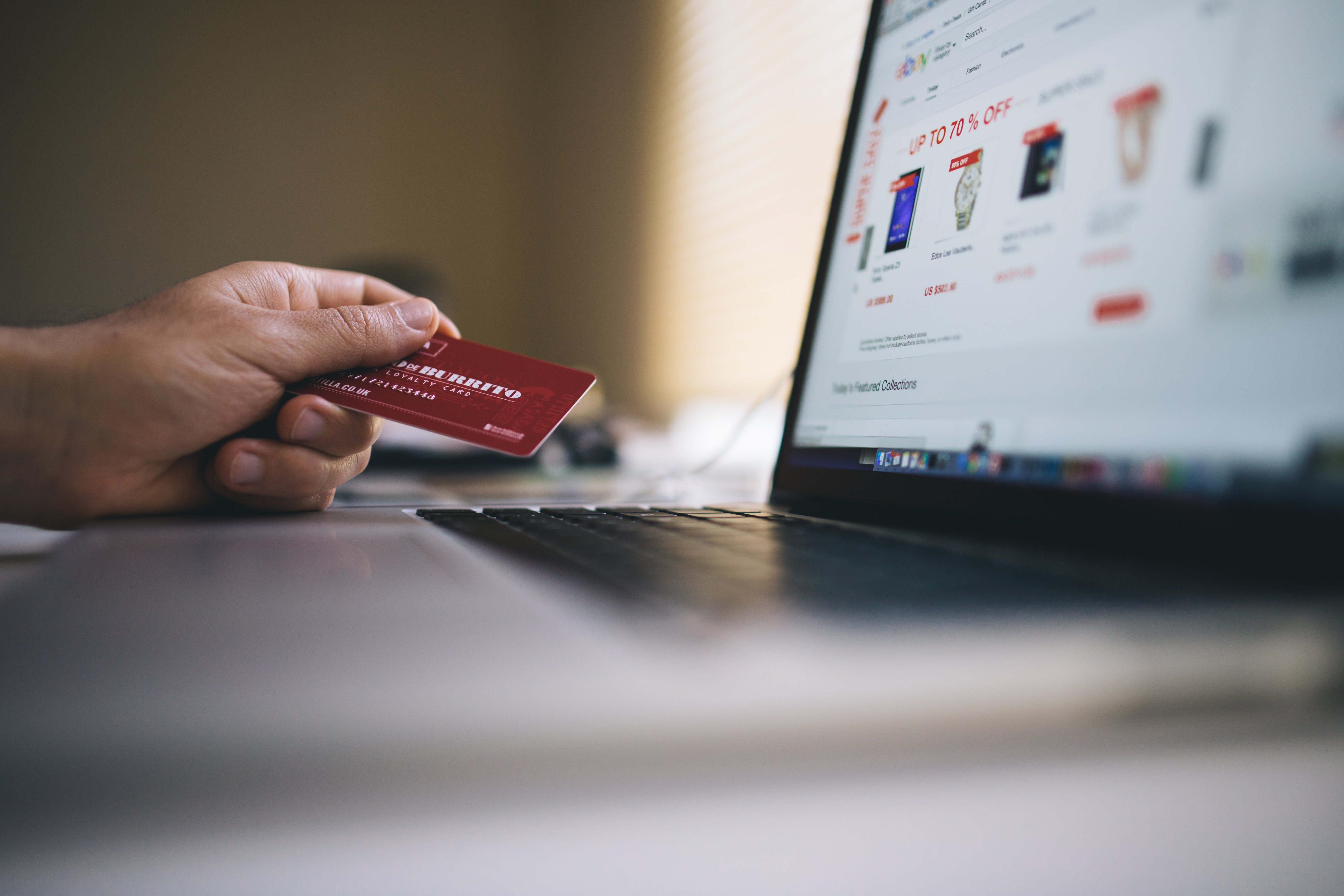 Online scam. | Source: Pexels
Other measures that the netizens can use are doing a web search about the offer, watching out for doubtful messages, and not believing in too good to be true offers without some research.
Please fill in your e-mail so we can share with you our top stories!