People: Prince Harry & Meghan Markle's Relationship with the Royal Family Is Strained
In October 2019, Prince Harry and his wife Duchess Meghan Prince Harry were interviewed for an  ITV documentary called "Harry & Meghan: An African Journey." During the interview, the pair opened up several things relating to their Royal lives.
The documentary was filmed during their Royal tour of Africa and didn't help to quiet down the rumors circulating around the Royal Family. One of the things Harry said during the interview was that he acknowledged that he and his brother Prince William were "certainly on different paths at the moment."
People sources close to Harry, 35, and Meghan, 38, have revealed in the publication's cover story for the week that the couple is battling ongoing feelings of isolation from the rest of the family. Tom Bradby, Harry's friend and ITV News at Ten anchor, even described them as "bruised and vulnerable."
"THEY DON'T SPEAK, NO ONE IS TEXTING"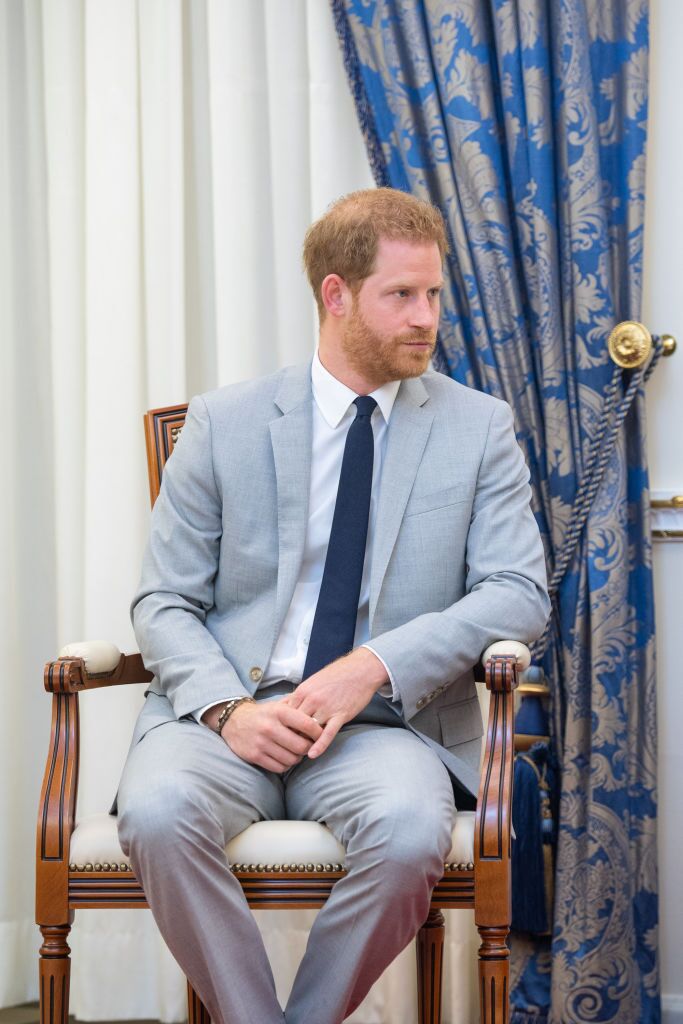 Bradby was also the person who interviewed the couple for the documentary. Another thing that came out during the special was that Meghan shared her pain at being a new mother in the spotlight.
While her husband confessed that he was desperate to protect his family from the tabloids. An insider said "eyes are open" when it came to the couple's emotional distress.
Despite this, their relationship with the rest of the Royal Family hasn't grown any closer. An insider said: "There hasn't been this complete 180."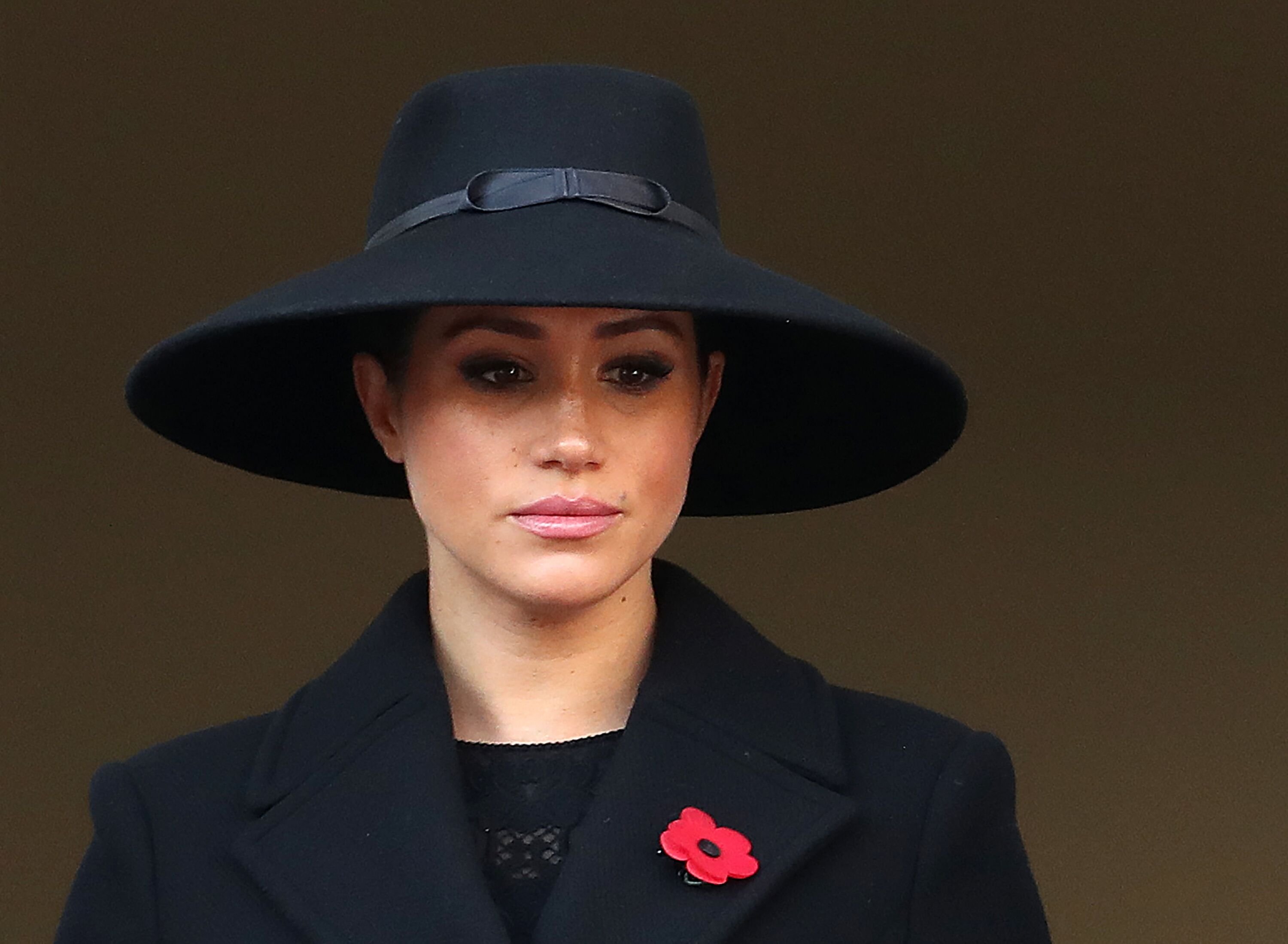 The source added:
"Nothing has changed. They don't speak, no one is checking in, no one is texting."
MEGHAN FELT VULNERABLE DURING PREGNANCY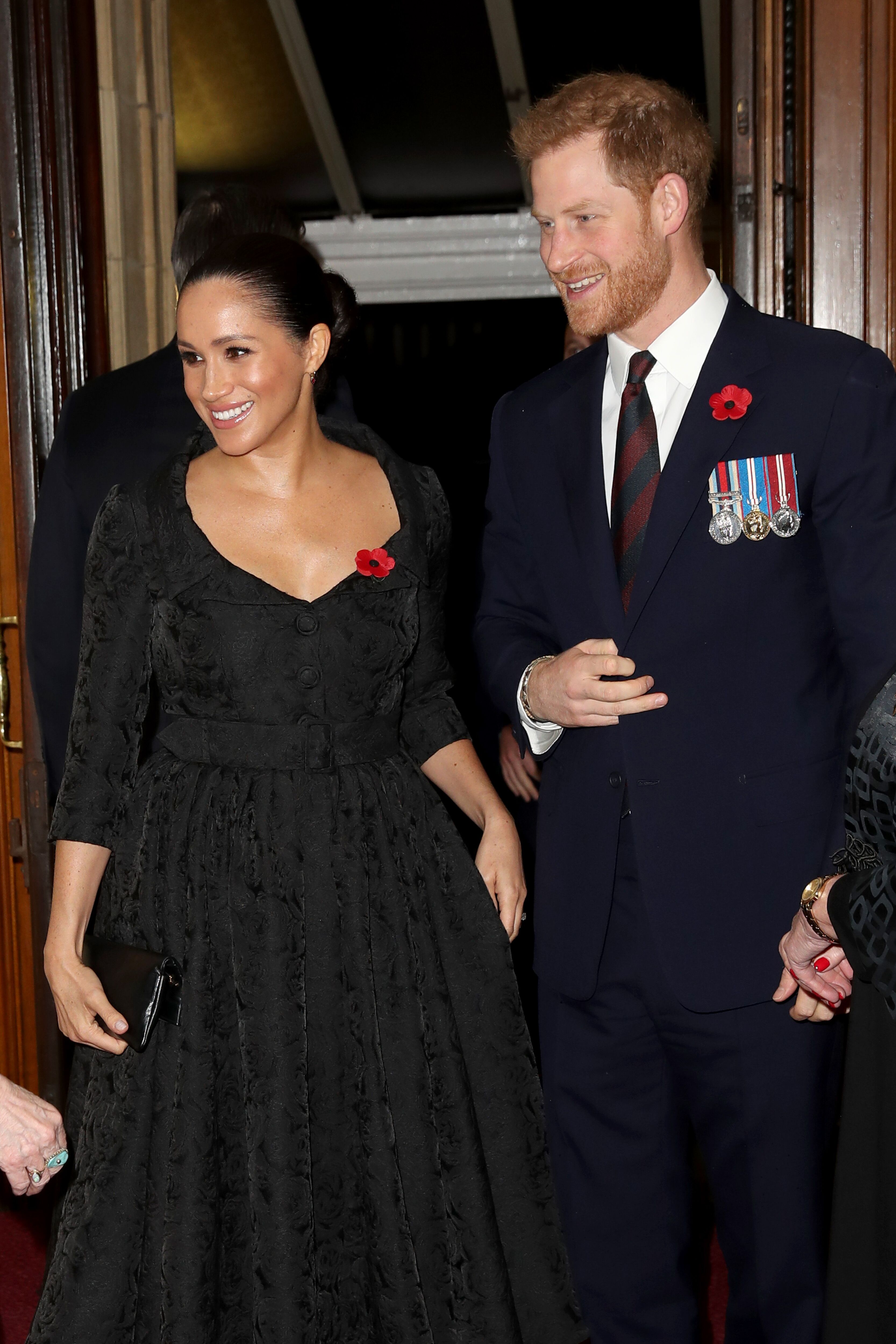 In the documentary, Bradby asked Meghan if it "would be fair" to say that she's "not really okay, as in it's really been a struggle." The Duchess paused before replying, "Yes."
She explained:
"Any woman, especially when they're pregnant, you're really vulnerable, and so that was made really challenging. So you add [media attention] on top of just trying to be a new mom or trying to be a newlywed … Not many people have asked if I'm okay, but it's a very real thing to be going through."
ROYAL FAMILY DOESN'T SHOW SUPPORT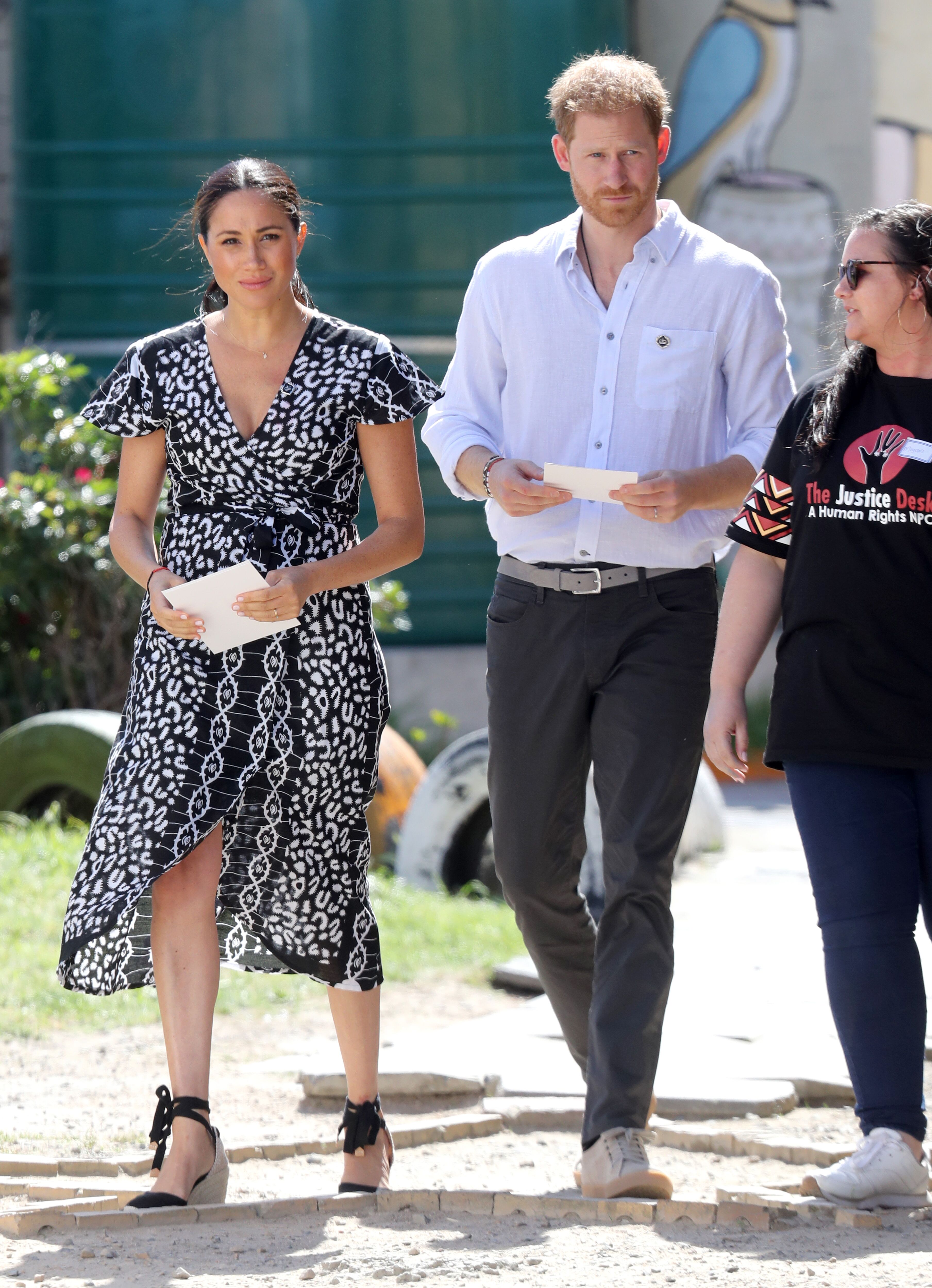 Insiders also shared how the tension between Harry and William added to his feelings of isolation. In early October, Harry described the British tabloids as "ruthless" for their treatment of his wife.
The Royal Family didn't give him any public support at the time. Previously, Royal biographer Penny Junor described the family stating:
"It is a strange family and not one that has supported one another very well. They don't praise one another and never call each other up just to say, 'That was a great speech.'"
Harry and Meghan are said to be taking a six-week break over the holidays. The pair will also be spending Christmas with Meghan's mother Doria Ragland instead of the Royal Family.
HOW MEGHAN HAS DEALT WITH TABLOID SCRUTINY
During the documentary, Meghan addressed how she was dealing with tabloid rumors and a lack of privacy. She said:
"I really tried to adopt this British sensibility of a 'stiff upper lip.' I really tried, but I think that what that does internally is probably really damaging."
The Duchess added:
"I never thought that this would be easy, but I thought it would be fair. And that's the part that's really hard to reconcile."