Prince Andrew Decides to Step down from Public Duties
In a surprising move, the Duke of York, Prince Andrew, decided to step back from royal duties as a result of the Jeffrey Epstein scandal, which he says has become a disruption to the Royal Family. 
Prince Andrew said he sought permission from Queen Elizabeth to withdraw from Royal duties for the foreseeable future.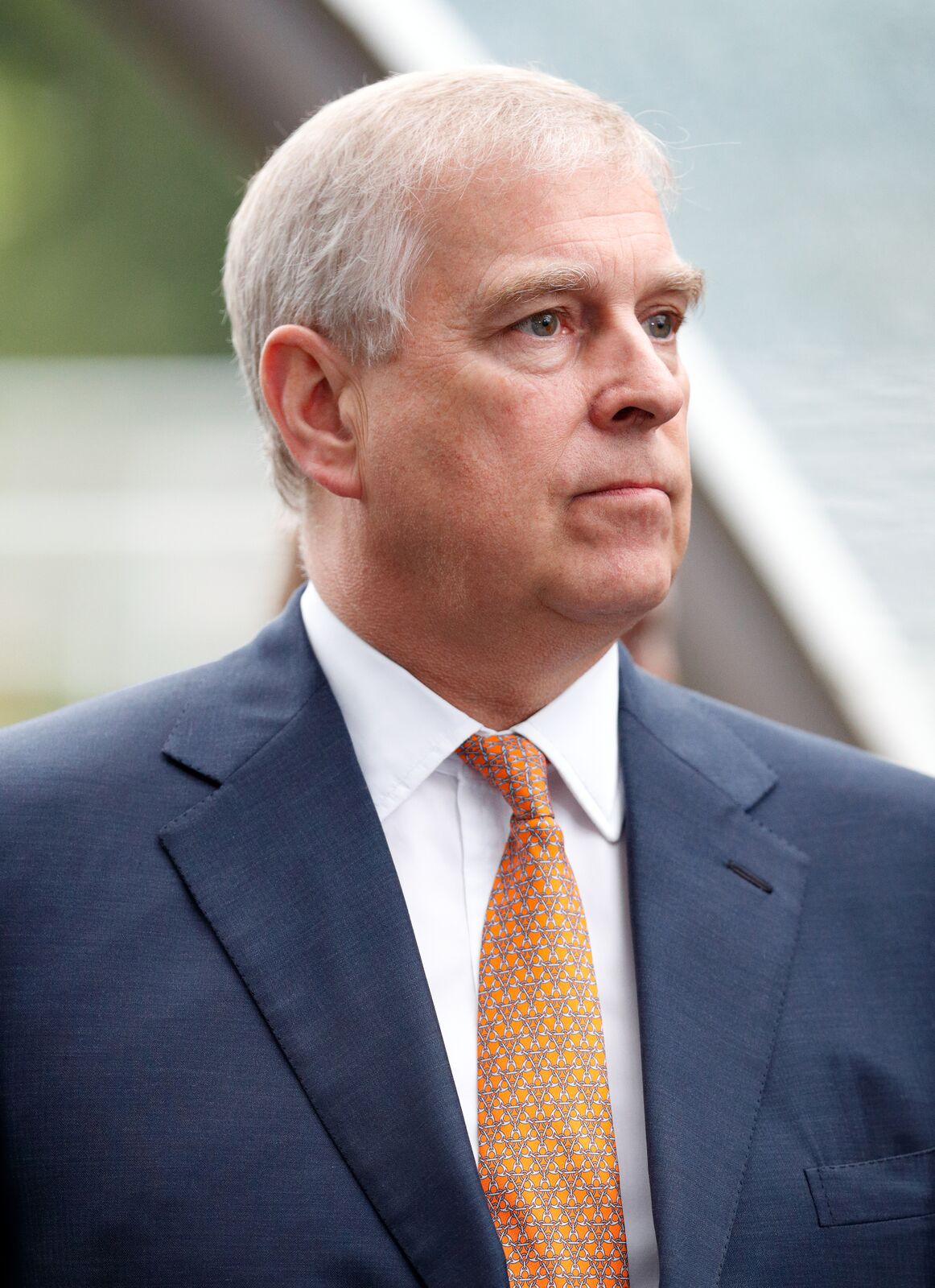 This is coming after the Prince revealed details about his friendship with Jeffrey Epstein in a BBC Interview. Jeffrey Epstein committed suicide in August while awaiting trial on charges of sex trafficking. 
Since the interview, Prince Andrew has faced backlash, with several companies linked to him, as well as universities and charities, severing their ties with the Prince. There have been questions from different quarters over Andrew's friendship with Epstein.
There have also been accusations against him, with one of Epstein's accusers, Virginia Giuffre, claiming she was forced to have sex with the Prince three times. Prince Andrew has, however, always denied having any form of sexual contact or relationship with her.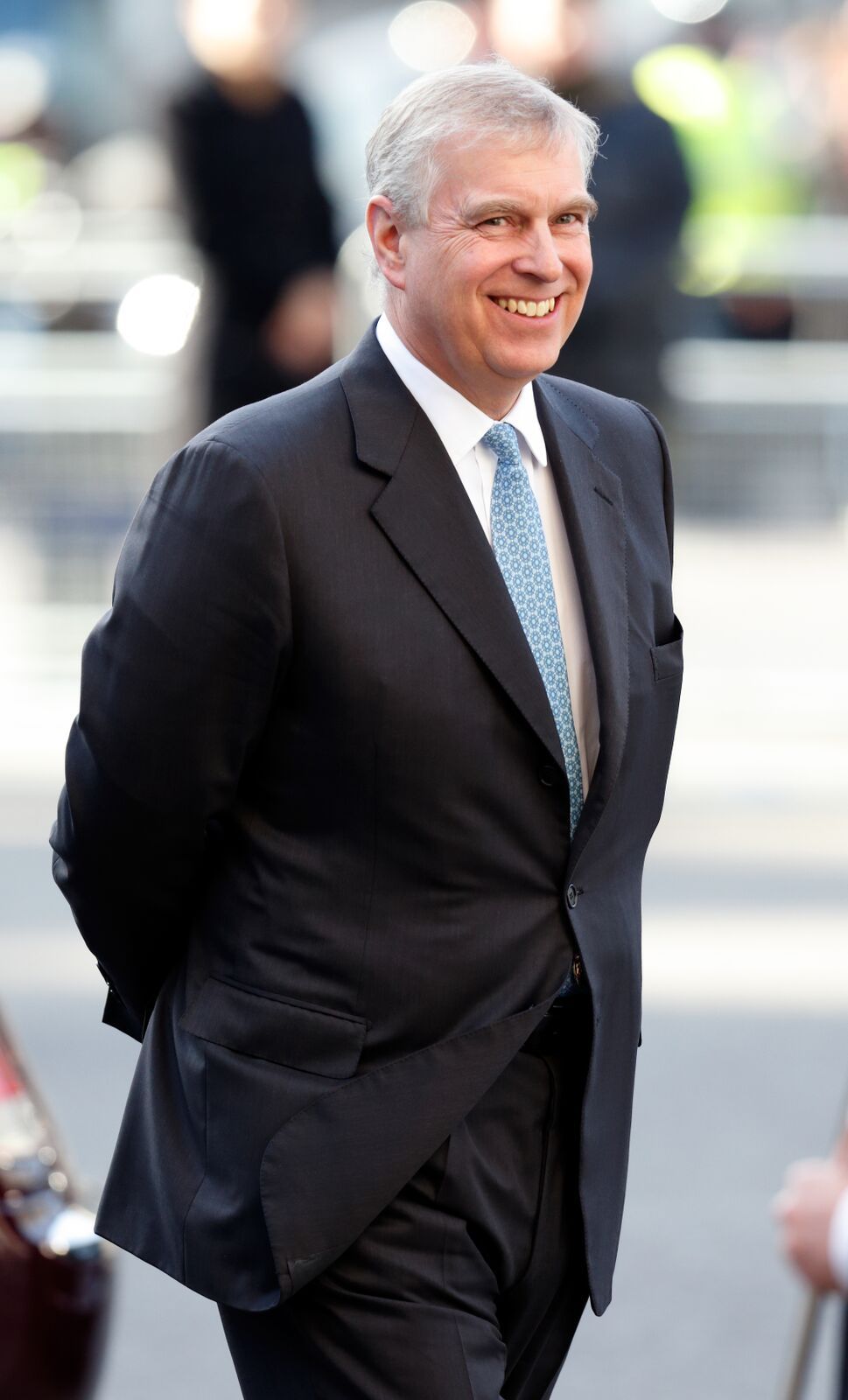 In the interview with BBC's Emily Maitlis, the Duke said that he made a wrong decision to meet with Epstein for a final time in 2010, though he noted that the opportunities to learn business meant he didn't regret their friendship.
He also talked about Virginia Giuffre, failing to recall ever meeting her, and described how he met Epstein in 1999, through his girlfriend then, Ghislaine Maxwell. 
A statement from Prince Andrew, announcing his step-down from royal duties read:
"It has become clear to me over the last few days that the circumstances relating to my former association with Jeffrey Epstein has become a major disruption to my family's work and the valuable work going on in the many organizations and charities that I am proud to support. Therefore I have asked Her Majesty if I may step back from public duties for the foreseeable future, and she has given her permission."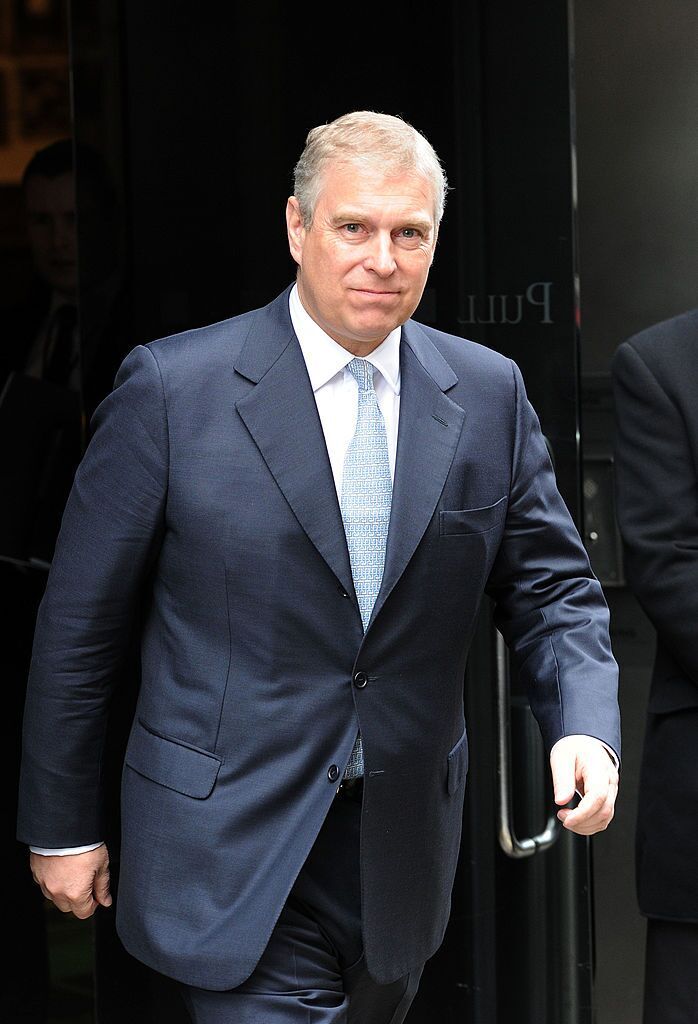 Continuing, the Prince regretted his association with Epstein, saying:
"I continue to unequivocally regret my ill-judged association with Jeffrey Epstein. His suicide has left many unanswered questions, particularly for his victims, and I deeply sympathize with everyone who has been affected and wants some closure."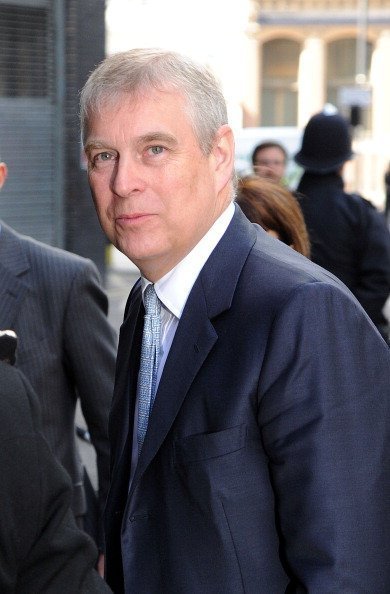 The Prince added that he hoped Epstein's victims could be able to rebuild their lives while offering to help any law enforcement with investigations if needed. 
With his decision to step down, Prince Andrew is still likely to keep his title as Duke of York, and his position as the eight in line to the throne.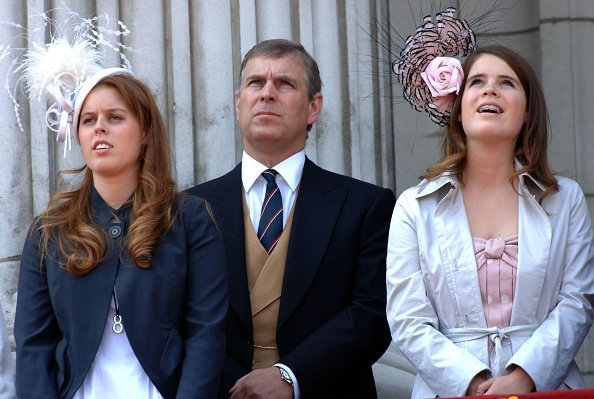 It will also not affect the positions held by his daughters, Princess Beatrice and Princess Eugenie. The decision would take the 59-year-old Prince out of the firing line and hopefully reduce the furor over his links to the late Epstein.