Sarah Ferguson Revealed Why She and Prince Andrew Decided to Divorce
Being a part of the Royal family might sound like a dream, but the reality is not always rainbows and butterflies. The responsibility and the image the royal family has to uphold can be daunting to mold into. Sarah Ferguson -- Duchess of York explained how and why she and Prince Andrew decided to get a divorce. 
Marrying into the royal family was a great thing for Sarah as a commoner, but in an interview with BBC she explained that the rules, the lifestyle, and the responsibilities that one has on their shoulders are best learned about before you're a member rather than after.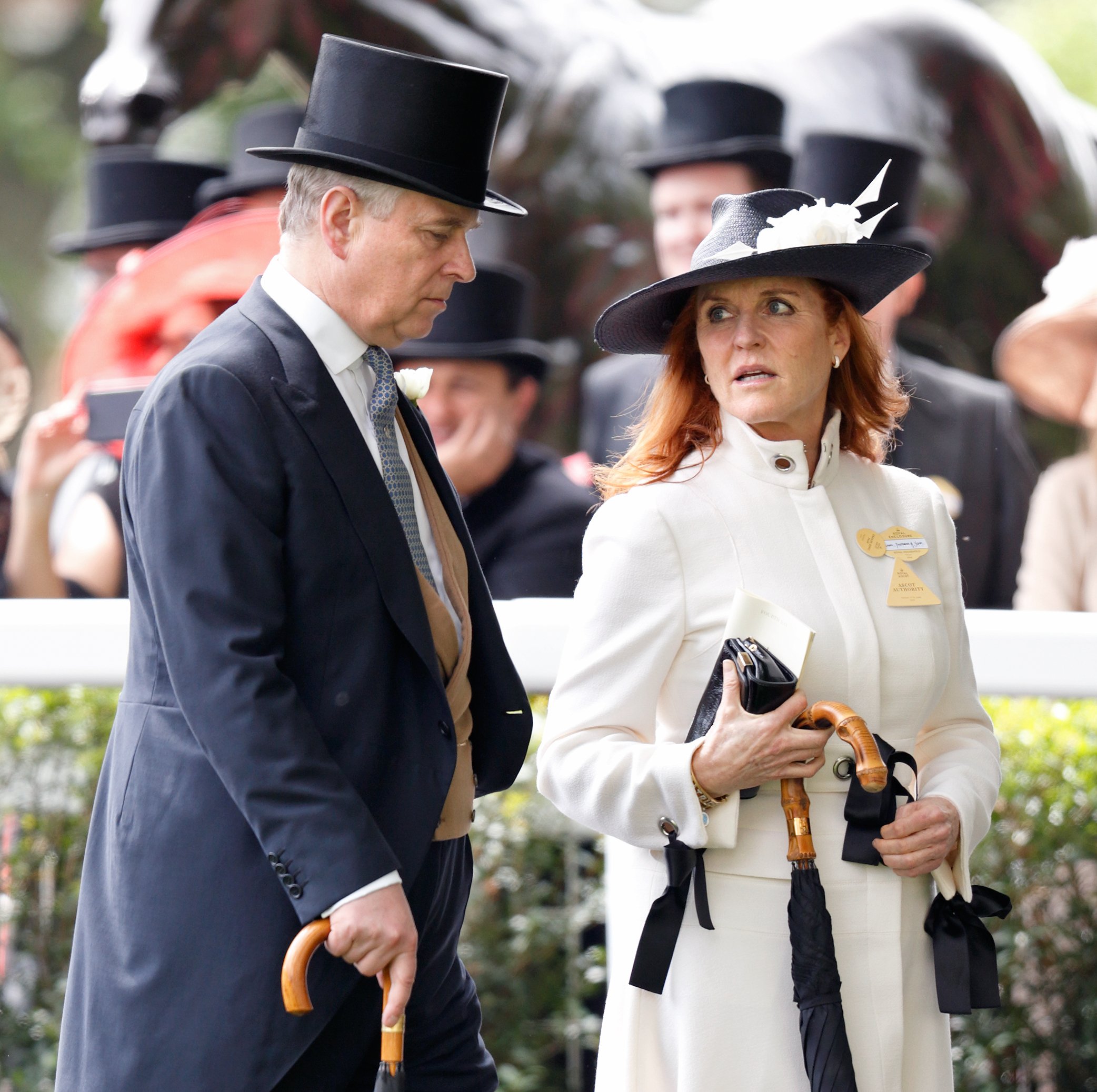 The divorce between Sarah and Prince Andrew was finalized in 1996 but only in 2008 did she gather up the courage to speak about what went right and what went wrong.
The ex-couple made headlines recently and apparently they're closer to each other than ever before. This has convinced the royal fans that Fergie and Prince Andrew are still in love with one another and might remarry soon. 
THEY ARE THE "HAPPIEST DIVORCED COUPLE" IN THE WORLD
Dubbed as "the happiest divorced couple in the world," Prince Andrew and Fergie are proof that a divorce doesn't smother the embers of co-existence. In fact, they might be the only divorced couple who live under the same roof with their children.
Fergie revealed that the divorce had nothing to do with their feelings towards each other. They simply parted ways. Still in love and still seeing themselves as husband and wife. 
According to Fergie, the reason they separated was that she had run up a lot of debt and she needed to get to work. "You can't be a member of the royal family and work in this country," she added.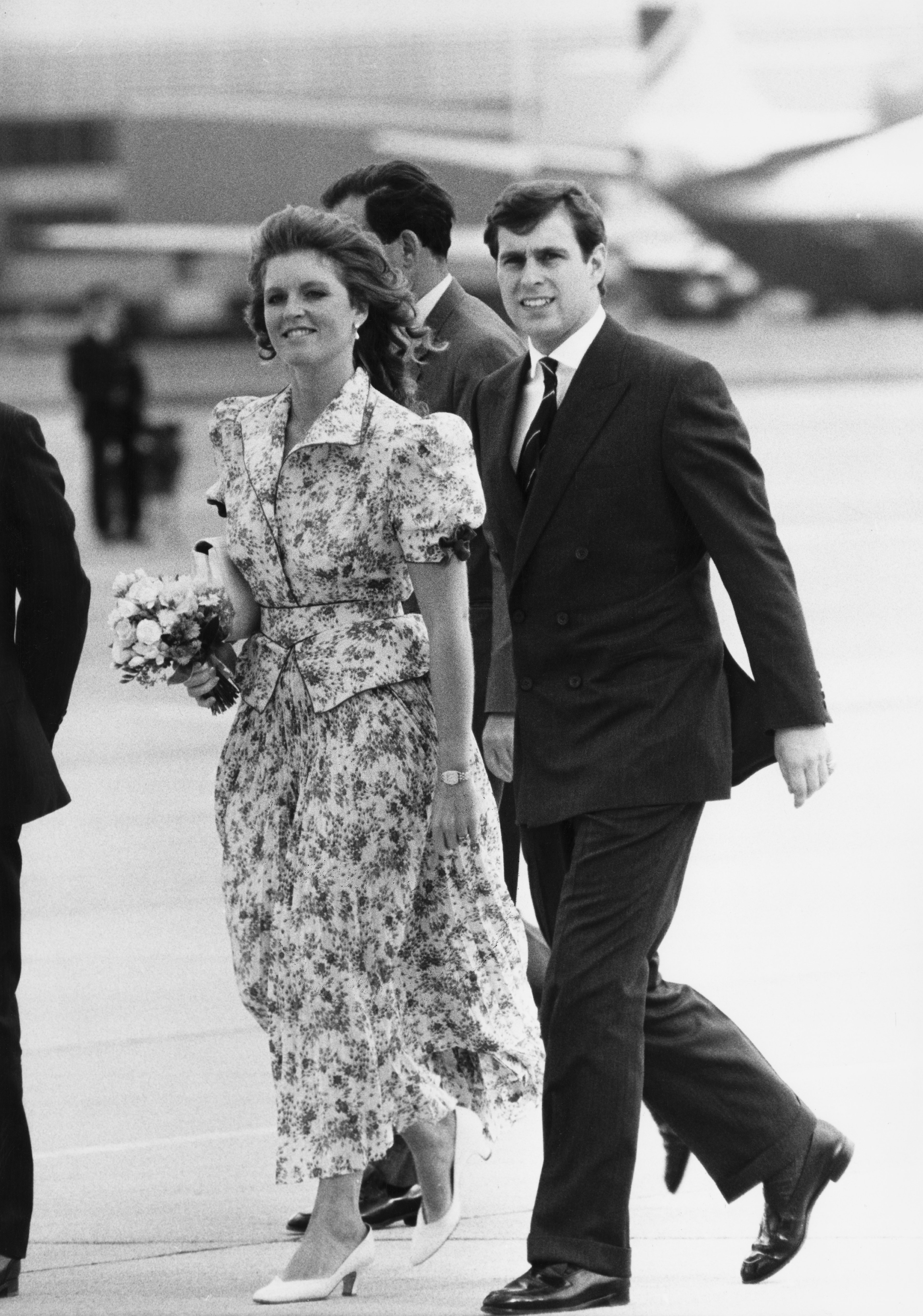 "I think also that Andrew and I had our differences. We, as you know, are really steadfast in our parenting to our two girls, Beatrice and Eugenie — who are 13 and 15 years old," she said, adding that their unity paves the way for the confidence of their children.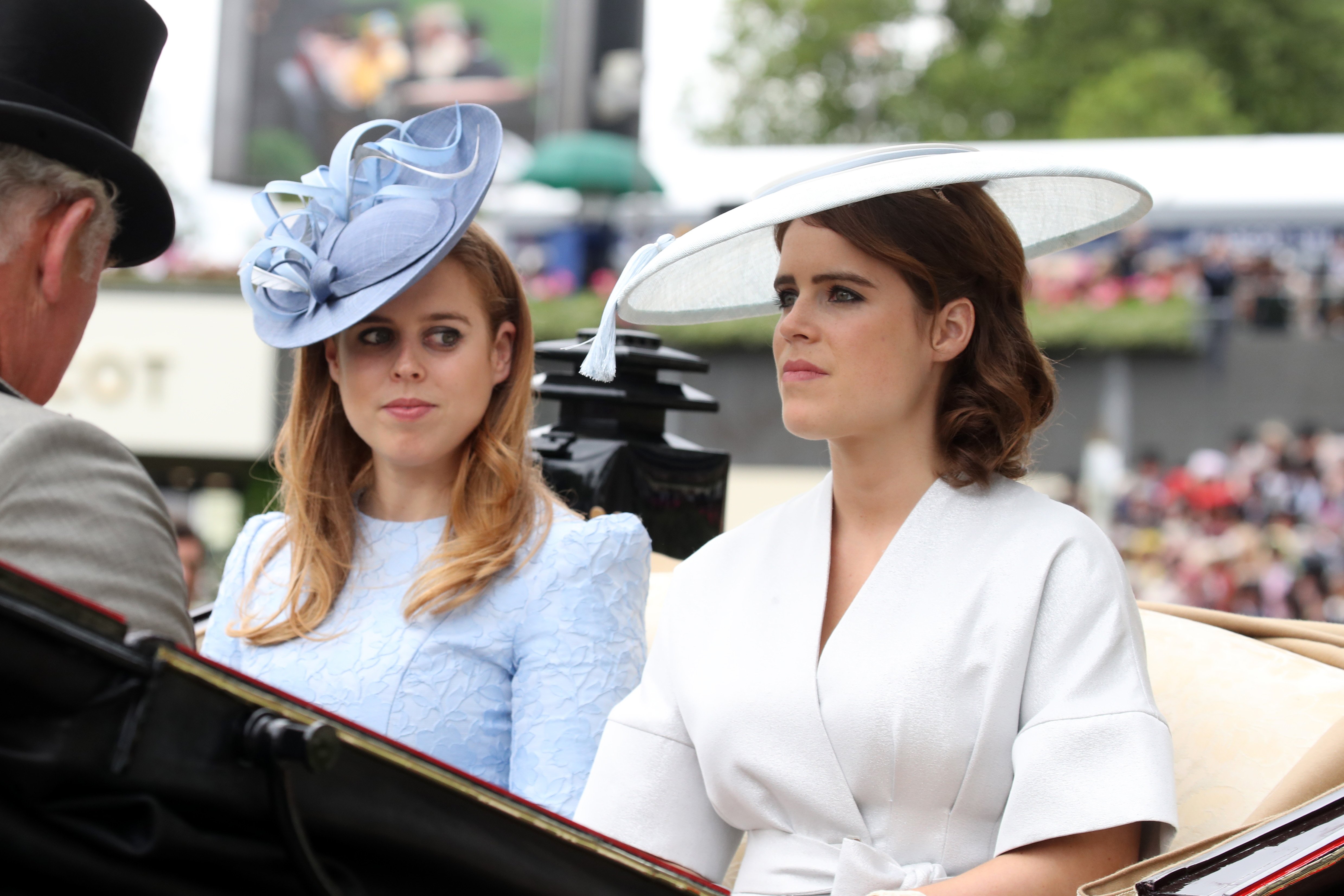 In 1992, Fergie was found in the middle of a storm and what can only be called one of the biggest scandals of the royal family when pictures of Texan millionaire John Bryan sucking on Fergie's toes emerged. This happened after the separation was announced.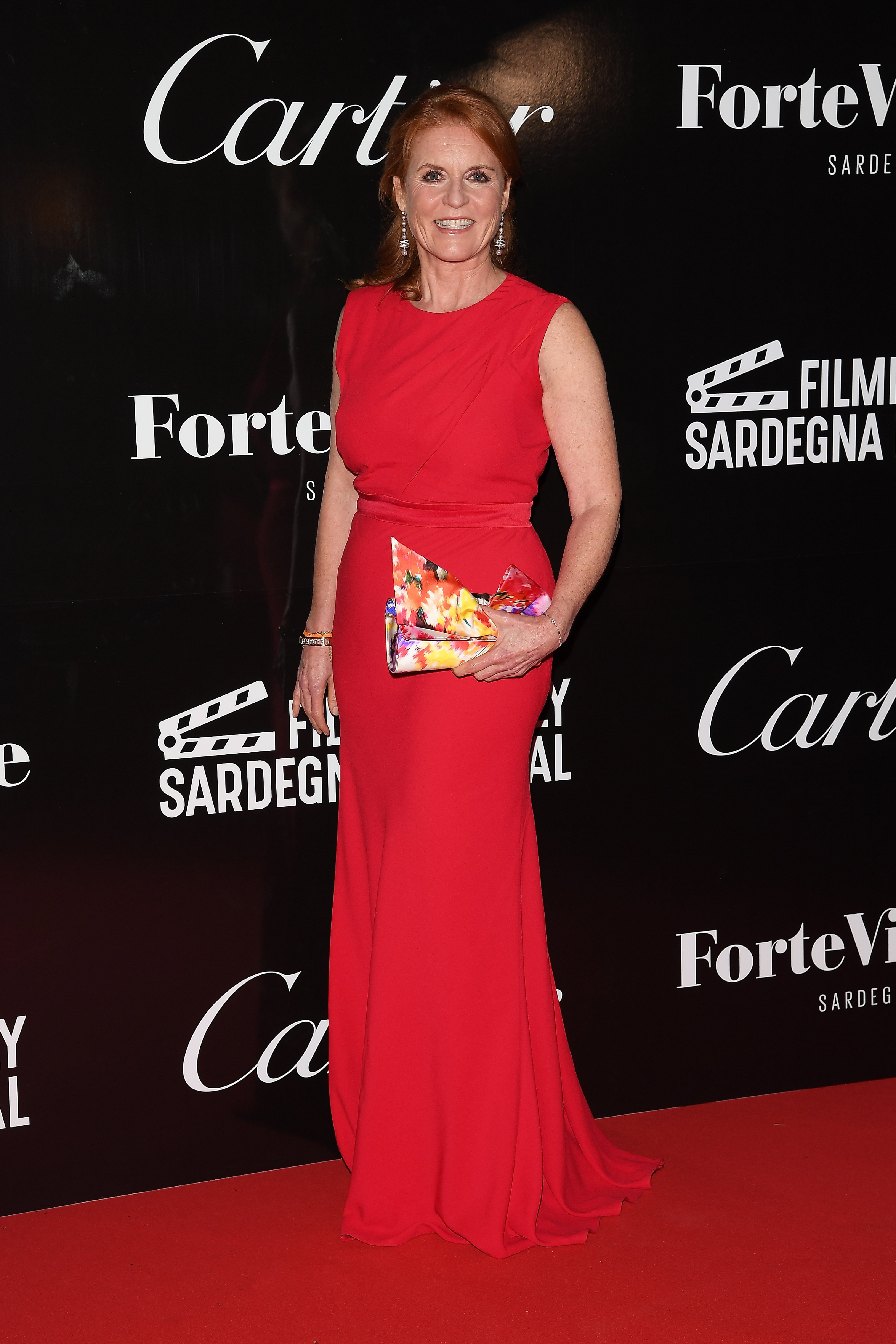 The public assumed that the scandal was the reason for the divorce but Fergie broke that assumption that it was her financial woes that drove the final nail.