Jessica Simpson Shares Sweet Pic of Her Baby Girl Birdie Mae While Wearing Cozy House Clothes
Jessica Simpson shared a sweet new photo of her and her daughter, Birdie Mae, on social media, and fans are smitten by the little one.
Jessica Simpson is having the time of her life with her youngest child, and she can't help but show it to the world.
Daily Mail declares Jessica Simpson flaunted the strong bond she shares with her daughter, Birdie Mae, in a new Instagram picture she shared recently.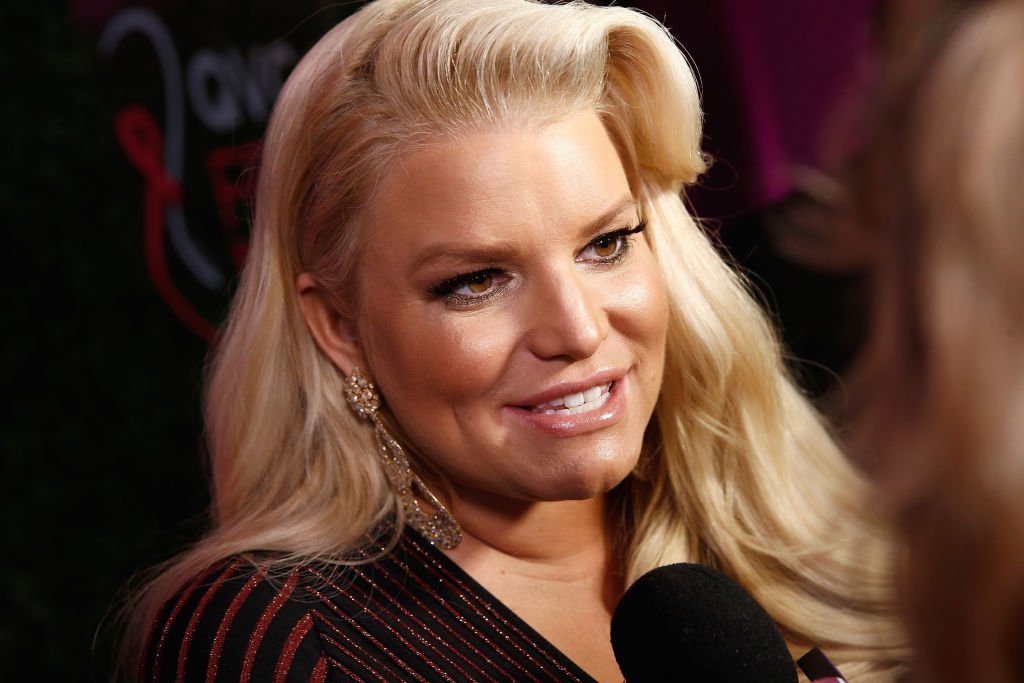 The image highlights the 39-year-old smiling as she posed with her equally thrilled eight-month-old.
Jessica looked comfortable in a pair of track pants and a sweater top for the home day with she paired with fluffy slippers and her hair falling around her face.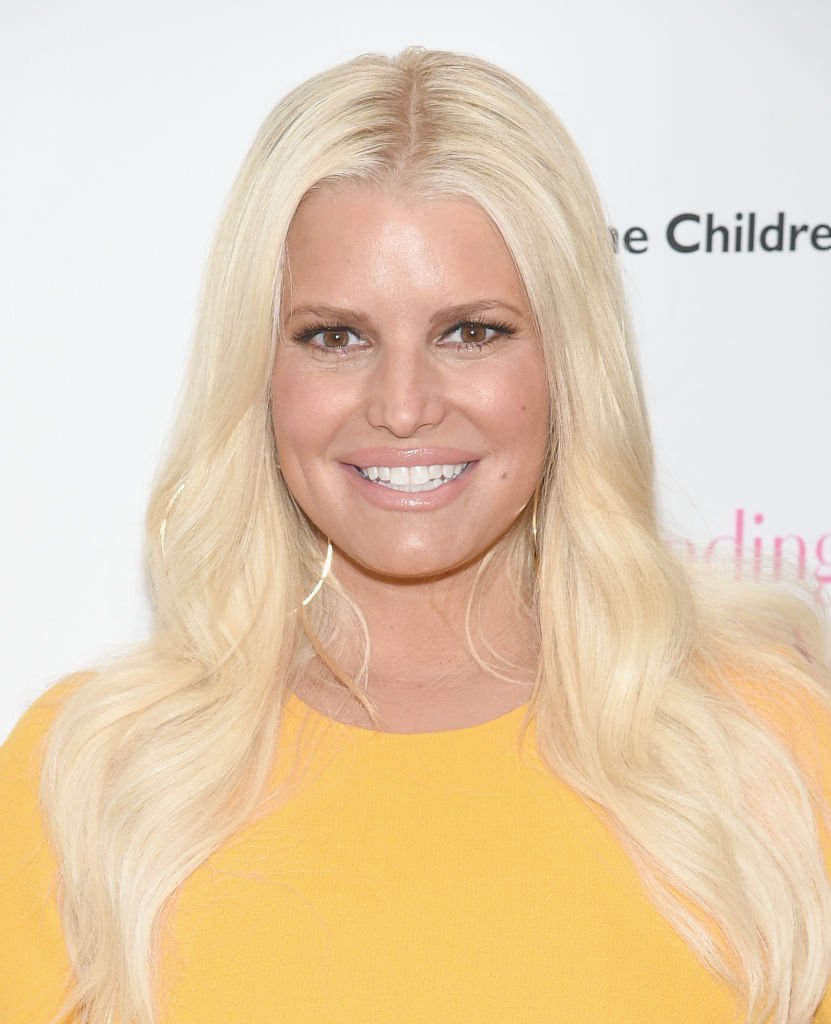 Birdie Mae was wearing the same neutral color with leopard print sneakers and a matching bow on her head. The actress, who stands at 5ft3in, captioned the post:
"My 3 kiddos are all gonna be taller than me by the time they are 10 years old. #shortmomproblems #BIRDIEMAE"
Daily Mail's article
outlined
the first time the actress joked about her height, stating that she shared a photo of herself on a toilet.
The 2011 post, which showed her feet unable to reach the ground, was hilariously captioned "Short girl problems."
Meanwhile, Jessica's Instagram post came a week after it became public knowledge that several illnesses and injuries hit her family over the previous week and a half.
PEOPLE states that the fashion designer, who is married to Eric Johnson and shares three children, took to her Instagram to update her fans on her family's health with a photo of her and Maxi resting on their couch.
Through the caption, the mother-of-three explained that:
"It was a challenging 10 days for the family. Lots of puke, scary high fevers, coughing, and a concussion to top it all off. Maxi and Ace are resilient troopers. Now we need some sleep. Eric and I are so relieved they are happy and healthy now."
The family-spread illness occurred during a year that PEOPLE
claims
wasn't a great one for
Jessica
, health-wise.
The singer suffered through "months of sciatica pain" during her pregnancy with Birdie before she experienced three weeks of bronchitis, along with severe ankle swelling.
However, things began looking up after she gave birth to Birdie in March as she started a new wellness routine and lost 100 lbs in six months.
Jessica revealed that she worked with her longtime trainer, Harley Pasternak, who put her on a holistic program that stressed the importance of sleep, healthy eating, and daily walks.