Diana Ross' Ex-Husband Is All Smiles as He Poses in Pic with Daughter Tracee during a Night Out
Diana Ross's first and ex-husband had a night out with their daughter, Tracee, and the two smiled happily as they posed for a photo.
Robert Ellis Silberstein, a music executive, and Diana Ross's ex-husband had a father-daughter night out with their daughter, Tracee Ellis Ross.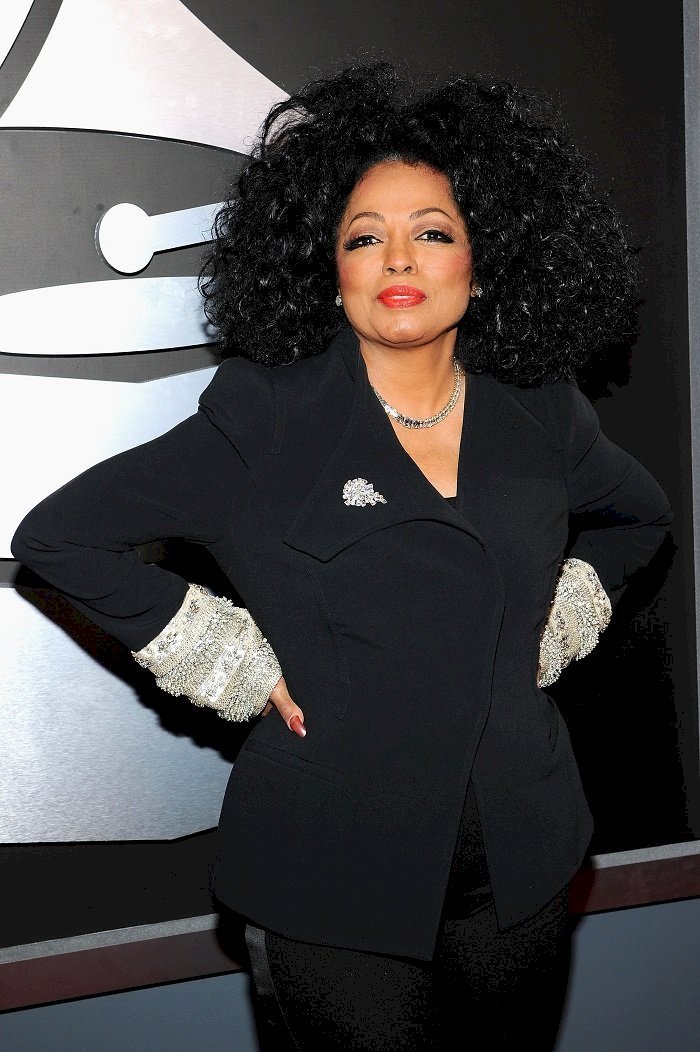 FATHER-DAUGHTER TIME
On his Instagram page, Robert shared a photo of himself and Tracee. The two were all smiles, as the actress who wore a black short-sleeved dress draped her right arm across the shoulder of her father, who dressed in a blue and white striped suit, and a white shirt with an unbuttoned collar.
The "Black-ish" star used her left hand to take the selfie, and chandeliers hung in the background, providing illumination for the dimly lit picture.
In the caption, Robert wrote,
"A night out with my daughter, Tracee Ellis Ross."
TRACEE GOT HER COMEDIC SIDE FROM HER DAD
The music executive's followers applauded the father-daughter moment, and comments ranged from "Twins," "Same Smile," to "Beautiful." 
Robert and Tracee share a deep bond, and they always try to spend as much time together, despite their busy schedules. The actress once shared a video of the two of them dressed in black, while grocery shopping.
In the clip, the Hollywood star asked her dad to take his hand out of a glass panel as he tried to order something and jokingly informed him that he had no talent after a failed juggling attempt with lemons.
"I love this guy, and he makes me laugh so hard. So much like him. #IGetItFromMyDad."
ONE BIG HAPPY BLENDED FAMILY
Tracee is Silberstein's first biological child with Ross. The former couple has another daughter, Chudney, and the music executive is the legal father to the singer's first child, Rhonda Ross Kendrick. 
The latter is the "He Lives In You" crooner's child with the Motown mogul, Berry Gordy.
When the mum-of-five married Silberstein in '71, she was already pregnant, and Rhonda didn't find out about her biological father until she was thirteen. 
Ross' closeness with Gordy eventually led to the end of her marriage with Tracee's father, and the latter was angry with the singer and the music mogul for a long time.
In 2017, the trio appeared to have buried the hatchet when they joined Ross on stage when she received the Lifetime Achievement Award at the AMA, and together they are one big happy blended family.