Robin Givens Hints That Her Character Stephanie Lacanster from OWN's 'Ambitions' Is Going to Lose Control in Upcoming Episodes
Robin Givens is thoroughly enjoying playing glamorous attorney Stephanie Carlisle in OWN's "Ambition," but talking about the upcoming episodes of the series, Givens hinted that Carlisle is about to lose her cool.
Robin Givens has been a TV star since the '90s, but after taking a break from the screen to raise her children, it was her role as the ice queen, Stephanie Carlisle, on "Ambition," that gave her a newfound level of fame.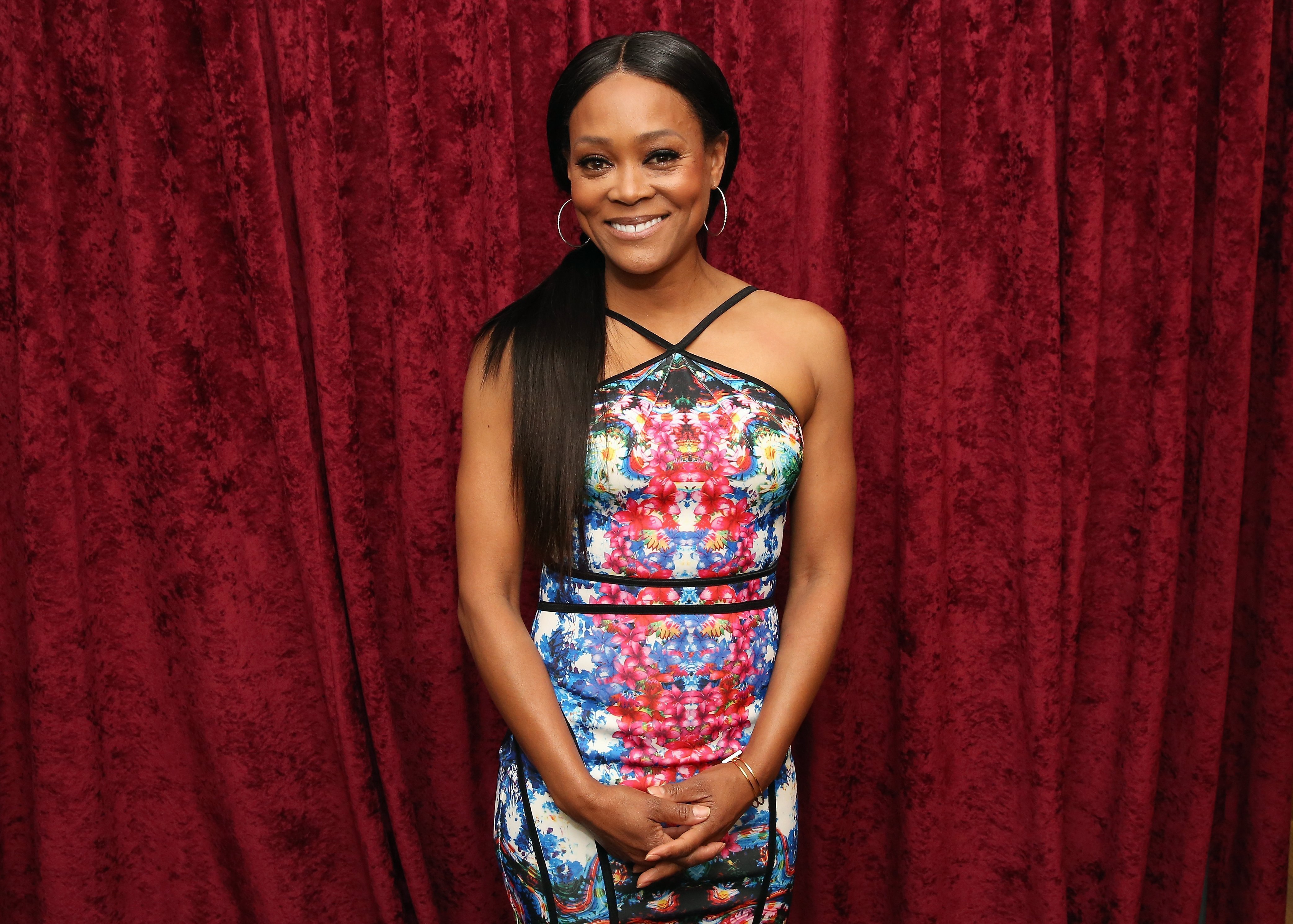 The stunning 54-year-old has described her character as "delicious," explaining on "TODAY" that she just wants to have a little of Stephanie's fierceness in her. "She's very naughty, and I love her," she added.
COMING UP ON THE SERIES
The popular OWN production is currently in the second half of its first season, and as the end nears, fans are excited to found out what will happen when Stephanie finally discovers that her husband, Mayor Evan Lancaster, is cheating on her.
For Givens, getting to play such a complex woman on screen has been a total delight and a challenge at the time.
More importantly, fans want to know what she will do when she founds that Evan's mistress—and mother of his love child—is designer Bella Tru (Erica Page), whom she considers sort of a friend.
Talking to Hollywood Life, Givens revealed some spoilers about the upcoming episodes and what we can expect f her unpredictable character.
STEPHANIE WILL "LOSE IT"
Givens told the entertainment site that Lancaster is already suspecting something's up, and she will confront her husband first. However, she doesn't make the connection to Bella right away. As Givens said:
"She genuinely thought Bella was a friend and that friends wouldn't do that. Now, if you think about it, she's already had a friend take a man from her. So Bella must be crazy."
Robin implied that, when Stephanie finds out about the betrayal, she will lose all control. 
"She finds it all out and all hell breaks loose, she told TV Insider. "And Stephanie is like a little tornado, you want to keep her calm, so I don't know what Bella was thinking."
THE CHALLENGE AS AN ACTRESS
For Givens, getting to play such a complex woman on screen has been a total delight and a challenge at the time.
According to the "Riverdale" star, the creator of "Ambition" conceived Stephanie as a heartless, cunning, and successful attorney that wasn't capable of being funny or vulnerable. It was Givens who changed that.
The actress believes that people always get put into a box, and there's an idea about how they would or wouldn't behave depending on the notion others have of them. 
"I just wanted, literally, to kick out of that box," Givens said. "It was really important for me to shade her differently and I wanted people to enjoy her, even if they weren't always agreeing with her."
"Ambitions" airs Tuesdays nights on OWN.