'Ambitions' Star Robin Givens Sister Stephanie Suddenly Died from Breast Cancer in 2014
African American star Robin Givens teared up when she spoke about her sister's sudden death after her loss to breast cancer. The actress revealed that she had a close and invaluable relationship with her sister, Stephanie Givens.
The pair did a lot of things together; they also spent some quality time with each other. The "God Is Not Dead" star shared in an interview how they both hung out before her sister became ill.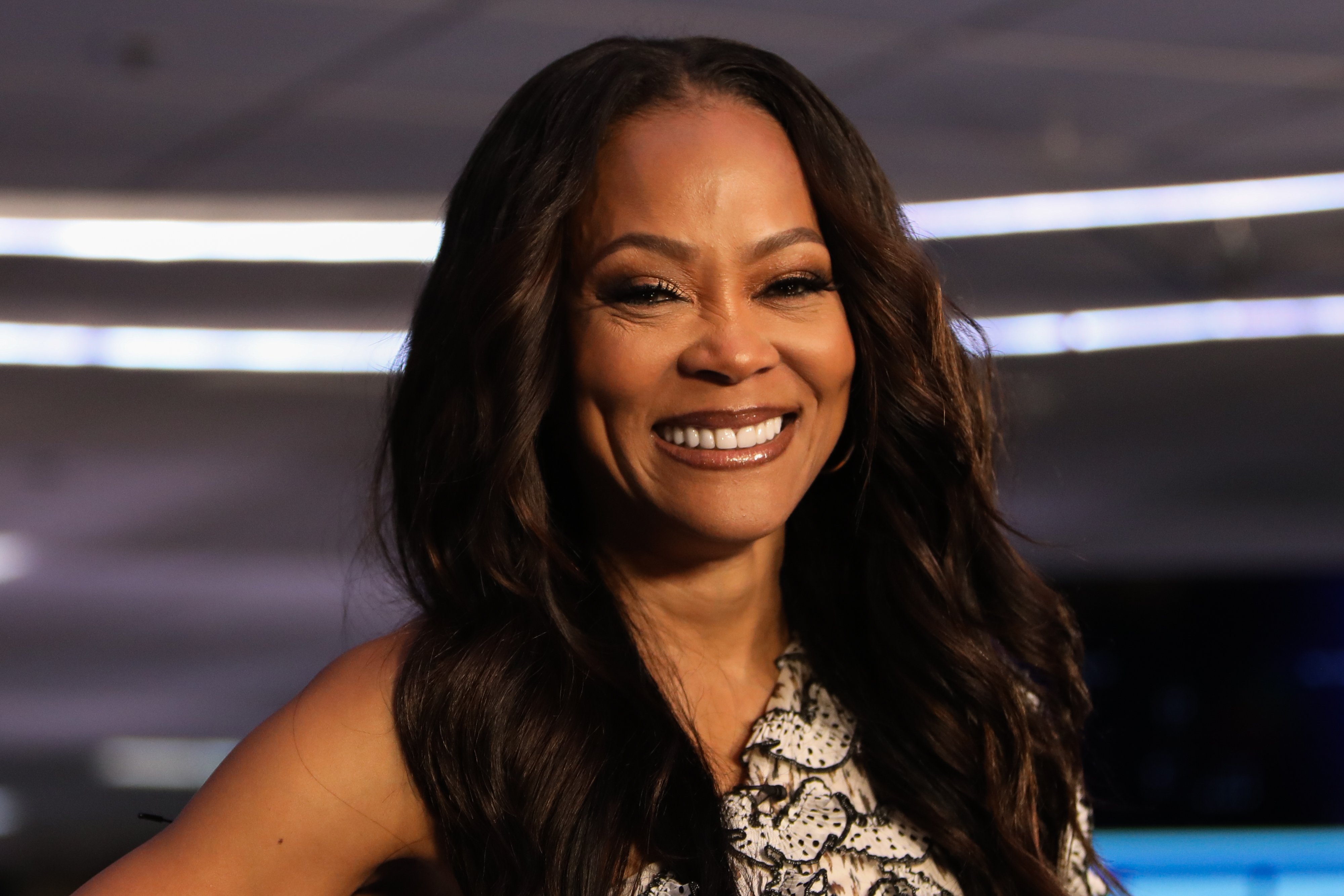 The details garnered showed that the girls' last Christmas was in 2014. Stephanie's breast cancer attacked her so aggressively that it gave her hours to live following the diagnosis.
"I remember the last Christmas we spent together. She came to Los Angeles, and we went to Ritz-Carlton. It was beautiful here, and we had Champagne outside and then went to a Korean spa. It was so much fun."
She continued to explain the intricacies surrounding the sudden death. Givens stated that her sister felt uneasy and decided to go for a general checkup. The doctor's response to Stephanie's condition was that she suffered from the flu.
However, the uneasiness prevailed, and she checked in the medical center again, what came after struck a heavy blow on the Givens'. In her words:
"She went back the following week and was put into the hospital on Thursday, diagnosed on Friday and died on Sunday. It all happened so quickly that it is hard for me to even know what happened."
The mother of two expressed that she could not curtail herself when she heard the news. She used terms like "shock" and "devastated" in describing the way she felt.
After her sister kicked the bucket, the actress decided to step into the role of a comforter for her bereaved mother. In the interview, she talked about her responsibility as a support system for her sons as well. 
She said:
"It was the first time I understood when people say you have to be strong for someone else."
The veteran actress does not deny how sad she feels concerning Stephanie's tragedy. She even spoke to Theresa Caputo of "Hollywood Today."
The on-screen diva wanted to connect with her sister, whom she referred to as her "best friend." Theresa encouraged the bereaved and told her that Stephanie's presence is always with her.
Givens established that her loss ingrained in her the consciousness of constant checkups. After the unfortunate occurrence, she began eating right and living healthy.
Although it's been years since the passing of her "best friend," the actress can't help but get emotional whenever she talks about her sweet sis.