Kardashian-Jenner Family and Eight Times They Sparked Controversy
It comes as no surprise to see any member of the Kardashian family making the headlines for causing a stir on social media. Here are the eight times the famous family was caught in a controversy. 
Being a Kardashian means all eyes on you all the time, and though it may be difficult, their glamorous life seems coveted by a lot of people. 
Out of the several times the reality family sparked controversy online, here are the eight that people will never forget.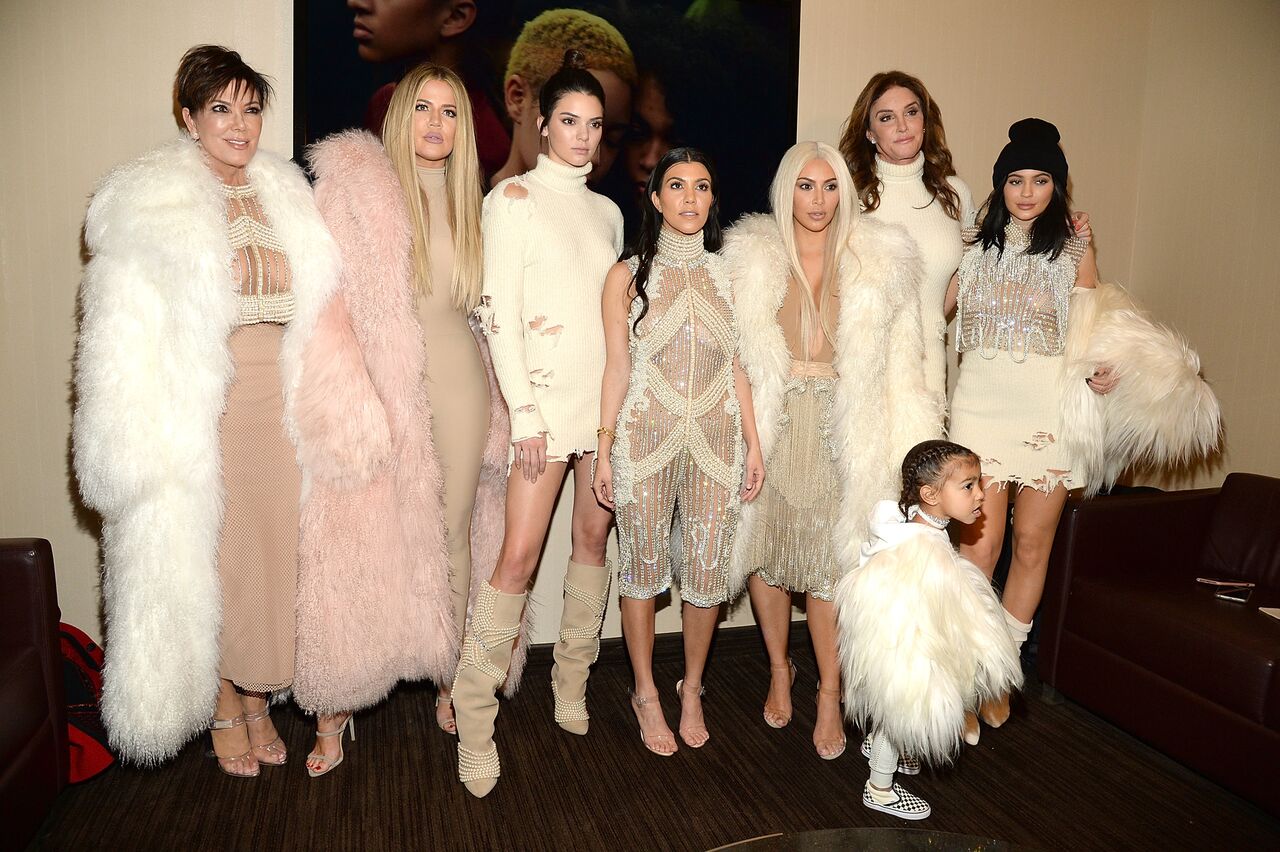 KIM KARDASHIAN'S TRIBUTE TO THE VICTIMS OF THE MANCHESTER ATTACK
Kim was forced to delete a post that served as a tribute in the wake of the Manchester attack after the beauty mogul faced backlash for making the tragic event about herself.
The post included a photo of herself with Kendall Jenner and Ariana Grande at what seems to be a concert after 22 civilians died at the singer's concert.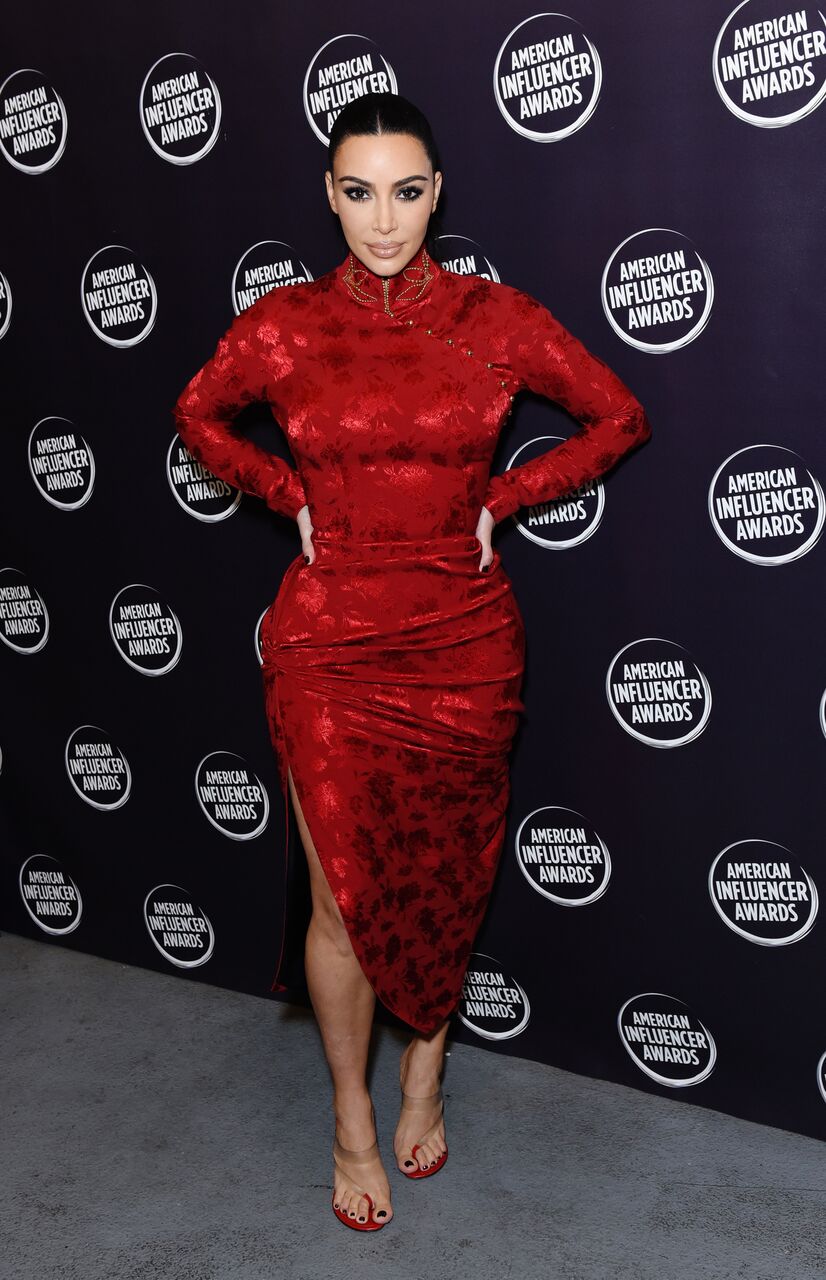 Kardashian wrote:
"I'm praying for everyone in Manchester. This is truly so senseless & heartbreaking. I can't imagine the fear and agony these parents must be going through searching for their kids. Concerts are supposed to be a place where you can let loose and have fun."
People immediately responded to Kim's post, calling her out for her "inappropriate"  social media post.
We're never going to forget when you posted an inappropriate pic and made the #Manchesterbombing all about you. (Screenshots are forever.) pic.twitter.com/lsZlptqWio

— Stephanie Sidley (@StephanieSidley) May 23, 2017
KHLOE KARDASHIAN'S POST DEEMED CULTURALLY INAPPROPRIATE
The "Keeping Up With The Kardashians" star was accused of cultural appropriation after posting a photo in Bantu knots, wearing an Oakland Raiders t-shirt and knee-high boots. She captioned the deleted post:
"Bantu babe."
The comments section of the post flooded with negative comments from different people, deeming her look "ridiculous."
Khloe's sister, Kylie, was also slammed twice for her choice of hairstyle – one during Alexander Wang's New York Fashion Week show, where she sported a long ponytail made from hair extensions, and another before her 18th birthday, where she wore cornrows.
Man, Khloe kardashian w/ Bantu knots in her hair has got to be the most ridiculous thing I've seen all day 🙄😒

— Aaliyah 🌺 (@AaliyahJhane) August 9, 2016
KIM KARDASHIAN POSTS ABOUT A CONTROVERSIAL "DIET" LOLLIPOP
Kim once posted about a diet snack that served as an appetite-suppressant on Instagram, which she has since deleted. She captioned the post:
"#ad You guys… @flattummyco just dropped a new product. They're Appetite Suppressant Lollipops and they're literally unreal."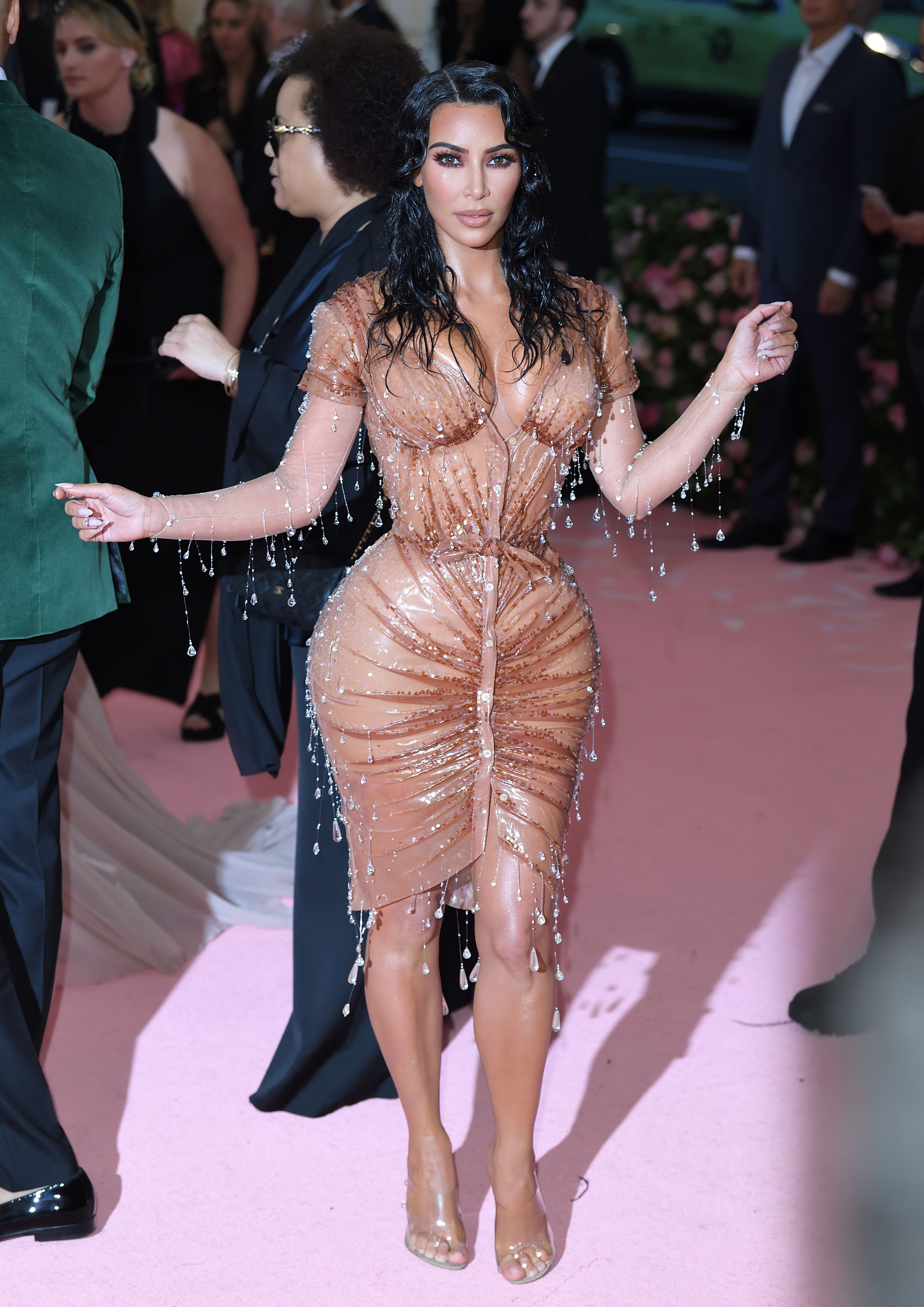 Fans accused the aspiring lawyer as someone who promoted eating disorders and misused her broad market reach. One comment read:
"It's not a bad thing to be hungry or to eat!! Stuff like this was so personally damaging when I was younger. I hate that disorder eating is still being promoted. Delete this."
Appetites are to remind you to eat when your body needs food!! Don't deny your body what it needs to function, even if your weight worries you. Fill yourself with nutritious things. Don't fight your own body.

— el (@ellllllll__) May 16, 2018
KIM KARDASHIANS "DISRESPECTFUL" VIRGIN MARY PHOTO
The mother-of-three was slammed after a kimoji of her face plastered to that of the Virgin Mary's was deemed "disrespectful".
KENDALL JENNER'S PEPSI ADVERTISEMENT
Kendall Jenner starred in a Pepsi commercial that has since been pulled out of media outlets since it faced backlash for making a mockery of the Black Lives Matter movement.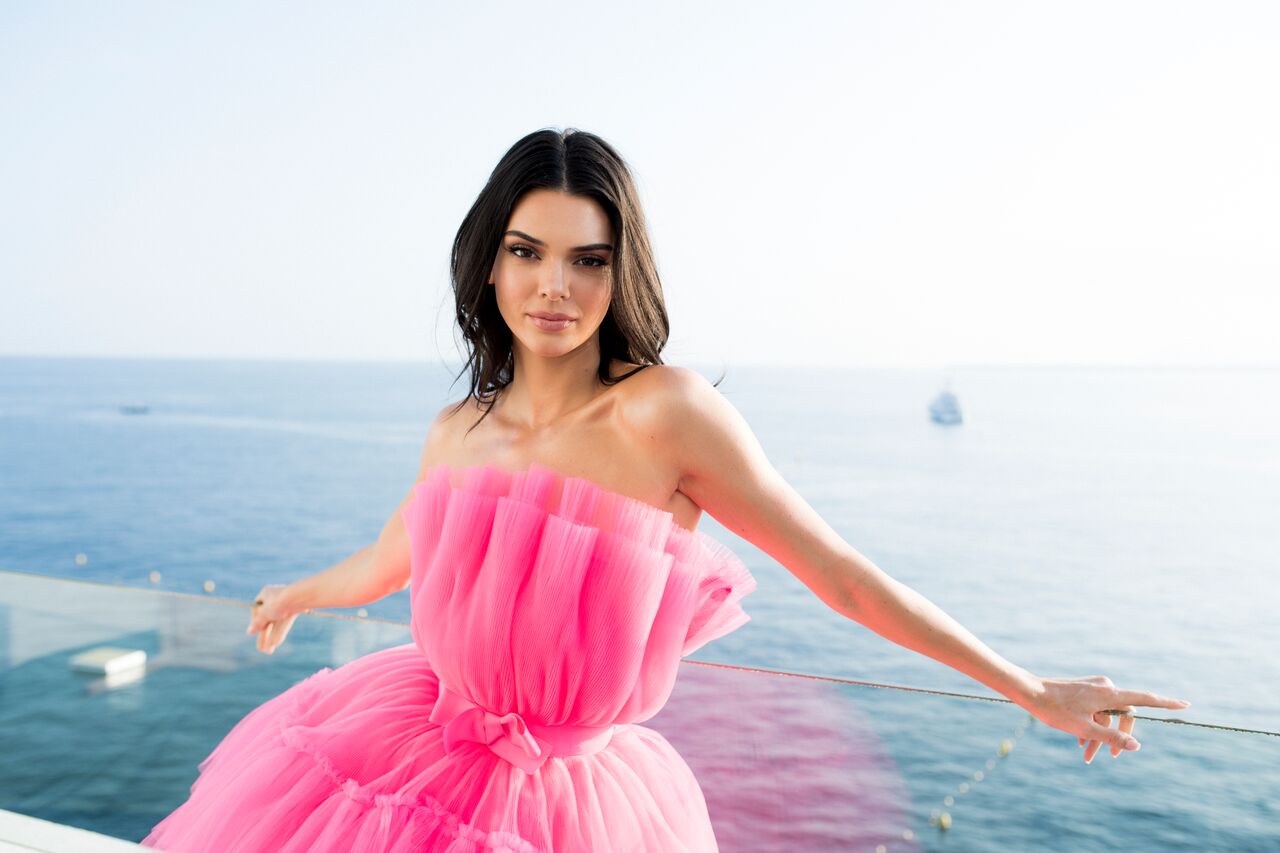 The video showed the supermodel wearing a blond wig amid a protest and throwing the wig into the air, grabbing a can of Pepsi, and handing it over to a serious police officer, who smiles and accepts the drink.
The video was similar to a viral photo of a woman who stood up to an officer during a protest. Pepsi's spokeswoman said:
"Pepsi was trying to project a global message of unity, peace, and understanding. Clearly, we missed the mark, and we apologize."
The company also announced the removal of the commercial from different outlets and placing Jenner in a bad position.
KIM KARDASHIAN'S EXTRA TAN INSTAGRAM PHOTO
Kim sparked controversy after posting photos of her makeup brand, KKW Beauty, where she appeared darker than she actually was.
Fans and followers of the beauty mogul accused her of making her skin tone darker than it actually is and over-editing the promotional photo.
#KKWBEAUTY Creme Contour & Highlight Kit 6.21.17 https://t.co/PoBZ3bhjs8 pic.twitter.com/hXLa3XHuVB

— Kim Kardashian West (@KimKardashian) June 14, 2017
Kardashian responded to the issue through the New York Times:
"I would obviously never want to offend anyone. I used an amazing photographer and a team of people. I was really tan when we shot the images, and it might be that the contrast was off. But I showed the image to many people, to many in the business. No one brought that to our attention. No one mentioned it."
THE JENNER SISTERS' BAND SHIRTS
Kendall and Kylie thought that it would be nice to have band shirts as part of their clothing line. However, their designs were a big flop and faced criticism after their faces were emblazoned on top of music icons.
Critics said the girls didn't deserve to be with the likes of Pink Floyd and The Doors on shirts, including Sharon Osbourne, who took to Twitter her comments about a re-make of a Black Sabbath T-shirt.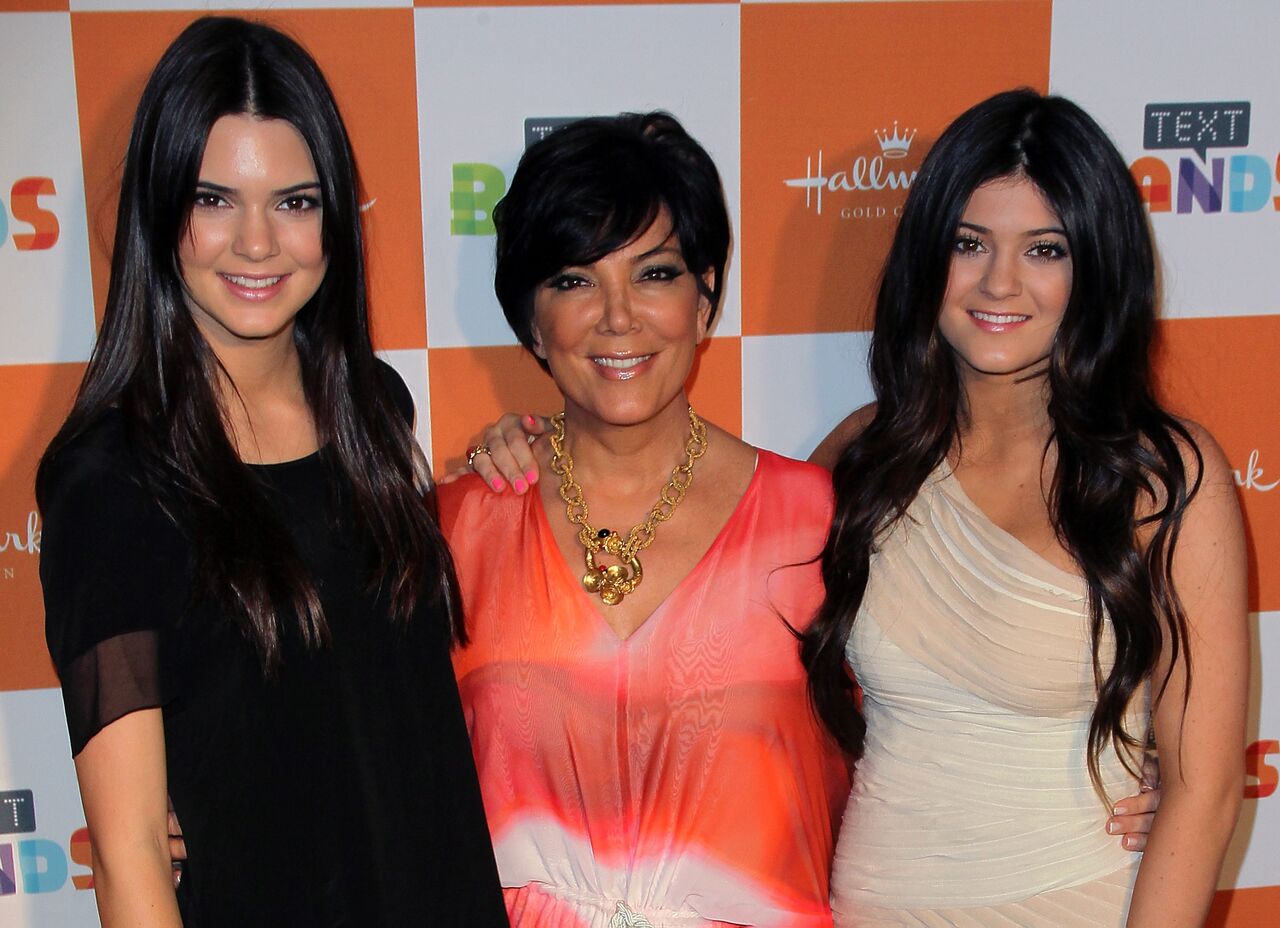 ROB KARDASHIAN'S PHOTOS OF BLAC CHYNA
After Rob Kardashian speculated Blac Chyna was cheating on him, the reality star took to social media to post explicit photos of his daughter's mother without her permission.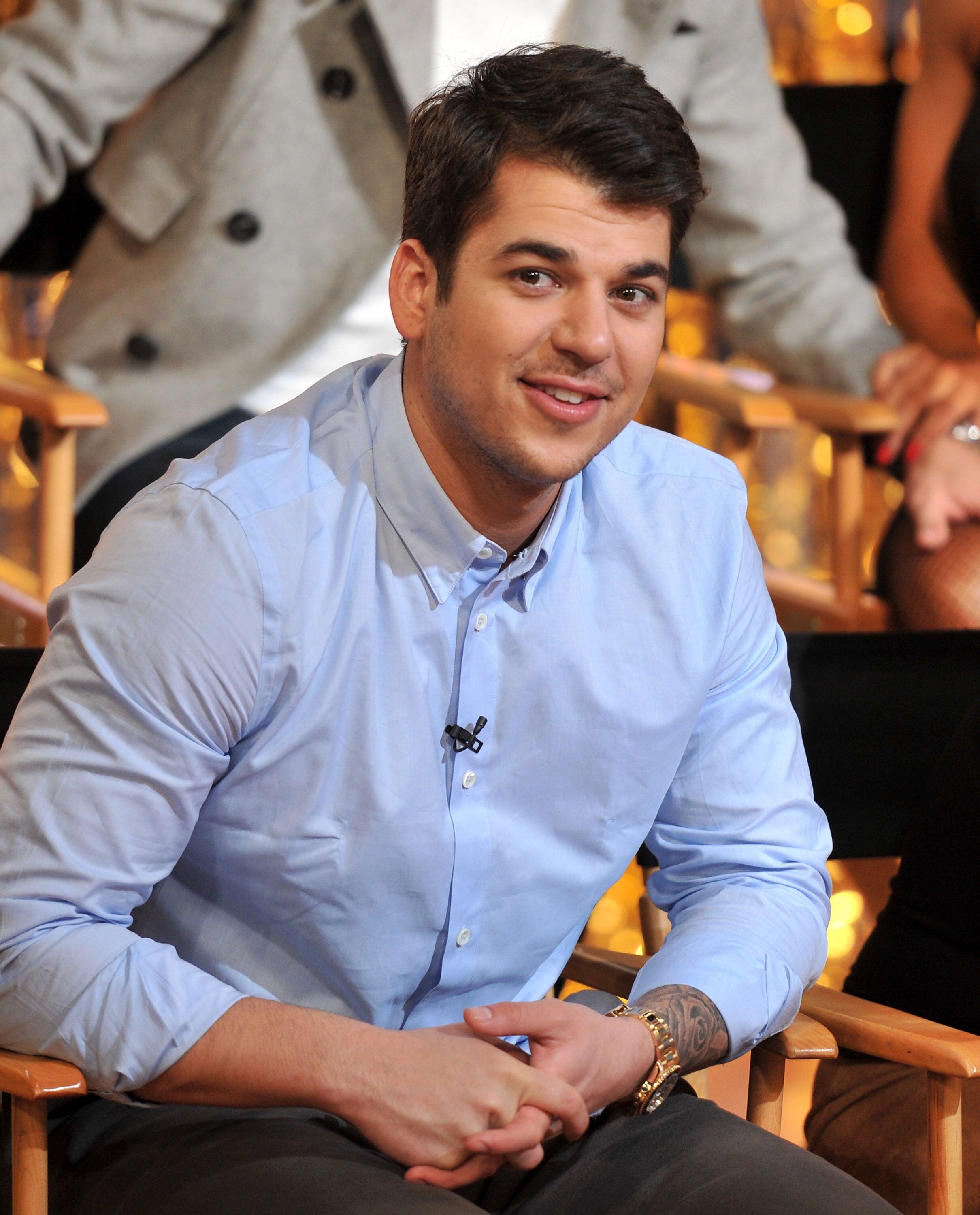 He took to Twitter to share what had happened to his followers and revealed that the celebrity took other men to Rob's home.