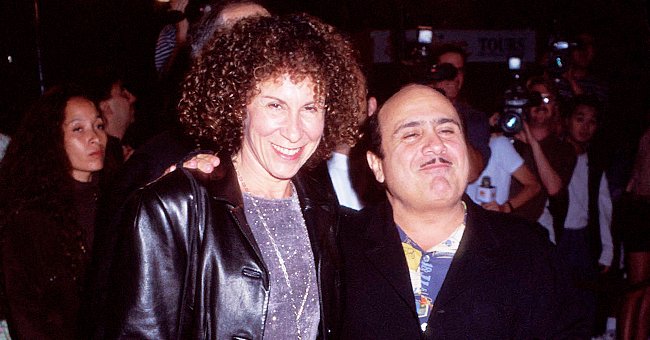 Getty Images
Danny DeVito's Relationship with Rhea Perlman and the Story behind It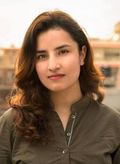 Danny DeVito and Rhea Perlman were one of the most iconic couples in Hollywood. Although the comedic duo separated, they maintain a close relationship that was one of a kind.
It might come as a surprise to many, but the "It's Always Sunny in Philadelphia" star Danny DeVito and his ex Rhea Perlman still get along after calling it quits in 2017.
For over four decades, the iconic former couple shared a loving relationship since they got married in 1982.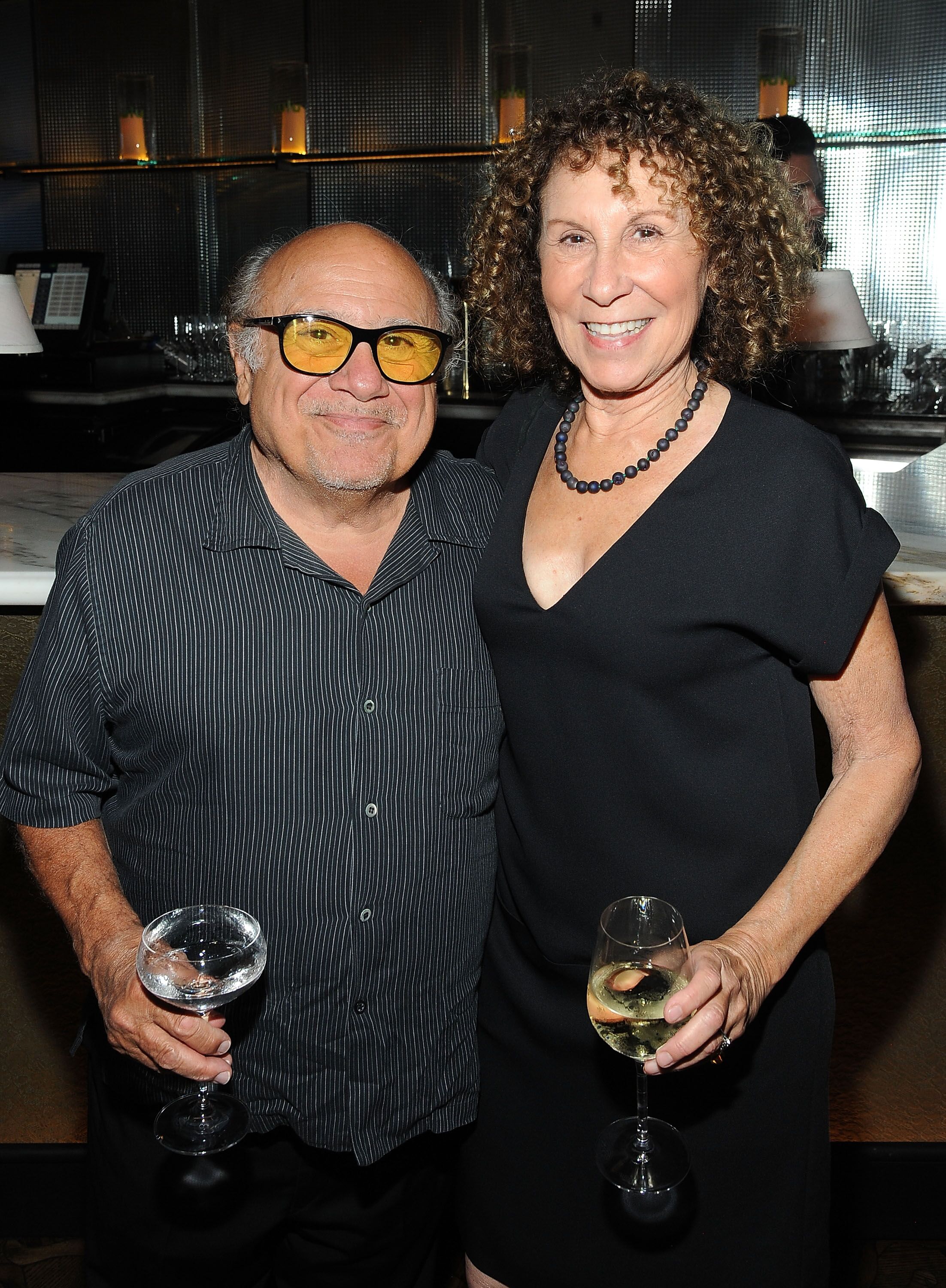 Danny DeVito and Rhea Perlman attend Hulu's 'The Mindy Project' Season Four premiere. | Source: Getty Images
The duo met for the first time in 1971 on the set of a play Danny starred in. It was instant chemistry for the pair and they hit it off in no time.
Two weeks later, Danny and Rhea moved in together. Their relationship was progressing pretty fast and in 1882, they decided to make things official by walking down the aisle.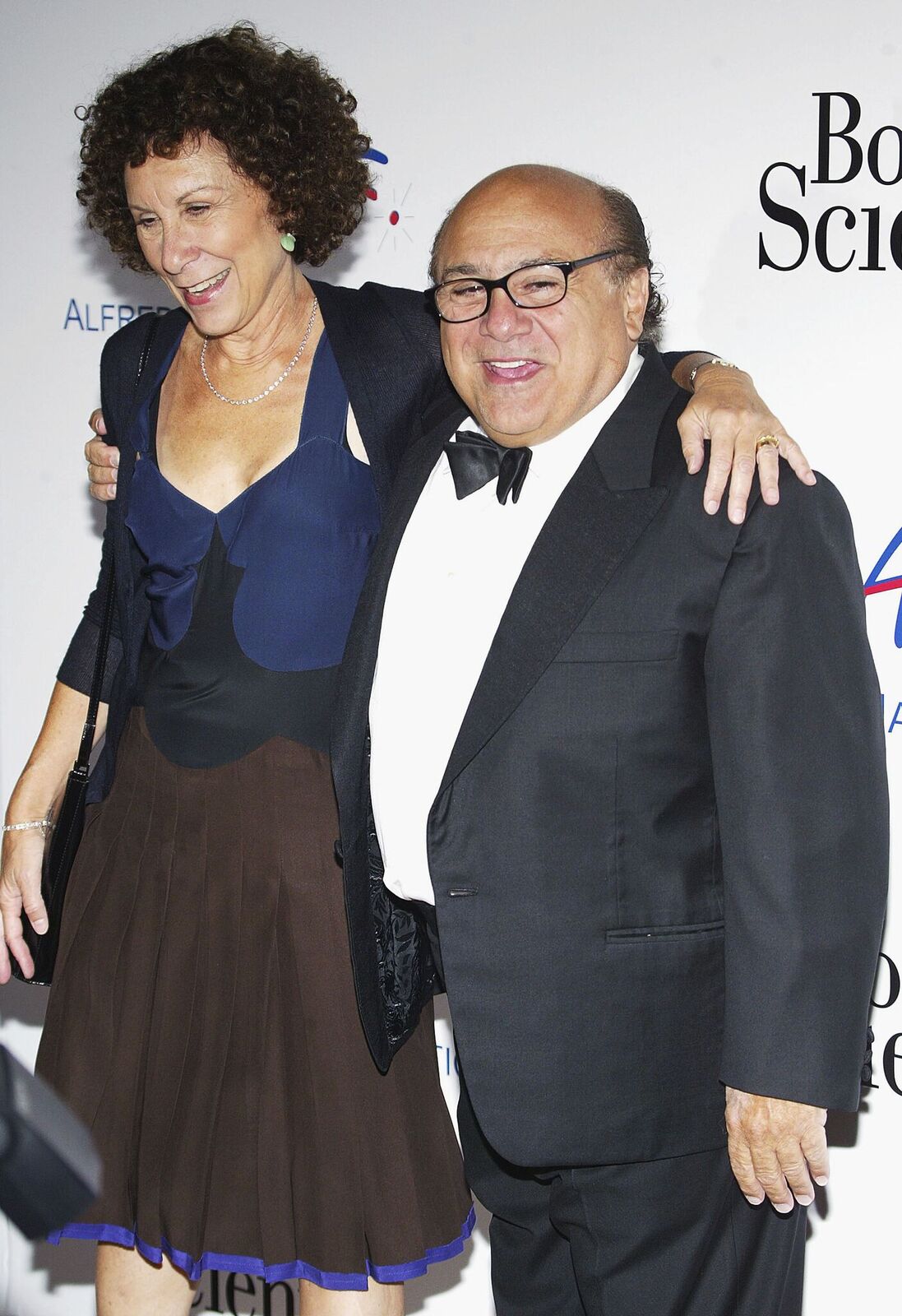 Rhea Perlman and Dannny Devito attend The Alfred Mann Foundation's Second Annual Evening of Innovation and Inspiration" honoring Larry King. | Source: Getty Images
THEIR LOVING RELATIONSHIP
Danny and Rhea extended their brood by welcoming three children into the world. The pair became parents for the first time when they welcomed their daughter, Lucy, in 1983.
Two years later, the couple became parents for the second time after their daughter, Grace, was born. Their third child, Jake, was born in 1987.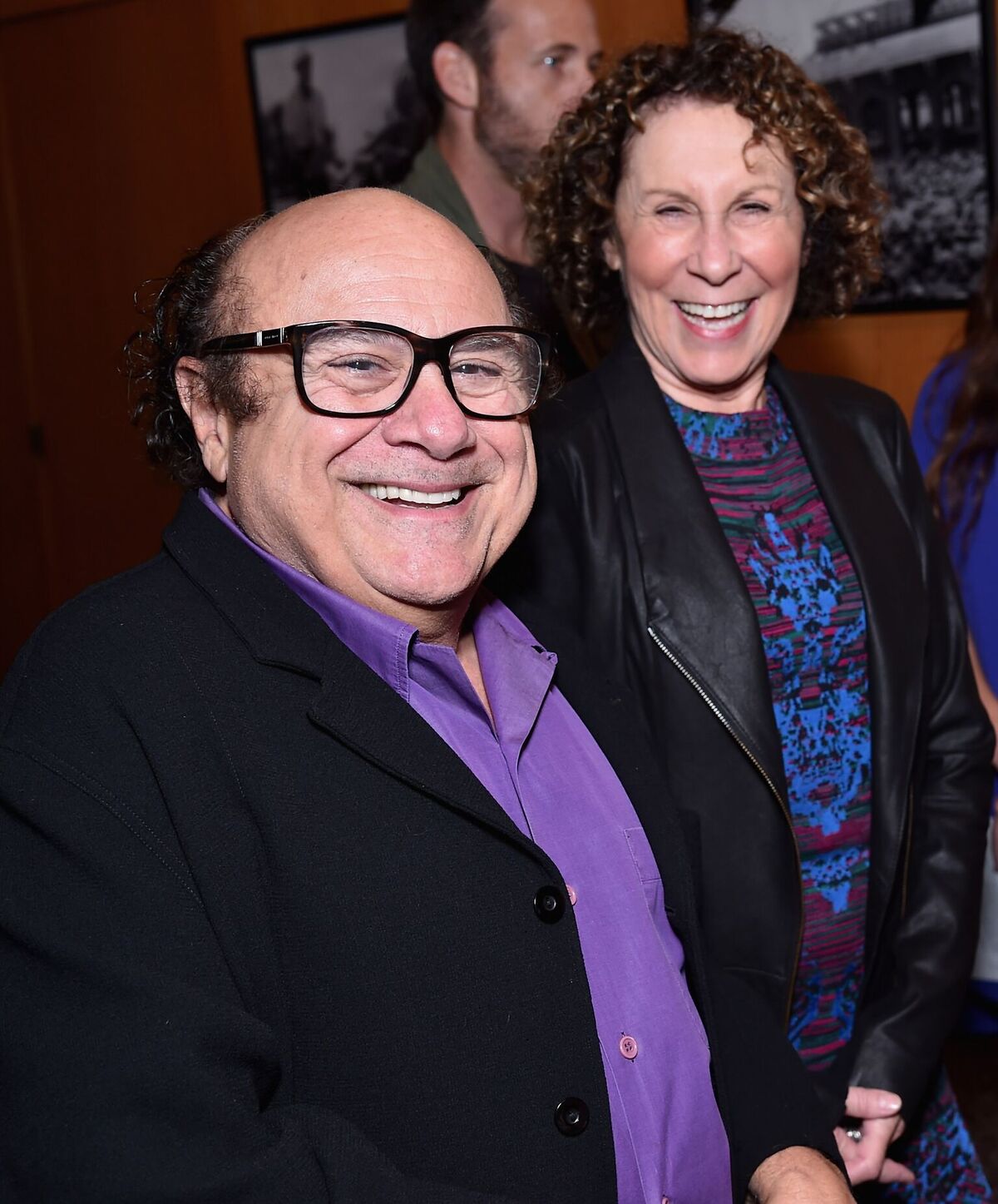 Danny DeVito and Rhea Pearlman attend the premiere of Amplify's "The Better Angels." | Source: Getty Images
Despite being head over heels in love, their marriage was no different than that of any other couple, but they made it work somehow. In an interview with PEOPLE, Rhea admitted that they could not bear to get mad at each other for a long time.
"Ours is not a fighting relationship. We both always feel terrible after even a small amount of harsh words."
THE REASON WHY THEY CALLED IT QUITS
After over 40 years of marriage, Danny and Rhea shocked fans when they decided to part ways in 2012.
Rhea was allegedly tired of Danny's "wandering eyes" during their marriage and ultimately decided to separate from him.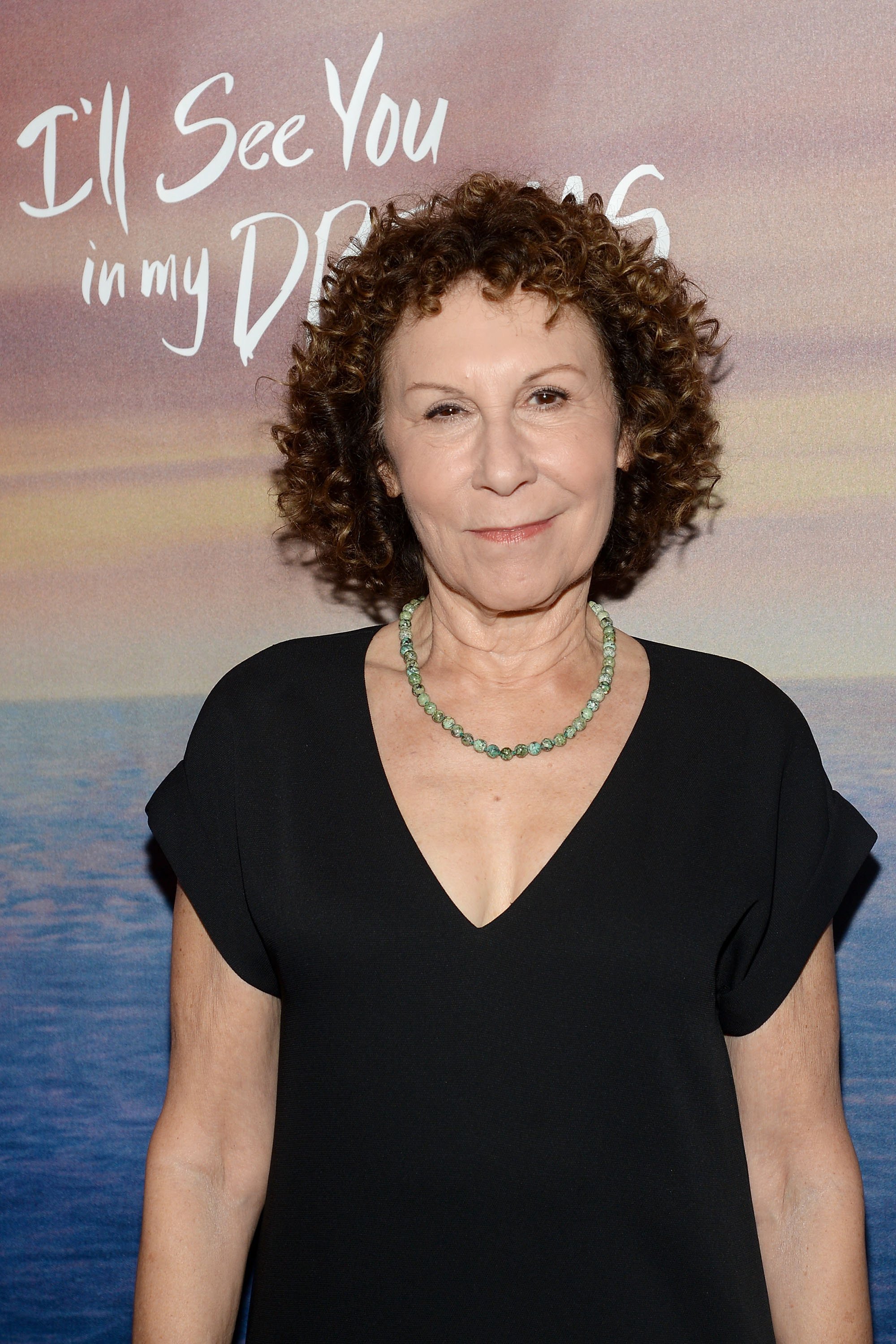 Rhea Perlman attends the "I'll See You In My Dreams" New York Screening. | Source: Getty Images
However, the couple got back together in 2013 despite their differences. They ended up splitting again in 2017 but never got divorced.
Danny and Rhea might not be together, but they are on great terms. "I don't know why it's difficult for other people, but Danny and I have always loved each other and we have three amazing children together," Rhea confessed in an interview with PEOPLE.
Please fill in your e-mail so we can share with you our top stories!