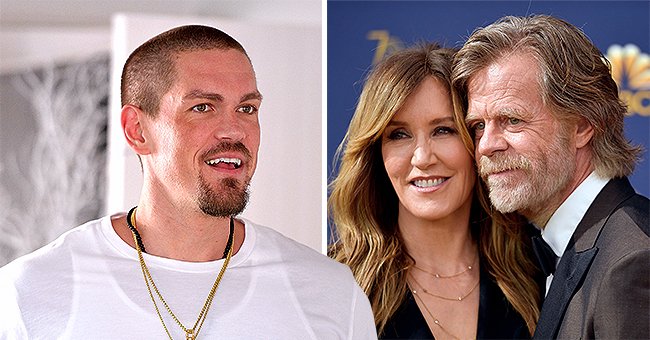 GettyImages
Steve Howey from 'Shameless' Praises William H Macy for Remaining Professional at Work during Felicity Huffman Scandal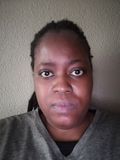 "Shameless" actor William H. Macy's family has been in the spotlight this year because of his wife Felicity Huffman's involvement in the college admissions scandal. However, the star has managed to balance his work with his private life, according to a costar.
On Wednesday, Steve Howey spoke to "Us Weekly" about Macy, 69, at the "Make A Wish Greater" Los Angeles Gala. He shared:
"He's family. He's the patriarch, and so it's been nothing but support. He's been amazing."
"HE'S MANAGED IT VERY WELL"
Howey, 42, continued:
"He's never brought anything to work. It's all about the work. That's part of the responsibility, as a professional, is that you don't bring your baggage to work. But he's managed it very well."
In October 2019, Huffman, 56, completed her 11-day prison sentence and began her 250 hours of community service. "The Desperate Housewives" actress pleaded guilty to fraud charges in connection to the scandal.
HUFFMAN'S SHORT SENTENCE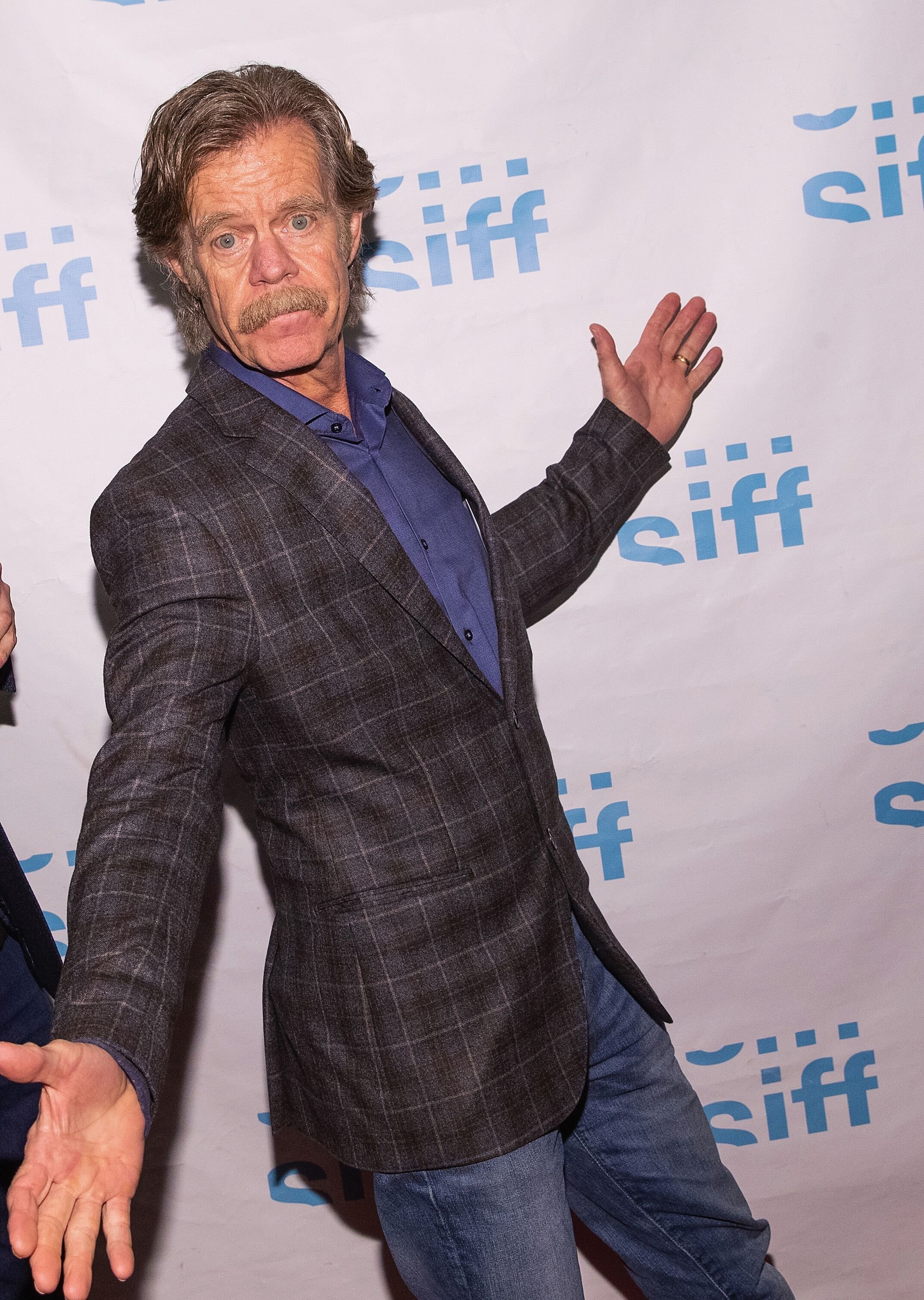 William H. Macy at a screening of Stealing Cars on March 7, 2019, in Seattle, Washington | Photo: Mat Hayward/Getty Images
She was sentenced to two weeks in prison but was released early. Part of her sentence includes a one year supervised release and she was ordered to pay a $30,000 fine.
In March this year, she and a dozen other parents were arrested. Huffman was accused of paying $15,000 to alter her daughter Sophia's SAT scores.
MACY MANAGES TO REMAIN "SANE"
Macy was not implicated but has stood by his wife's side. Speaking about how composed the "Shameless" actor has been, Howey stated:
"It's very impressive how sane he is in a pretty insane time. We've had his back, we give him support and he knows it. But the other side of that support is not to [say], you know, 'woe is you' and 'Oh my God, you're going through that.' We still bust his [expletive], and it keeps the levity."
HUFFMAN COULD'VE SERVED MONTHS IN JAIL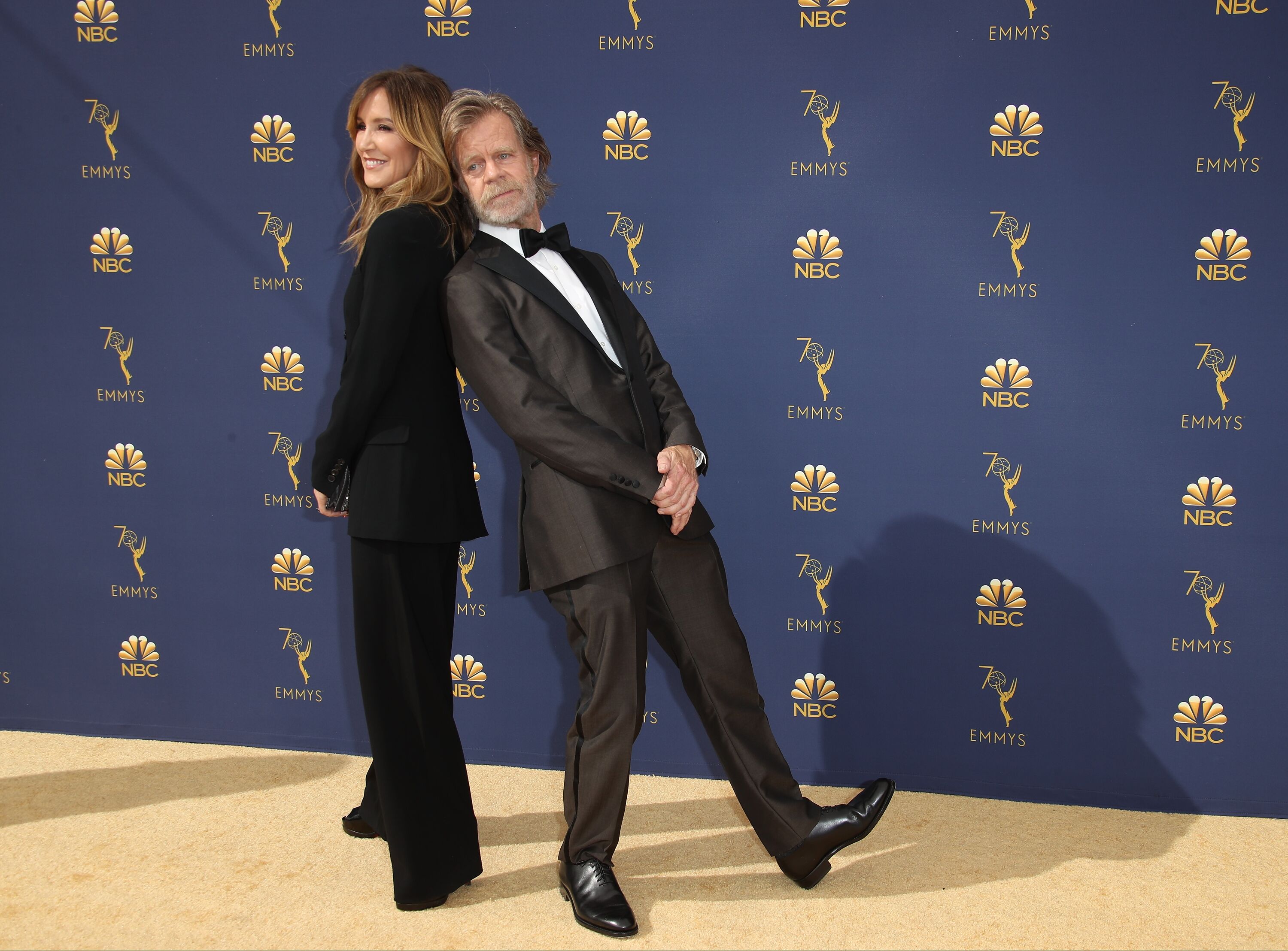 Felicity Huffman and William H. Macy attend the 70th Emmy Awards at Microsoft Theater on September 17, 2018 | Photo: Getty Images
On May 13, 2019, the actress appeared at a Boston court to officially enter her plea. A press release at the time revealed that prosecutors were going to recommend a four-month prison sentence and a $20,000 fine.
Lou Shapiro, a state and federal criminal defense attorney in Los Angeles, previously noted that Huffman could be sentenced to four to ten months in prison under the guidelines considered by the US Attorney's Office.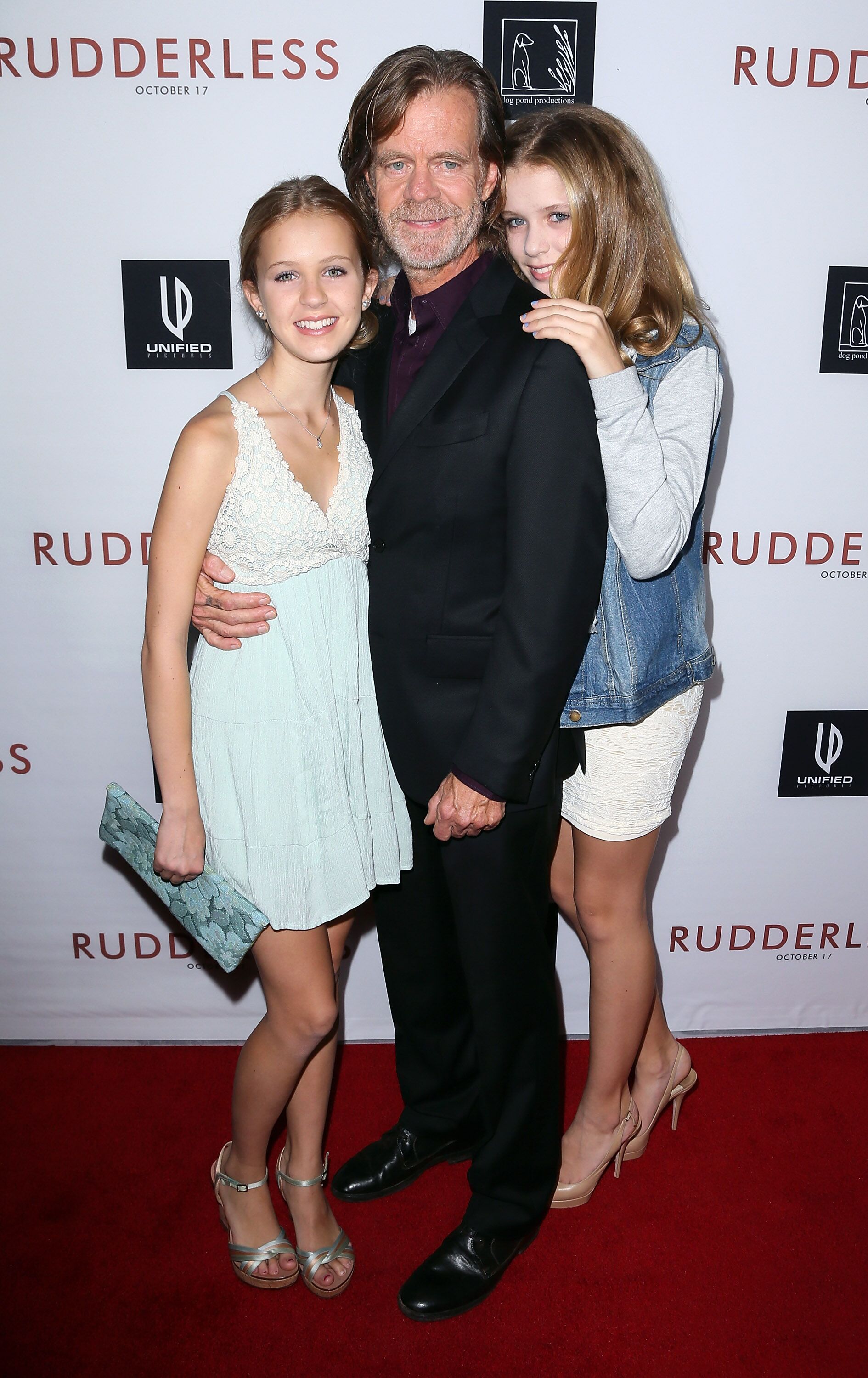 William H. Macy and his daughters at a screening of Rudderless on October 7, 2014, in Los Angeles, California | Photo: David Livingston/Getty Images
However, the judge was much lenient with her and she got a slap on the wrist. Huffman has been married to Macy since 1997.
"Shameless" airs on Showtime on Sundays at 9 p.m. ET.
Please fill in your e-mail so we can share with you our top stories!