Meghan Markle Is Reportedly Aware That Kate Will Be Queen & There's No Rivalry despite Constantly Being Pitted against Each Other
A source close to the royal family has revealed that Meghan Markle is "very aware" of Kate Middleton's stake as a future queen despite the rumored feud between the sister-in-law.
Amid the rumored power tussle between the royal sisters-in-law, Kate Middleton and Meghan Markle, a source close to the royal family has revealed that both women are clear about their roles.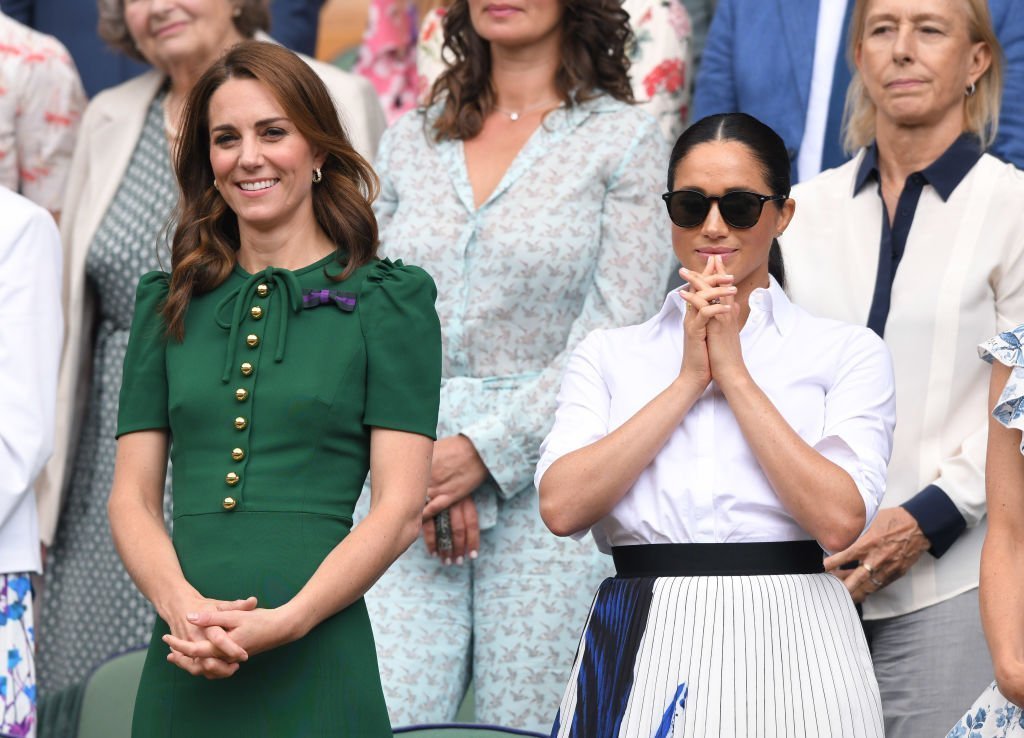 The insider during an interview with PEOPLE explained that Prince William, Kate Middleton, Prince Harry, and Meghan Markle are on "different paths now."
However, the suggested "competitiveness" between both duchesses, is far from the reality of their relationship.
The source said:
"Meghan is very aware that Kate will be Queen; their roles are very clear. However, there is also little common ground. Meghan doesn't fit the mold, while Kate was groomed for this."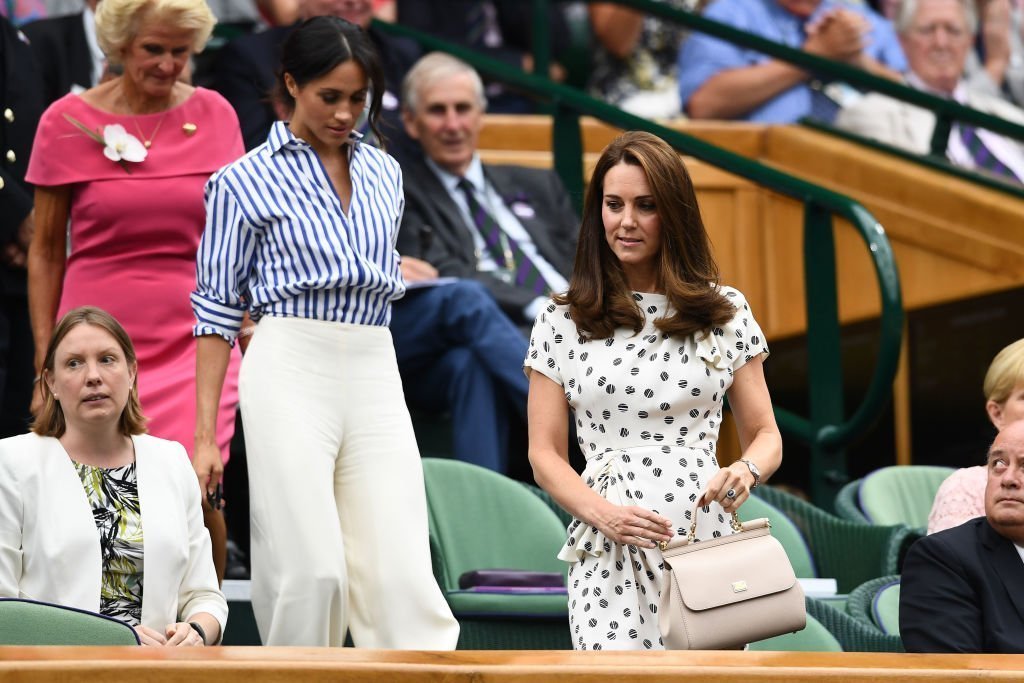 The source, however, noted that the difference between both women stems from the fact that Meghan joined the royal family as a "fully formed person" while Kate was just a young girl in college when she met William. 
Despite their differences, the insider maintains that Kate and Meghan are not against each other, as society suggests.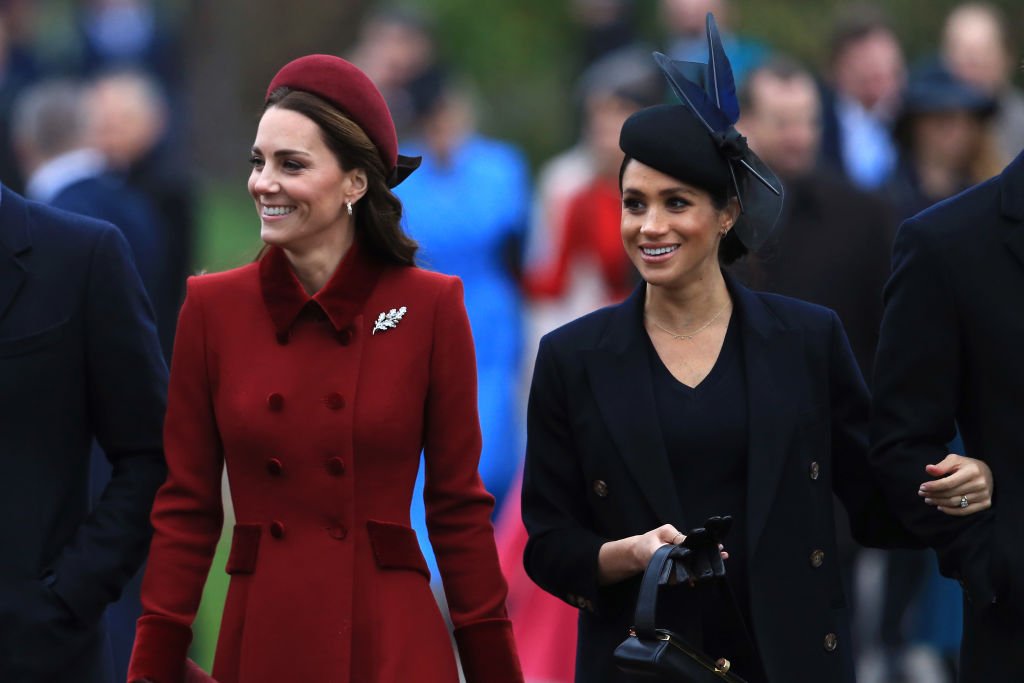 The source reiterated:
"What's challenging is when they are pitted against each other. That's been challenging to both of them. Meghan has her life, Kate has hers."
Although Kate was still young when she became a royal, multiple sources disclosed to PEOPLE that the duchess is fast cementing her role as the future Queen.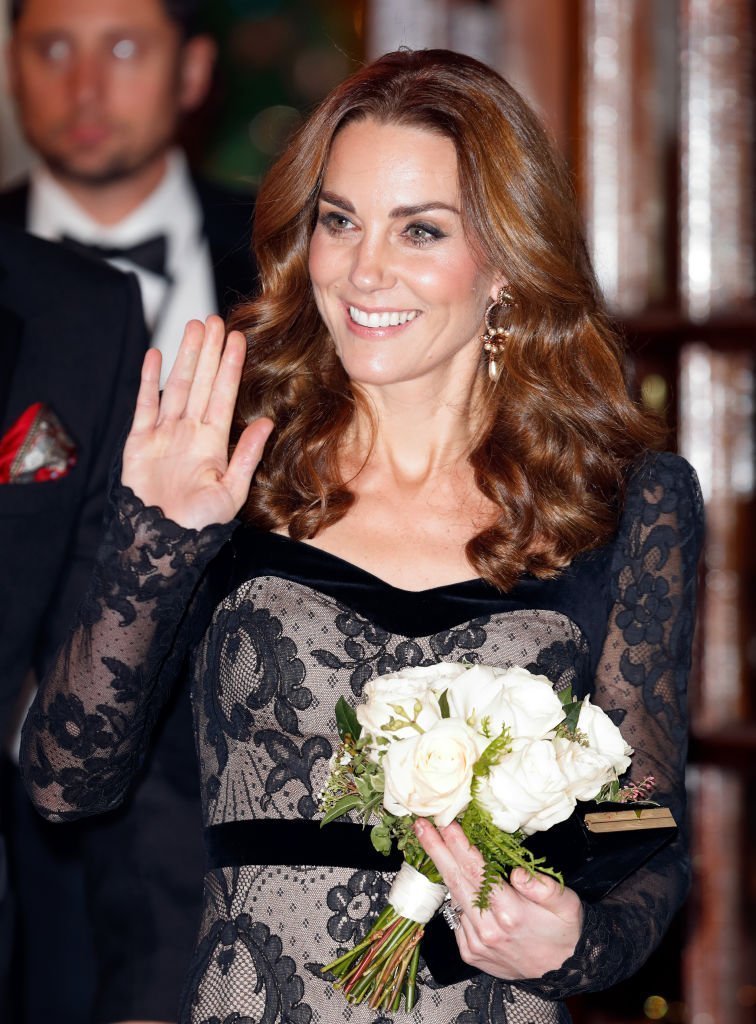 Not only has she become more confident over the years, but she is also finding her voice and purpose. 
Nevertheless, the shared focus for both women remains their children. Meghan is a doting mother to 6-month-old Archie while Kate's life revolves around her three kids: Prince George, Princess Charlotte, and Prince Louis.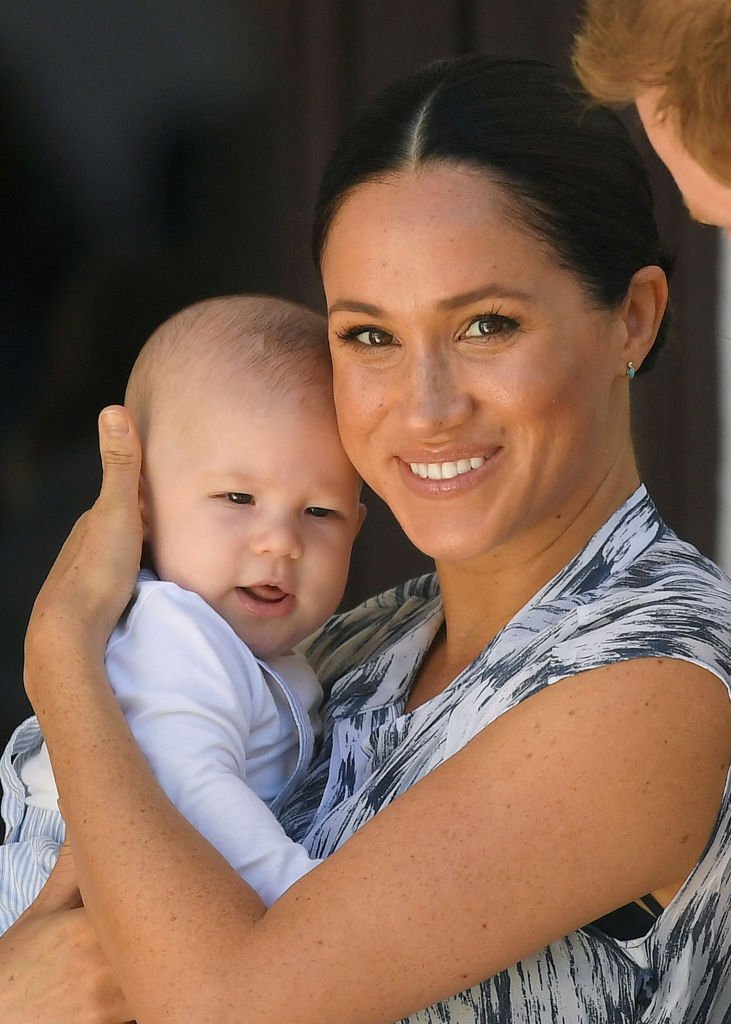 The revelation about Kate and Meghan comes after E! Online reports that the Duke and Duchess of Cambridge recently hinted at an end to the rift between the Fab Four. 
Last week Tuesday, Prince William and Kate shared photos from their visit to the Crisis volunteer celebration event of Shout on Instagram and acknowledged the Sussexes in the caption.
Reciprocating the gesture, Harry and Meghan also posted a similar acknowledgment message on their Instagram story. 
It is indeed great to know that both women are on good terms with each other.