Oprah Winfrey Will Be Joined by Michelle Obama, Jennifer Lopez and Other Celebrities on 2020 US Vision Tour with Weight Watchers
Oprah Winfrey is ready to tour major cities around the United States, and she's taking a few of her celebrity friends with her.
Daily Mail revealed that Michelle Obama and Jennifer Lopez are part of the Oprah Winfrey's Vision 2020 tour after WW Now shared an Instagram post.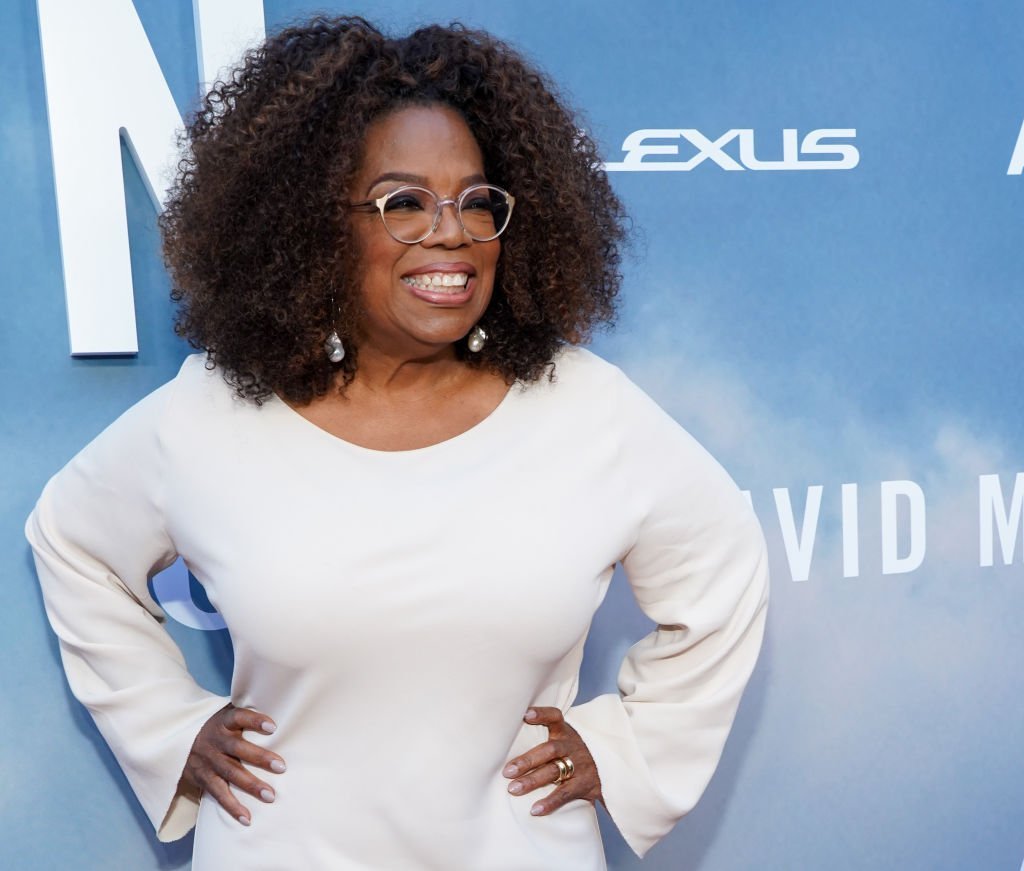 WW Now's post is a flyer of Oprah Winfrey's "2020 Vision: Your Life" tour, which will run for three months, showing all the celebrities that will be a part of the tour.
According to Daily Mail, the tour shows will hold every Saturday from January until the beginning of March, making it a total of nine appearances.
Each show will also feature a different celebrity guest at each stop as the tour plans to "make 2020 the year of renewal" for participants.
These celebrity guests include Michelle Obama, Jennifer Lopez, Lady Gaga, and as expected, Oprah's best friend and CBS This Morning anchor, Gayle King.
PEOPLE
adds
that the 65-year-old author is working in collaboration with WW (Weight Watchers Reimagined).
Oprah, who will be at all nine stops, will show what she is made of as she has intentions to share several exercises and guides. These guides will help all tour guests "develop their 2020 action plan."
Michelle, who will be at the Brooklyn show on February 8, took to
Instagram
to show her appreciation to Oprah. The former first lady shared a picture of her and the TV host having a conversation at an event in a post that she
captioned
:
"@oprah has been there for me in so many ways for so many years—since before my husband was even elected to the U.S. Senate. Can't wait to return the favor and join her and @ww.now in Brooklyn for #oprahs2020visiontour!"
Oprah's best friend, Gayle, soon followed suit
taking
to Instagram to share a poster of all the guests expected at the tour. Some parts of her caption
reads
:
"Breaking news! @oprah hitting the road & inviting friends to join her on stage ...fun fact she has NEVER interviewed me. Can't wait to see what she comes up with kinda "skurred" see you in March."
Gayle's fun fact about how her friend has never interviewed her, drew the attention of many fans and celebrities, including Oprah herself.
The mogul took to the comments where she wondered how she would come up with the right questions when she already knew everything about Gayle.

Whatever the businesswoman comes up with, we are confident fans will love it.