Sarah Palin's Daughter Willow and Newborn Twins Blaise and Banks Pose Adorably in New Delivery Room Photos
Willow, Sarah Palin's daughter, is a proud mother of twin girls, and she shared the news of their arrival with adorable photos on Instagram.
Sarah Palin is officially a grandmother-of-seven! Her daughter, Willow, and her husband, Rickey Bailey, welcomed a set of twins, named, Blaise and Banks. The first time mom took to Instagram to share the news with adorable photos of her and the girls.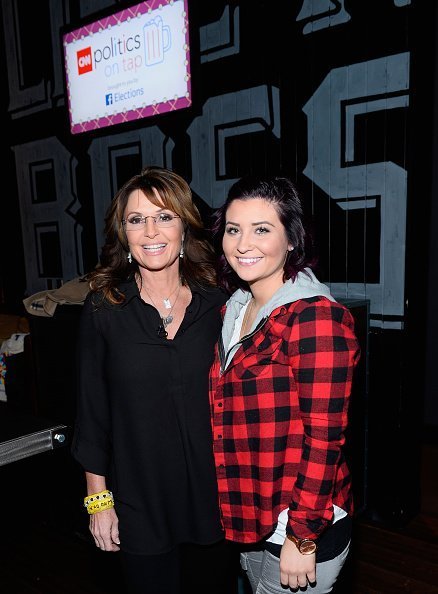 The first photo showed the smiling face of the new mom, who delivered via C-section with the twins wrapped in a footprint design blanket and wearing a pink, blue, and white striped head warmer, placed on either side of her face.
In the second, Willow, who appeared, upside down in the snaps, balanced her daughters with her hands, and Rickey joined to make the family complete. She captioned the photos,
"11.17.19. Blaise Indie Mae 5.1 lbs. Banks Bianca Ann 5.0 lbs. Healthy and beautiful girls."
In a separate post, Willow shared a photo of the girls dressed in polka dot pink onesie with the same head warmer, cuddling close to each other. She captioned it,
"Banks and Blaise, we are so in love with you girls."
The twins are the 25-year-old new mom and Rickey's first children, and they came earlier than expected. Based on a post shared by the 2008 Vice-Presidential candidate's daughter, her babies were not due until December, and judging by a recent post shared days before the delivery, the new parents were not expecting their daughters yet.
In the mirror selfie photo post, Willow showed off her baby bump and wrote about how grateful she is that her babies were at 36 weeks, and counting. While the babies might have come early, they served to unite Sarah and her soon-to-be ex-husband, Todd Palin.
The two appeared to be in good spirits in a photo shared by the former Governor of Alaska, as they smiled down at their grandchildren. The twins have five older cousins, from Willow's older siblings, Track and Bristol. 
Todd separated from Sarah after 31 years of marriage and five children, including a minor, Trigg, for whom he is requesting joint custody. The divorce papers got filed under the couple's initials, and the Alaska resident cited incompatibility of temperament, leading to irreconcilable differences as the cause.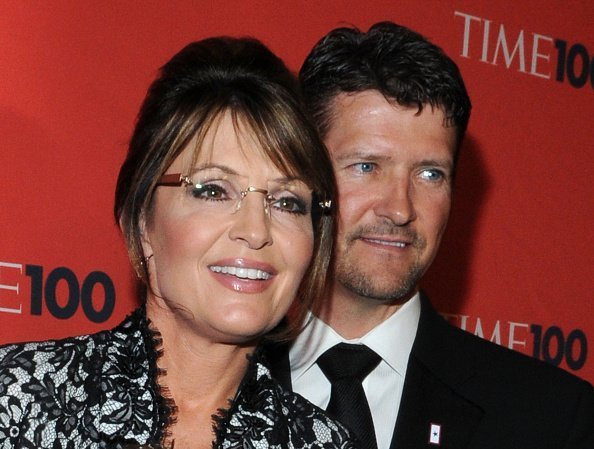 The divorce is still pending, and in the meantime, Sarah and Todd get to be a team again, as they support Willow in her new role.