Donald Faison from 'Emergence' Shares Adorable Family Photo with Wife CaCee Cobb & Kids at Disneyland
Donald Faison shares a cute photo of him and his fan spending time at Disneyland.
Nobody appreciates a family portrait like the fans of Donald Faison, so, when he shared a recent image of his clan on Instagram, they gobbled it up.
In the picture, Donald is surrounded by his wife, Cacee Cobb, and four out of his six children as they hang out at Disneyland's Oga's Cantina.
As expected, fans flooded to the "Emergence" star's comments to compliment him on what a beautiful family he has. However, one fan was more concerned with getting the story behind Donald's 6-year-old son, Rocco's expression.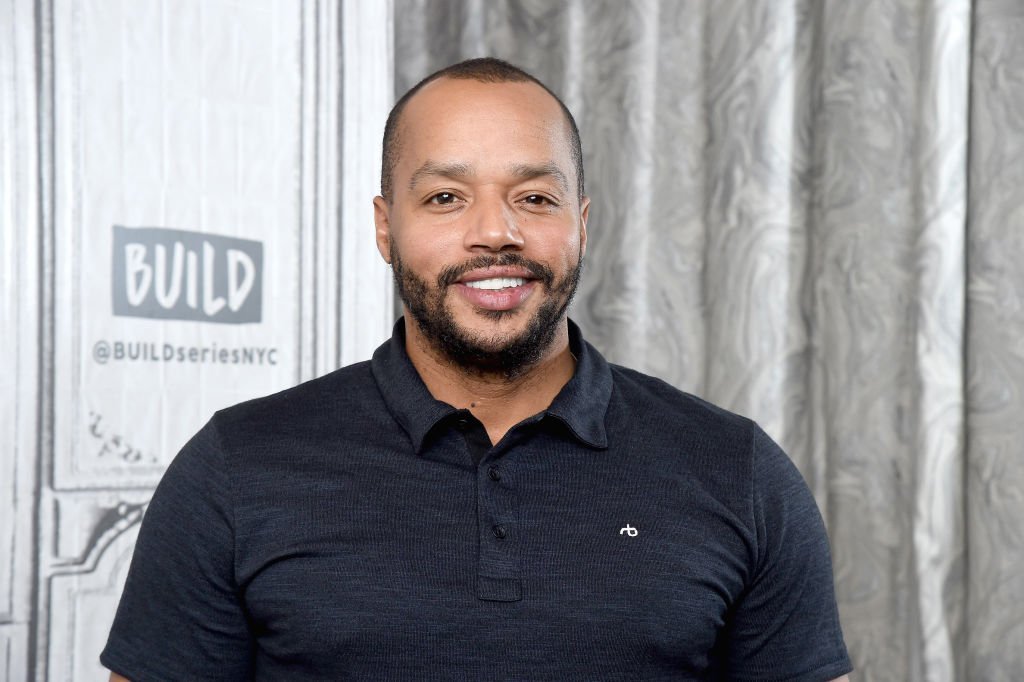 The actor's post comes some months after PEOPLE revealed that his best — and worst — parental quality is being a "Disney dad."
The disclosure came about during the "Scrubs" star interview with PEOPLE's "Celeb Parents Get Real." In his words:
"I'm Disney Dad. I'm the one that you can count on for the laughs and the fun times. I think that's a horrible quality to have, as well. It's rare that I discipline. As my kids have gotten older, I've become… not more opinionated, but I feel like I've had to use my experiences in life to explain to them why what they're doing isn't going to work. But as far as being strict, no. And that's good and bad."
Donald seems to have come a long way since the death of his ex-wife, Lisa Askey.
That sad occurrence woke the actor up to several realities, including the fact that he had to spend more time with the children he shared with Lisa.
Days after Lisa's death, ET Online reported that the actor and the three children and Lisa shared were at a restaurant.
Donald, Dade, Kaya, and Kobe looked content as they posed for the black-and-white picture.
Lisa and Donald, who started dating in 1997, got divorced in 2005 after four years of marriage.
By 2012, the father-of-six got remarried to Cacee Cobb, with whom he shares Rocco.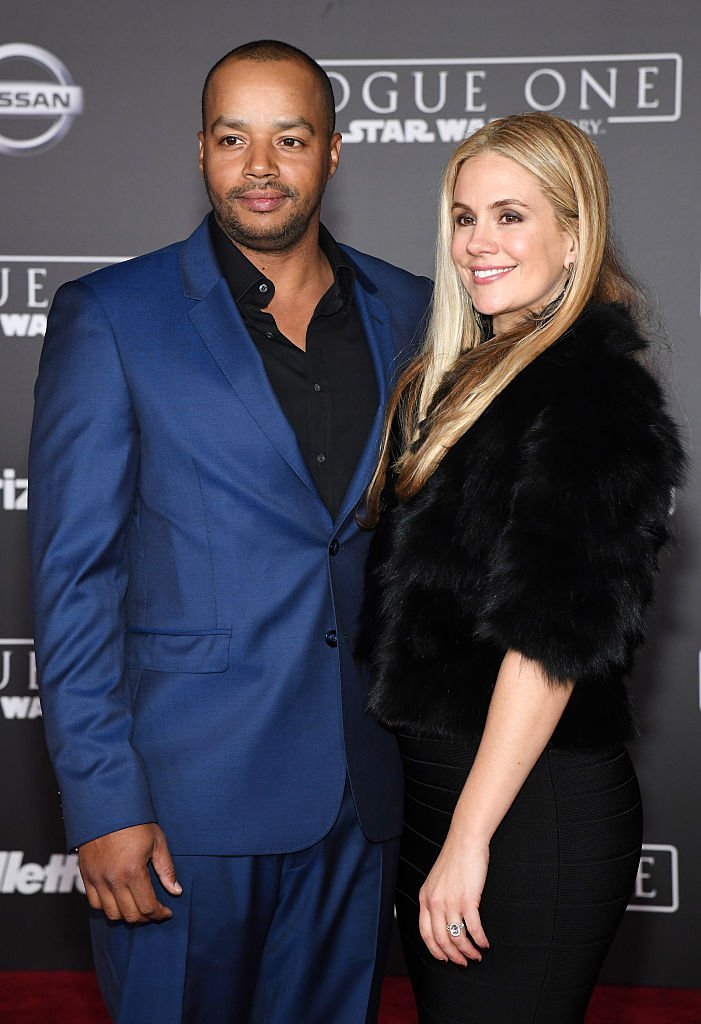 Despite the existence of his new family, Donald ensures that he spends time bonding with all six of his children.
The "Remember the Titans" actor is so good at parenting that BCK Online referred to him as a "doting dad."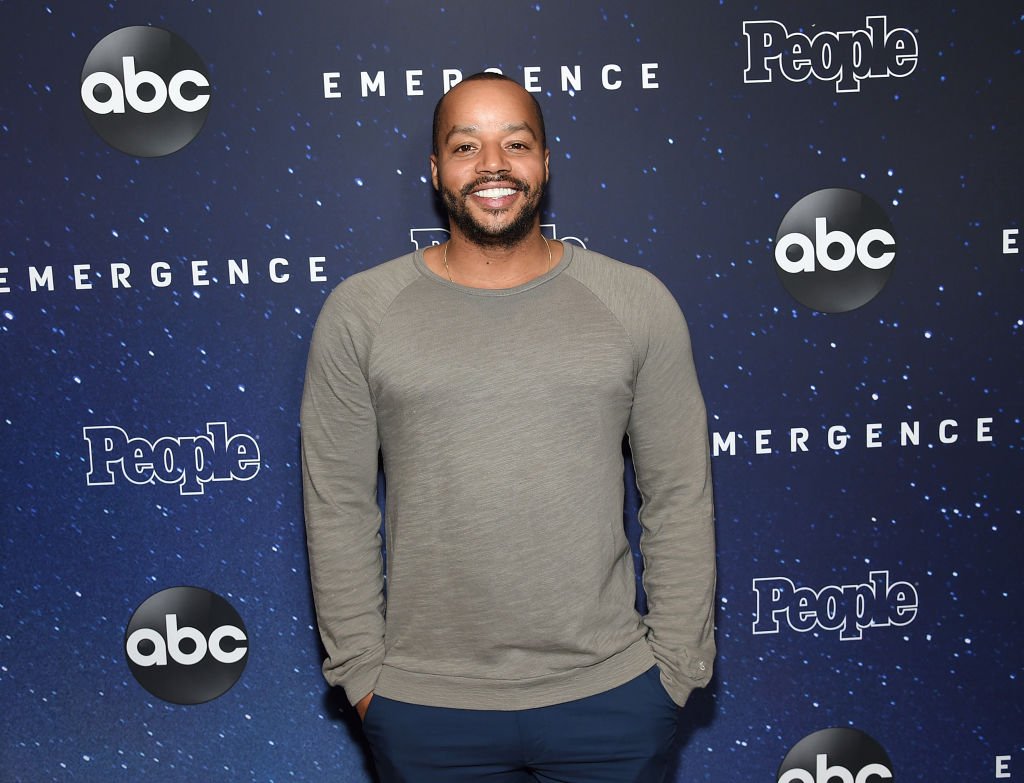 Donald has become known for sharing family posts on social media; the report adds as it recalls a picture of his wife and two of his kids, Wilder and Rocco.
The actor captioned the photo "Fam Bam," and as usual, fans gave it thousands of likes.