Michael Douglas Says 102-Year-Old Dad Kirk Wants a Quiet Birthday Next Month
Actor, Micheal Douglas says his dad, Kirk Douglas wants something simple as he reveals plans for his 103rd birthday party. 
Centenarian and one of the actors alive from the golden era Kirk Douglas turns 103 next month. His son Michael Douglas made an appearance on Jimmy Kimmel Live on Tuesday night, and the 75-year-old actor who looks exactly as his dad did at that age talked about the forthcoming birthday.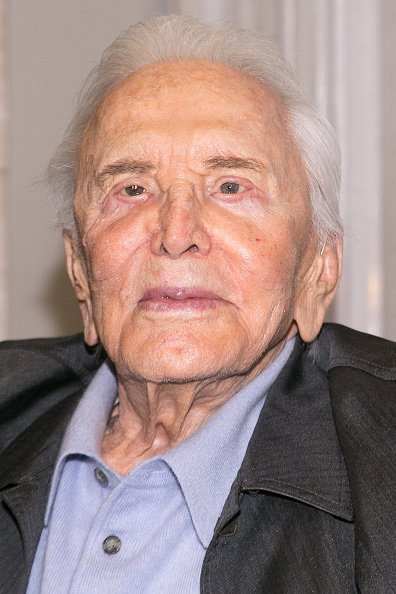 Michael revealed that he had thrown a party for his dad every year since he hit 100 in 2016. The actor who had plans for his father's birthday may have to change as the older man has pleaded for something quiet instead.
The centenarian, tired of these yearly parties, is craving for a simple dinner with family. Michael told Kimmel,
"So now he's begging me, he's got tears down his eyes; 'Let's just have dinner, the family together.'" 
The award-winning actor had a lot to say in his chat with the show's host as he talked about his 19th wedding anniversary to his wife Catherine Zeta and his new Netflix show "Green Eggs and Ham."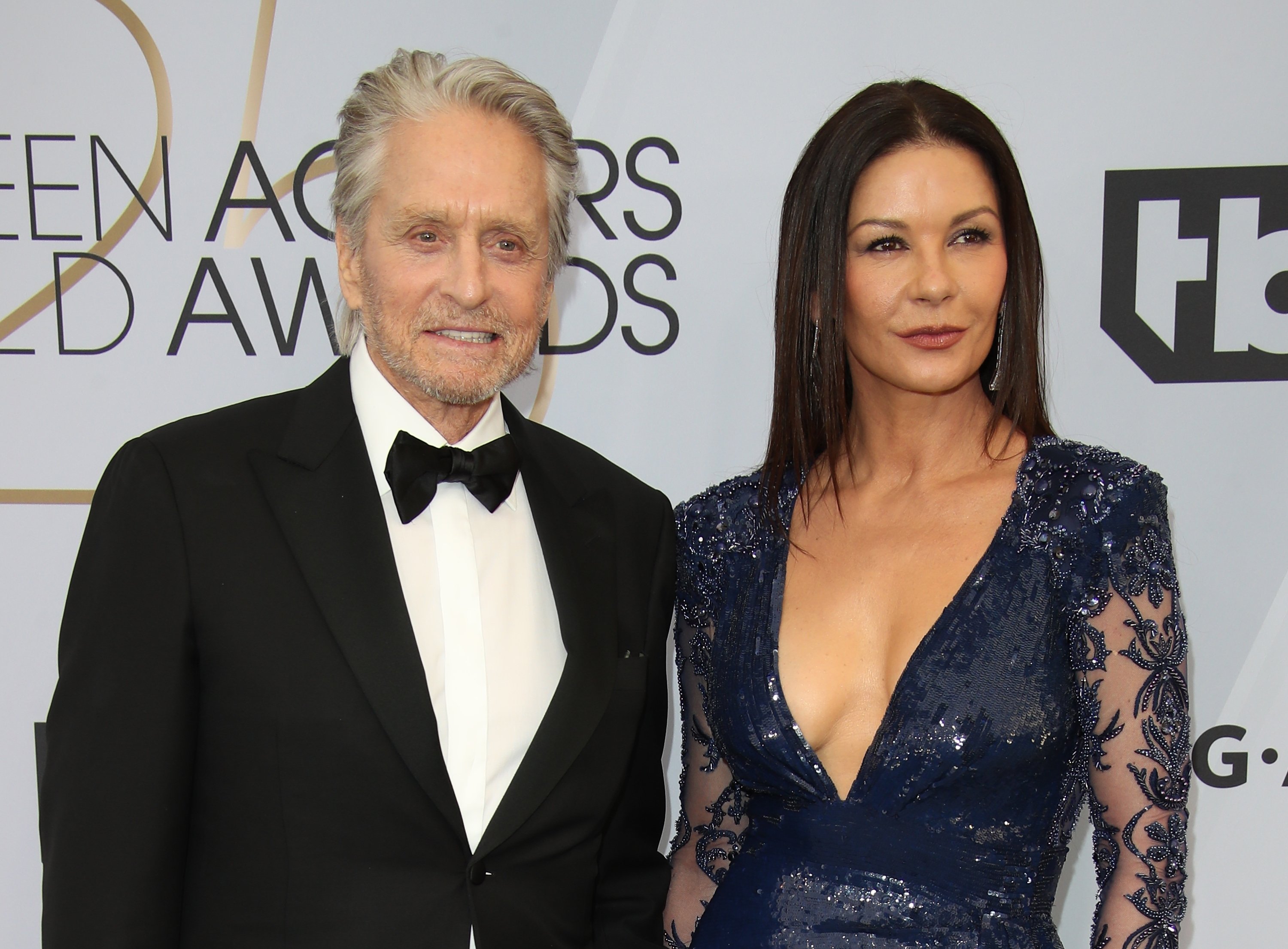 Michael also revealed that there is an "Ant-Man 3" in the works from Marvel, and he'd be taking the actors that dub his voice in other countries to lunch.
Kirk has been married to fellow centenarian Anne for 65 years. The couple didn't have it rosy earlier in their marriage as Kirk was in the habit of having extramarital affairs.
The legendary actor cheated on his first wife, Dana Hills, and was unfaithful to Anne for a short while. The soul mates stood strong through so many challenges, such as the death of their youngest son Eric, Anne's breast cancer , and Kirk's battle with stroke.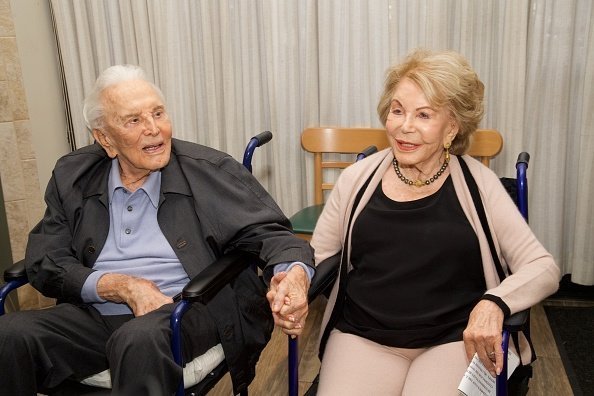 Anne likes to refer to these obstacles in her marriage as "beautiful." The couple released a book, "Kirk and Anne: Letters of Love, Laughter and a Lifetime in Hollywood," together in 2017.
The Douglas family does not pass on quality family time as an Instagram photo suggests. The picture uploaded by Michael's eldest son, Cameron, shows Kirk sitting at the head of the table, wearing his signature sunglasses while his wife sits a few seats from him. The rest of the Douglas' and their spouses were all smiles around the Centenarians.