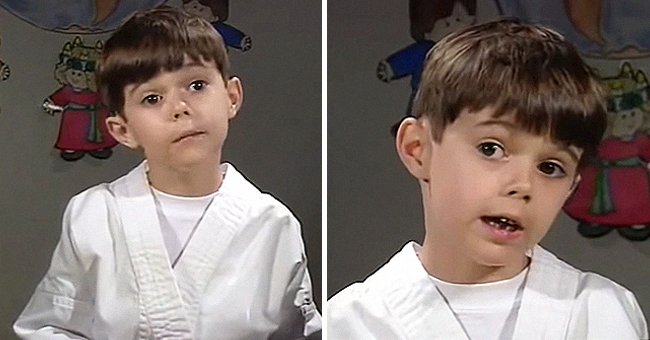 youtube.com/goodnewsdonandcheryl
Little Boy Explains Why God Created Grandmas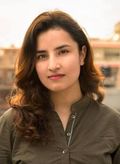 Children are often straightforward when they answer some serious questions that would leave even adults under challenging positions. An adorable karate master's answer took the internet by storm.
Why do you think God created grandmothers? A camera crew asked this question to a young boy, and his answer is quite amazing.
Besides the facts and research behind the question, the boy hit the nail on the head with his response in a video shared by "goodnewsdonandcheryl" on YouTube.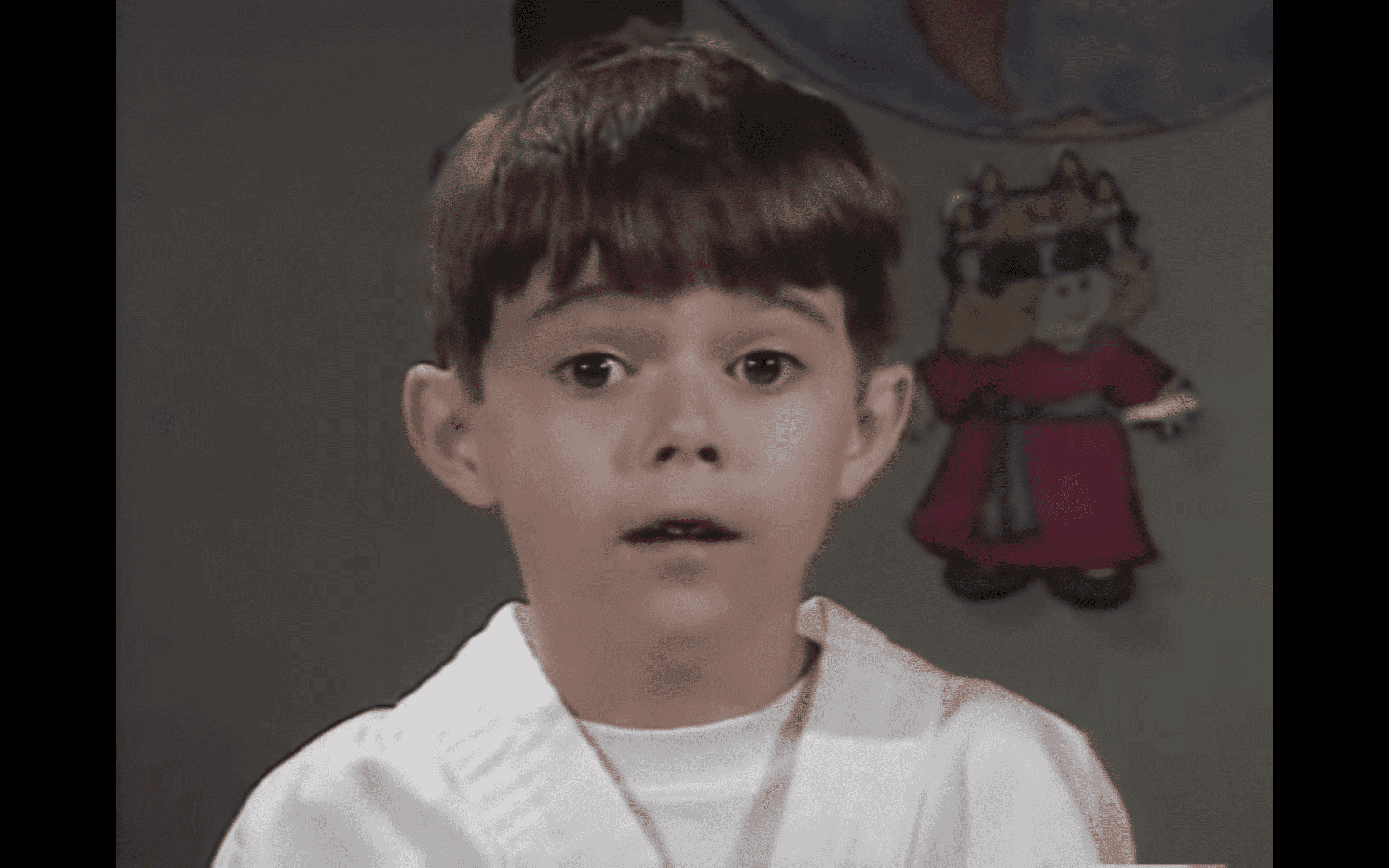 A little boy explaining why God created grandmothers | Source: Youtube/goodnewsdonandcheryl
WHY DID GOD CREATE GRANDMOTHERS
Attempting to answer the question with logic and reason would send most people into a frenzy. And then there is the possibility of
This little boy, however, answered it through the emotional aspect of his relationship with his grandmother. Apparently, she's the king of all grandmothers.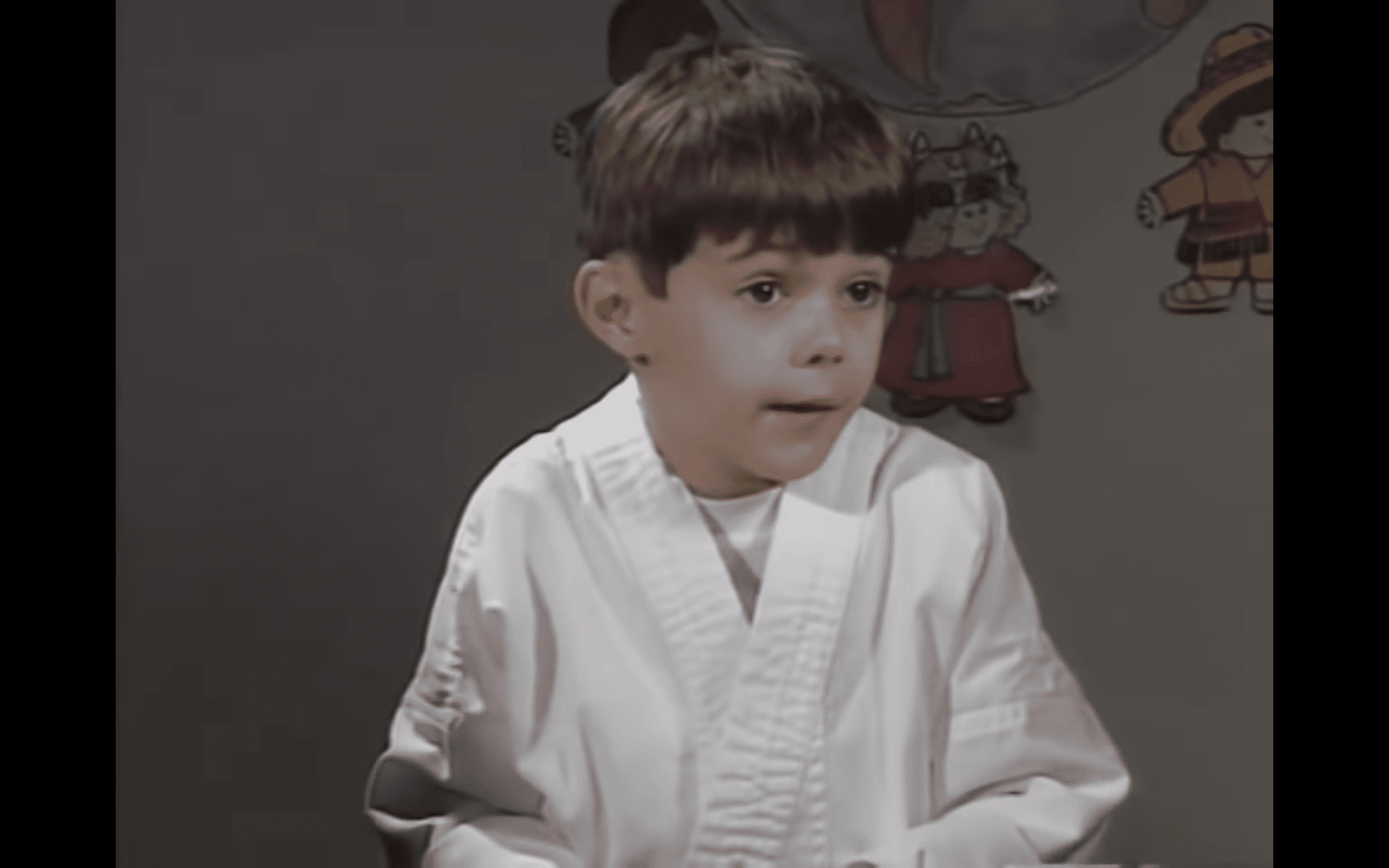 A boy explaining why God created Grandmothers | Source: Youtube/goodnewsdonandcheryl
THE LOVE AND CARE OF GRANDMOTHERS
"Well, God made grandmothers to love and care about you. That's all I know," he said. If we notice the treats and the endless supply of cookies, grandmothers to give immense love to their grandchildren.
"She's 100 years old. I can't believe that!" the little boy continued. He also revealed that her name is "MamMa."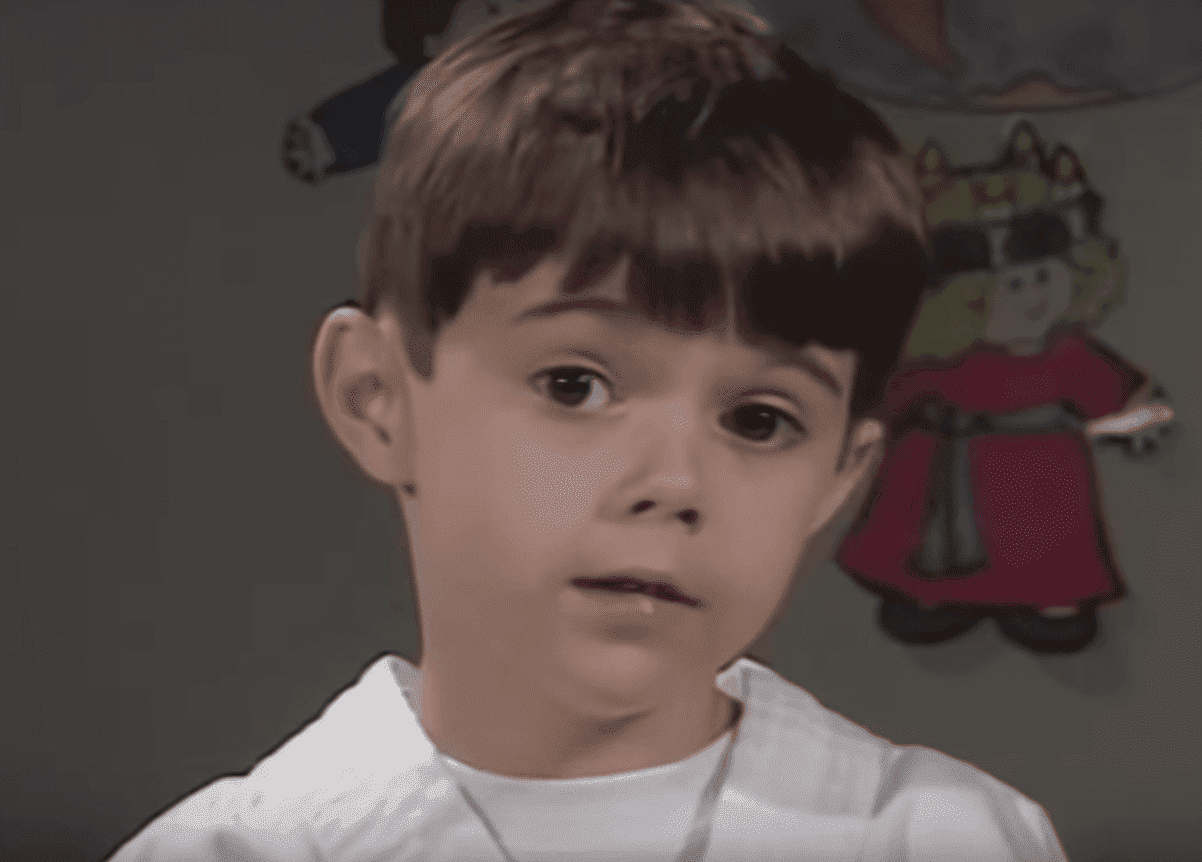 A little boy explaining why God created grandmothers | Source: Youtube/goodnewsdonandcheryl
MAMMA'S THE KING OF ALL GRANDMA'S
According to the kid, "MamMa" is the king of all the grandmothers. It is safe to assume that he was talking about every grandmother in the universe when he said "all of them."
The cute interview concluded when the little one admitted that he wouldn't be in the world it wasn't for his grandmother. The boy does have a point there, and science supports it.
PSYCHOLOGICAL IMPORTANCE OF GRANDPARENTS
Coinciding with the response of the young boy, Psychology Today published numerous articles that relate the relationship between grandchildren and grandparents to numerous aspects of life such as mental health and longevity.
The articles also include highlights on how grandparents are more open to making changes in their lives for the sake of their grandchildren. Some studies mentioned in the report also present a relationship between mortality rates.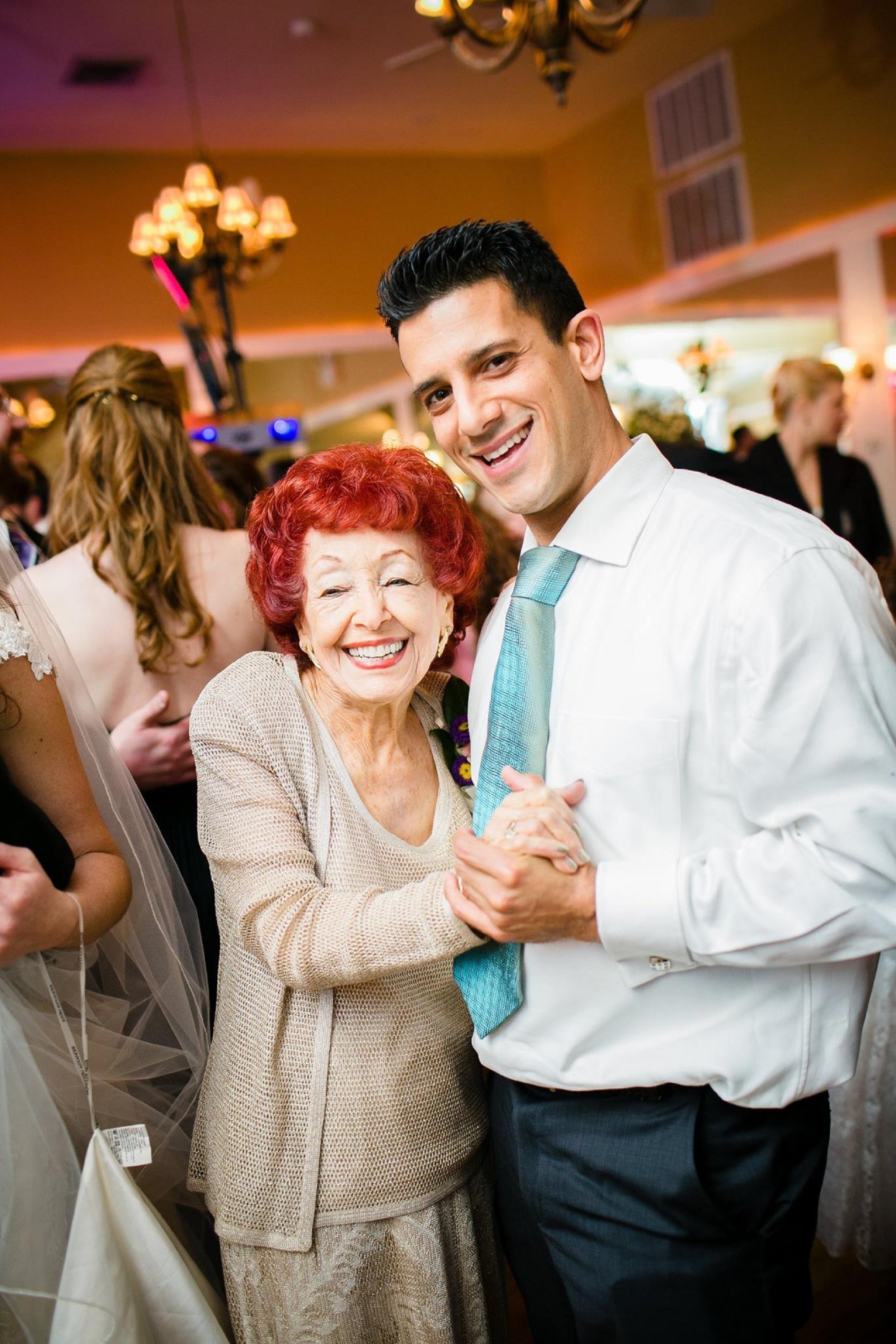 A young man and his grandmother dancing. | Source: Unsplash
Grandparents who have a healthy relationship with their grandchildren lived longer than those who didn't have a good relation or didn't have one at all.
Here's another viral story of a heroic bus driver who rescued two children from the bitter cold in Wisconson.
Please fill in your e-mail so we can share with you our top stories!