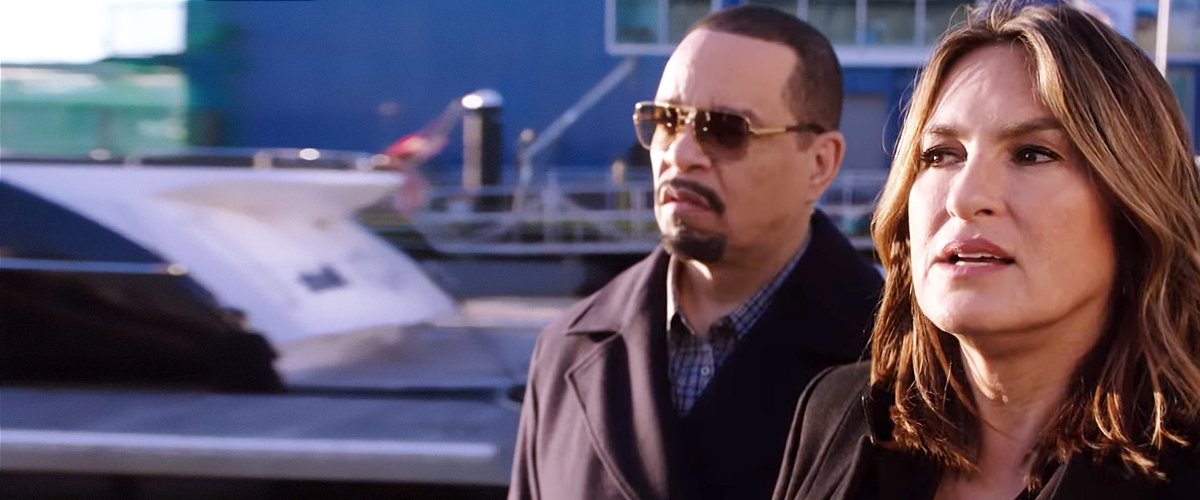 youtube.com/Law & Order: Special Victims Unit
'Law & Order: SVU' Fans React to the Fall Finale, Asking to 'Leave Rollins Alone'
The 21st season of "Law & Order: SVU" has finally come to a close, leaving devoted fans of the famous procedural series barely hanging on for the next season!
"Law & Order: Special Victims Unit" premiered on September 20, 1999, and has since grown to become one of the most popular shows thanks to their high number of supporters.
This is perhaps because of the show's ensemble cast, which includes veteran actress Mariska Hargitay playing the lead detective alongside Christopher Meloni and many others.
Thanks to their excellent performances, the actors have become household names, which makes losing them rather hard for many of their fans to bear.
The show's most recent season, the 21st, has come to a rather sharp close, and fans have taken to social media outlets to air their thoughts on the unexpected occurrences.
SEASON 21 AIRS ITS FALL FINALE
The said final episode aired on November 21 and like the typical SVU episode, left fans yearning for more. Given that this was the final episode of the calendar year, it was nearly expected that startling changes lay ahead. Still, somehow, nothing could prepare viewers when it actually did come.
The season 21, episode 9 was doing just the perfect job with its plot of the corruption that allows wealthy pedophiles, in this case, Getz, to tout the rules and get away with their crimes.
Benson (played by Hargitay) passionately vowed to get Getz despite his tricks. Still, the showrunners didn't think that would make for a cliffhanger but instead had to get Detective Rollins, played by Kelli Giddish, in trouble!
THE CLIFFHANGER THAT HAS SVU FANS IN KNOTS
At the end of the episode, Rollins appeared to be in danger thanks to Bucci, and apparently, her fate remains unknown until the season's 10th episode airs!
However, the ultimate fate of Getz is already common knowledge, thanks to the episode's opening scene. He was shown committing suicide while in jail, proving that justice did prevail against him. So, since he kidnapped Rollins, it is already known that she'll be freed – or will she!?
While knowing Getz eventual end dims the thrill of the cliffhanger for some, there is no denying the fact that something terrible – like her getting killed off – sure makes for unsettling thoughts with the cliffhanger.
THIS IS WHAT FANS THINK OF THE CLIFFHANGER
Soon after episode 9 aired, fans took to Twitter to air their frustrations at the unexpected cliffhanger. The reactions are grossly directed at Rollins, as many expressed great fear over her unknown fate.
One such fan, @Christine02279 replied to an NBC SVU tweet writing:
"Loved the episode, that ending though. Y'all gonna put my fave thru legit hell."
Another @RheRheHarvey also wrote:
"I just finished watching it, and IMMA THROW HANDS IF AMANDA'S HURT AND THAT'S ON THAT."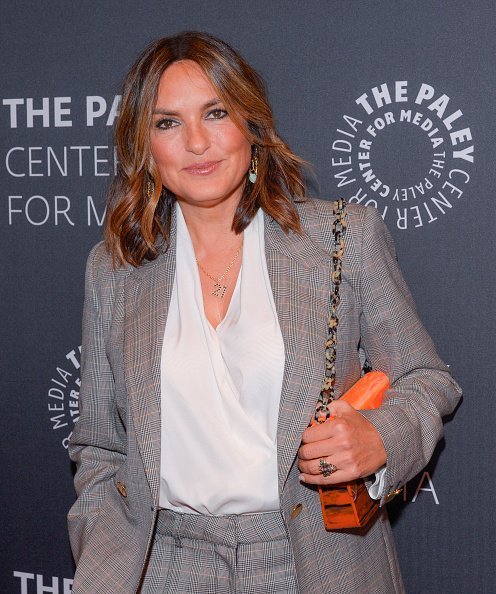 Mariska Hargitay at The Paley Center for Media | Photo: Getty Images
One other fan, @boliver36, wrote:
"Just leave Rollins alone!"
Surprisingly, most of the comments had fans expressing appreciation for the episode's cliffhanger! @Christine02279 tweeted:
"Mean what you did to Rollins. But it was amazing. Should get ya a renewal for 22."
Another @ruckerboykin wrote:
"The ending was everything."
THE SHOW IS MAKING ITS COME BACK NEXT YEAR
Via Twitter, the NBC SVU team aired plans for the season 21 comeback slated for early next year. The tweet reads:
"We need to talk about that ending. Thanks for watching and tweeting with us. And don't worry, this case isn't DUN DUN yet. #SVU will be back with all-new episodes in 2020!"
According to Cartermatt, this hinges on the fact that NBC doesn't want to do "too much" when it comes to programming new episodes in the month of December.
This will allow them to do holiday-themed shows. Also, it has been confirmed that the broadcasting station is planning a marathon for the craft-based reality competition show "Making It."
It has ultimately shifted the next airing of SVU to Thursday, January 9. Not only SVU is affected, other similarly popular shows like "One Chicago" are equally postponed.
This makes for a very long wait, and it can only be hoped that the upcoming episodes don't come with heartbreaking updates to the show.
What do you think will be Rollins' fate? If you loved reading this, share with other SVU fans.
Please fill in your e-mail so we can share with you our top stories!