Rev Run's Daughter Angela Simmons Mourns Loss of Her Grandmother in a Heartbreaking Post
Angela Suttons' heartbreaking message for her grandmother comes in the heels of a tribute she made for her late fiancé who tragically died a year ago this month. 
Just a year after the death of her ex-fiance, Angela Simmons is again in mourning over the passing of her grandmother.
"I can hear your voice telling me don't worry. It's so hard not to."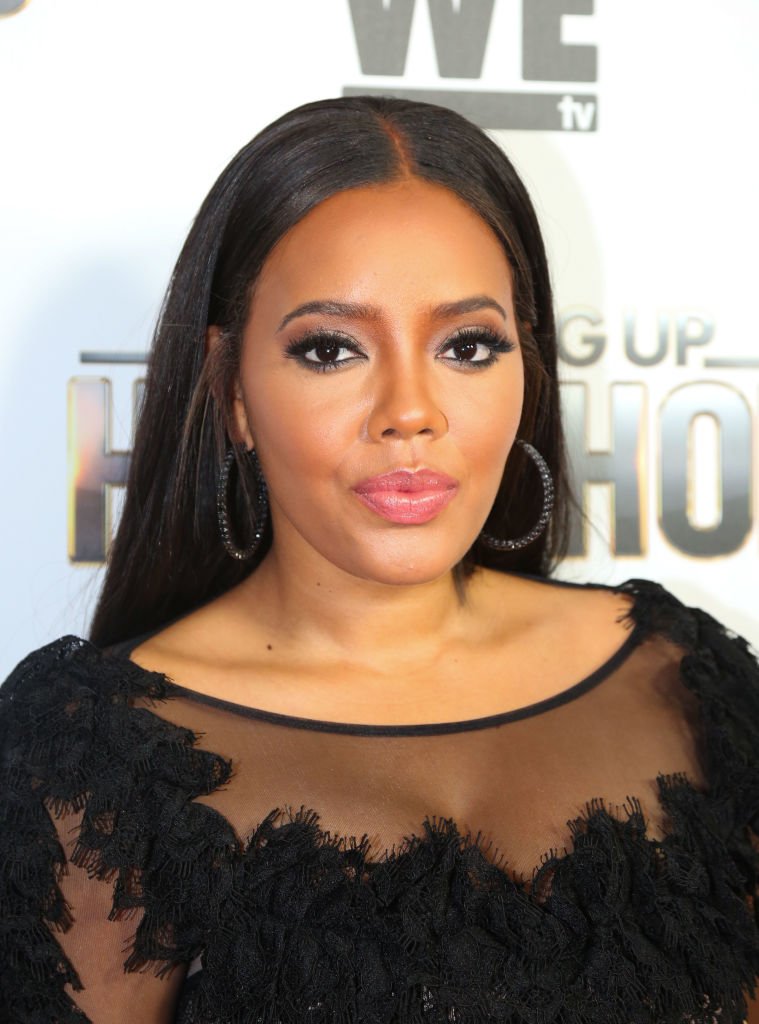 Angela is still in disbelief as she tries to process her grandmother's death. #GoneTooSoon was the hashtag she used as part of her announcement on her Instagram.
The "Growing Up Hip Hop" star shared photos of her grandmother spending time with her family to commemorate her. In the snaps were her son, SJ and his late father, Sutton Tennyson. 
"Last night heaven gained an angel." Angela began to write to caption the pics. "My Grandmother....I can't believe I'm even typing this . Grandma .. I miss you already . I love you .," she added.  
Angela tried to find assurance in her grandmother's comforting voice. 
"I can hear your voice telling me don't worry. It's so hard not to. Man. Wasn't really expecting this. Until we meet again."
Along with Angela, some of her family members also paid tribute to their matriarch. Her sister, Vanessa wrote,  "Been in disbelief and denial all day that this is real. You will be missed Gramma."
Meanwhile, Angela's further, hip-hop legend, Reverend Run wrote a heartfelt message for his mother-in-law. 
"Such a strong classy lady..To my mother in law..To my children's grandmother to my wife's mother and To the rest of her family and friends you meant so much to us all. May you rest and be blessed. Love you mom…Love Joey."
This month last year, Angela was mourning the death of her ex-fiance, Sutton who was tragically shot and killed outside his home in Atlanta. Their son, SJ was barely two years old at the time. 
To mark Sutton's first death anniversary, Angela spoke of their son and how Sutton would have been proud of him.
"I want to let you know your baby boy is flourishing, he's growing. He's everything you knew he'd be and even more. I look at him every day....and I see you so much. You'd be so proud of him. The way I'm proud of him. He talks to me about you before bed. He's adorable Sutton… I can never repay you or thank you enough for the light you have brought to my life . He's so precious. And we miss you."
Days after Sutton's death, his alleged shooter, Michael Williams turned himself in. The motive for the shooting was reportedly an argument between the two regarding money.  
In February, an autopsy revealed Sutton was shot 13 times. And while Michael has been charged with murder and aggravated assault, he insists he wasn't responsible for shooting and death of Sutton.