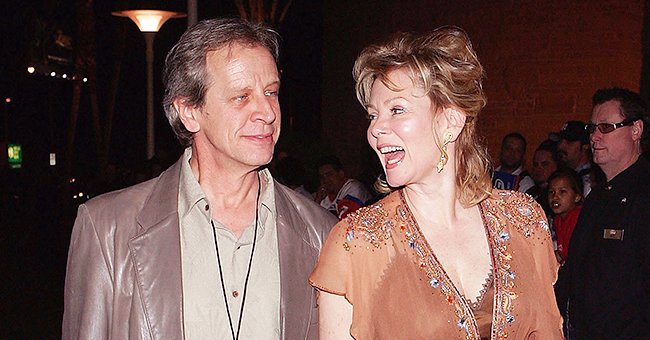 Getty Images
Jean Smart of 'Designing Women' Fame Has Been Married for 32 Years - Here's a Look at Her Marriage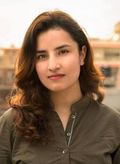 Jean Smart has been married to her husband Richard Gilliland for over three decades. Their enduring relationship is one of a kind in Hollywood.
Born on September 13, 1951, in Seattle, Washington, Jean Smart has been working in theater, TV, and film since 1975.
Smart is best known for her role in the popular sitcom "Designing Women." Initially, the actress wanted to be a vet but that ambition changed when she joined the drama program at Ballard High School in Seattle.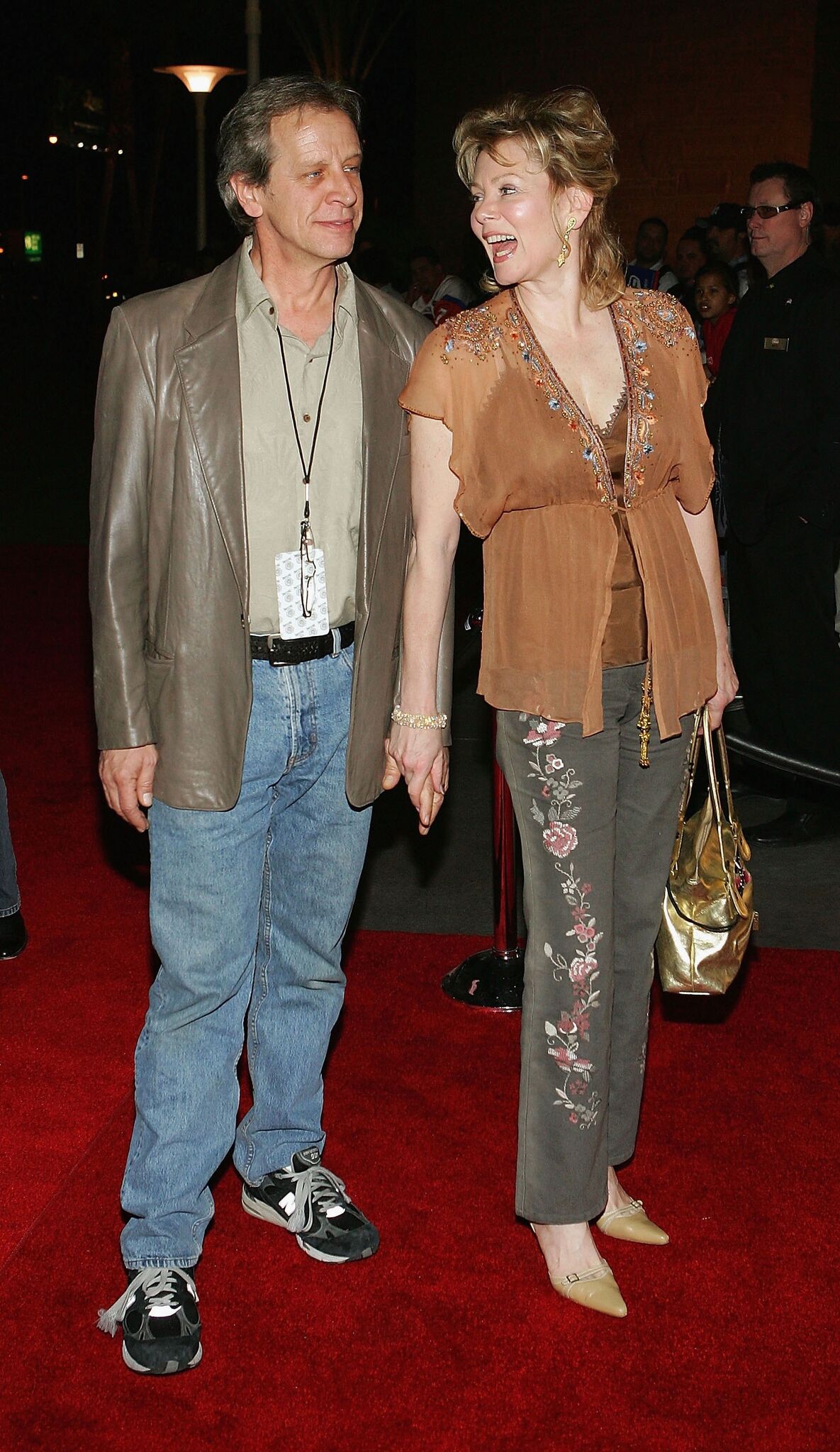 Richard Gilliland and actress Jean Smart arrive at the Legends Celebrity Invitational Charity Poker Tournament in 2006. | Source: Getty Images
After joining the drama class, Smart's love for acting increased day by day. Soon, she decided to pursue acting. Her newfound aim led her to attend the University of Washington to join the Professional Actors Training Program.
Smart graduated from the university with a degree in Fine Arts. Her acting career began when she started to make appearances in regional theaters in Alaska, Oregon, and Washington.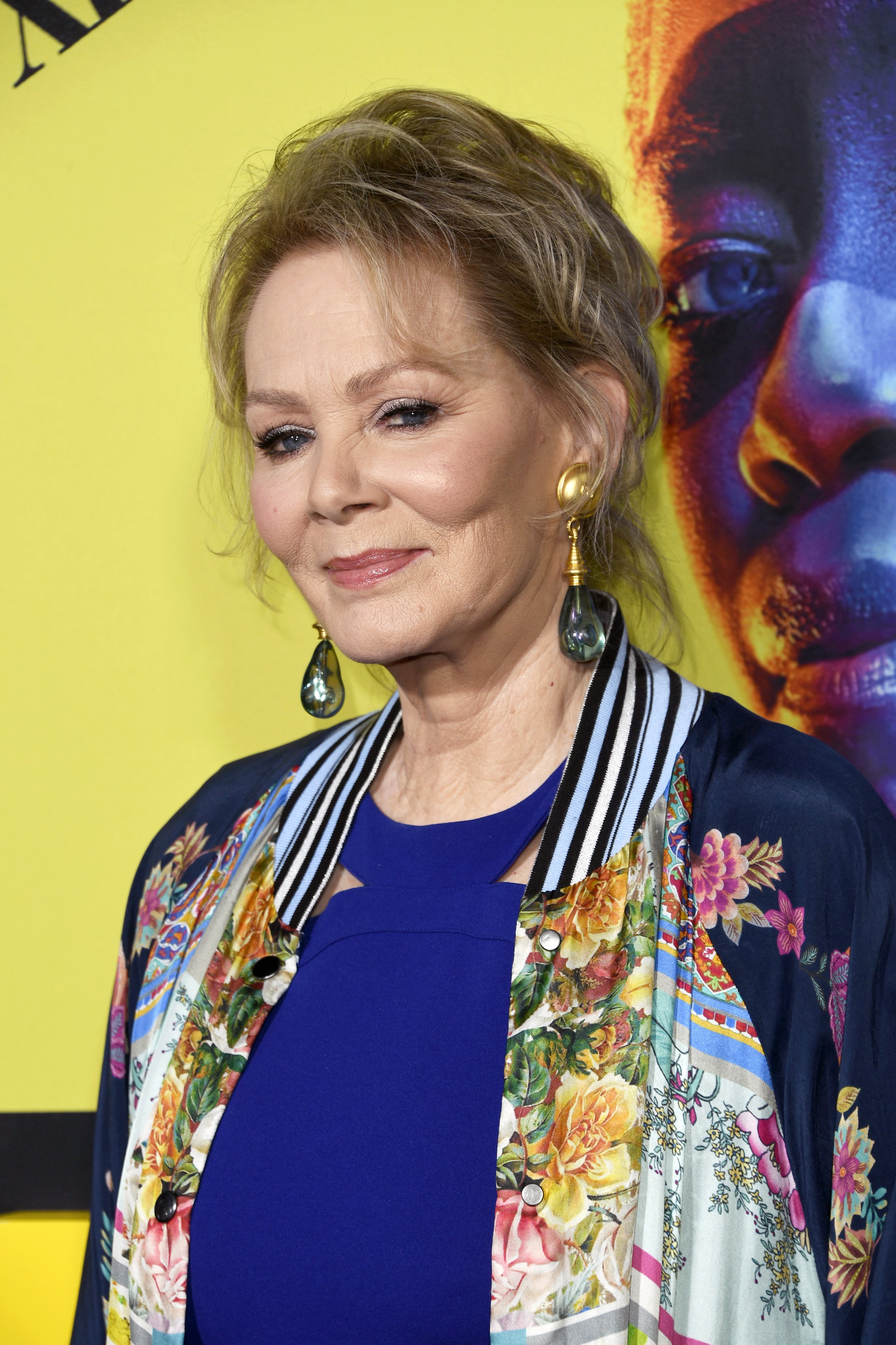 Jean Smart attends the premiere of HBO's "Watchmen" in 2019. | Source: Getty Images
HOW SHE MET HER HUSBAND
Most of Smart's credentials come from both on and off-Broadway plays, the Hartford Stage Company, the Seattle Repertory, and the Pittsburgh Public Theatre.
Her film credits include "The Brady Bunch Movie," "The Accountant," "I Heart Huckabees," and "Sweet Home Alabama."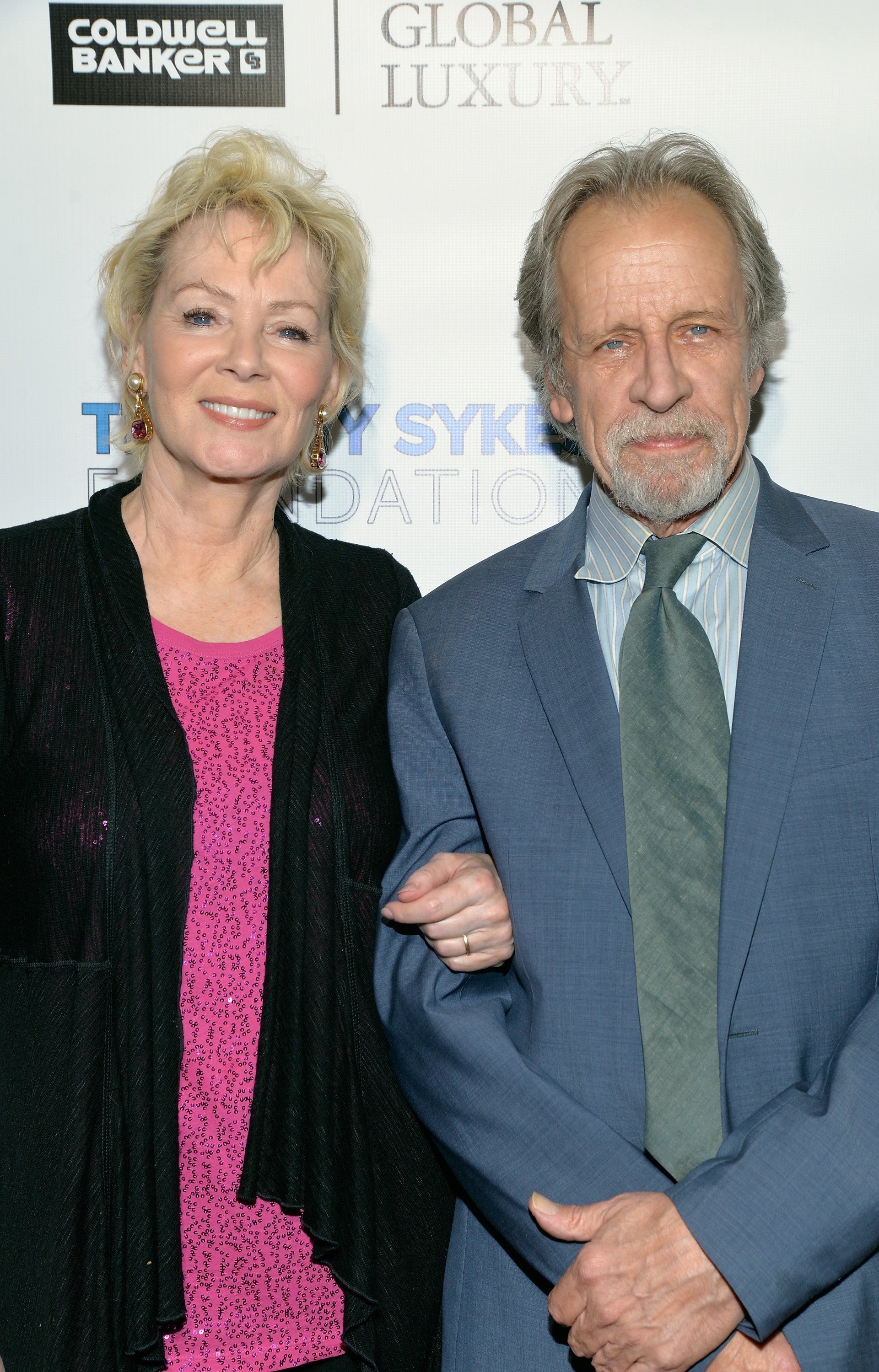 Jean Smart and Richard Gilliland attend AMT's 2017 D.R.E.A.M. Gala. | Source: Getty Images
Smart played the role of Charlene in "Designing Women," and it was on the set of the very series that she met Richard Gilliland, the man who would go on to be her husband.
The duo met when Gilliland guest-starred in the series as Mary Jo's boyfriend. When Smart saw Gilliland for the first time, she asked her fellow star, Delta Burke, to inquire whether he was married.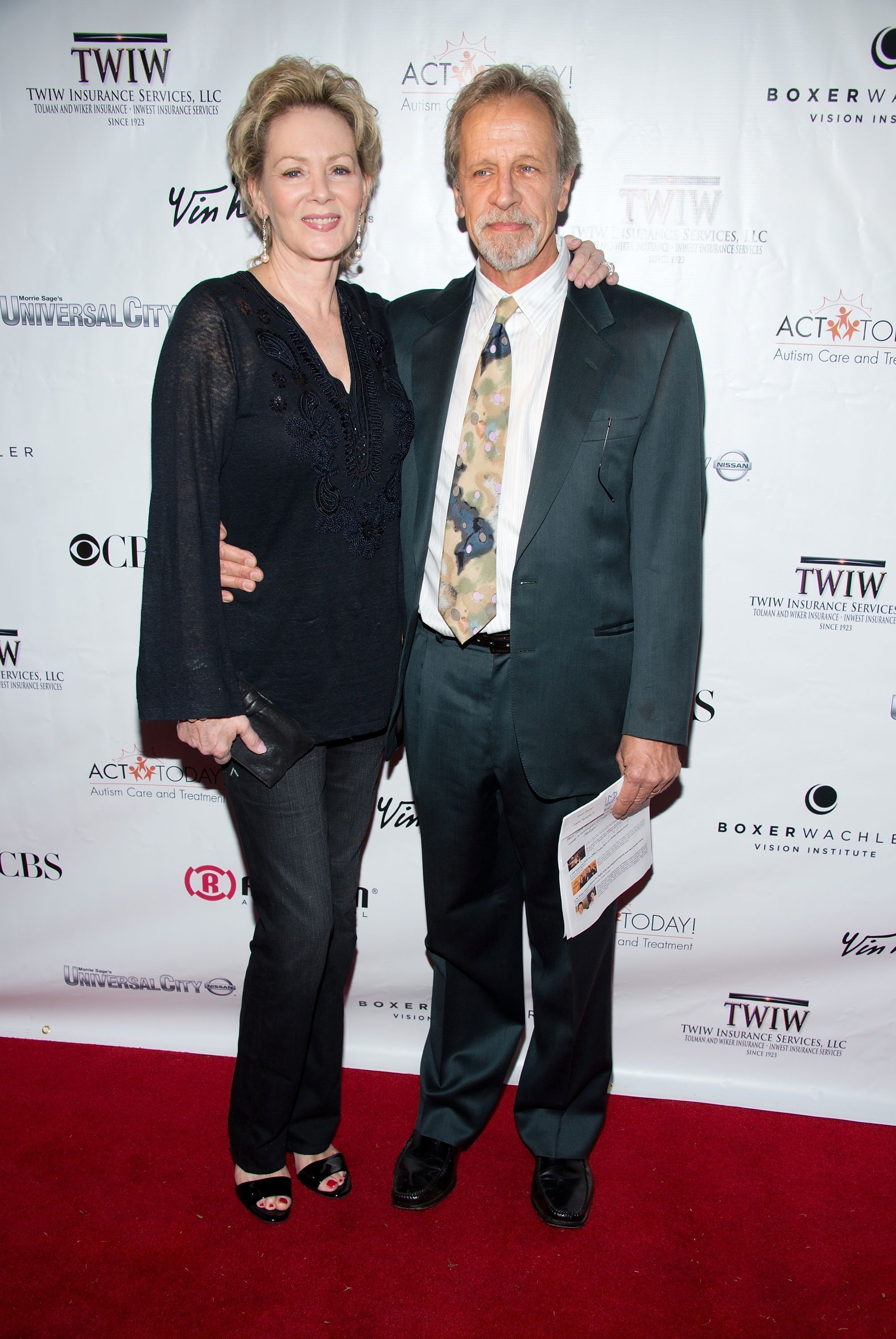 Jean Smart and actor Richard Gilliland arrive at the ACT Today!'s 7th Annual Denim & Diamonds For Autism Benefit. | Source: Getty Images
THEIR LOVING RELATIONSHIP
Burke being Burke walked up to Gilliland and told him that Smart wanted to know if he was married. Sparks flew between him and Smart in no time, and the duo tied the knot in 1987.
Two years later, their son Connor was born. To Smart, having a family felt like a blessing. "I guess the most powerful feeling I have is this incredible sense of completeness," she told "Designing Women Online."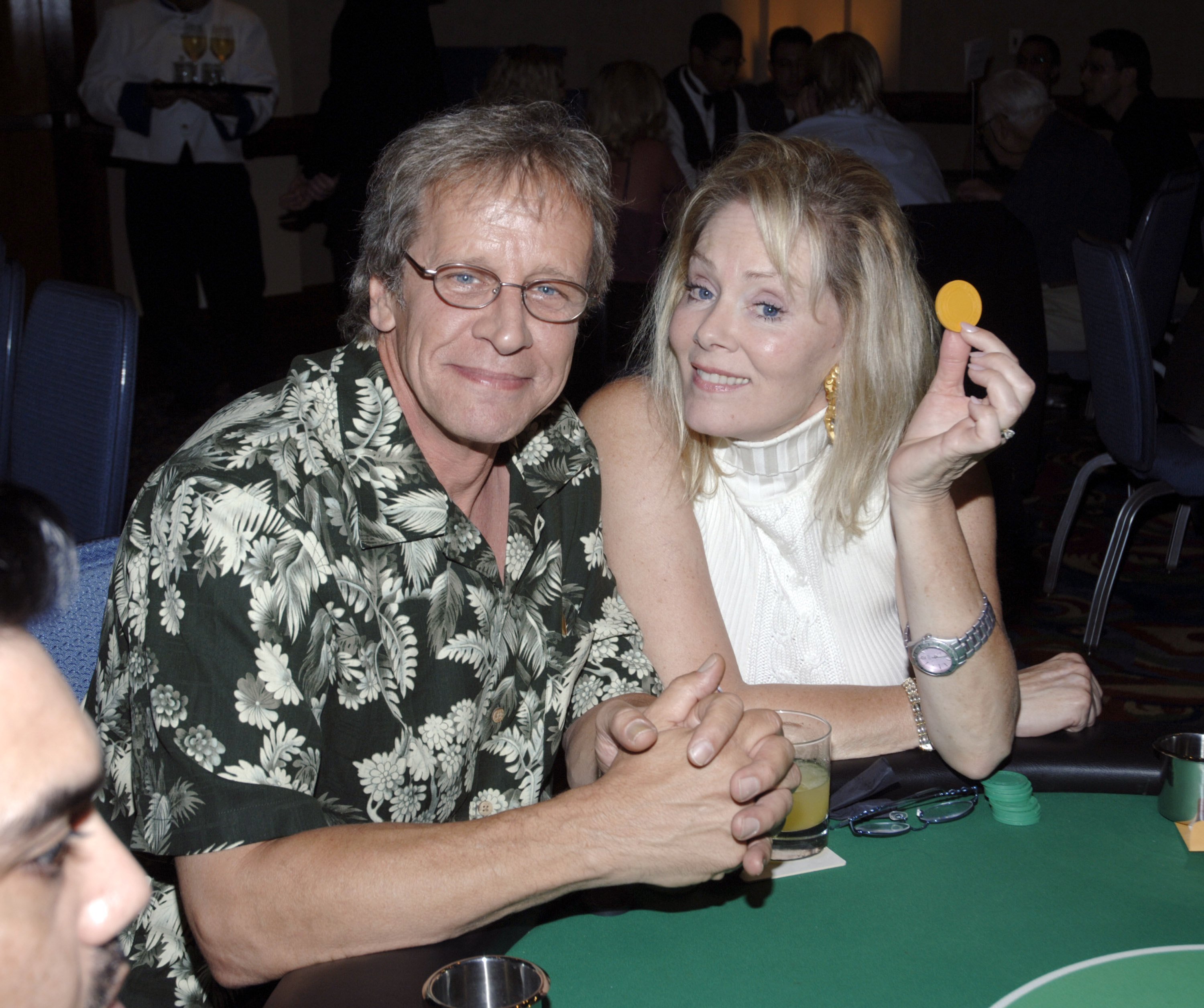 Richard Gilliland and Jean Smart attend the Texas Hold'Em Casino Night Fundraiser for the Caucus Foundation on August 19, 2006. | Source: Getty Images
In 2009, Smart and Gilliland adopted their second child, Bonnie Kathleen, from China. She was named after Gilliland and Richard's mom respectively.
Before Smart and Gilliland found each other, Smart was married to and Gilliland was married to Lindsay Harrison for 9 years.
Please fill in your e-mail so we can share with you our top stories!