Kate Middleton Reportedly Regularly Takes Youngest Son Prince Louis to $15 Musical Toddler Playgroup Sessions
Kate Middleton sings and dances with other parents as she takes her son, Prince Louis to a local music playgroup for toddlers.
Amid back to back royal engagements and international tours, Kate Middleton still manages to make time for her children.
According to Daily Mail, the mother recently took her youngest son, Prince Louis to a local musical playgroup for toddlers.
The playgroup is a favorite activity for the mother and son duo who enjoy singing and dancing along with families during the session.
It is reported, they attended one of the many Monkey Music events running every day at various locations across England.
Monkey Music have been hosting musical educational music classes to children from the ages of 3 months to 4 years for 23 years.
The playgroup involves live singing, accompanies with the playing percussion instruments. During the session, parents in the group circle are encouraged to join in and sing and dance with their child. 
The children and their parents are led by a monkey puppet whose role is to get parents involved in the activities with their babies.
On occasion, the monkey puppet asks parents to dance around the room holding scarfs. This activity comes as part of various weekly themes the group introduces.
Daily Mail reveals, Kate doesn't hold back in her participation with the group and "gets stuck in" with the interactive activities.
Kate and Louis attend the music session on weekly basis and they cost £12. For safety reasons media outlets could not reveal, which exact location that the royal family like to frequent.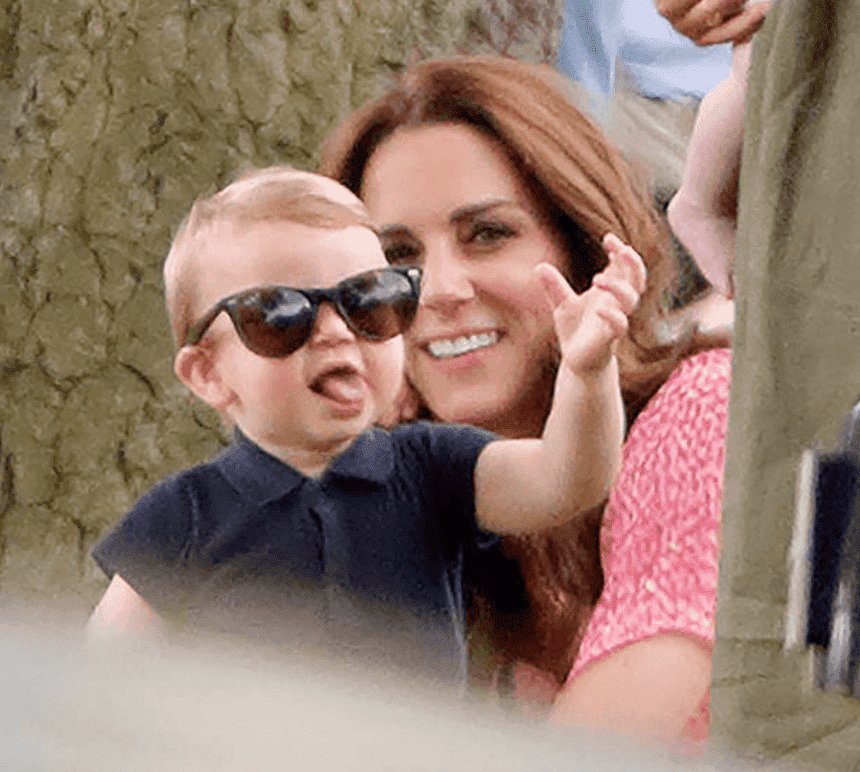 One-year-old Louis is likely taking the High- Ho class, which caters to toddlers from 12 months and older. In a description of the activities he is likely to be exposed the Monkey Music websites says:
"Colourful props aid visual memory while repeated actions reinforce a feel for the 'steady beat.' Exercising to music forms and strengthens neural bridges that are necessary for later learning."
Only days after firing her private secretary, who normally manages her engagements, it's a good thing she managed to schedule in time for her children.
Meghan Markle also enjoys bonding time with her son, Archie. at a local playgroup. Recently, Prince Harry joined his wife for the first time at a playgroup and thoroughly enjoyed himself.