TMZ: Michael Strahan from GMA Wants to Split Cost of Parenting Coordinator with Ex-Wife Jean Muggli
Talk show host Michael Strahan is in a heated battle with his ex-wife and mother of his twin daughters, Jean Muggli, as he demanded that they make equal payments for their parenting coordinator.
Just when fans thought the fight was over between Michael Strahan and his ex-wife Jean Muggli, things are seemingly getting more intense.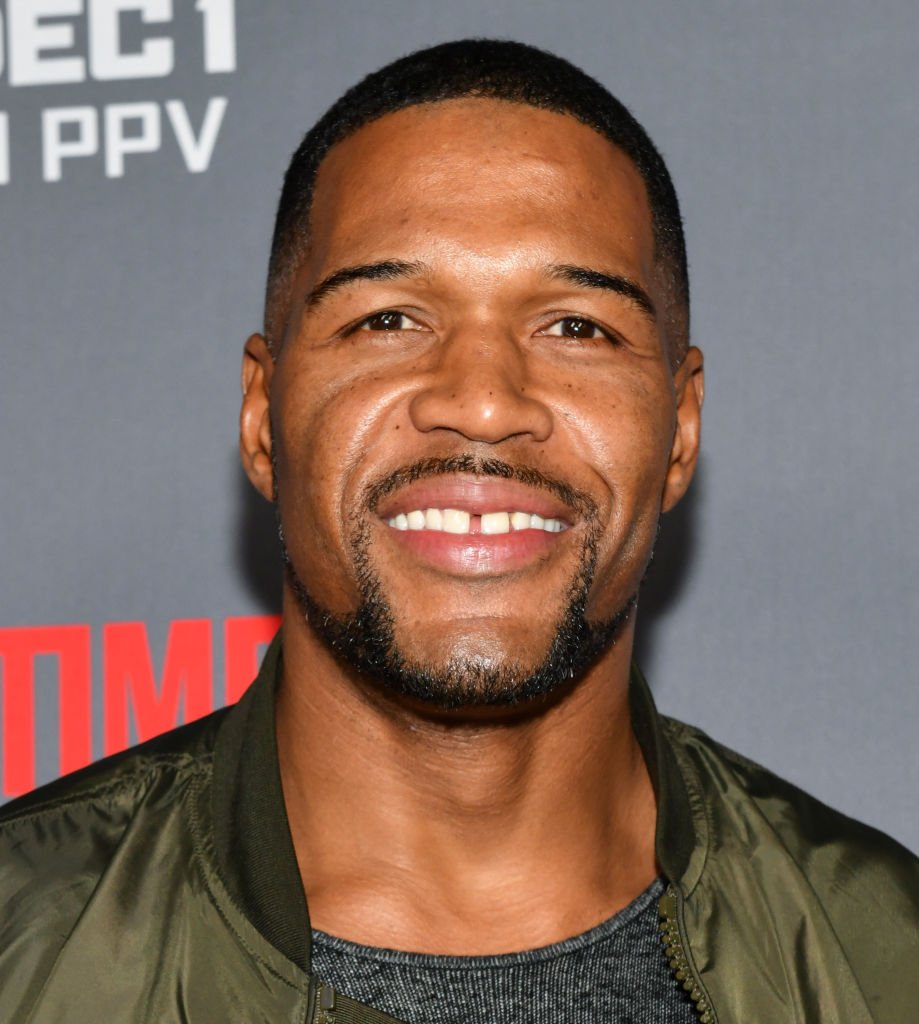 According to TMZ, the duo earlier employed the services of a parent helper who was to leap run the smooth sail of their shared parenting after divorce. 
The former football star agreed to pay 90 percent of the PC bills, but after he noticed some "unusual" developments, he decided on a similar bill payment situation. In a statement taken to court, Strahan explained that his ex-wife was making them have excessive sessions with the PC to make him dole out money.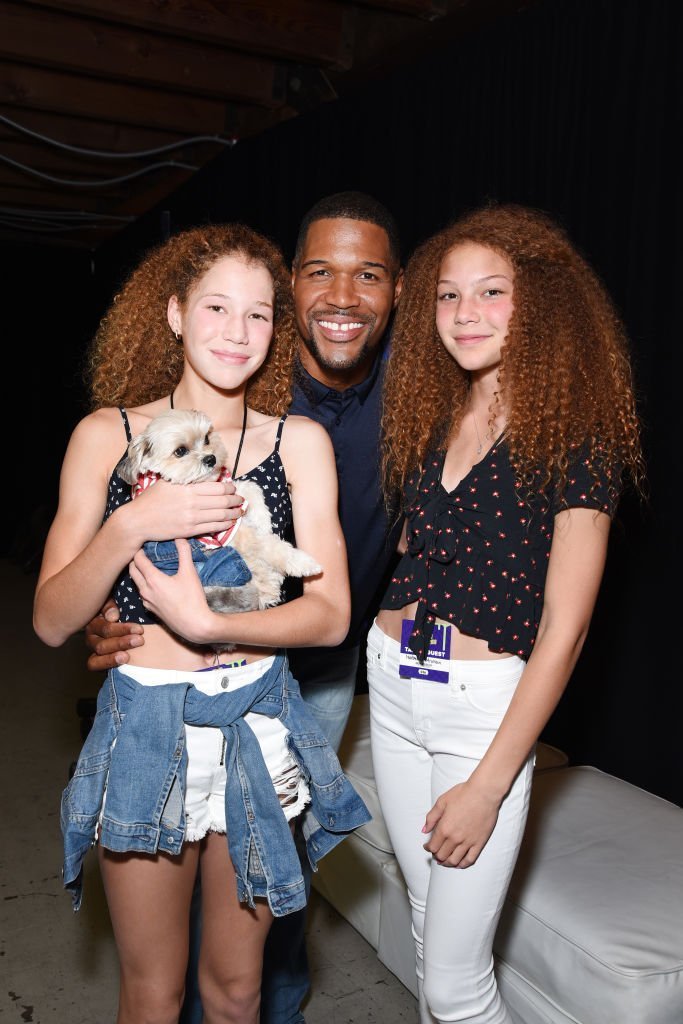 The documents read that Muggli was showing a "pattern of conduct designed to increase unnecessarily the involvement of the PC and to significantly increase the fees charged by the PC."
Strahan the cited examples where Jean Muggli brought in the attention of the PC. One time when the pair agreed on the schooling of their twin daughters, Muggli tried thwarting the plan, and the parent coordinator had to step in. 
The "GMA" co-host also mentioned that Muggli accused the PC of taking sides with him. PopCulture reports that the parent coordinator advised the two on sharing the bill at an equal rate, and Muggli disagreed with the proposed arrangement.
Strahan and Muggli said their vows back in 1999 and went their separate ways in 2006 two years after welcoming their girls.
Since then, the pair has had some moments going back and forth to courts on child support.  When their divorce became official, Jean was offered $15.3 million and a monthly stipend of$18,000 in child support. This was later reduced to $13,000.
Muggli appeared in court again after accusing Strahan of not meeting his end of the bargain while she also requested an increment. 
TMZ further
reports
that sources from Strahan claimed that the celebrity was not lagging in child support payments and that Muggli was only seeking an increment. 
Michael Strahan's Ex-Wife Seeking Over $500k in Child Support Battle https://t.co/VBc3a0UkZz

— TMZ (@TMZ) October 19, 2019
Michael Strahan and Jean Muggli are parents to twin girls, Isabella and Sophia, 15. No other formal releases have been made concerning the child support battle.