Kim Kardashian from KUWTK Appears Upset after Versace Dress Doesn't Fit Her
Kim Kardashian, a reality star with one of the most famous bodies in the world, has had an outburst after finding out that a dress from her favorite designer, Versace, does not fit her.
Kim Kardashian West, 39, shared a photo of herself on Instagram expressing her depression about not being able to wear a pink Versace dress.
In the picture, she was standing with her hands on her hips in a very large closet, seemingly despondent as the dress fitting did not go according to plan.
KARDASHIAN'S WEIGHT GAIN
Earlier this month, the "Keeping Up with the Kardashians" star told followers in an Instagram story that she had gained 18 lbs. and hopes to lose weight with the help of her trainer. She said:
 […] And yeah, I mean, sometimes we fall off and sometimes you really gotta get it together, and this is one of my fallen-off times where I am, I think, 18 lbs. up from what I was about a year ago, a year and a half ago.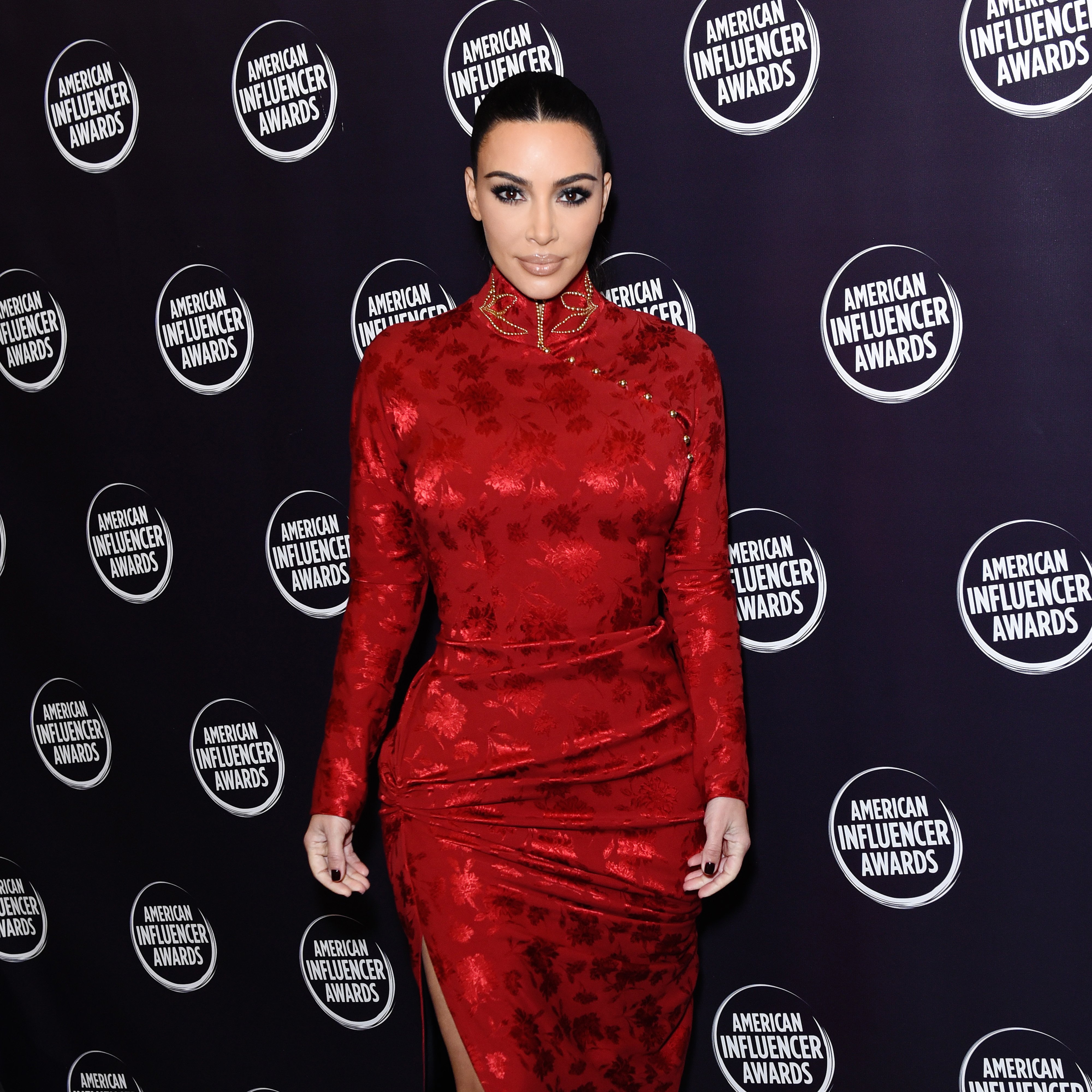 The mother of four also told followers she has a major goal to reach before her next birthday and she needs to work out at all costs.
Kardashian had previously shared photos on Instagram modeling SKIMS shapewear.
She added that the problem is related to her eating habits and she should reach her ideal weight with the help of her trainer.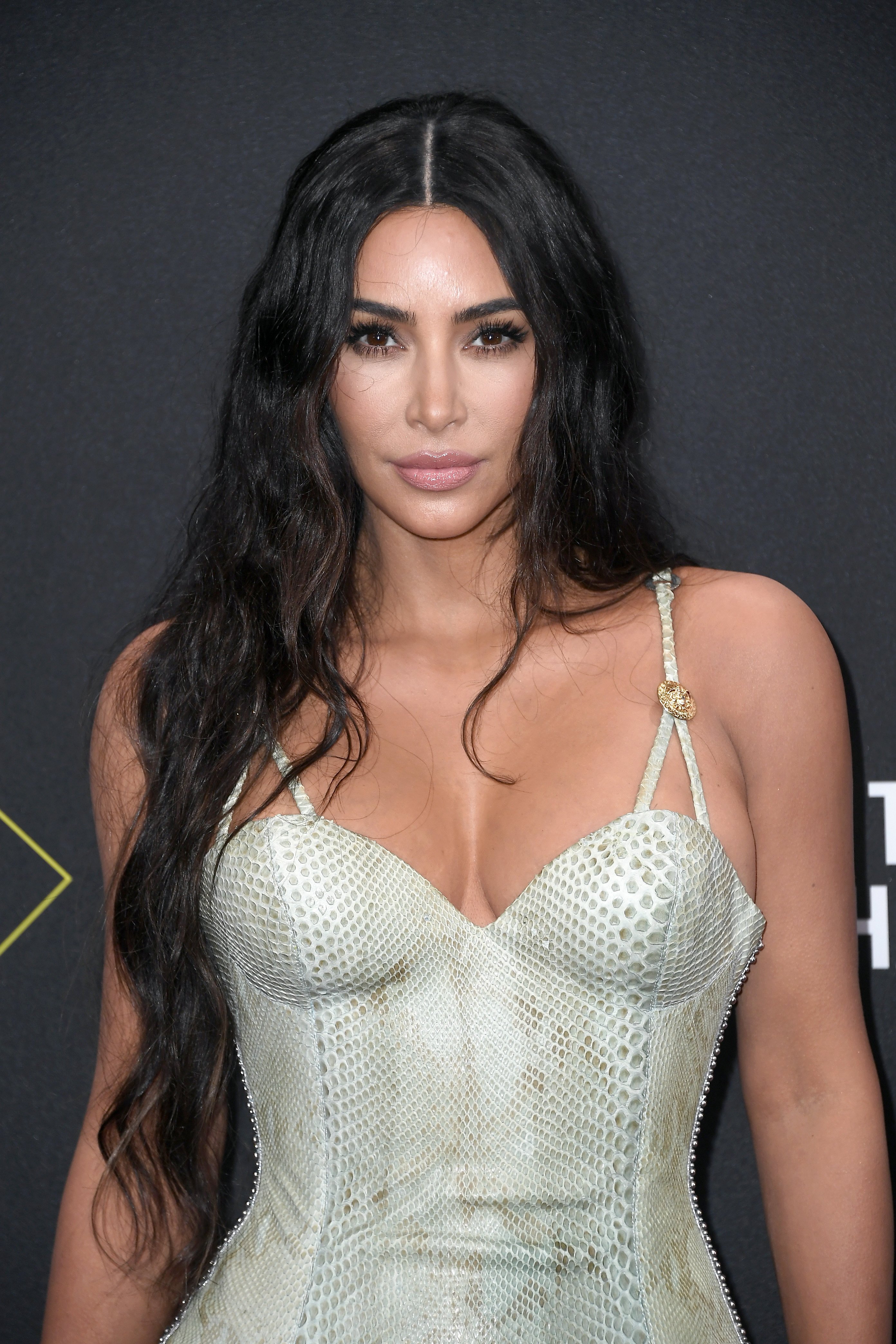 NOT BEING PUSHED BACK BY NEW BODY
Though Kardashian has expressed her desire for weight reduction and getting back into better shape before she turns 40, this hasn't stopped her from showing off her body.
Kardashian appeared at the American Influencer Awards at the Dolby Theatre, wearing a red matte dress that hugged her curves.
She celebrated her makeup artist Mario Dedivanovic who has worked with her to help achieve some of her most iconic appearances over the past decade.
PRIOR MODELING ACTIVITIES
Kardashian had previously shared photos on Instagram modeling SKIMS shapewear about a week ago, saying:
"I know it feels like we've been out of stock for a long time but I am so excited to announce that we are finally restocking our original @skims Solutionwear™ on Wednesday, November 20th at 9am PST / 12pm EST!"
She apologized to her followers for how long it has taken to restock the items since they sold out and explained that she had to take the Kimono tags off the first batch of shapewear and replace it because she didn't want to toss out the product.
The reality star did a handstand and was also seen in a black suit with her hair pulled back in a yoga-like pose.