Candace Cameron Bure's Daughter Natasha Is All Grown up and Looks Gorgeous in a Recent Photo
Natasha Bure has grown into a gorgeous young woman thanks in part to the genes of her famous mother, Candace Cameron Bure.
On Instagram, Natasha shares photos of herself and her loved ones with her over 400,000 followers. A recent photo shows her joyfully sharing a hug with a lady friend.
Apart from acting, Natasha is also skilled at walking the runway. She walked the runway during the 2016 New York Fashion Week.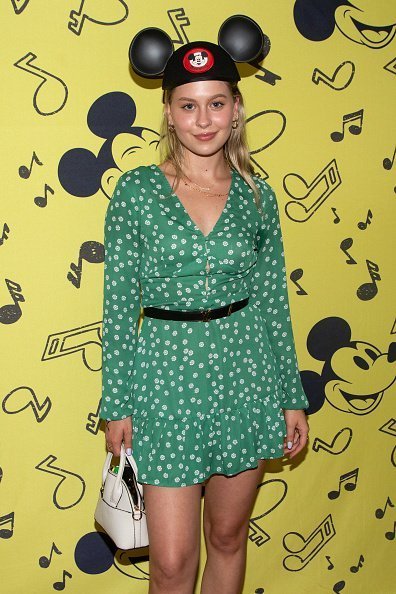 The photo – which she captioned "Nothing but laughs and love with this one. And HI LOUISIANA" – has received almost 12,000 likes in just a day.
Natasha's mother, Candace, rose to fame in the late 1980s and early 1990s playing the role of D.J. Tanner in the popular sitcom, "Full House," as shared by The List.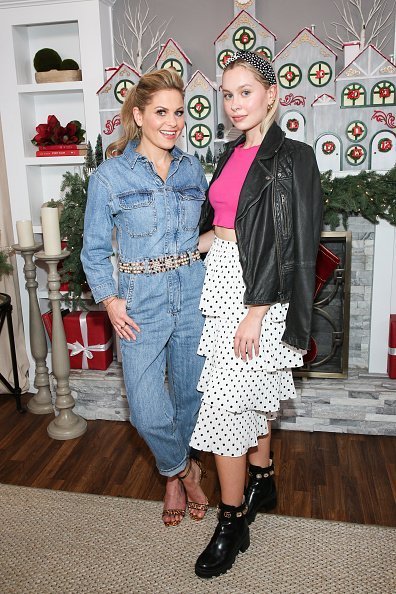 CANDACE'S FAMILY IN THE SPOTLIGHT
A few decades after the sitcom ended, Candace has begun sharing the spotlight with her family, particularly her daughter Natasha, who bears a striking resemblance to her.
Candace shares Natasha with her husband, hockey player Valeri Bure. Natasha was born on August 15, 1998, about two years after her parents tied the knot. Natasha has two younger siblings – Lev and Maksim.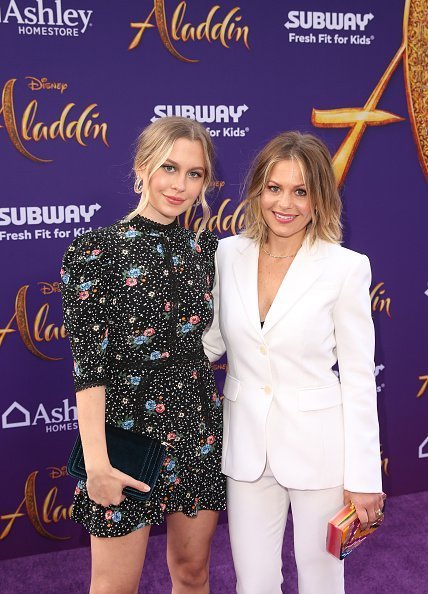 Natasha has followed in her mother's footsteps. She starred in the film, "Faith, Hope & Love." Amidst the release of her debut film, Natasha maintained that she does not rely on her mother's connections in Hollywood to prove that she can be just as successful, as reported by AOL.
She said that while she would seek her mother's advice when deciding on her next steps in the acting industry, she also likes to rely on her own capabilities.
A MULTI-TALENTED YOUNG LADY
Apart from acting, Natasha is also skilled at walking the runway. She walked the runway during the 2016 New York Fashion Week, as reported by She Knows.
Her mother Candace, also a former co-host of "The View," once made headlines after addressing a rude body-shaming comment she received online.
Candace received the demeaning remark after she posted a picture of herself and her son Lev posing outside Nobu in Malibu. The photo was taken when the duo had stepped out to celebrate some positive news.
While several fans and followers of Candace reacted with positive comments, one of them chose to write that she looked heftier than her husband, despite dieting and exercise.
She replied that her waist size was 25, and if that size looked overweight, then there was something wrong with the user's perception. 
Candace has always maintained how hard she has worked to stay physically fit.