Kim Kardashian from KUWTK Says She's No Longer Concerned with Taking Plenty of Hot Swimsuit Photos
Kim Kardashian discusses how her style has evolved over the past decade and shared that she now seems less concerned with posting hot photos like she's popularly known for. 
The makeup mogul was interviewed by the New York Magazine recently. It was there she touched the subject of how her fashion style is fast evolving to a much more conservative one.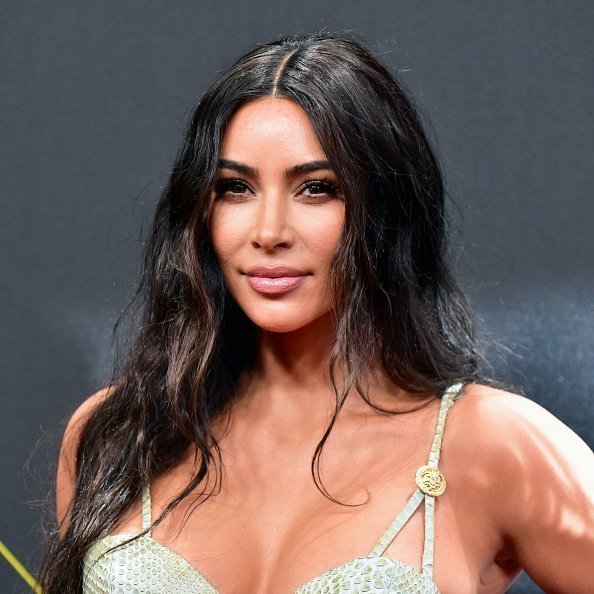 Kardashian's public image is one of that of a successful and world-famous woman who loves nothing more than to show off her God-given beauty even if it means showing a little more than the usual. 
That might just become history as the elegant reality star explained that thanks to pressing responsibilities as a family woman and one also seeking to find a niche in the legal industry, she now cares less about taking provocative photos. 
During the interview, which is a new cover story that looks back on the last ten years of her life, Kardashian said:
"I guess I just don't care as much anymore to want to take tons of photos in a thong *expletive*. I think I'm evolving to where I don't feel the need to want to keep up."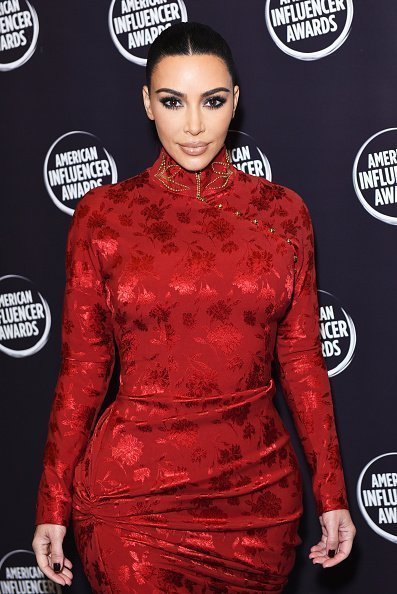 She explained that although posting the photos wasn't mainly so that she could "keep up" with the trend, it just grew to become a part of her everyday dealing to take pictures when faced with the perfect environs. 
Now, that has changed, and all she wants to do when faced with such scenic views, like when she's on vacation, is just "lay out" and enjoy it. 
"I don't care to take the time out of my day on vacation like I used to. Now, this is a different setup. Now I'm just like, 'Let's actually live in real time and enjoy it. If we happen to get a photo, great.'"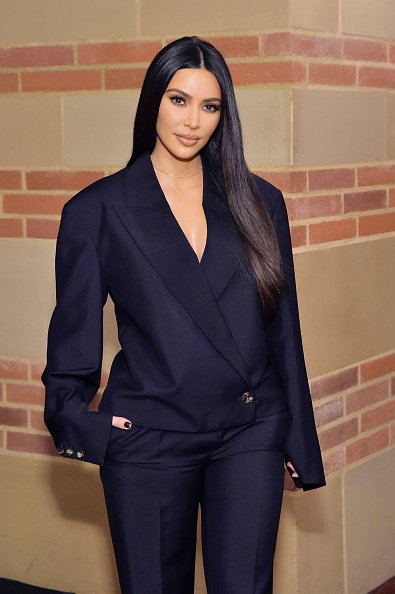 She further revealed that this also hinges on her striving to become a criminal justice advocate, as well as her rapper husband, Kanye West's reservations about wearing dresses that left too little to the imagination. 
Kanye has expressed skepticism at some of Kardashian's skin-tight outfits in the past, and the mother of four shares that she understands him and loves that he ultimately "gives me the freedom to be and do what I want."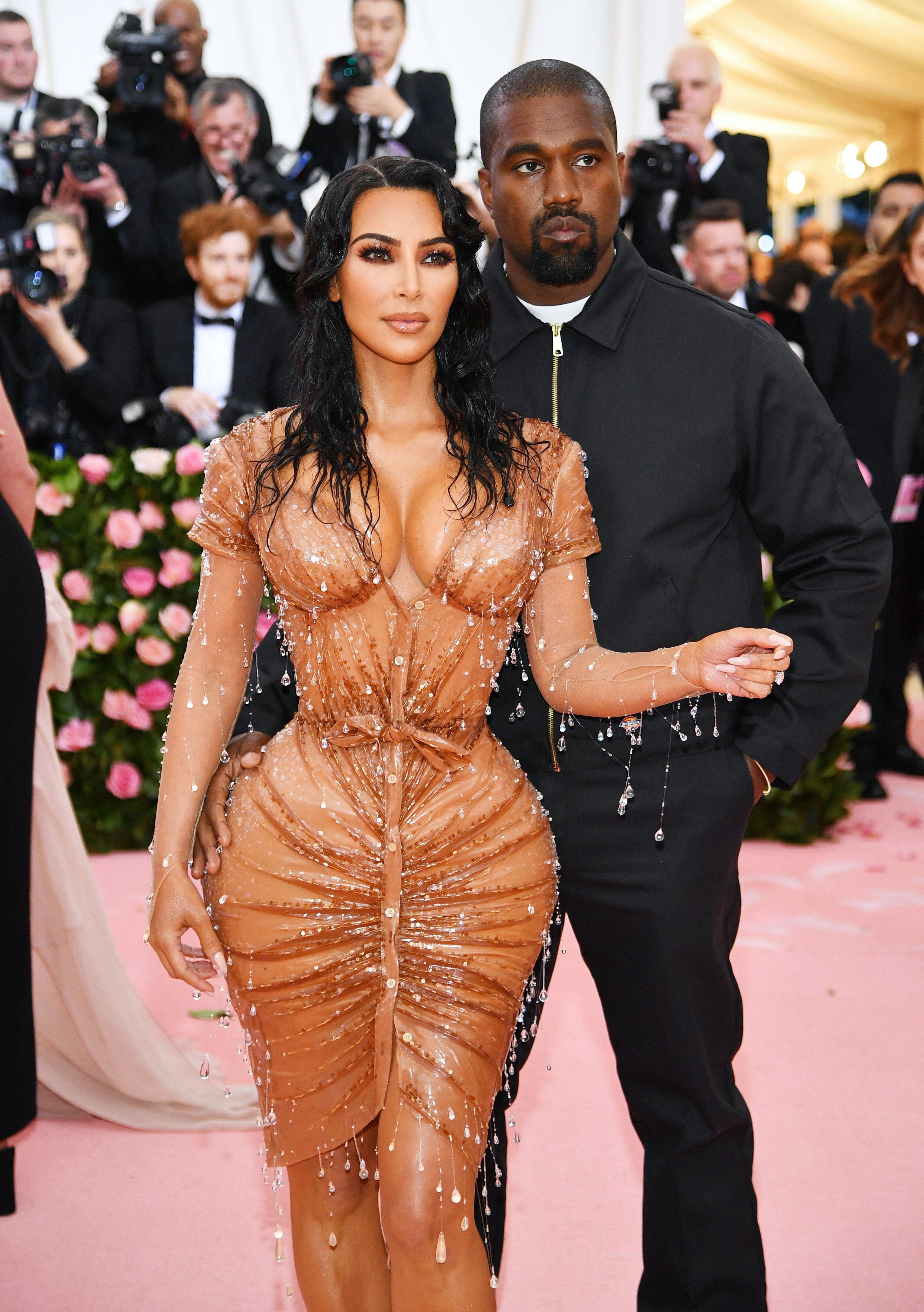 Now that the entrepreneur shared that she has experienced an "awakening for herself," Kanye must surely be delighted. 
The stunning star is, however, far from cutting off her love for flaunting her gorgeous physique totally. A few days ago, she took to Twitter to lament at her not being able to fit into a floor-length Versace dress. 
How good would this @versace dress have been if it fit 😭 pic.twitter.com/7rKjSkbCdp

— Kim Kardashian West (@KimKardashian) November 21, 2019
Thus, People reports that Kardashian may just be starting her weight loss regimen!