Idris Elba from 'Cats' Reveals He Used to Post a Lot More but He's Trying to Wean Himself off Social Media
There are many ways by which Idris Elba, keeps himself busy, but social media is not one of them, as he says that he tries his best to stay away from it, because it makes him feel depressed. 
In an interview with "Fast Company Magazine," Idris Elba revealed that he isn't a fan of social media and finds it hard to read some news from there. Instead, he finds other ways to get busy during his free time.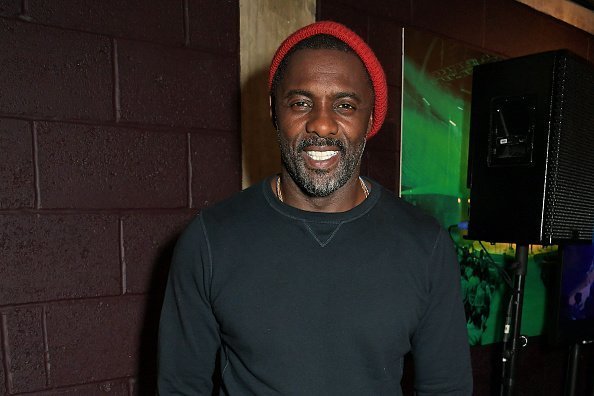 SOCIAL MEDIA CAN BE SO DEPRESSING
According to Idris Elba, being an only child of his parents meant he had to find ways to entertain himself. He has thus been keeping busy his whole life. This has helped the actor to develop multiple skills.
Elba is well known as an actor, but also a producer and director, and has been a DJ since his teenage years. Idris Elba is also into fashion and he owns a music label.
All these activities help the actor stay busy, and with the help of Marsha, his assistant, he always keeps track of his activities and plans them to perfection. However, when it comes to social media, Idris Elba keeps away from it.  He said:
"I have been trying to wean myself off. I used to post a lot more, but it's been putting me off lately. And Twitter's just not how I want to receive my news. I read the news aggregated on my Ipad, but I can't check it constantly—I'm not proud of it, but it's true—because it makes me feel depressed."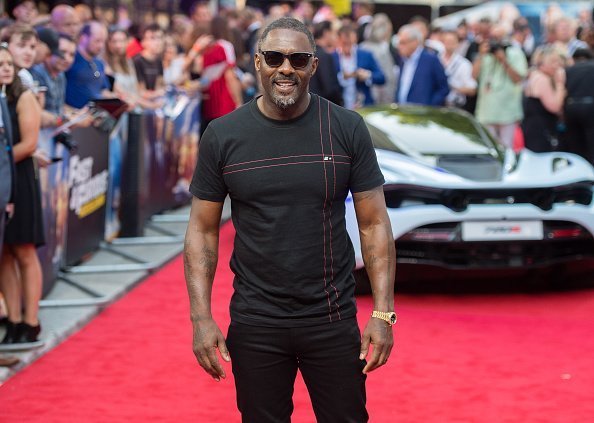 One then must wonder what the actor does during his 15 minutes of free time. When asked the question, he said:
"I'll just sit in the dark, stare, and try not to do anything—just clear my mind and decompress."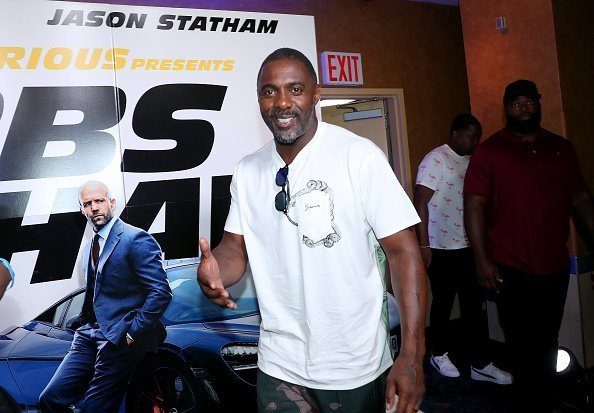 LOVE AT FIRST SIGHT
Idris Elba said "I do" to the love of his life, Sabrina Dhowre, in a colorful wedding which was held in Morocco in April.
The 46-year-old has been married twice before his current bride and had previously said he wasn't going to get married until he met Sabrina who it's ok to conclude must be a very special person. After the marriage, the actor revealed to PEOPLE that he is the happiest he has ever been in a long time.
The couple met at a party in Vancouver, something the actor described as love at first sight, saying:
"It was love at first. I went out on my only day off, true story, it was a Sunday night, I went to this party and there she was. The rest is history."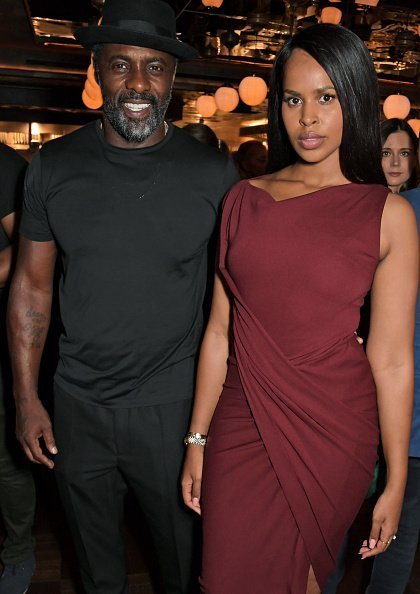 MORE WORK FOR ELBA
As for keeping busy, Idris Elba has more work on his hands, with him being set to appear in rapper Jay-Z's new film, which is about Black horsemanship in Philadelphia.
The Western movie, titled "The Harder They Fall" is produced by Jay-Z and directed by singer and songwriter, Jeymes Samuel, while Lawrence Bender and James Lassiter are co-producers.
The movie, when released, will continue Jay-Z's expansion into the movie industry, following the release of some powerful documentaries, including "Free Meek" and "The Kalief Browder Story."