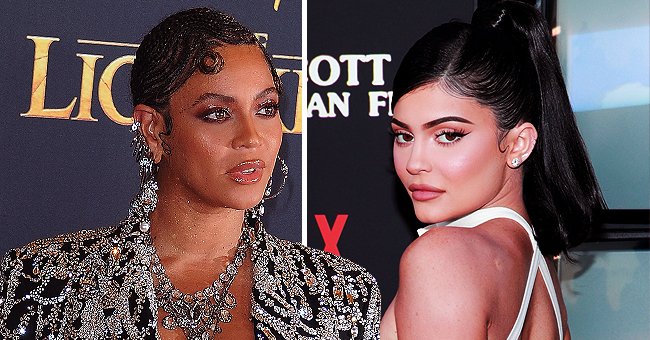 GettyImages
Kylie Jenner from KUWTK Gives Sneak Peek at Her Friendsgiving Celebration and There's a Place Card for Beyoncé

Kylie Jenner threw a party for her friends, and on the table was a place setting for megastar Beyoncé.
Cosmetics billionaire Kylie Jenner, 22, hosted her yearly holiday celebration for fourteen of her closest friends.
The fabulous dinner table was set, and among the place markers was one written out for DIva Beyoncé.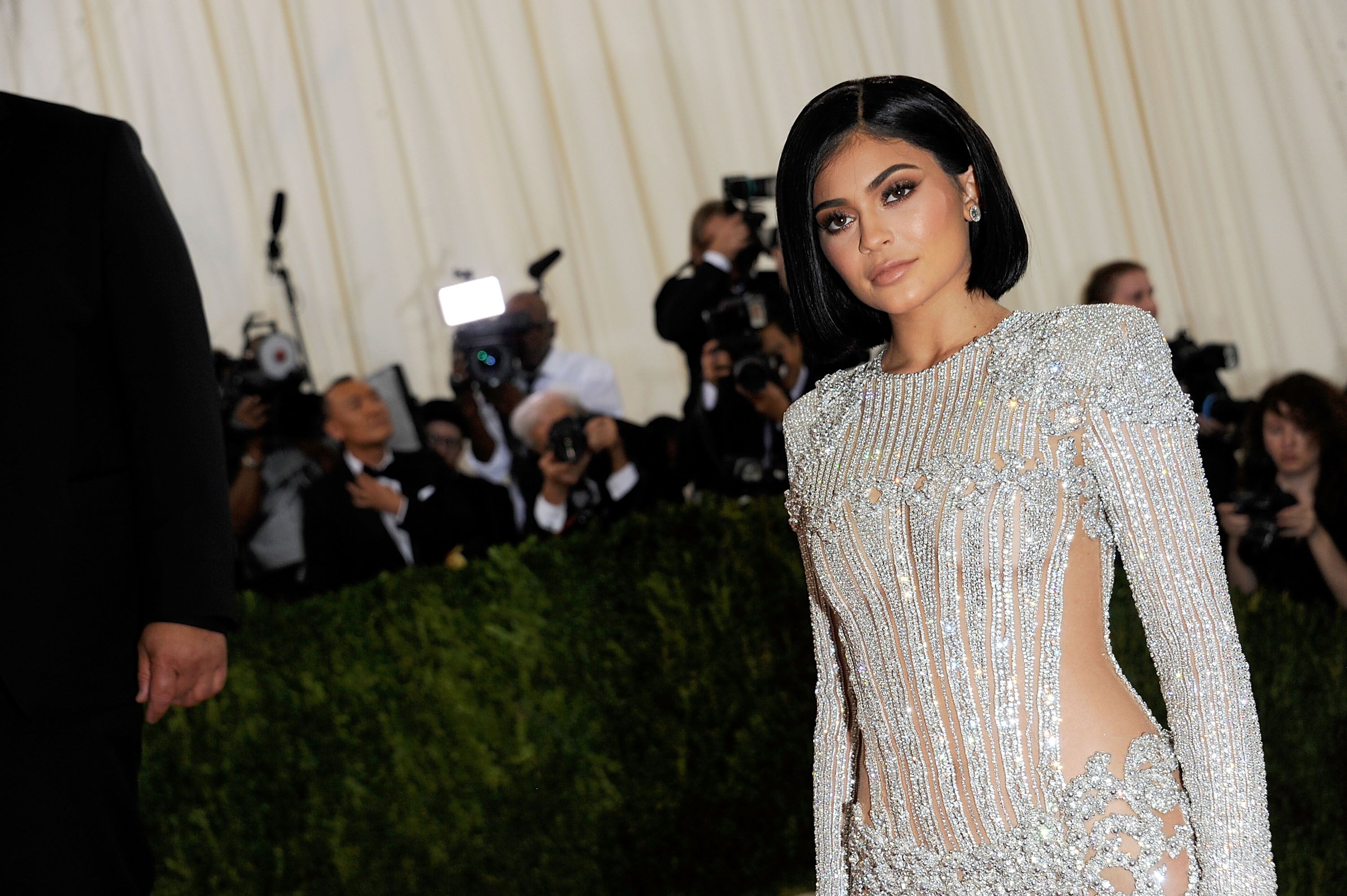 Cosmetics mogul Kylie Jenner at "Life of Kylie" premiere in 2018/ Source: Getty Images
QUEEN BEY ON KYLIE JENNER'S PLACE MARKER
Fans who saw the stunning photos of Kylie's dinner table, splendidly set for her favored friends, might have thought that one of the lucky few was Queen Bey.
In one of the snaps, a hand-written place-marker boldly proclaimed that the seat was reserved for "Beyoncé."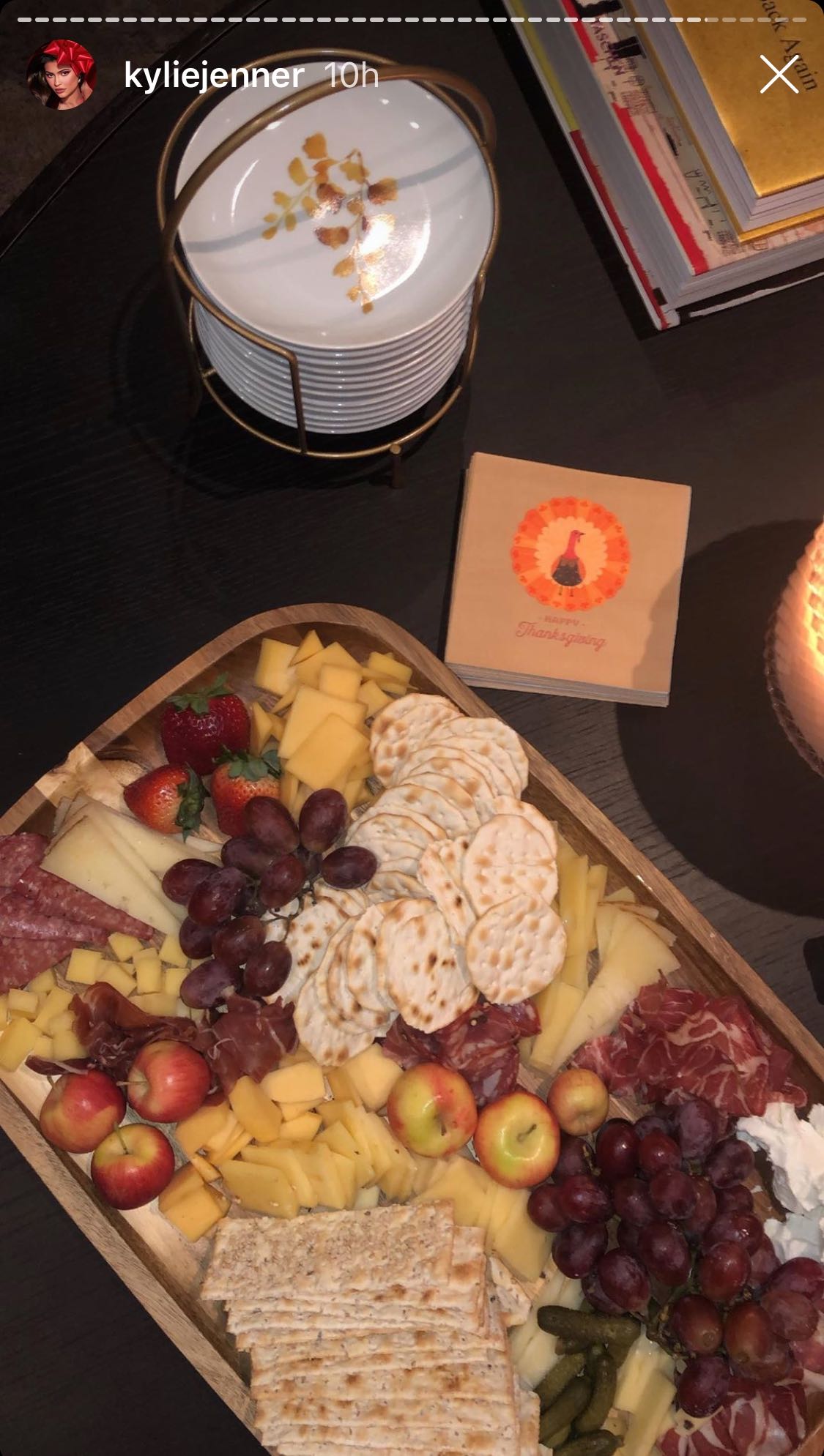 Kylie Jenner's luscious spread for her Friendship guests/ Source: Instagram/ KylieJenner
As it turned out, it was a gag, all in good fun. Kylie attributed pseudonyms to every guest, including herself. For example, her sister Kendall Jenner was "Daddy Long Legs," and her own was "$600 million" - a not so subtle reference to her most recent business deal.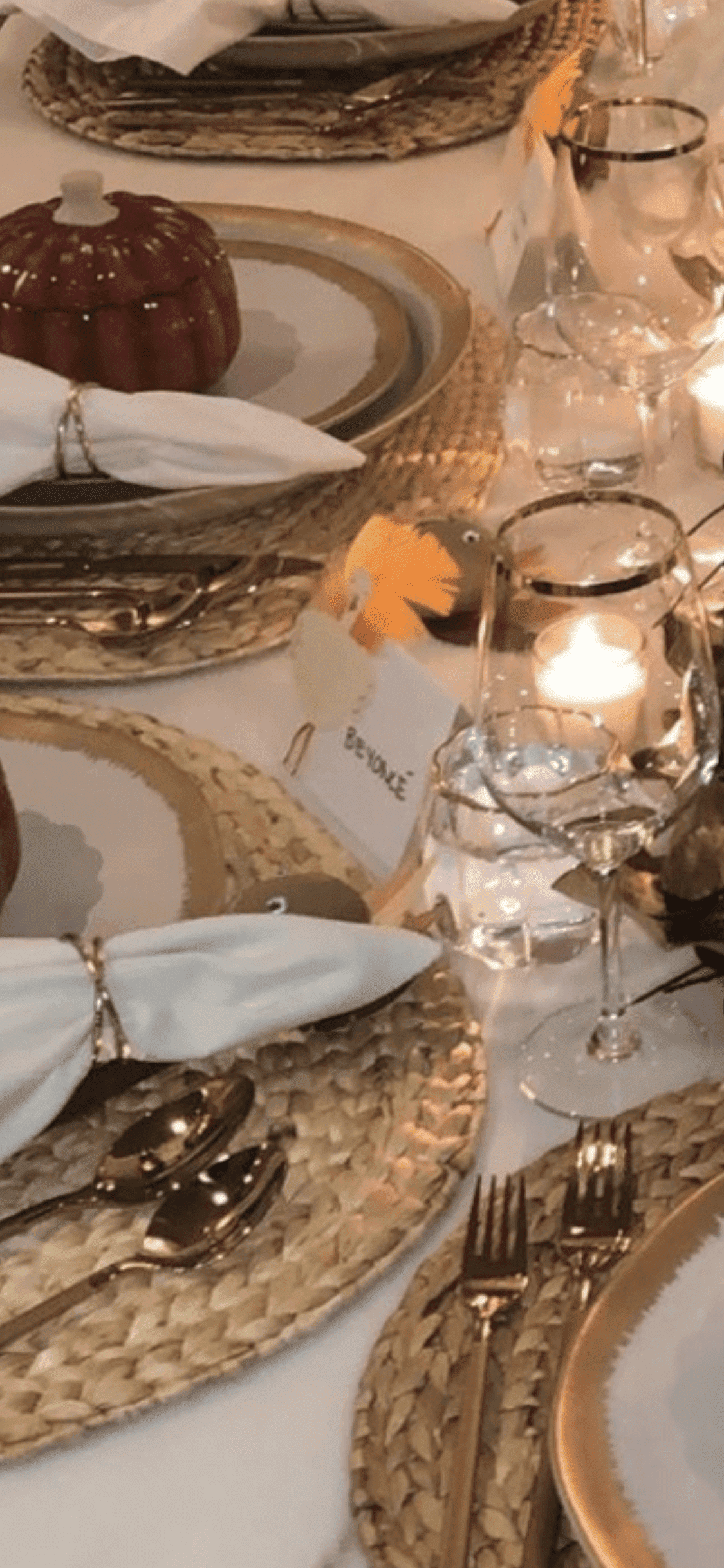 Kylie Jenner's incredible table setting complete with the "Beyonce" place card/ Source: Instagram/ KylieJenner
CELEBRATING A GOLDEN DEAL
Kylie set the table with golden flatware and gold-trimmed plates, perhaps in honor of her selling a large chunk of her Kylie Cosmetics to beauty conglomerate Coty for a breathtaking $600 million. Miss Jenner may well be on her way to her second billion...
A MOUTHWATERING FEAST
The food was as splendid as the setting, though far from pretentious. Kylie served traditional fare such as mac n' cheese, green bean casserole and candied yams.
Taking pride of place was the obligatory turkey and, of course, corn pudding. To whet her guest's appetite, Kylie served a platter with assorted cheeses, crackers, grapes, and nuts.
Those with a sweet tooth were splendidly indulged with pumpkin pie, cupcakes, and cookies. Beyoncé will probably be angling for a real invitation for next year...
KYLIE JENNER'S LAVISH 22ND BIRTHDAY PARTY
Throwing lavish parties is something Kylie Jenner is quite used to, despite her youth.
She celebrated her 22nd birthday on August 10 with an exclusive party for her closest friends and family on a 300-ft yacht sailing off the coast of Italy.
The yacht, named Tranquility, boasts 10 cabins, a beauty salon, sauna, a theater, a helipad, a steam room, a Jacuzzi and a swimming pool with underwater lights.
The yacht set the young billionaire back a cool $1.2 million per week, which includes the services of a 29-person crew. According to all accounts, the cosmetics mogul and her friends and family had a fabulous time.
Please fill in your e-mail so we can share with you our top stories!